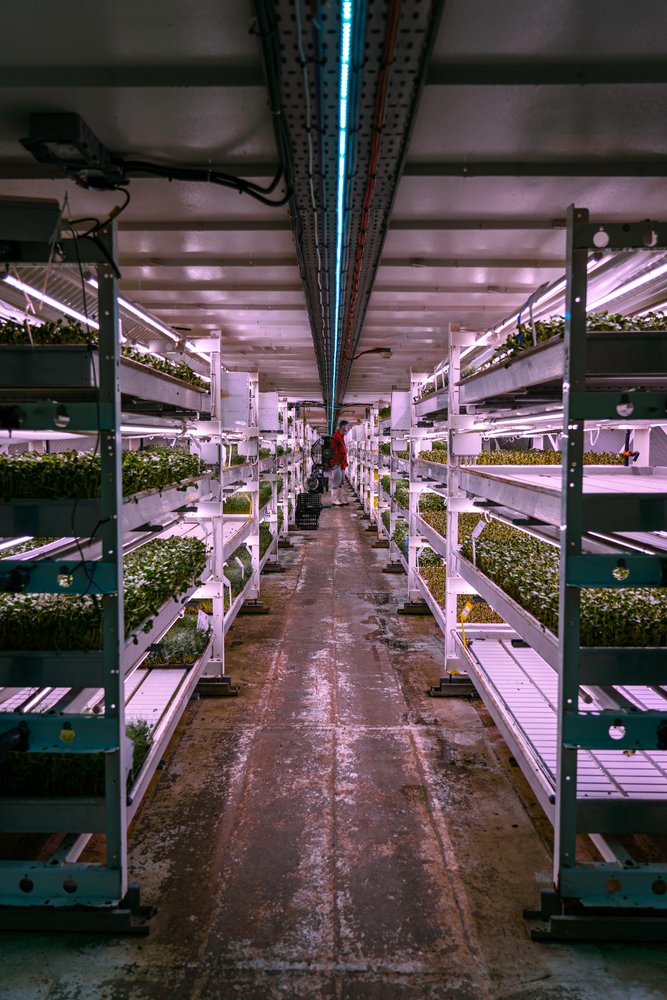 Explore the future of farming
Growing Underground are hosting tours of their wonderful farm every Thursday evening. You'll get to learn all about the future of farming and what they produce under our very feet. And you'll take home a sample of their delicious, planet-friendly produce.
WHEN: Every Thursday evening
WHERE: Growing Underground / Clapham High Street
---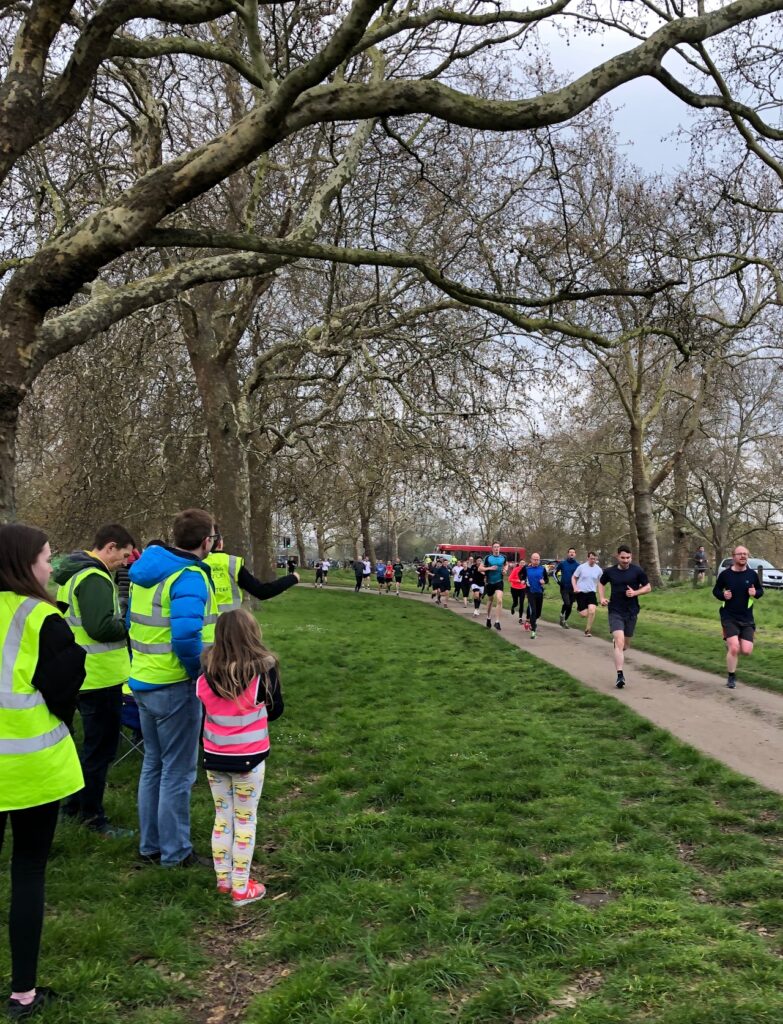 Get sweaty
Got fitness goals? RunThrough are putting on two races on the 23rd. Starting at 9.30am, you can choose to run a 5km or 10km to cruise around the flat paths of the Common. And for your efforts you'll get a medal AND a flapjack at the end.
WHEN: January 23rd
WHERE: Clapham Common
---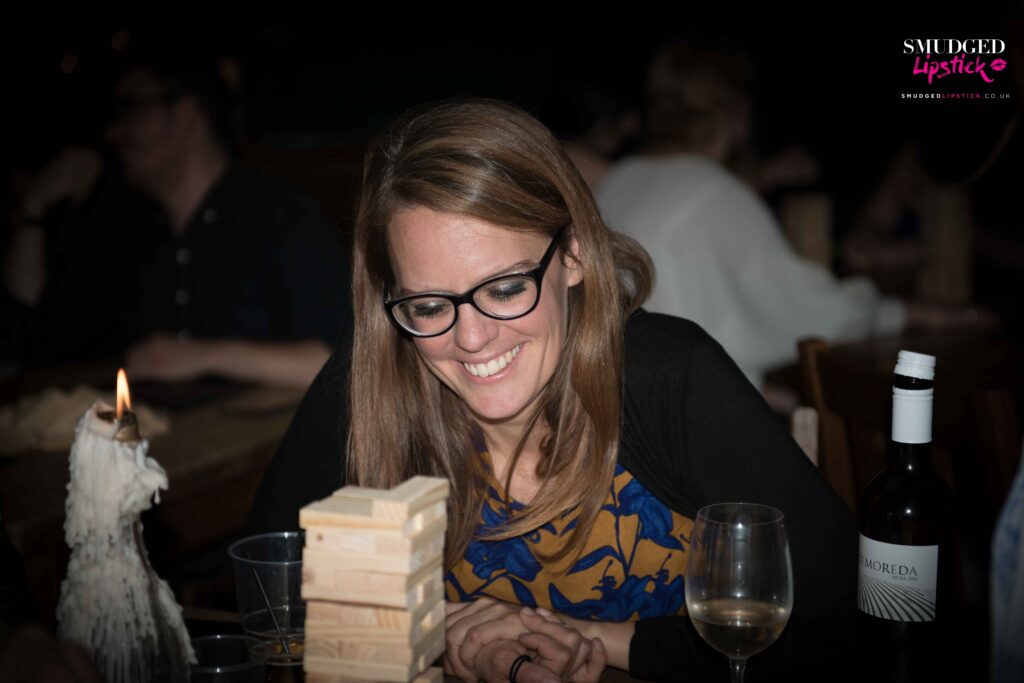 Kickstart your love life
Why has speed dating and Jenga never been put together before? Honestly, we have no idea because this sounds like a night you don't want to miss out on. The Clapham North are putting on the night on the 12th, where you will have the chance to build the blocks of a new relationship with a bunch of other singletons. 2022 is NOT the year you'll be single again!
WHEN: January 12th
WHERE: The Clapham North pub
---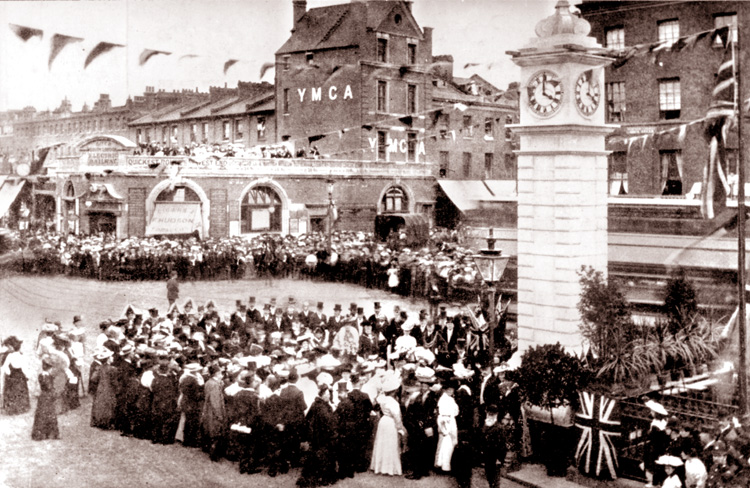 Go for a historical wander
If you've always wondered about the history of Clapham Common then this walk is for you. London Guided Walks are hosting a 90min walk on the 22nd where you will find out about some of the famous faces that have graced Clapham, and some of the more secretive parts of it's history. Then just make your way to the nearest pub quiz to show off your new knowledge.
WHEN: January 22nd
WHERE: Clapham Common
---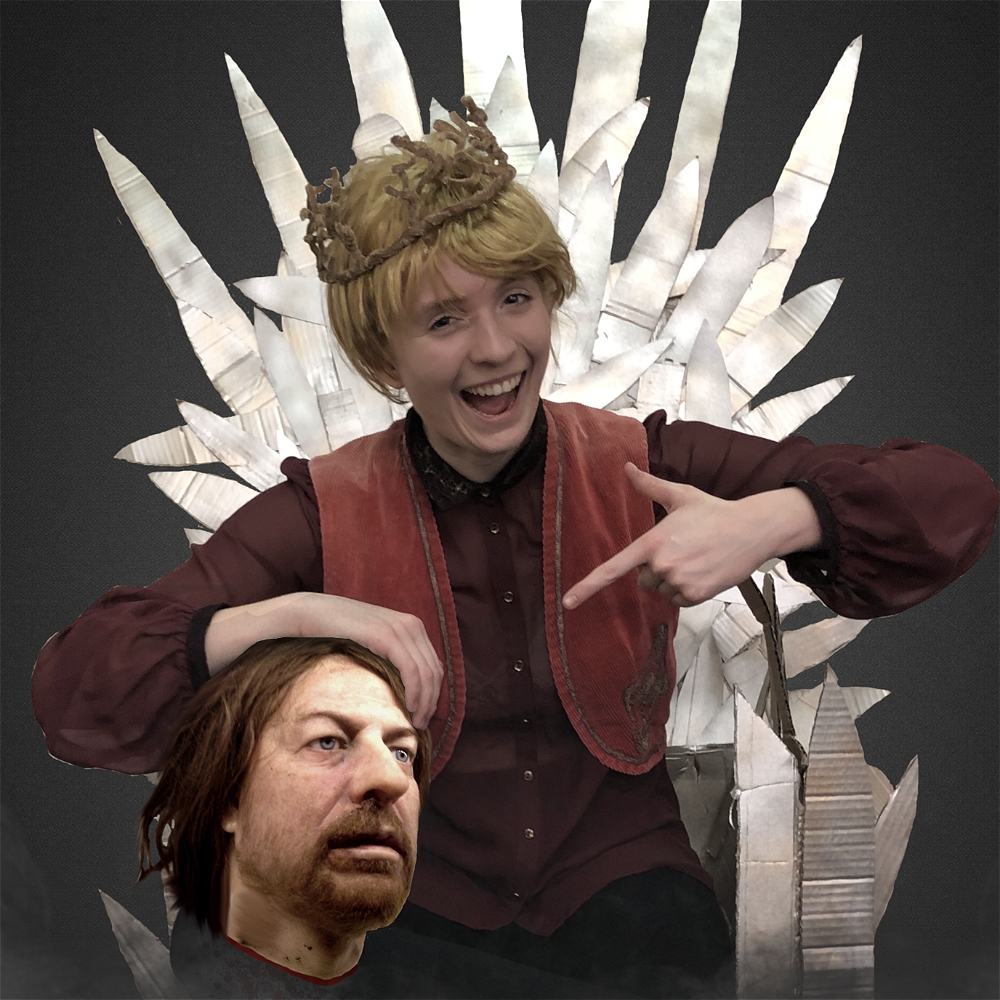 Shout 'He's Behind You!' at the Pantomime
The Bread and Roses are putting on a production of Joffrey between the 18th & 22nd, and it's looking like it will be a raucous night of a lot of fun. Singing, drag and audience participation are all the ingredients for an excellent evening. Warm up those vocal chords.
WHEN: January 18th & 22nd
WHERE: The Bread and Roses
---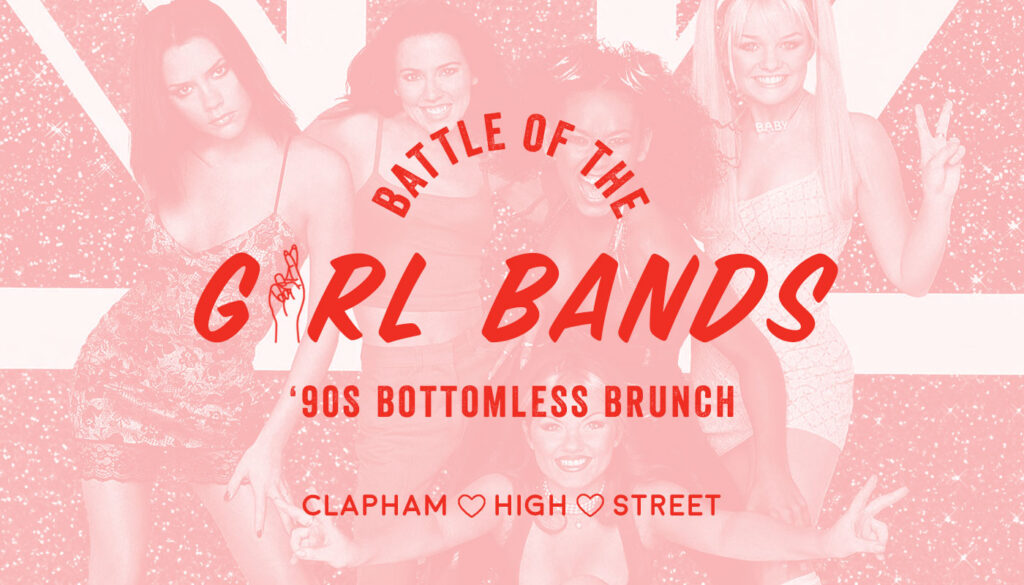 Spice up your brunch
…No, we mean it. Tonight Josephine are putting on a Spice Girl Themed bottomless brunch on the 29th, and really, what else is there to say? There will be tunes, there will be bottomless booze, there will be sass.
WHEN: January 29th
WHERE: Tonight Josephine / Clapham High Street
---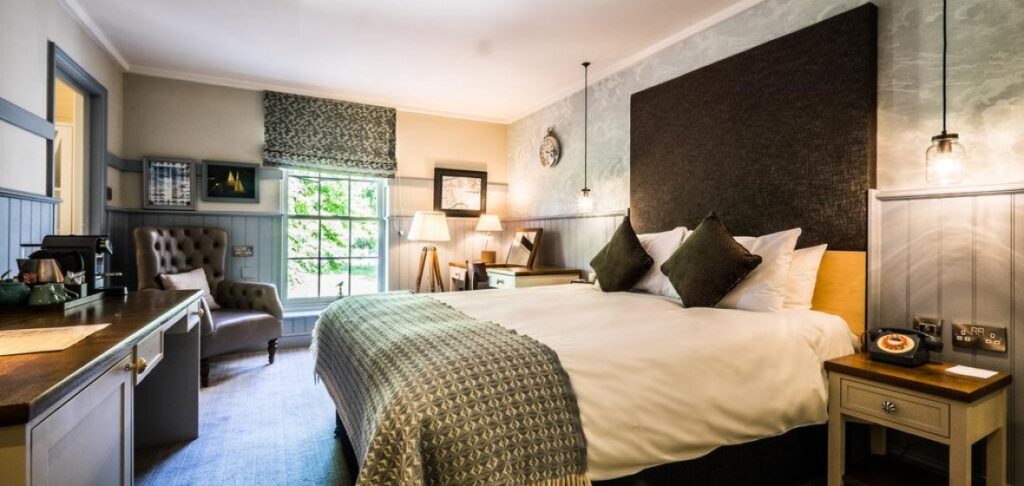 Go on a staycation
Because, let's face it, sometimes some escapism is the only way to do Jan. Why not make the most of The Windmill's offer, where for the month they are letting you stay with them for 2 nights for just £132.50 pp. You'll get breakfast, a two-course dinner and a complimentary rhubarb and ginger cocktail.
WHEN: Anytime
WHERE: The Windmill / Clapham Common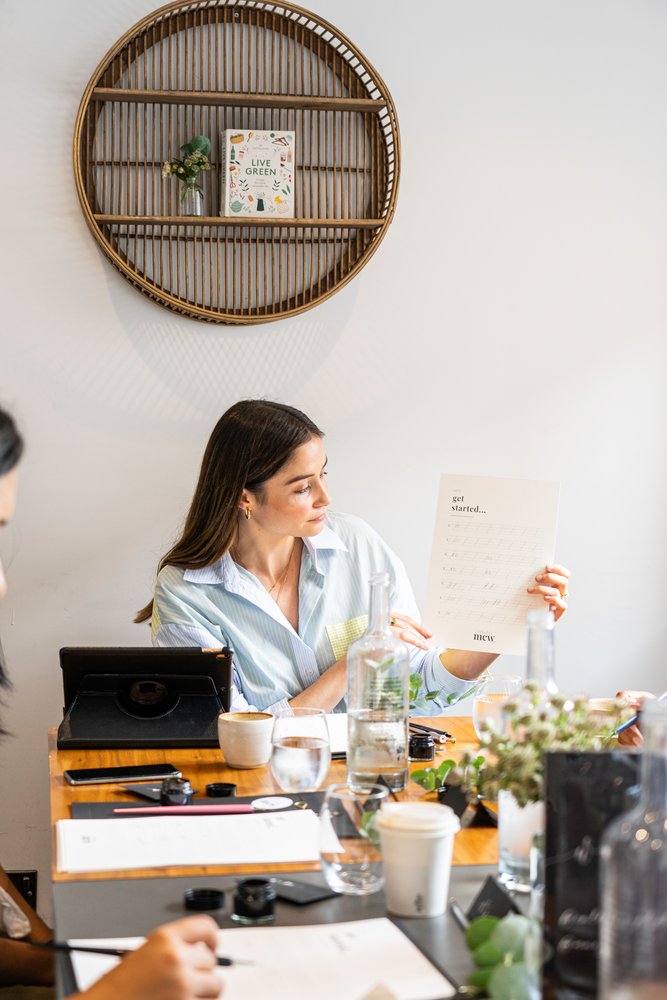 Finesse your handwriting
The New Year is a perfect time to start up a new hobby, so why not get your hand in with calligraphy for beginners class at Nue Ground? You'll get a calligraphy kit to take home so you can carry on finessing your skill. You'll also get breakfast treats and coffee. Write and bite? Sounds good to us.
WHEN: January 30th
WHERE: Nue Ground