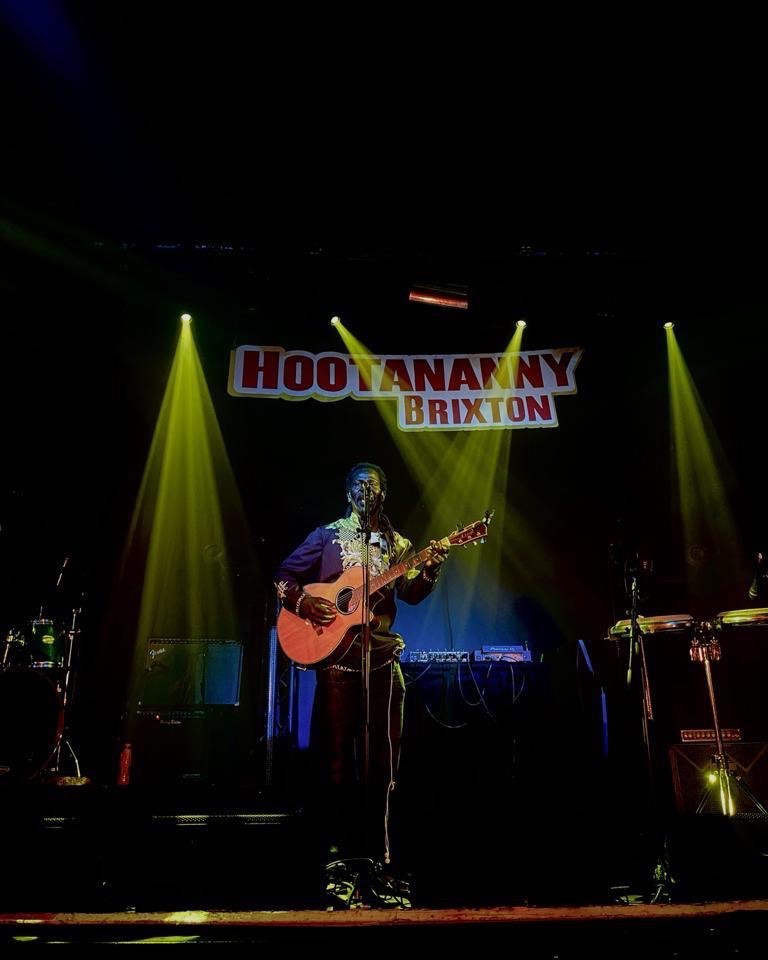 Have a chilled Sunday evening
Like Blues? Why not head to Hootananny where Abdoulaye Samb will treat your ears to three hours of Senegalese Blues. From 8pm hunker down and listen to his magical music- the perfect way to spend a Sunday evening if you ask us.
WHEN: January 23rd
WHERE: Hootananny Brixton
---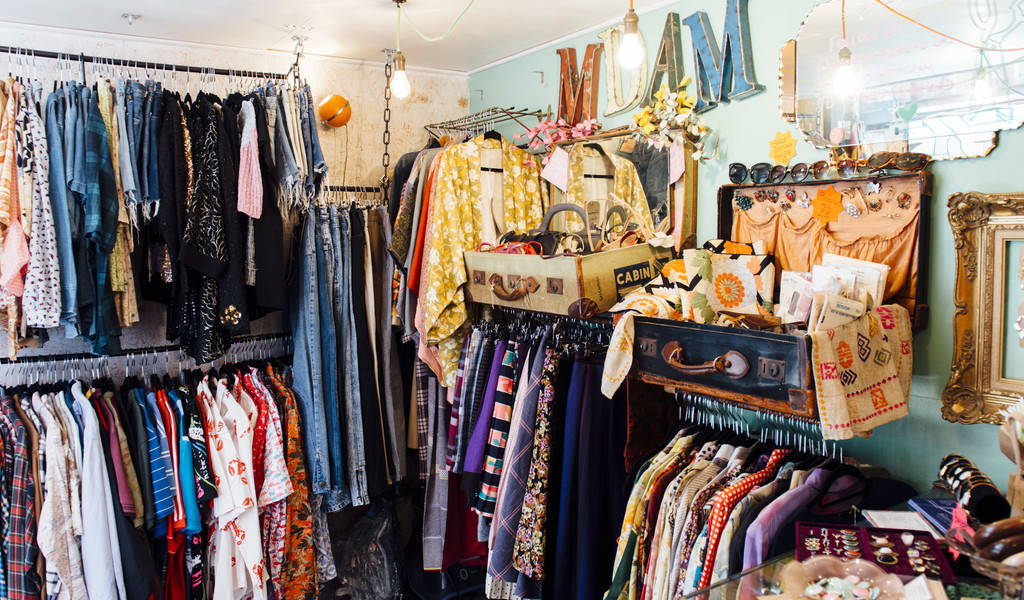 Pick up a vintage bargain
At the kilo sale over at Pop Brixton on the 15th & 16th. Their first one of the year, it will be the perfect way to bag a bargain for all you vintage lovers out there. And if you're promising to be a bit easier on the planet this year then this is a great way to get in some guilt-free shopping.
WHEN: January 15th & 16th
WHERE: Pop Brixton
---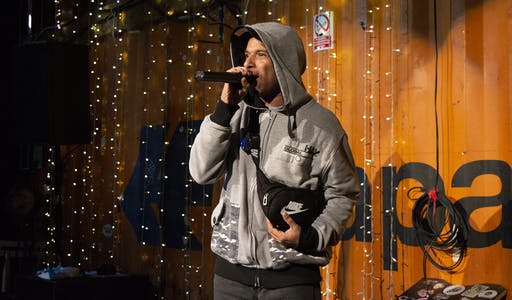 Watch some Open Mic
Every Friday afternoon Key Changes Open Mic 4 Mental Health will be putting on 1.5 hours of performances at Pop Brixton. The artists are all part of the Music Industry Recovery Programme and will be joined by a special guest each week.
WHEN: Every Friday, 14:30 – 16:00
WHERE: Pop Brixton
---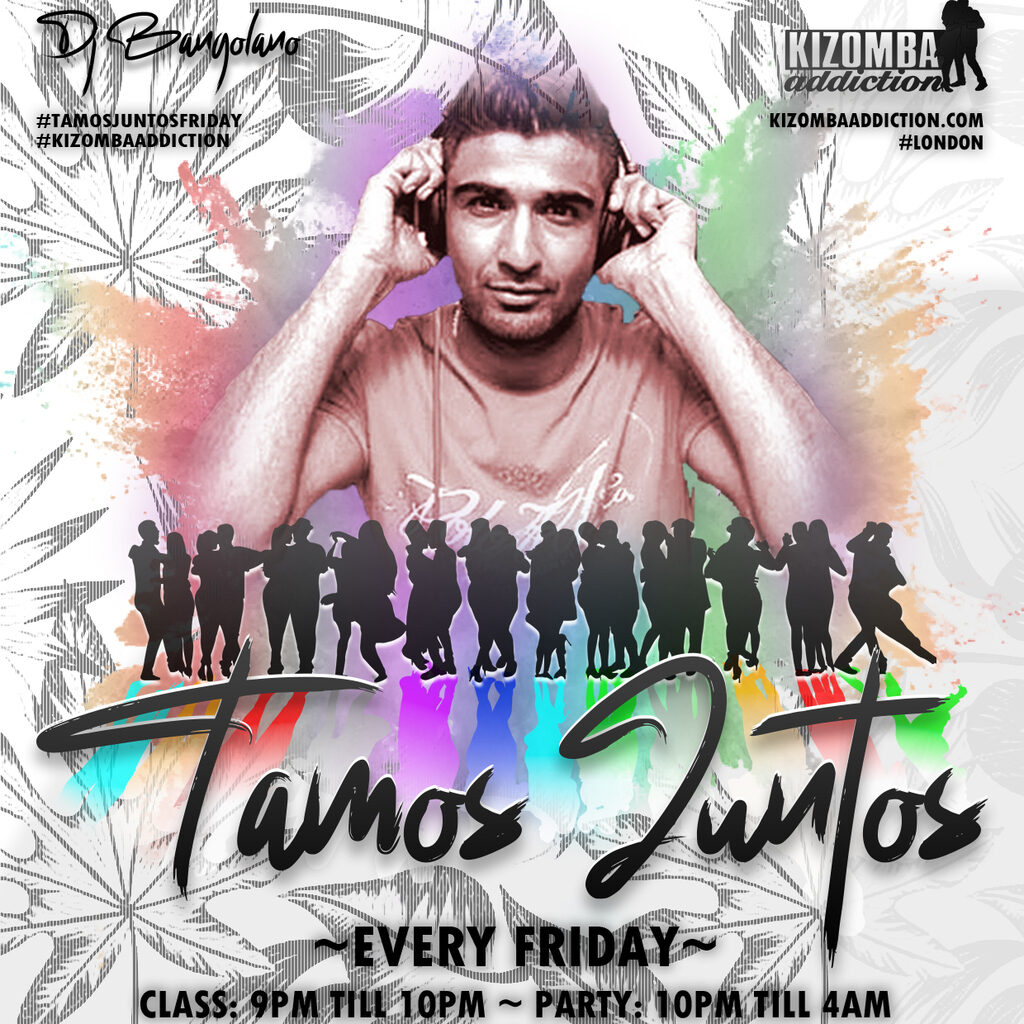 Get your boogie on
Tamos Juntos are hosting a dance-filled evening at Flow Dance Studios! At 9pm you'll have an hour-long Kizomba class followed by a party with tunes until the wee hours to show off your new skills. The music will be a mix of Kizomba, Semba, Afro Beats and party music so there is something for everyone. Make sure you stick to the dress code though- red and white garms!
WHEN: Friday 14th January at 9pm
WHERE: Flow Dance Studios
---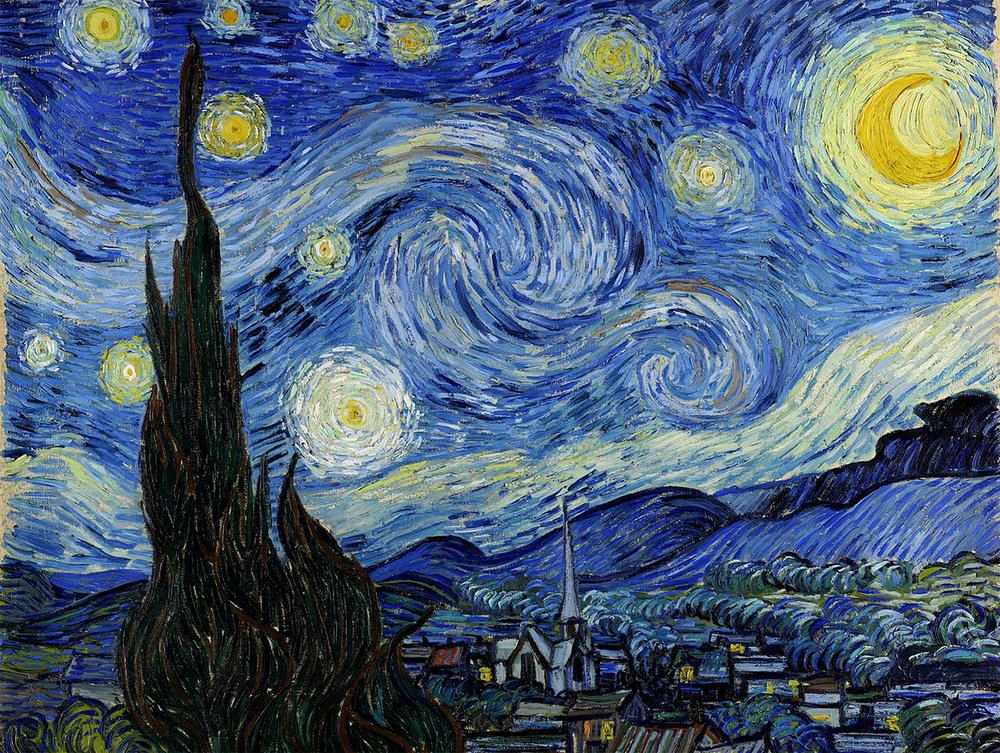 Find your inner Van Gogh
The Hope & Anchor is your new art studio! On the 20th unleash your creativity with PopUp Painting, who will guide you through a Starry Night themed class. They supply the materials, so just bring your creative flair and get ready to start your masterpiece. Brush in one hand, beer in the other. Just like Van Gogh, right?
WHEN: January 20th, 7:30 pm – 10:00 pm
WHERE: Hope & Anchor, Brixton
---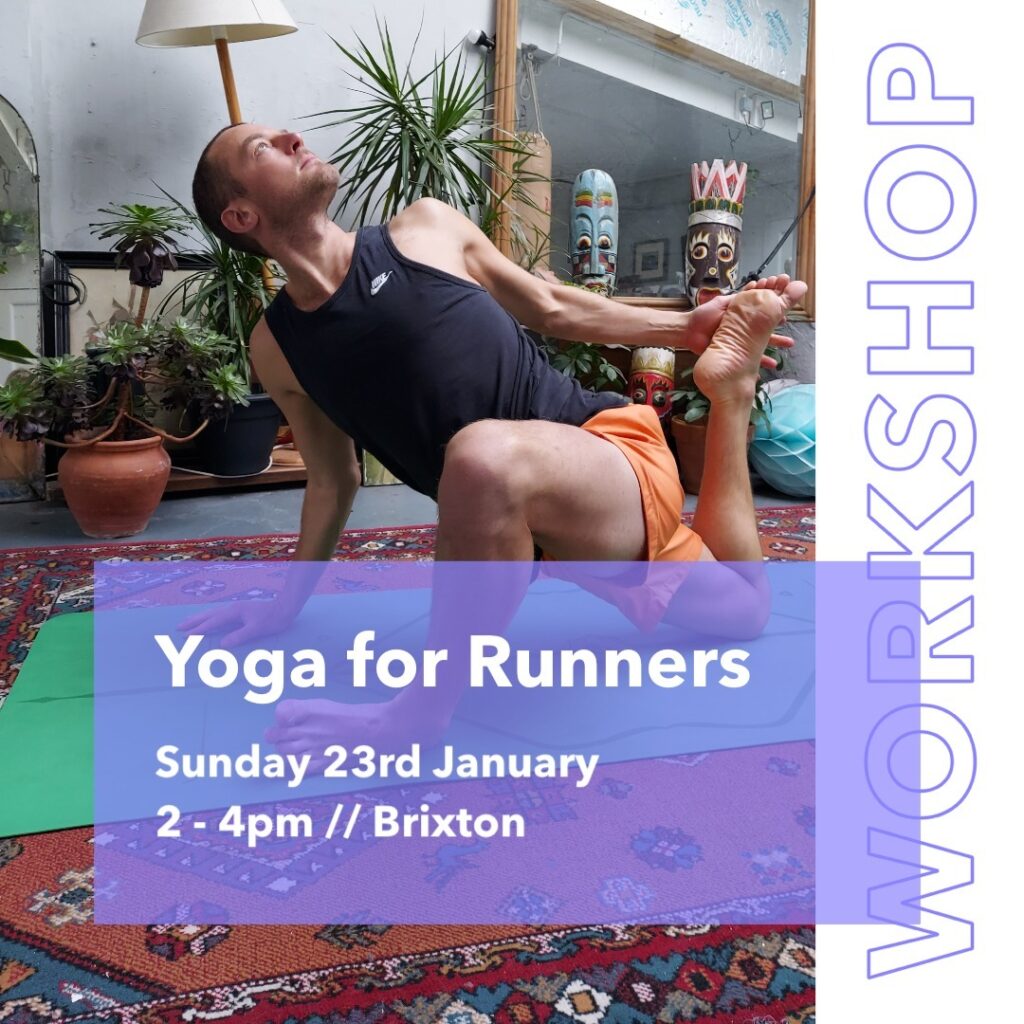 Get flexible
The Hotpod Yoga team are supporting all your running goals this year with a 'Yoga for Runners' workshop on the 23rd. You'll have a 2-hour experience which will make sure you're strong and ready to take on all your running challenges in 2022. Lace-up those trainers, and get on the mat.
WHEN: January 23rd
WHERE: Hotpod Yoga Brixton