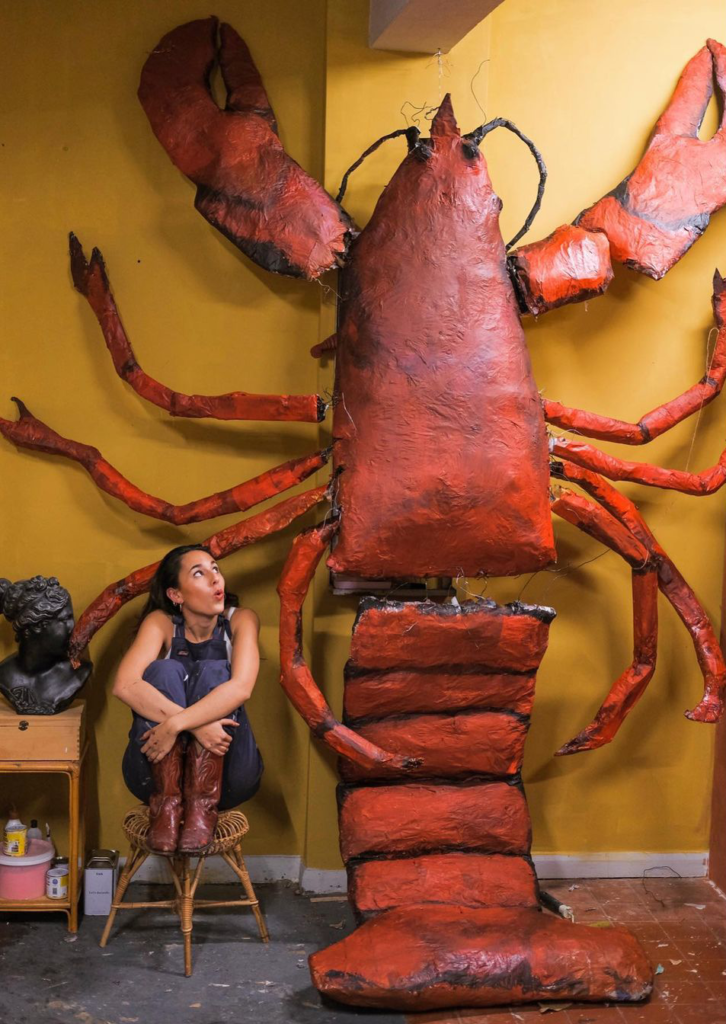 8 female artists have been collected by Layla Andrews to create an exhibition where female empowerment is the message.
The other 7 artists work with a multitude of different mediums including photography, paint and sculpting. They sit alongside Andrews' huge pieces of art- all 3D renditions of sea life and all absolutely massive. We love that each animal has been named after a female member of her family who she admires. It's got us thinking though, would you rather be named after a giant lobster or an oversized crab? Tricky. Whichever you choose, the ethos of supporting women artists and giving them a platform to exhibit is impressive and something that should be celebrated.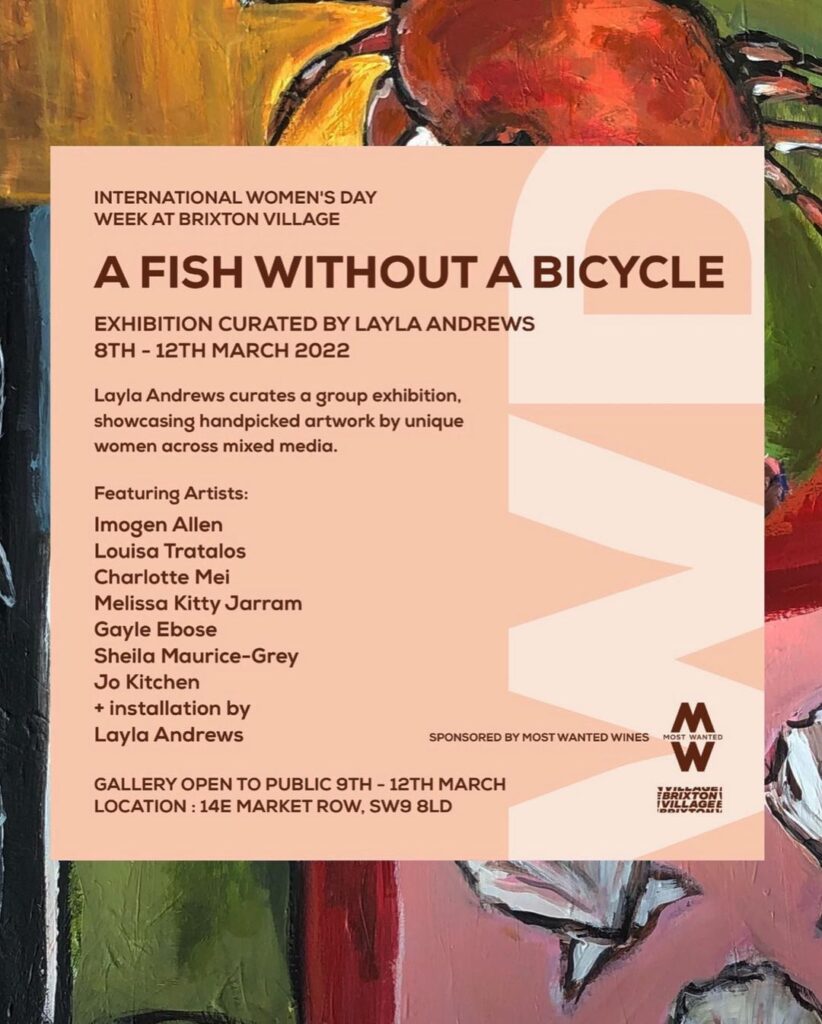 The exhibition will be on from 6pm-9pm every evening until the 12th, so make sure you head down to the Village to check it out before it closes.
---