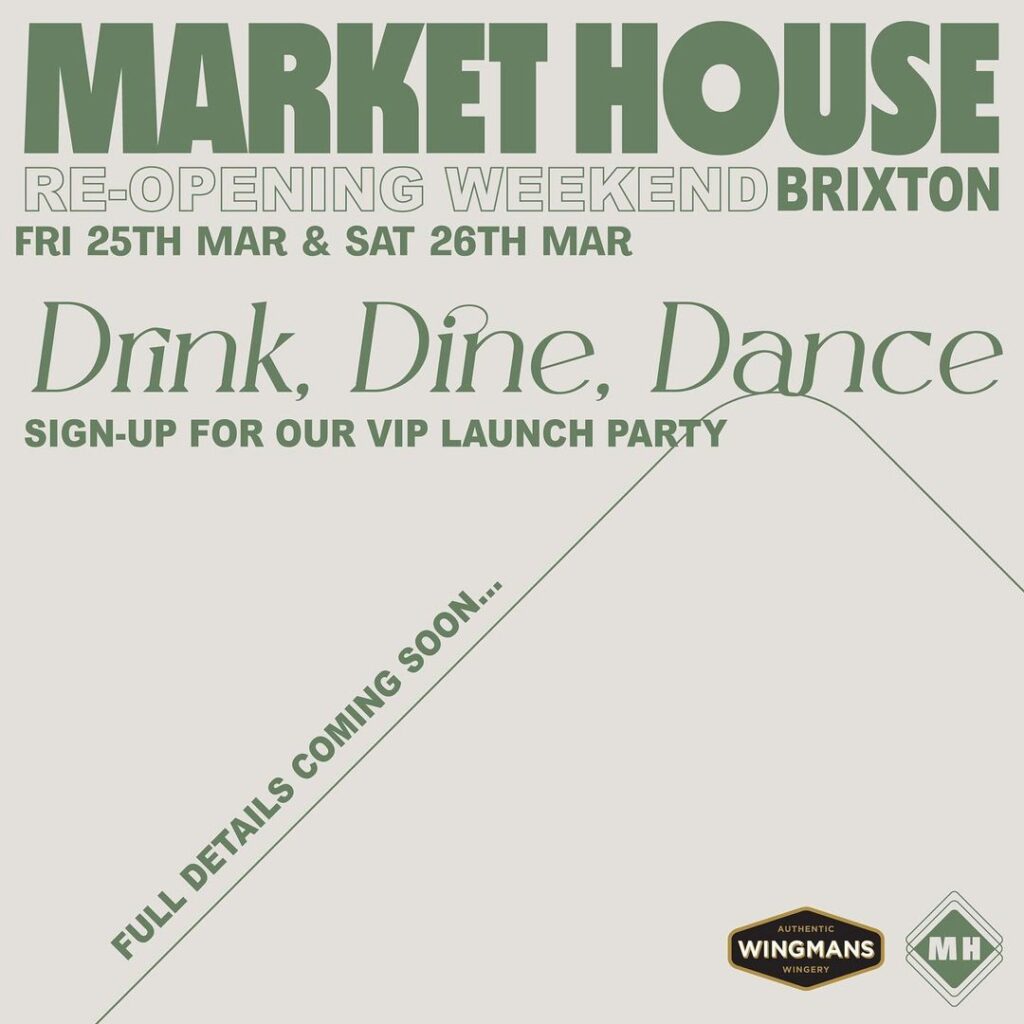 The site over on Coldharbour lane has had a busy few months. It most recently re-opened as Karakana, an Indian concept that, during its 3-month lifespan, served up some of the most delicious food and drinks. We were sad to see it (& that rose water cocktail) disappear after such a brief spell.
But it's not all bad news, because after its big refurbishment it is now reopening as Market House. A venue where you can eat, drink and be merry. There will be food supplied by the chicken legends 'Wingman's', you might know them from their Kilburn or Soho branches, which will be the perfect fuel for the dancing you're sure to be doing later in the night.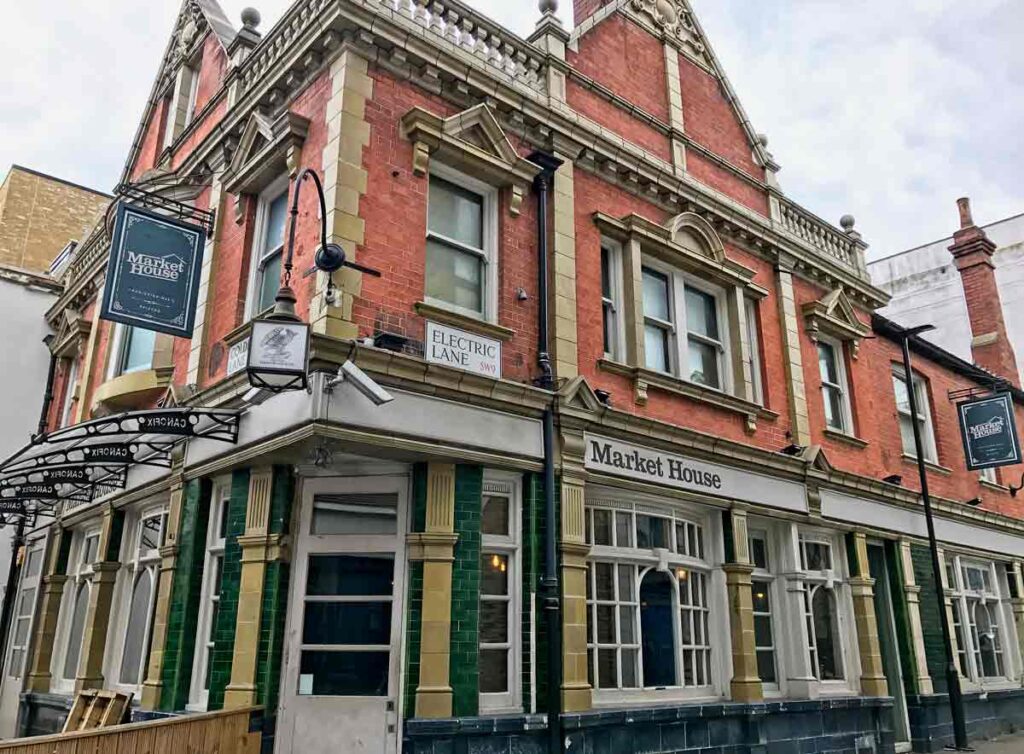 Their opening weekend is the 25th & 26th March. We're looking forward to this next chapter and seeing the changes that are coming for the establishment… we just hope that the rosewater cocktail survives the refurb.
---