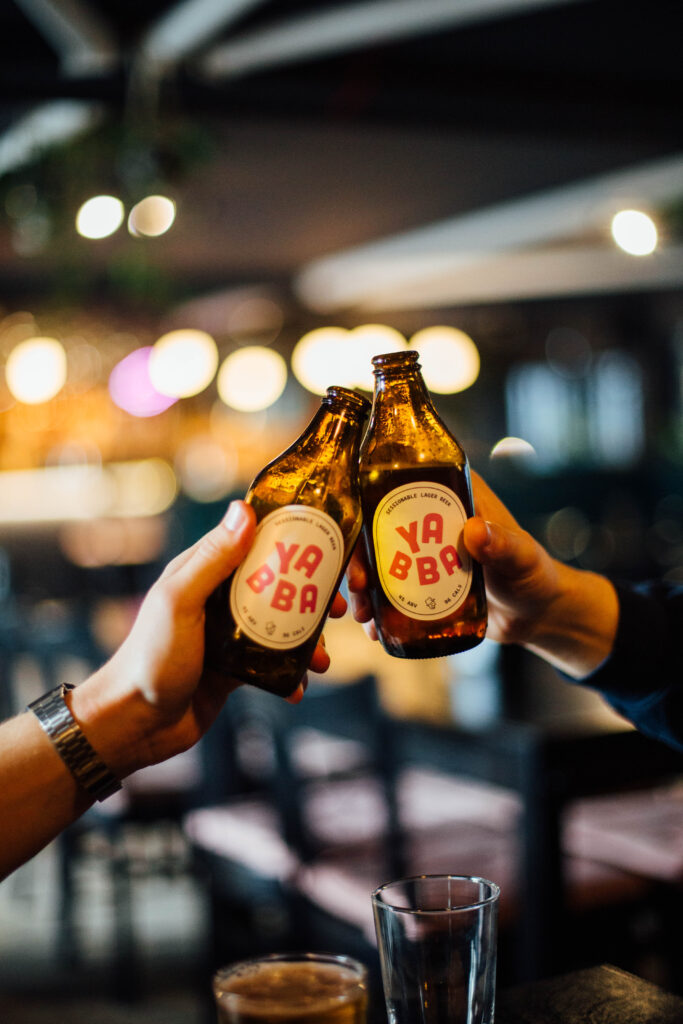 YABBA is a new beer company created by Brixton resident Jonny & friend from uni Matt. Having spent some time down under and developed a taste for the lighter, fresher beers of Aus, they spotted a gap in the market for a light beer that doesn't get you bloated just by looking at it. Don't get us wrong, there's a time and a place for a healthy pint of Guinness, this is the UK after all. We know it, we love it. But sometimes we don't want to drink our entire daily intake of calories in heavy pints in an evening.
This is where YABBA comes in. It's a beer crafted to be refreshing and light, and it comes in at 30% fewer calories than the average lager. But the key here is how bloody good it tastes- and don't just take our word for it. YABBA is ranked 'Excellent' on TrustPilot (4.6/5) and ranked #2 out of a blind taste test of 12 'regular' beers including Asahi, Estrella and other popular lagers. They sold over 50% of their stock in the first 48 hours of trading on a website they built themselves. The stats talk. So it tastes really great AND it won't make you feel like you've just inhaled 10 Crispy Cremes. Can they get better?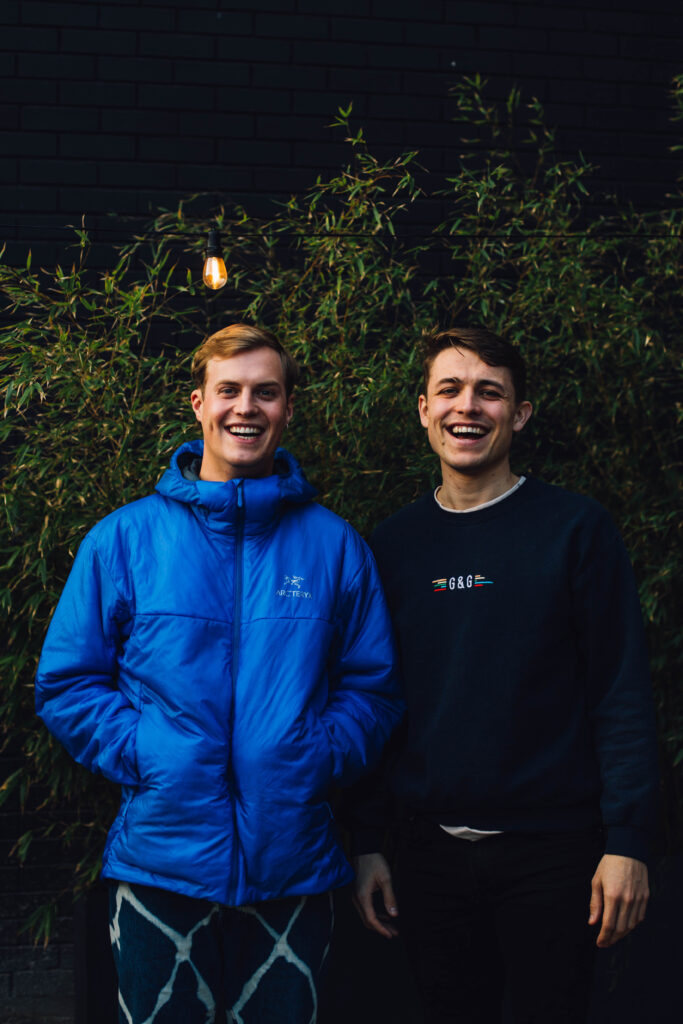 Well actually, yes. Because they're environmentally friendly. The brewery they use was chosen because of its conscious approach to the environment – they recycle the water they use in the brewing process, donate the waste hops to local farms for animal feed and use local produce to make the beer. The e-commerce packaging is also plastic free and responsible carbon offsetting chucked on top makes for a pretty happy drink. YABBA (dabba) do pick up one of these beers at online retailer Drinkwell (discount code: DWF10), you can't regret it.
YABBA are offering you the chance to win a crate of their undeniably delicious beers. Head over to our IG page for the full details.
---