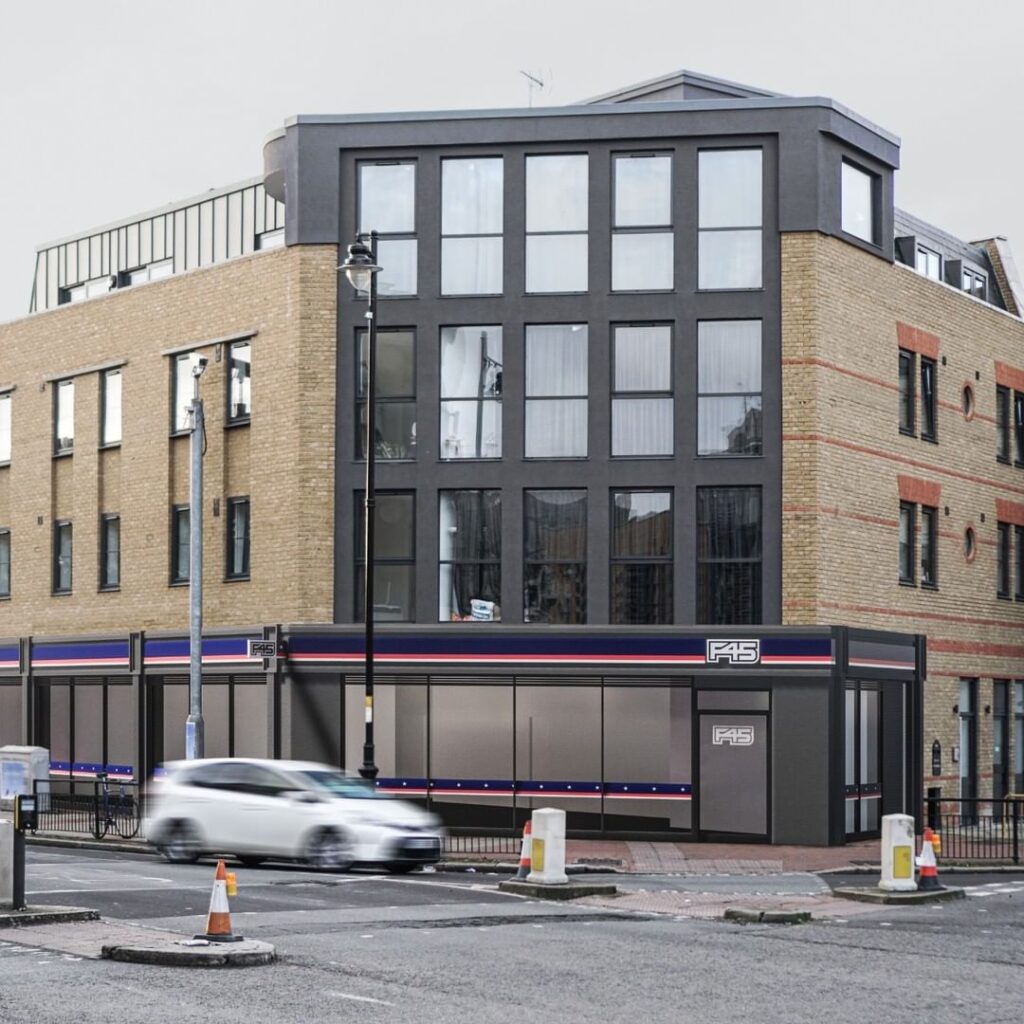 F45 is really taking the world by storm at the moment. The gym franchise has over 1,750 studios across 45 different countries, around 60 of which are in the UK. But that number is on the increase and F45 Clapham Junction is the next location incoming.
F45 is known for their 'team training, life changing' classes, which are a mix of strength, hiit and conditioning to get you ship-shape. The 45 minute sessions change daily and their clever programming means you'll be able to go every single day and never get bored- you'll never repeat a workout. They're pretty tough though, you can burn up to 750 calories per session and you'll certainly be grateful for the complimentary sweat towels.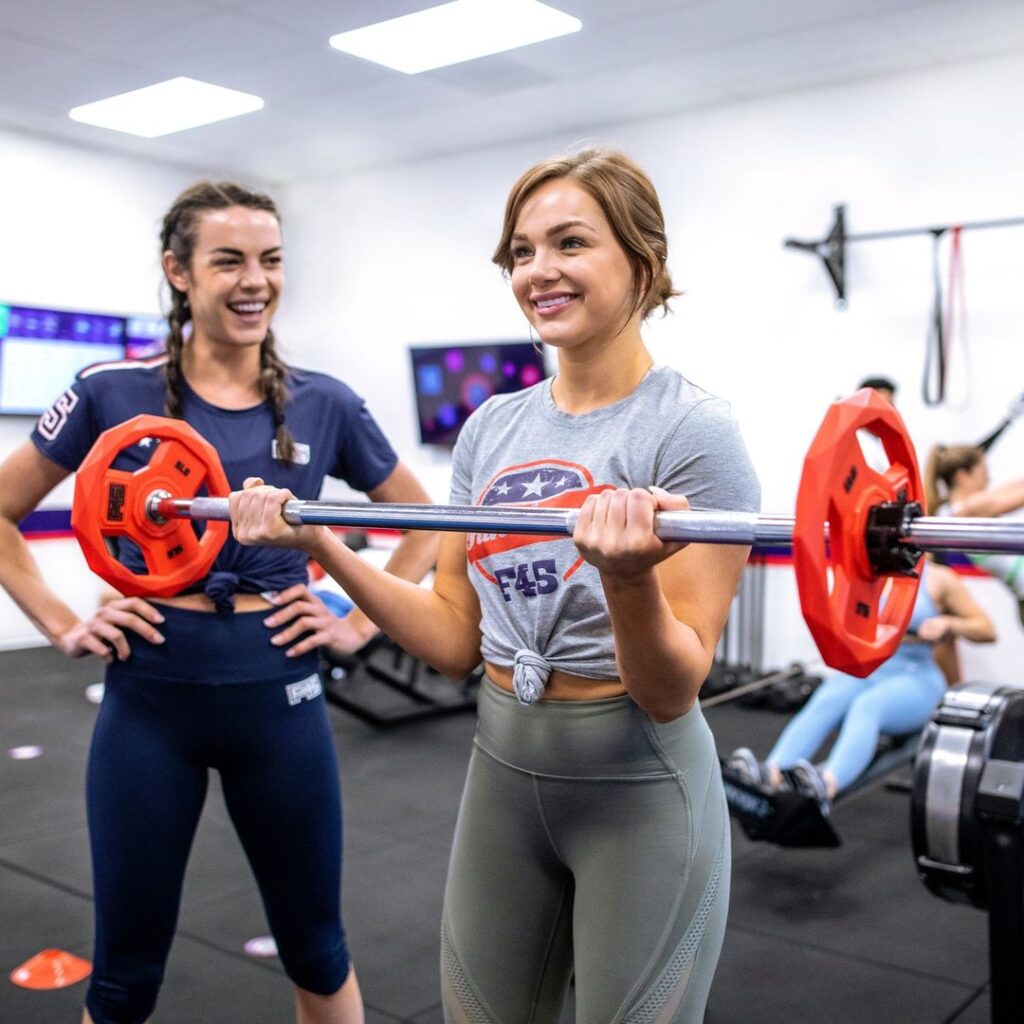 The location will be 72 St John's Hill and is set to open in November, so hang tight for updates. They're already taking registration for foundation memberships, which will give you big discounts when they open.
---