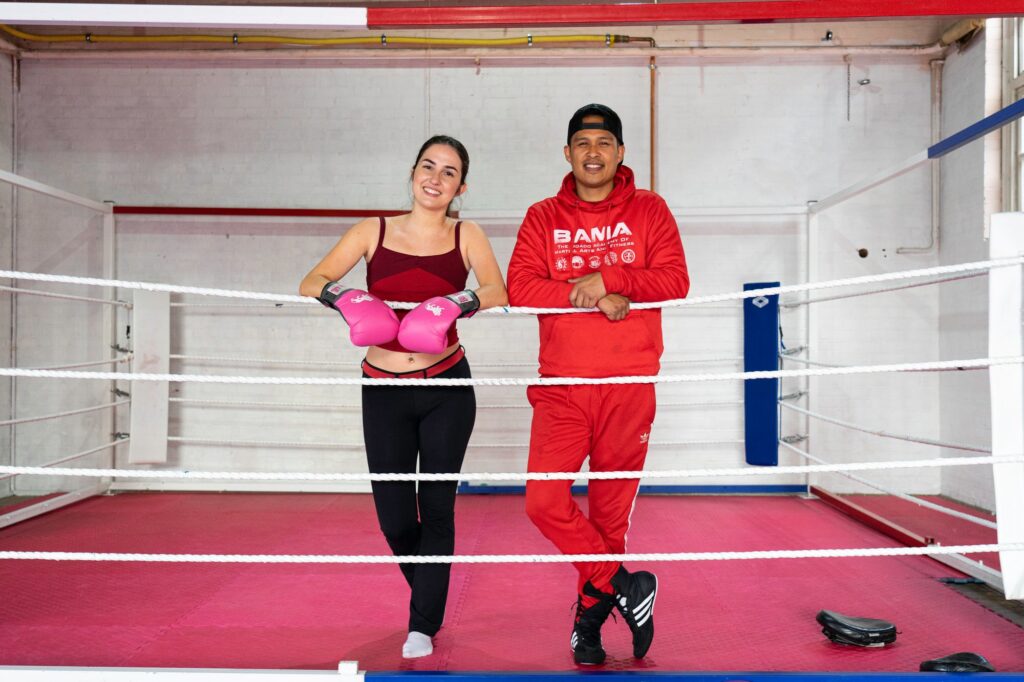 Clapham Manor Street holds a real hidden gem in Bama. Next to Sorella is a tucked away gym that specialises in all things martial arts. Boxing, muay Thai, silat, kali, JKD and BJJ, as well as personal training, self defence (which can be women only too) and kids classes… Bama really does it all. And it does it in a really fantastic way.
Walking up the stairs to our class, we weren't sure what to expect. But the unassuming entrance gives way to a room so spacious and light we were caught quite surprised! It's also been decorated with flags all around the world, giving a little hint of the deep rooted ethos of owner, Coach Chris, who wants everyone, no matter who or where they are from, to feel immediately welcomed in the gym. And on that ethos; Chris told us that he was passionate about all abilities, ages and genders to feel like Bama is for them. To emphasise that; he coaches kids as young as 2 years old, and his oldest client is 72! All spectrum of humans really are welcome here.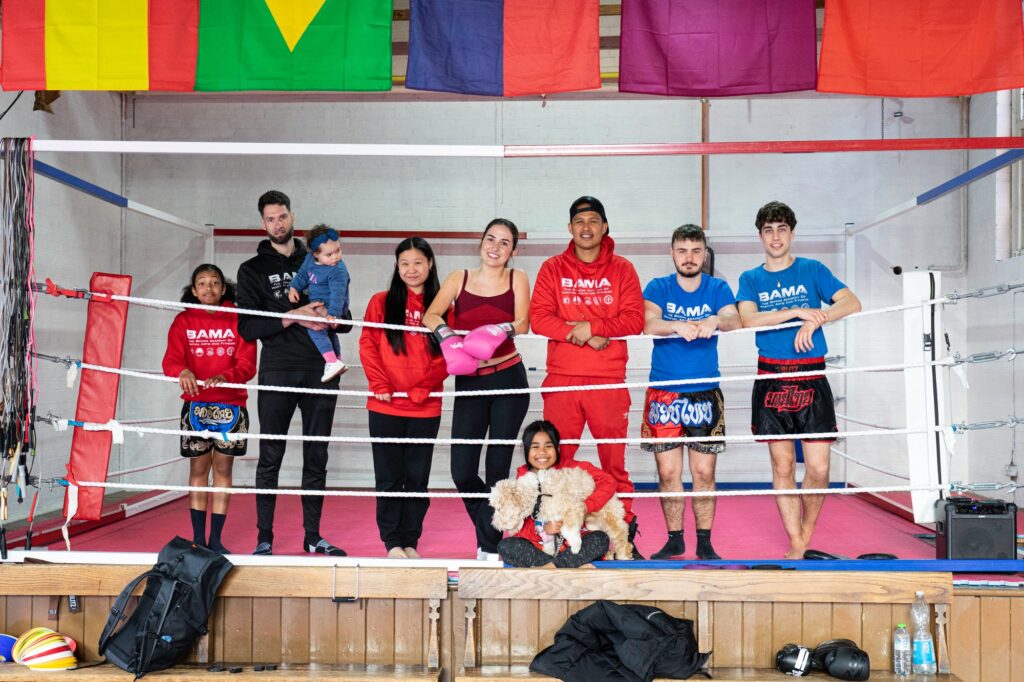 Chris himself is a real joy to be around. His infectious energy was constantly present during our class, but he also took the time to make us feel comfortable and he is clearly such an expert in what he does. Cosmo, his dog, sits quietly (or not so quietly) in the corner and Chris's daughter often comes along too, taking the lead on some of the classes. There's a real family feeling to the place and a lot of the people have been coming since it started 8 years ago! A loyal customer base speaks volumes in a city that is full to the brim with gyms. The community really mould together too; little ones are bought along, everyone knows one another and there's an easy atmosphere constantly flowing.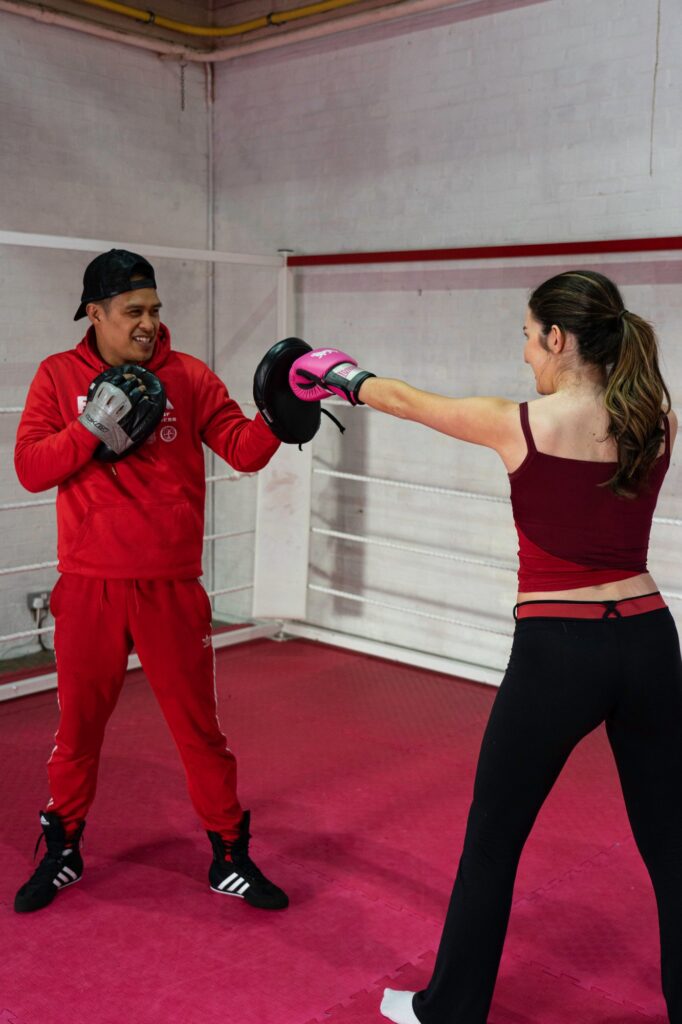 The classes themselves are taught to the highest standard, and you can expect to have a to of fun whilst getting fit and powerful. Classes run every single day of the week and we can see why- this place is begging to be apart of your daily routine.
New members can get their first class for free, so you can give them a try before you fully commit. Oh, and make sure you coincide a booking at Sorella next door for when you leave. The perfect way to refuel after a class!
---