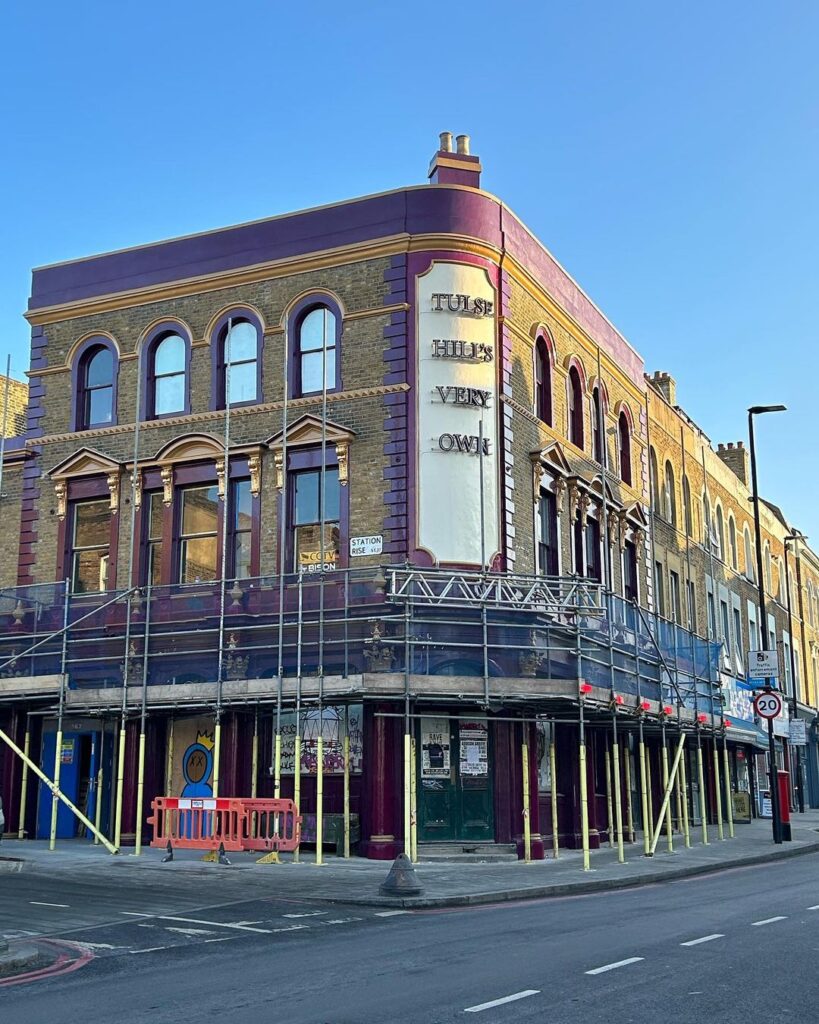 From the Prince of Peckham comes the Queen of the South! If you've been on Peckham High Street on a Friday after work, then you'll not have been able to miss the buzz about the Prince. The constant good vibes result in a constant queue for entry outside, but it's the kind of place where you'll suck it up and stand in line. It's worth it when you get in.
Well look sharp, Tulse Hill, because the same brains that birthed the famous Peckham pub are branching out to a second location. The Queen of the South is landing at 367 Norwood Road (the place where the White Hart used to live), where it is likely to become your new favourite hub. Like its big bro, this brand new spot will be a community led place, where owner Clement Ogbonnaya hopes to make it a home away from home for locals at any time of the day.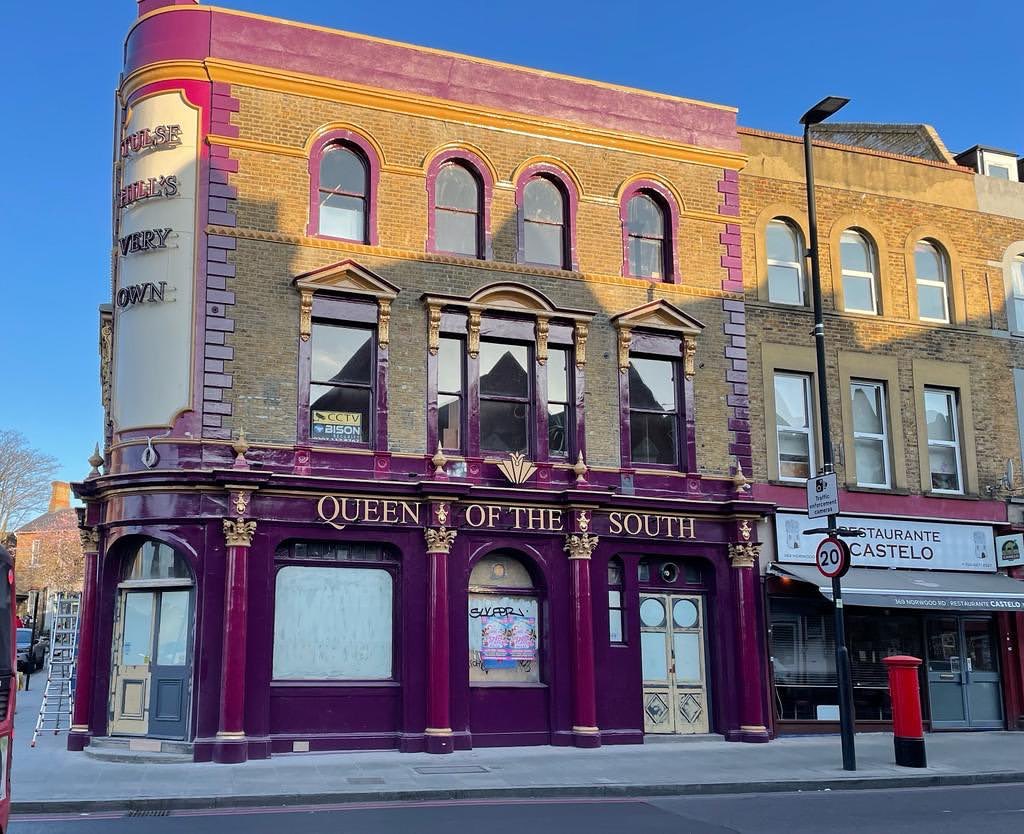 Of course, they've got a bar-full of drinks, but, like every good pub, they know they've got to keep their patrons well fed too. White Men Can't Jerk are taking over the kitchen, though currently at the Prince of Peckham, if you caught them when they were cooking up a jerky storm at the Duke of Edinburgh in Brixton then you'll probably still be thinking of their Caribbean flavours. It will be an all-day dining affair, where the kitchen will open from 10am- so head down for breakfast and stay 'til dinner where the night is likely to boot off. It will be busy, fun and there is a schedule rammed with events, exhibitions and quizzes to look out for.
But this pub won't just be a lively evening venue, oh no. Make the most of their co-working space too, where on weekdays between 10am and 6pm you'll be able to hot desk within their dedicated work space. The Queen of the South is coming, and it's looking like it is going to be a pub for, literally, all moods.
---