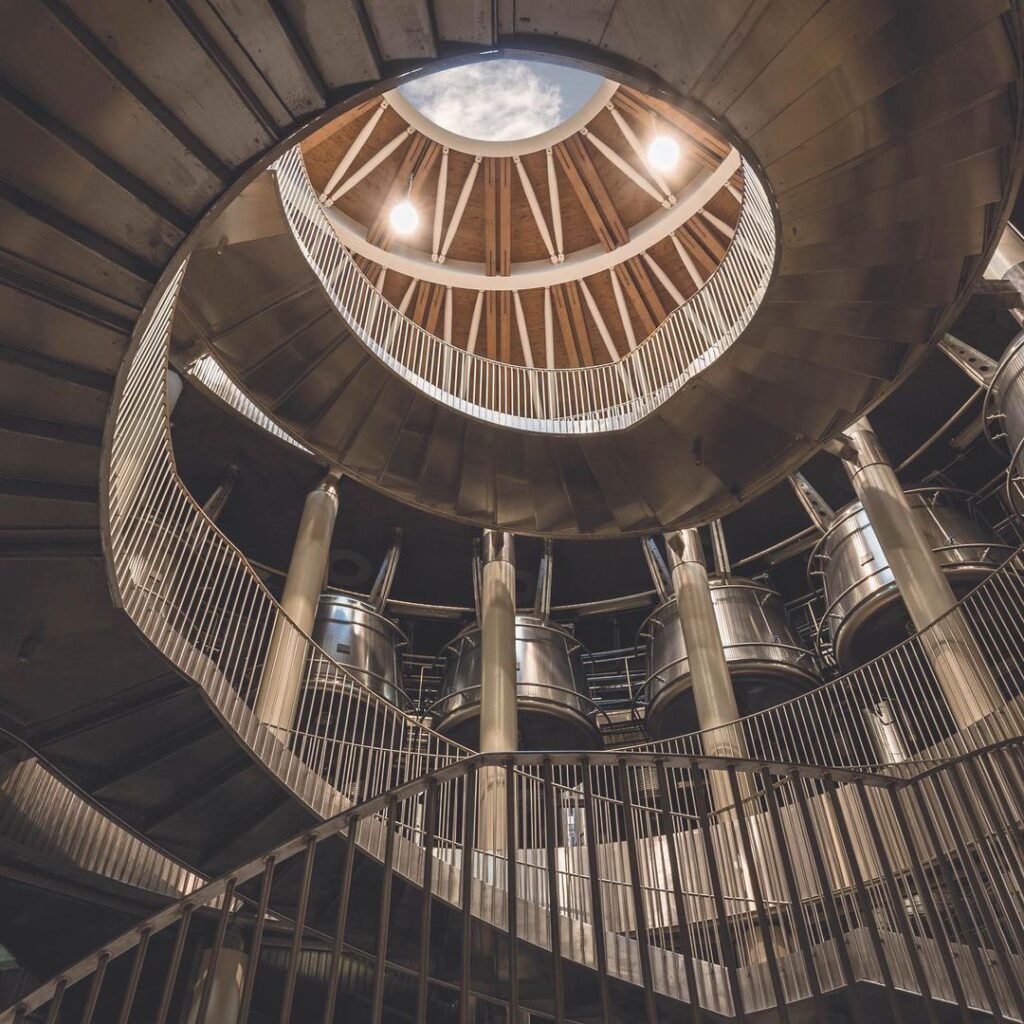 This April (the 24th to be precise), the Chelsea dining scene will be taken up a notch. We will be getting a brand new Italian-inspired restaurant, just in time for the summer when the Mediterranean cuisine cravings kick in in earnest.
The Antinori are one of the most famous winemaking families around, having been in the wine business since 1385 when Giovanni di Piero Antinori became a member of the Florentine Winemakers' Guild. Since then, and through 26 generations, the family have carried on the winemaking tradition of Giovanni. They have multiple estates where they grow their world famous wines; in Italy they have several different locations spread across Puglia, Tuscany and Piemonte, but they've also got wine growing areas further afield; in the famous Napa Valley and in the Maipo Province in central Chile.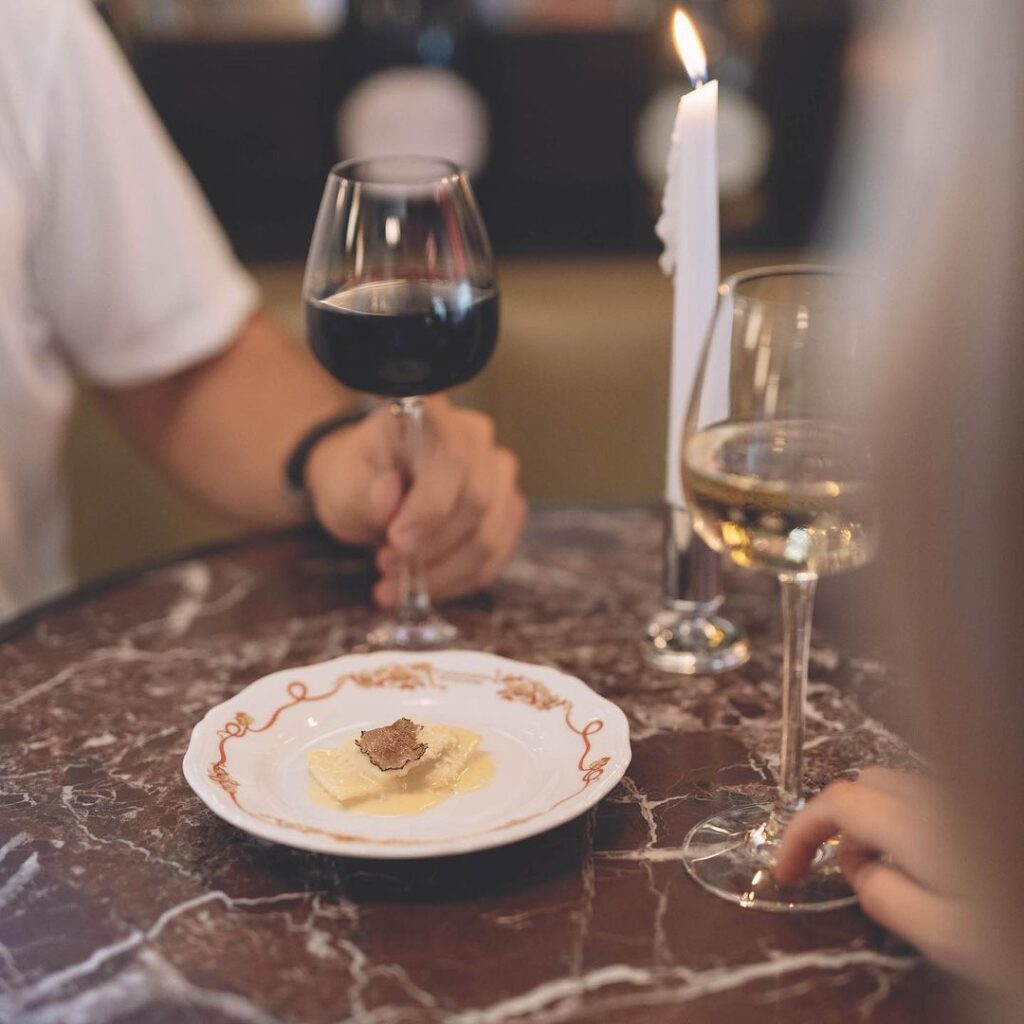 The family are now planting roots in the UK, where they'll be opening their first London restaurant just off Sloane Street in Chelsea. No. 4 Harriet Street will be the location for their new eatery Cantinetta Antinori. Really, it goes without saying that there will be a very impressive wine list and this will certainly become a must-try destination for any wine lovers out there. Beyond their drinks offering, they are curating a menu of elevated Italian cuisine. Perfect plating, exquisite, rich flavours and a glamorous setting all await you on their opening.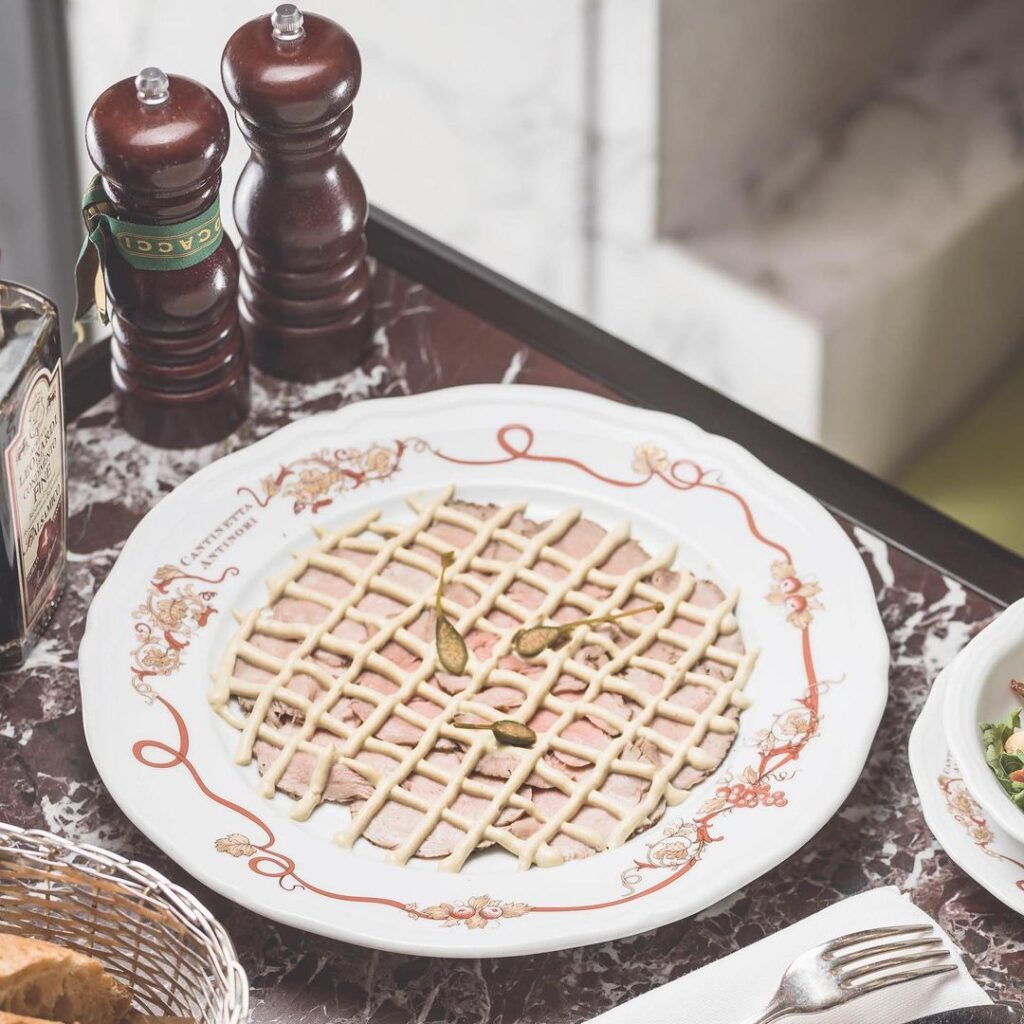 The 3 floored restaurant will serve classic Italian flavours like Prosciutto di wagyu, crispy octopus with potato cream, fettunta with kale and, of course, the dessert of the moment: tiramisù. But this is an all day establishment, so you'll be welcome for everything from your morning espresso to your after dinner cocktail, and you'll probably catch some live jazz whilst you're there. The opening of Cantinetta Antinori has got us thinking- why bother with the flight to Italy when you could just go to Chelsea?
---