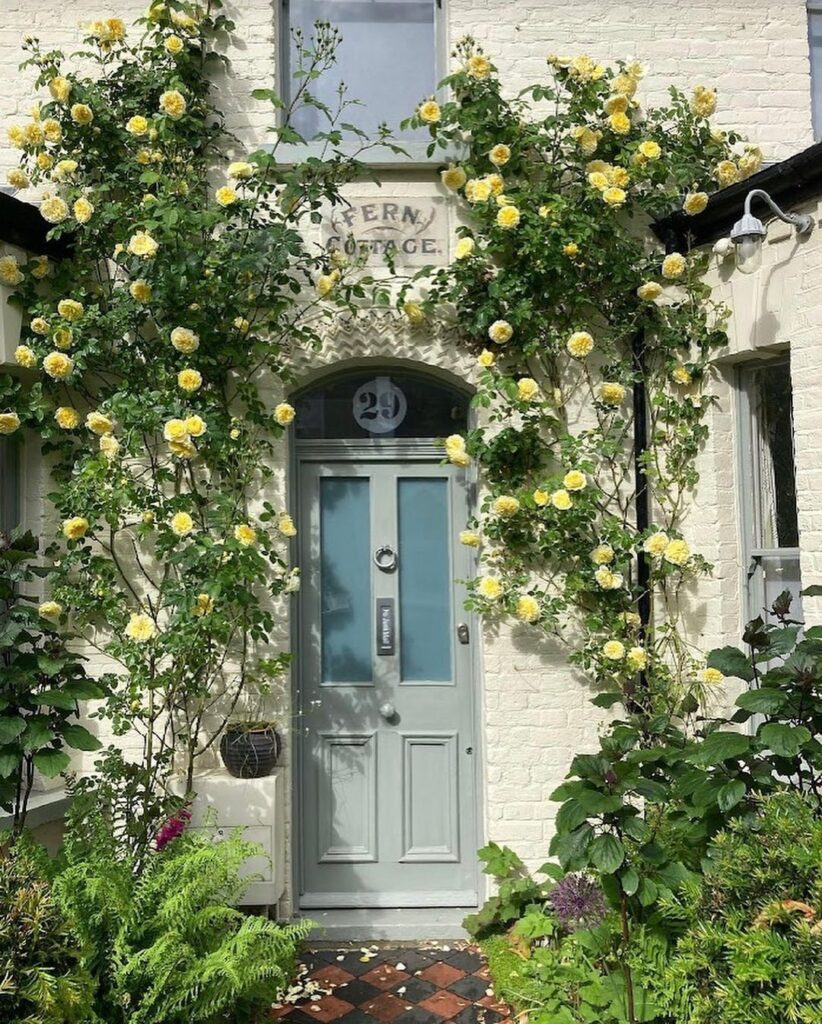 Grey London no more! One of the very best things about summer are all the beautiful flowers that we are graced with, and Beautify Balham is back again to make sure that this summer is the most colourful yet. Beautify Balham is a non-profit organisation that is run by Balham locals. It started in 2020 and hopes to encourage locals to be 'actively responsible for their shared outdoor environment'. They organise tree planting, gardening and litter picking sessions in the aim of creating a greener Balham. Now they are taking things further with their Balham in Bloom competition.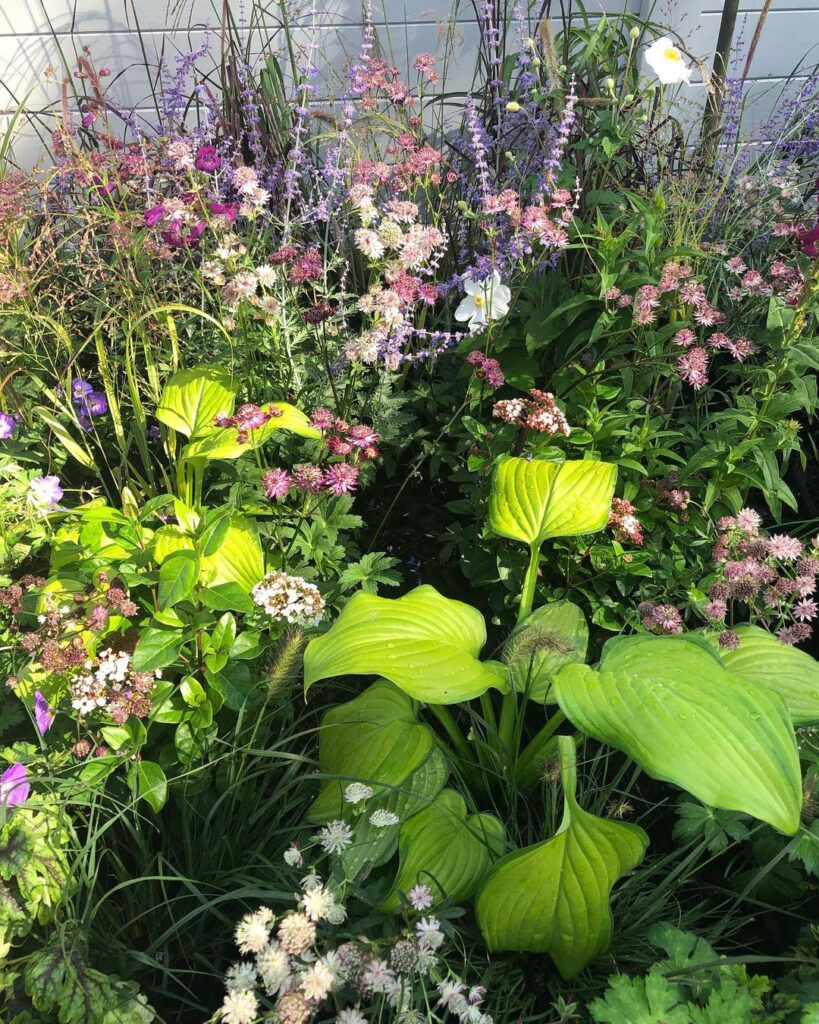 Balham in Bloom is all about celebrating 'botanical excellence', and over 5 categories will include all residents and businesses of the area. All you have to do is enter the competition and then create a living floral display that will be judged by a panel of local experts. The five categories that you can enter are the following:
Best residential front garden
Best residential window box/hanging basket
Best residential communal garden
Best business frontage
Best street award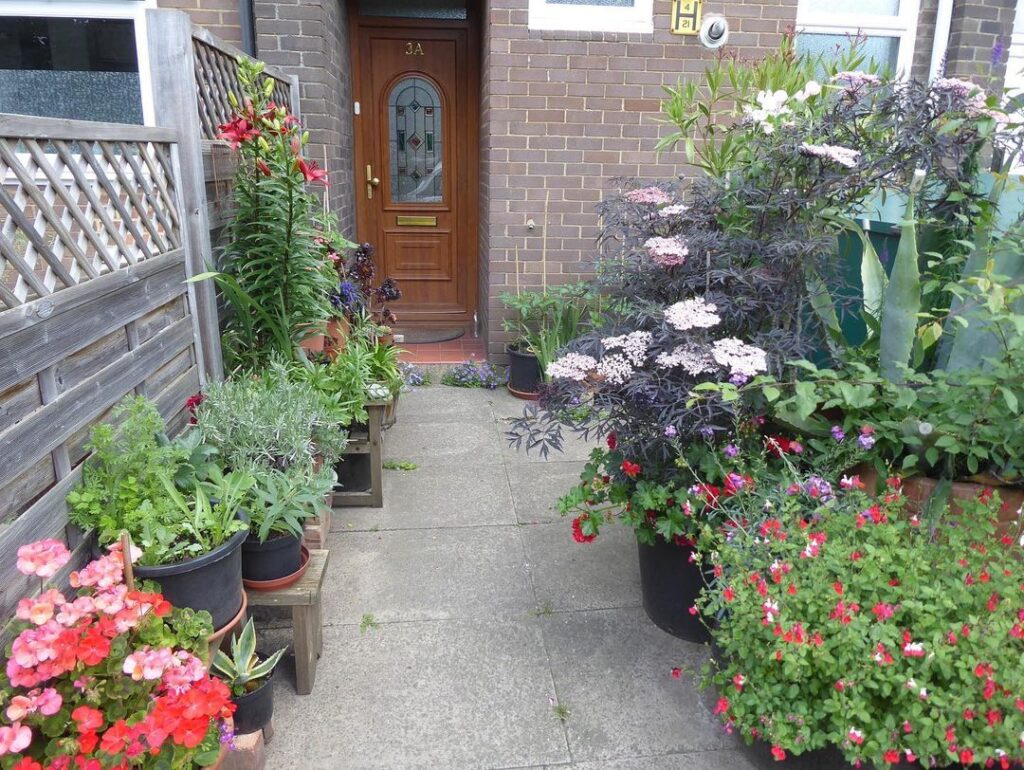 There will be a presentation on 3rd June where the winner and runner up from each category will be awarded with a prize. Time to get your green fingers ready- applications are open now and entries must be submitted by 12th May!
Balham is about to be full with gorgeous flowers. Cameras (and hay fever tablets) at the ready.
---