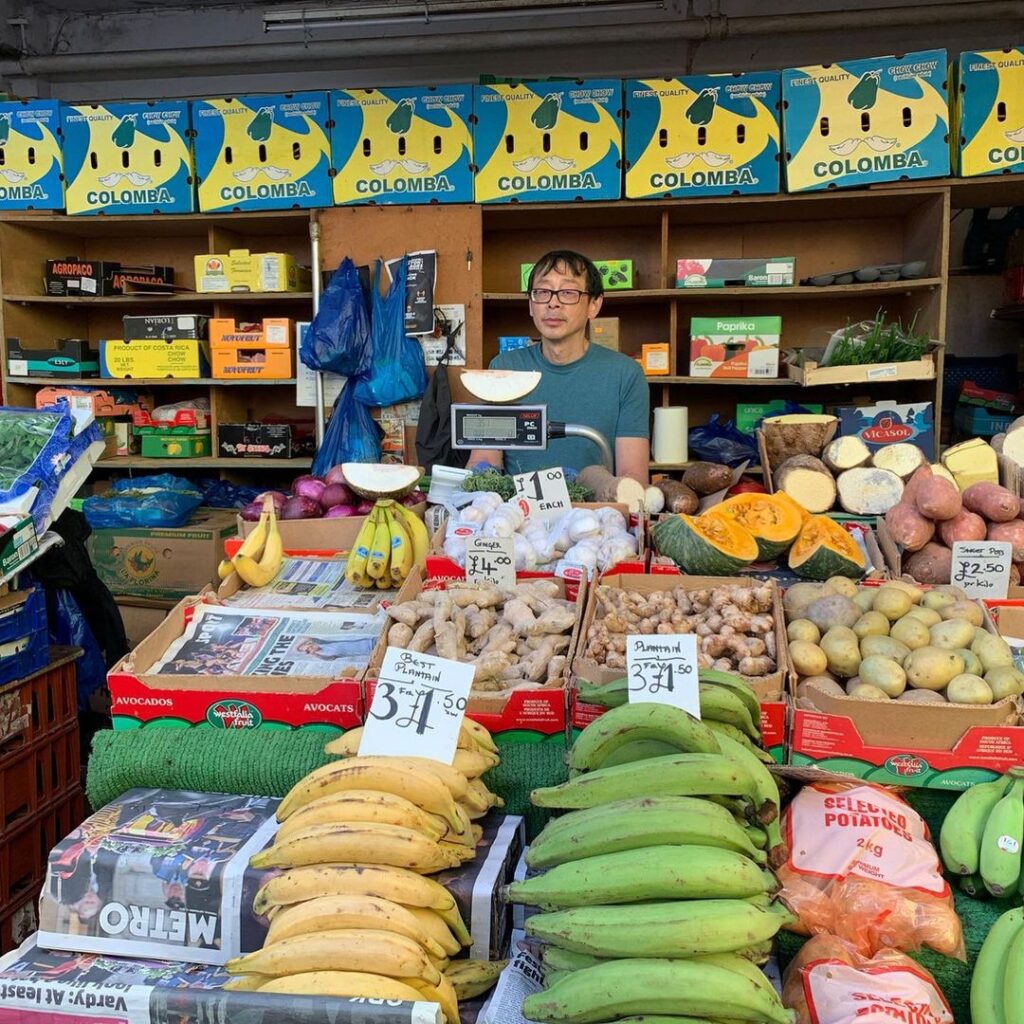 Phil's Fruit + Veg grocery store has been in Brixton for over 20 years. It's a place that really adds to the signature 'hustle and bustle' of the Market that we know and love Brixton for. Not only does it provide many people with high quality, well priced fresh produce, but it also encompasses the atmosphere of Brixton so wholesomely. However, its days on the market strip might be numbered.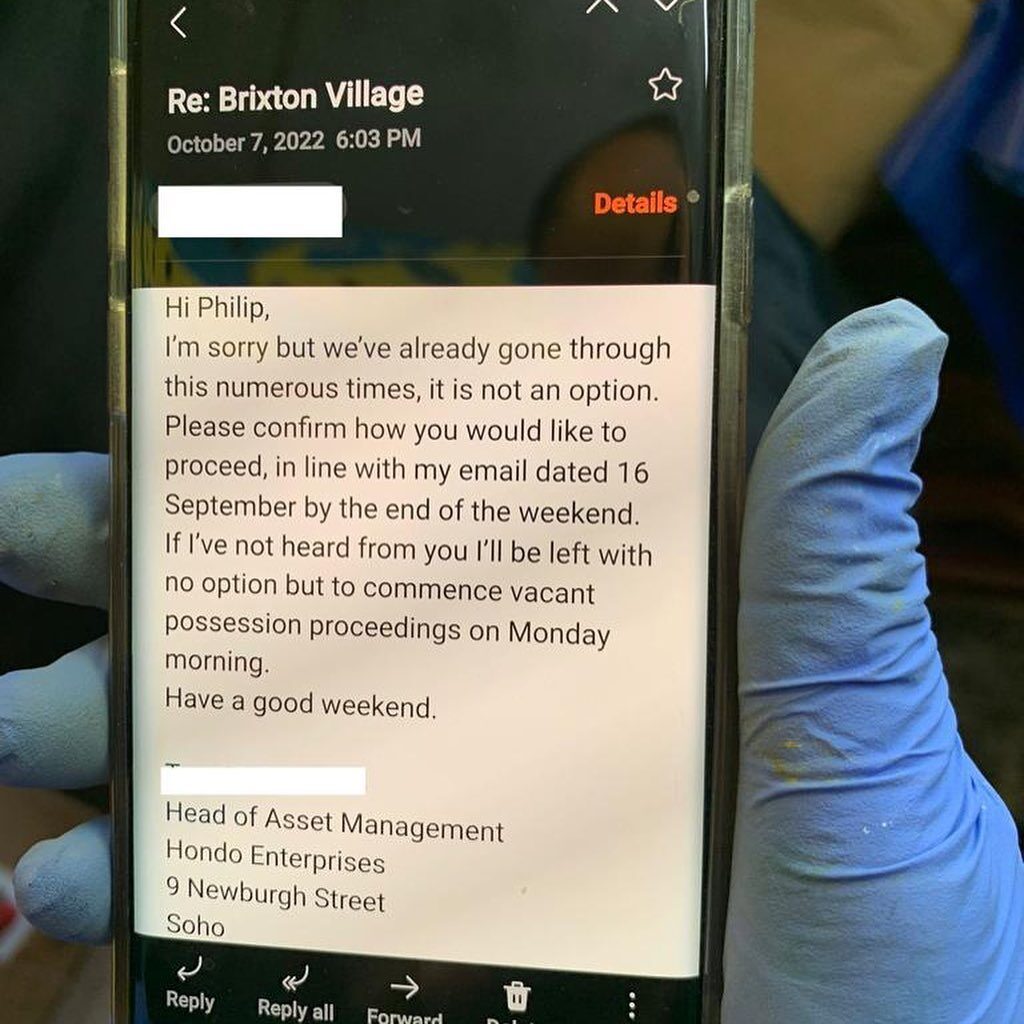 Texan owned company Hondo Enterprises are threatening Phil with imminent eviction. The company is already extremely controversial in the neighbourhood, with its proposal of building the 'Hondo Tower' in the middle of Brixton it hasn't managed to garner much support from local residences. However, Hondo owns both Brixton Market and Brixton Village, hence it has the ability of evicting some of the longest standing businesses.
Phil's Fruit + Veg is asking for your support. With the help of Save Nour, an enterprise that has been extremely helpful in rescuing several businesses on the brink of closing down in Brixton, they are asking to make Phil's plight as visible as possible in the hope that the Council and politicians will step in. You can continue to follow the story here.