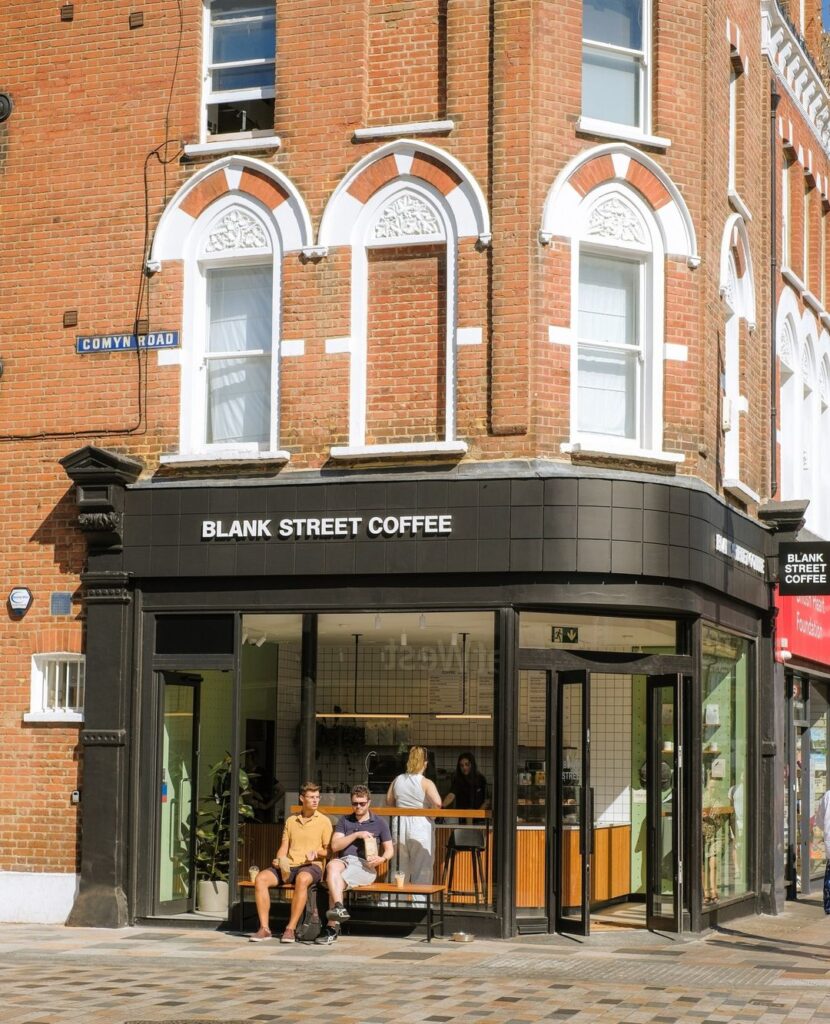 The Brooklyn-born coffee chain has only been up and running since 2020. Since it's humble beginnings in a small electric-powered coffee cart, it has managed to open over 40 sites in NYC and seven over here in London. But those numbers are only going up; they've got two more in the pipeline and with this latest announcement you can expect to see a lot more of Blank Street Coffee on the streets of London.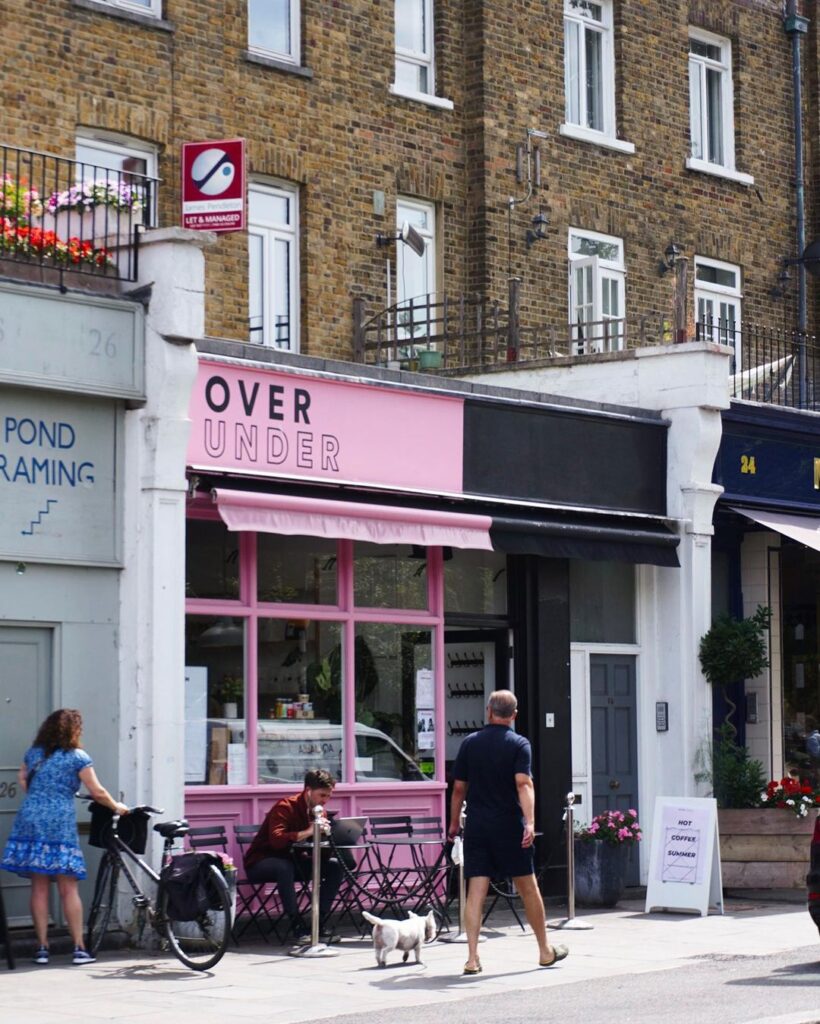 Over Under is a staple coffee chain in South West London- seven strong in it's numbers and it's recognisable pink and black storefronts. You'll know it for it's great brunches at the Clapham Common location and, most recently, it's Battersea pop up truck where it celebrated its opening with a legendary free coffee week. It serves great coffee, great pastries and small bites, and has an app-based ordering function too… very much like Blank Street does. Suddenly this acquisition doesn't sound too unlikely. Both companies are about accessible coffee, quick ordering, and have a strong aesthetic presence. In short, they are perfect for fast paced city life. Ed Barry, CEO of Over Under will stay as a key player in this deal, bringing his knowledge of UK coffee to the US based company.
Over Under will carry on functioning as it is until all of the sites are ready to be converted into their new green-hued lives.
---