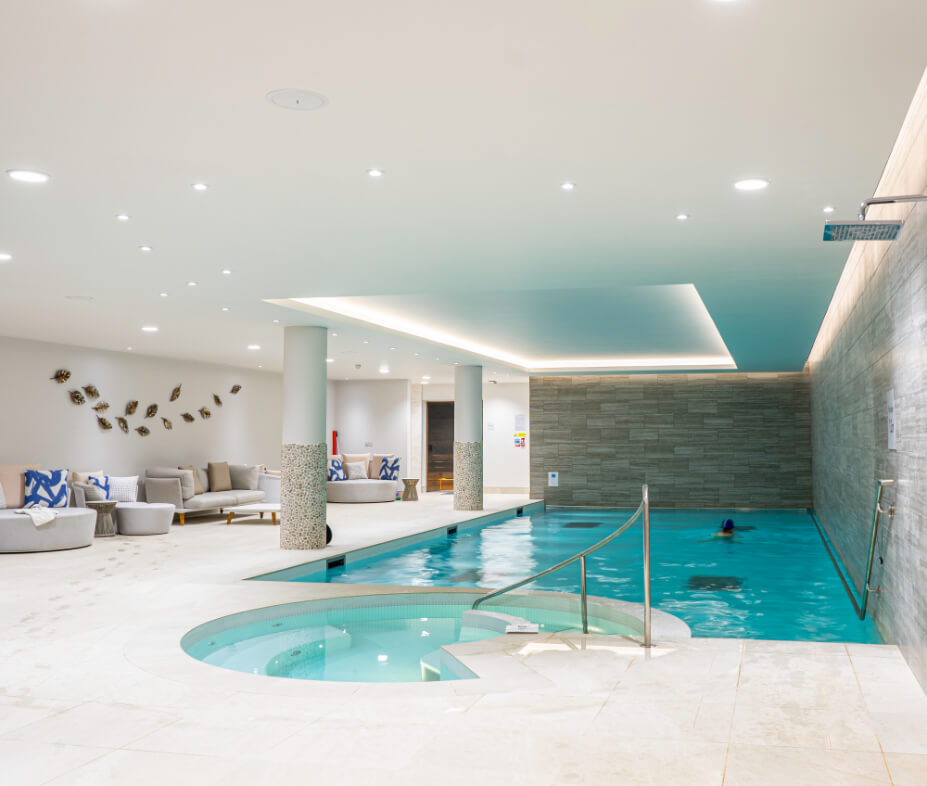 April Promise Spa is a stone's throw from Clapham South tube station, and the only 5* establishment you'll find in the area. It is kitted out with a heated pool, jacuzzi, infrared sauna and steam room- and that's just the start. Not only do they offer a huge range of treatments, like your classic massages and facials, but they've just started aesthetic procedures like anti-wrinkle injections and dermal fillers. And why not get your hair and nails done at their in-house salon? But if you want to really push the boat out, have a look at their spa packages… We've got our eyes on the 'Bubbles and Bestie' one.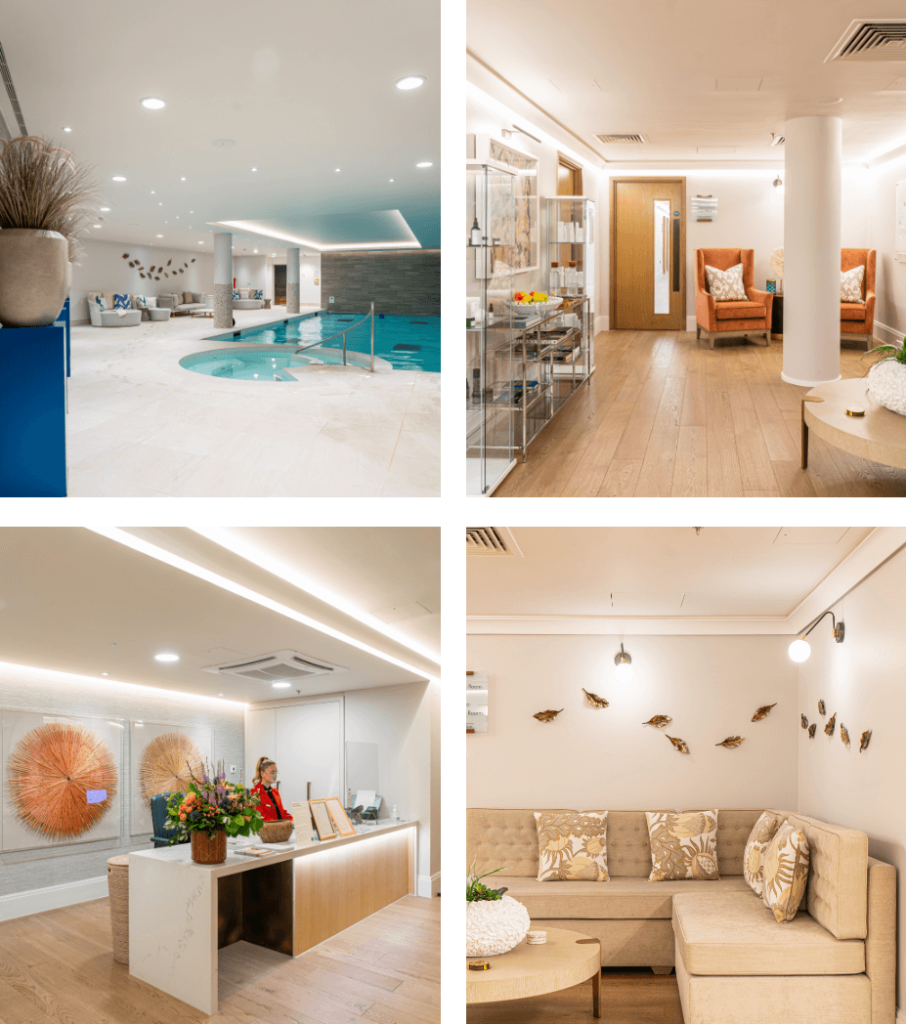 They create all their own products, so afterwards you can take home some of that spa bliss with you too in the form of a candle or some gorgeous creams. The staff are wonderful, so get down for that pamper sesh you promised yourself years ago. You are SO worth it.
Check out our video here.