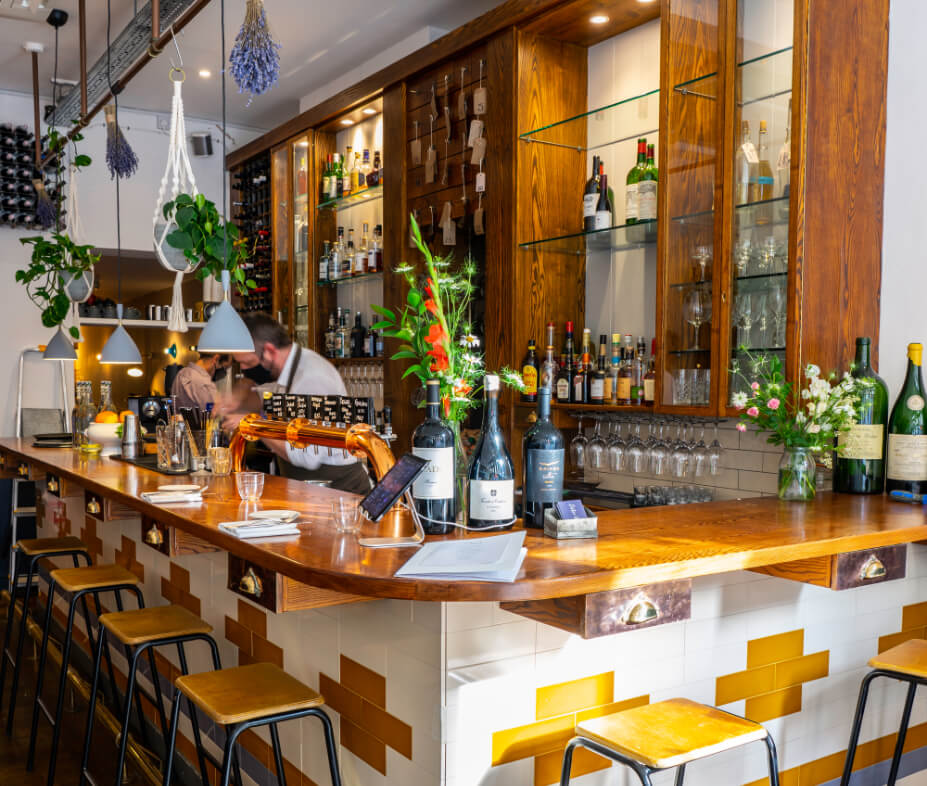 We recently headed to Union Bistro, a snug restaurant on abbeville road. We were welcomed with some incredible cocktails- ask for the gin & basil sour (it's actually off the menu but give 'em a nod and a wink and they'll make it for you using their homemade cordials). It set a pretty high bar for the rest of the meal which lived up easily. Each dish was fresh and interesting; the salmon ceviche was beautifully presented and the lamb dish came with a teeny pot of crisped belly. It's the small details that Union Bistro have nailed so well that make the place.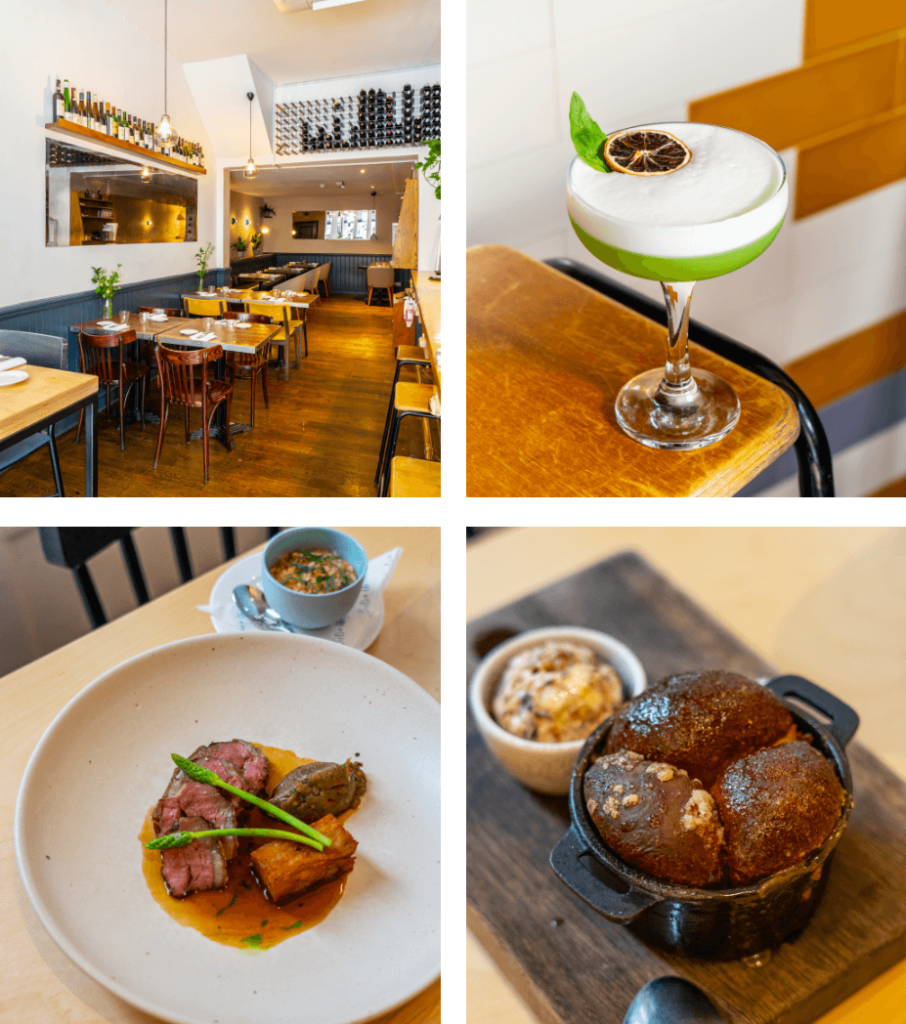 It's a great spot if you want a fancy meal, but not a fancy price tag. They offer an incredibly priced 3-course lunchtime weekday menu; £26 is an absolute steal considering the quality you are served. It's the sister restaurant to Clapham's famous Michellin starred Trinity, so you know you are in for the good stuff. But it doesn't take itself too seriously. The atmosphere is chilled and the portions are generous too. If you are looking to impress someone then we would highly recommend grabbing them by the hand and leading them to Abbeville road. 
Union bistro has the most incredible staff too- we've not been looked after so well in a while. So if you love inventive, fresh food and the friendliest waiters.