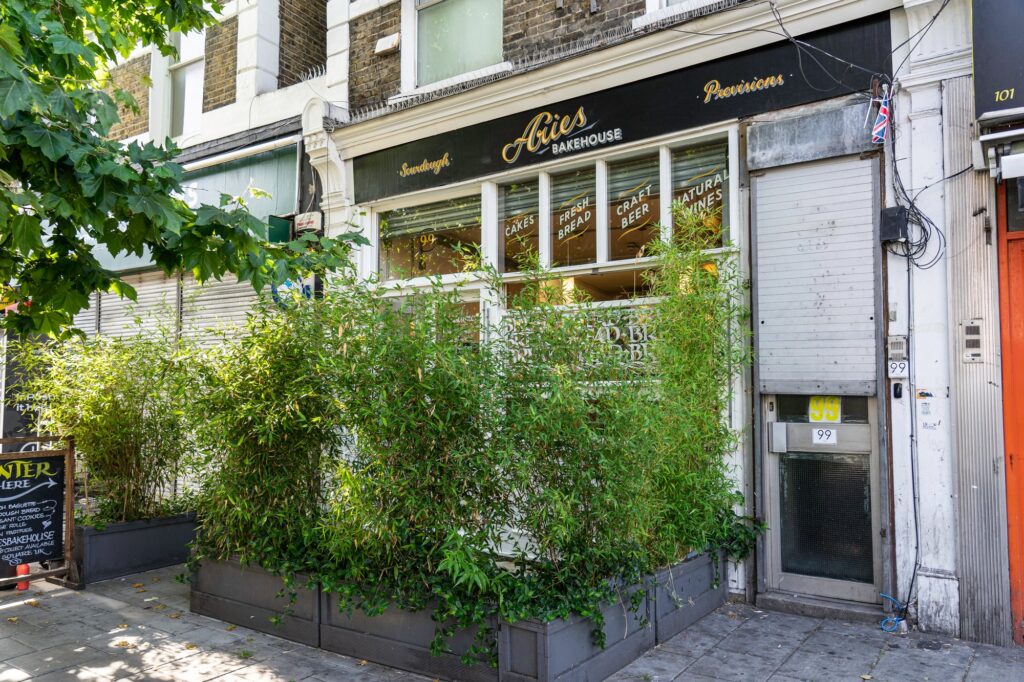 From 8.30am on a Saturday morning, it not unlikely that there will be a queue of croissant-craves lining up outside Aries Bakehouse before it opens at 9am. It has become something of a pilgrimage for many, so when we headed down to Acre Lane to see what all the fuss was about we must admit, we were a bit nervous that it wasn't going to live up to expectations. But if you've been to Aries Bakehouse you'll know where this story goes.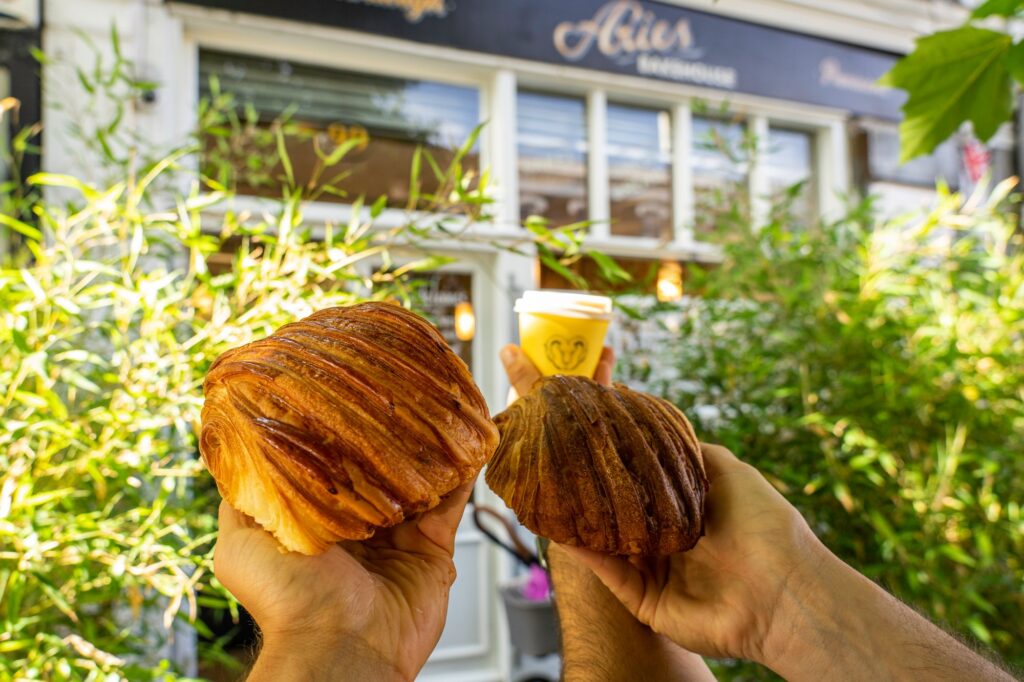 Of course, we loved it. After fighting through a bit of shrubbery (not to mentioned the bustle of the Saturday morning crowd) we were welcomed into a really intimate space. It feels extremely authentic. Run by Jackie McKinson, you can really feel the love that has gone into this spot. The bakers are busy in the background so you can literally see the magic happening and it doesn't get much fresher than coming straight out of the oven and into our hands. It was fun to browse all of the goodies on offer- we were almost swayed by the massive cookies and certainly have our eyes on that brownie M&M one for next time, but it was breakfast time so a pan au chocolat it had to be. Super crisp, flakey, buttery and all the other great descriptive words you'd expect for one of the best we've ever had. They're certainly giving Paris a run for their money.
Whilst we were there we scooped up on of their signature loaves of sourdough, a pan au chocolat and a soya flat white like the good Londoners we are. And honestly, what could be a better order? A snack for the way home and then the perfect, squidgy bread to make our avocado toast with when brunch hits. Particular shout out to the coffee, they do it really well and we loved their cute little branded cups.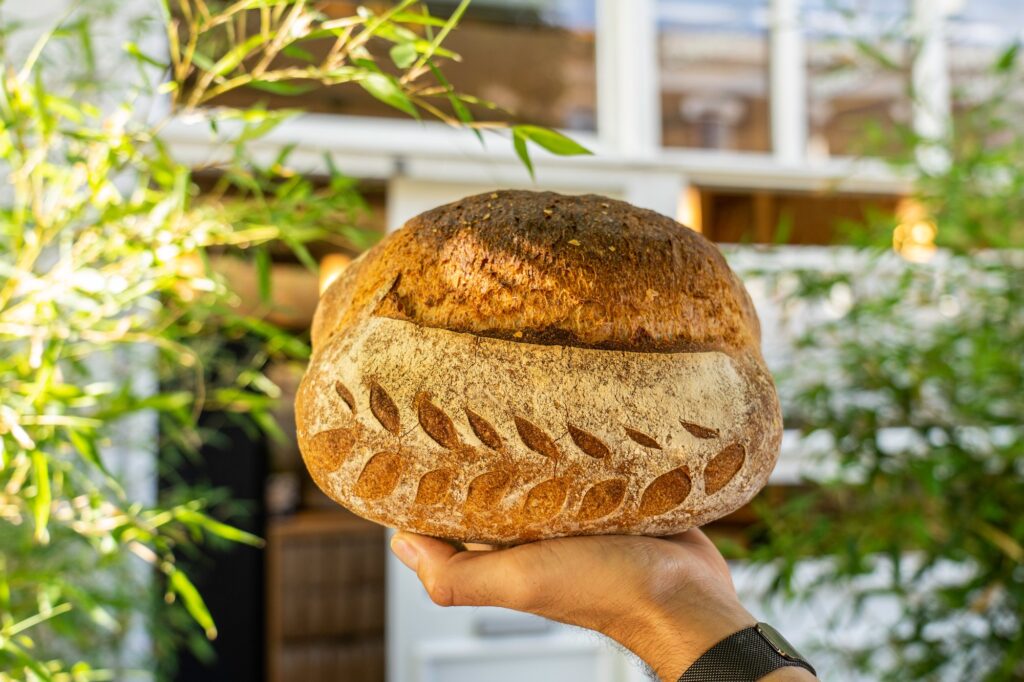 Another feather to their bow is the artisanal produce on the shelves you can buy. All from (relatively) local small businesses, it's a great place to pick up some top quality and unique foodie bits. It's also worth mentioning that you can preorder lots of their baked goods online too, so if you are desperate for a particular sourdough or can't stand the thought of your morning croissant being out of stock by the time you get there then this is the way to go.
Open from Weds- Sun from 9am till 3pm.
---