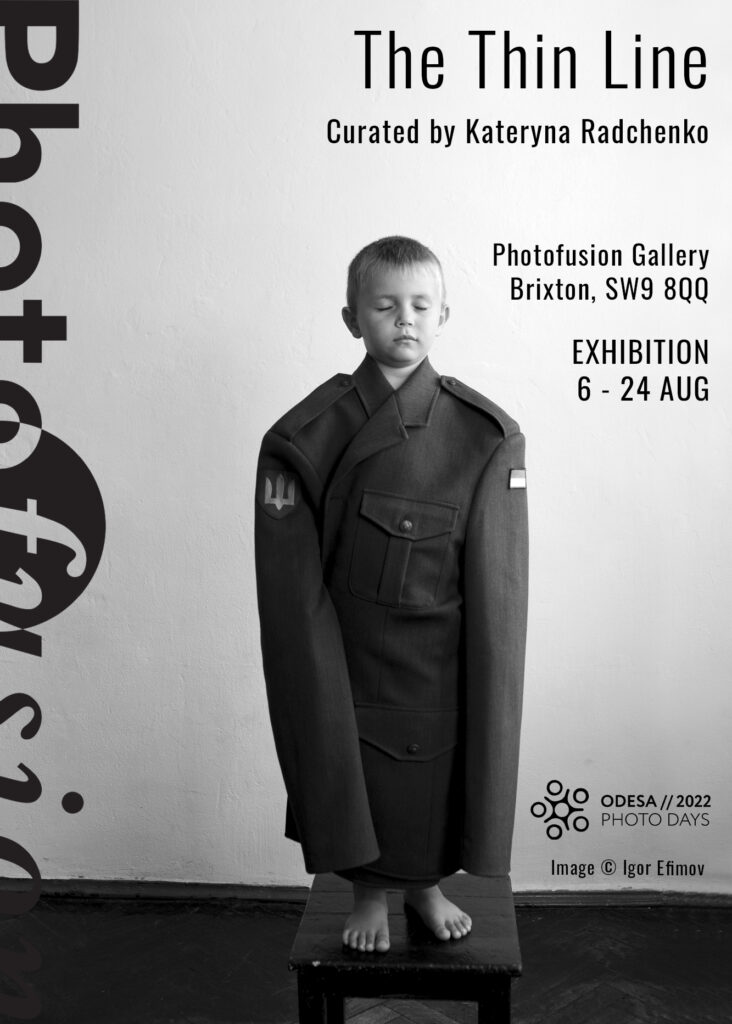 Between the 6th and 24th August we'd strongly recommend you heading down to Photofusion Gallery to see their latest exhibition 'The Thin Line'. Curated by Kateryna Radchenko, a Ukrainian artist herself, the exhibition is a collection of work from 16 artists.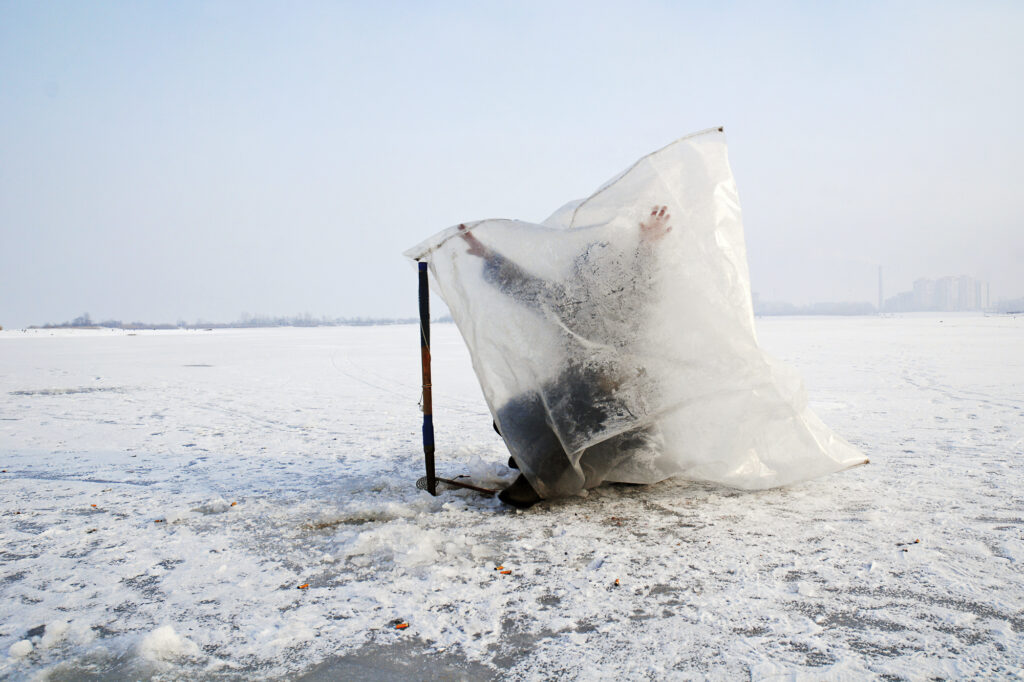 All are able to present a first hand account of the war happening in their home country, and what life has been like for those living through it. The art covers life before and during the war, the aim to show how contrasting and sudden the appearance of war has been on the lives of locals.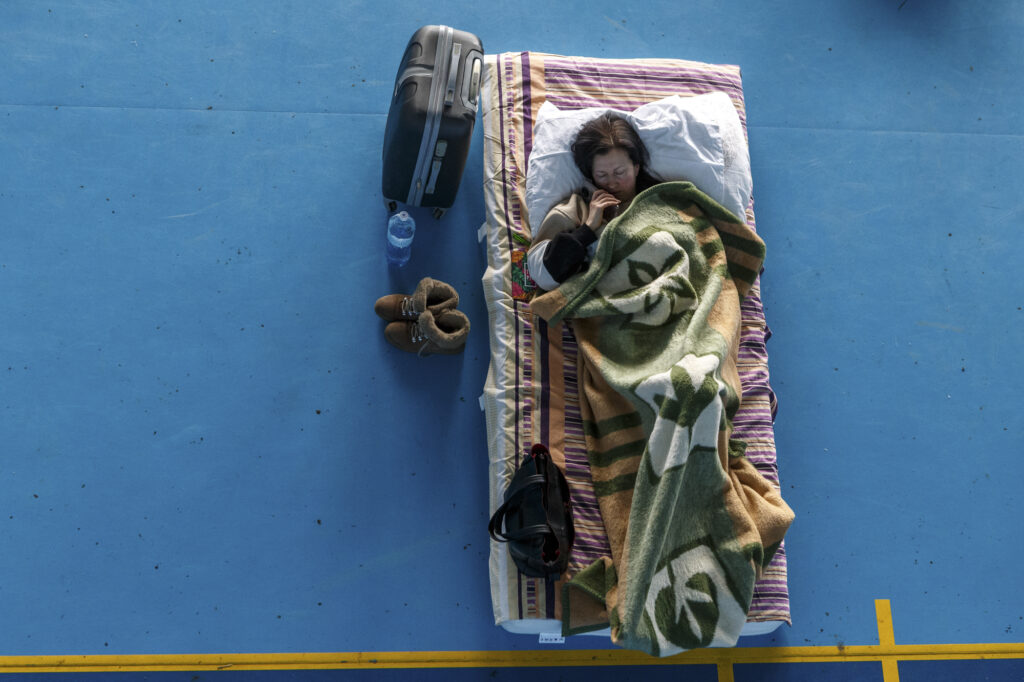 The 24th August had been chosen to be the closing day of the exhibition for a poignant reason. It marks 6 months since the invasion began, and with there yet to be a resolution to the war in sight the fundraising the show aims to build is as important as ever. Money is being raised for the Ukrainian Charity foundation 'The Depths of Art', which supports those working in the creative industry.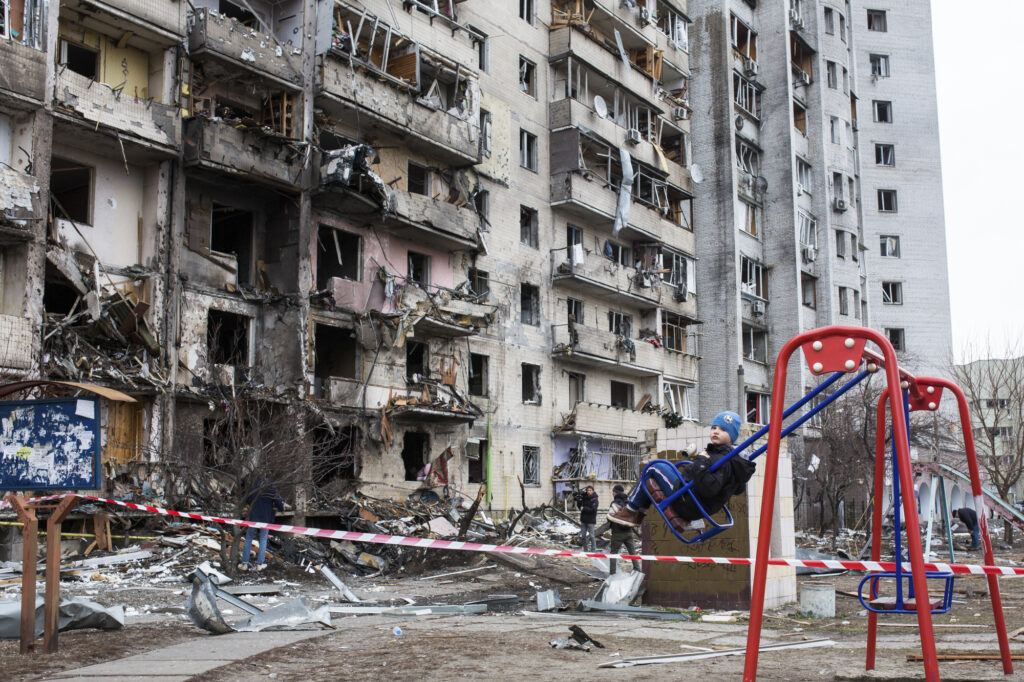 The artists featuring:
Yurko Dyachyshyn, Andriy Lomakin, Volodymyr Petrov, Stas Yurchenko, Mykhaylo Palinchak, Elena Subach, Serhii Nuzhnenko, Viacheslav Ratynski, Yulia Chervinska, Oleksandr Navrotskyi, Alina Smutko, Sirhiy Hudak, Shilo Group, Pavlo Dorohoi, Igor Efimov and Kateryna Moskalyuk.
---