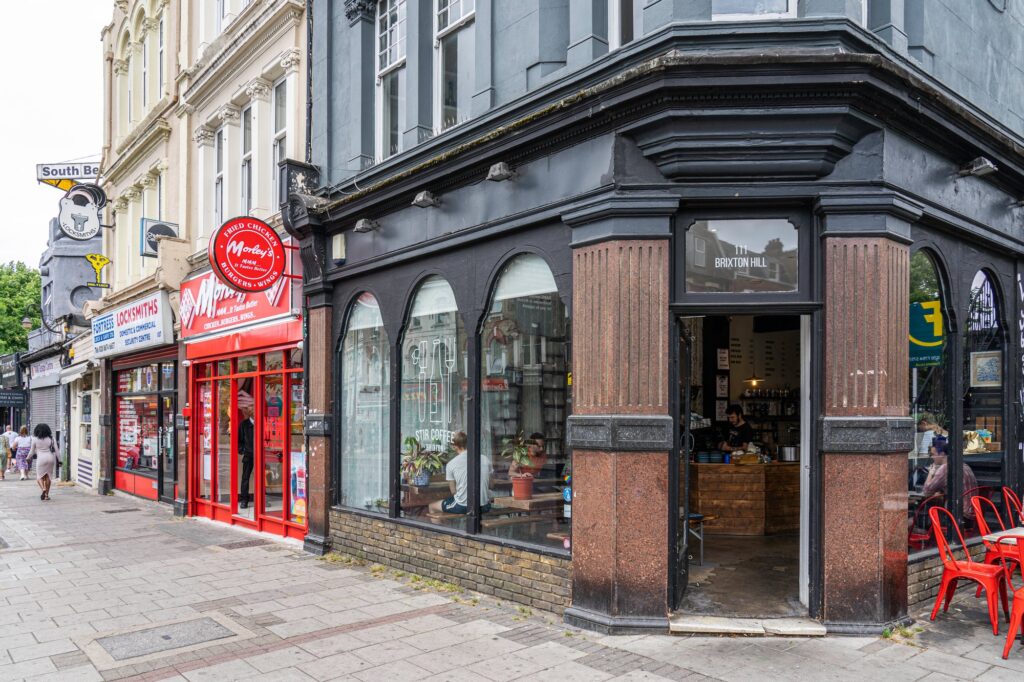 Sat on Brixton Hill, Stir coffee are true connoisseurs of caffeine. You only need to wander past them to notice the strong smell of grinding beans coming from the spot. It's certainly enticing, often managing to drum up a long queue of Londoners in need of their morning fix.
However, unlike some speciality cafes, entering Stir didn't feel stuffy or intimidating. The space was light and bright and full of an army of WFH-ers, book readers and people watchers. It is certainly a welcoming vibe inside, and with the cosy and slightly quieter seating area at the back too, it is a perfect spot to grab a drink no matter what sort of atmosphere you are after. Oh, and don't forget to say hello to Lala, the cafe dog in residence and the antidote to any life stresses.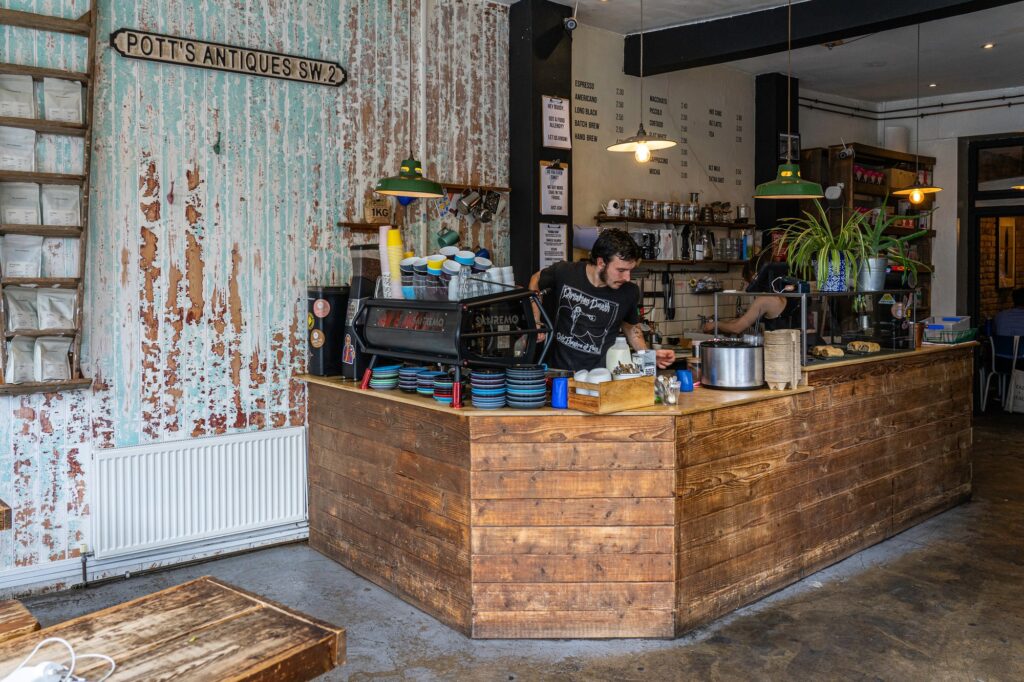 Of course, the coffee was the star of the show. Brewed from a range of speciality beans, we tried the flat whites and were, honestly, delighted. Smooth and easy to drink- a work of art. They haven't created their reputation from thin air and that was clear in the cup. If you're after a seriously great coffee, look no further.
But whilst you're there, we'd recommend getting tempted by some of the other goodies on offer. We had Conrad's overnight oats. Not sure who Conrad is but he knows how to make a good breakfast. Filling, healthy and bursting with flavour, we could eat this one all day. For balance, we rounded off with an extremely moorish cinnamon bun. Perfectly flaky and great dunkable material for those coffees, if that's your style. Stir is known for their toasties and sandwiches as well, so well known in fact that by the time that we'd got there they were all out. But it is a happy excuse to return- you bet we will be back to chomp through that smoked salmon on sourdough!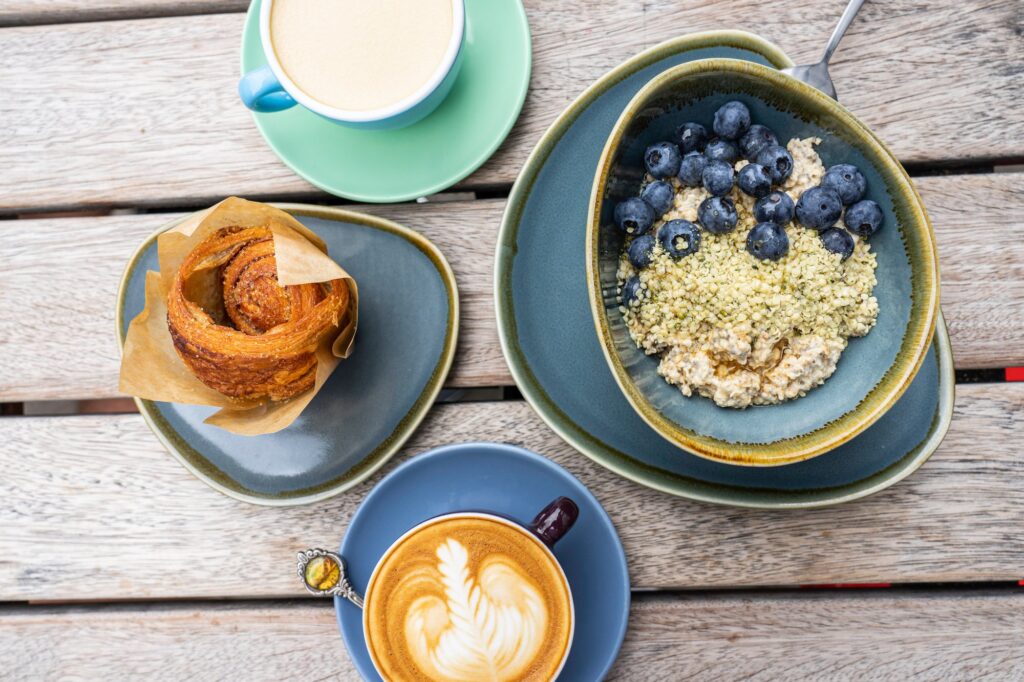 On the shelves you can also buy a huge range of coffee related fare, grinders, filters, beans… whatever you need to try and replicate your Stir experience. The baristas are hugely knowledgeable in everything they stock, so just ask and you'll be helped out.
---