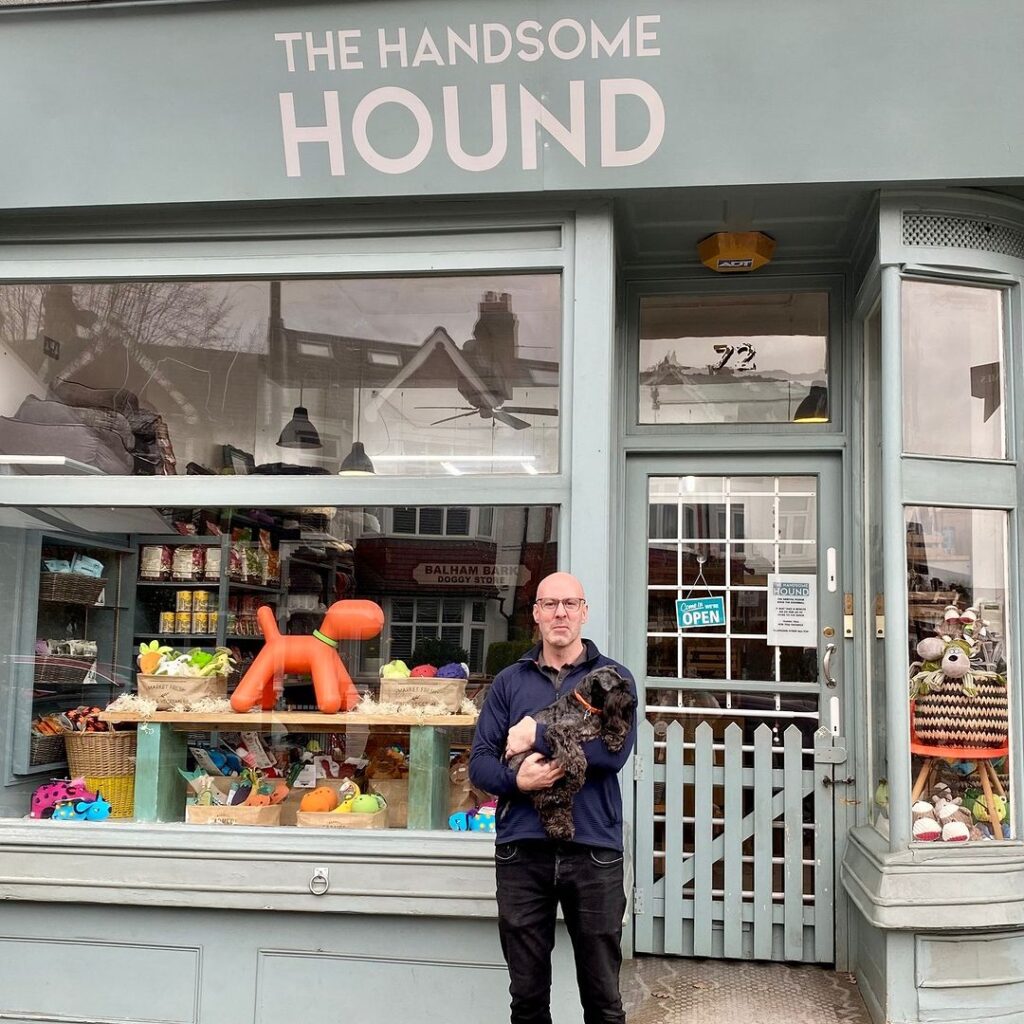 Taking over from the previous doggy shop 'The Dog House', Balham Barks has opened in the dog centre of Balham on 72 Emmanuel Road. Right next to The Handsome Hound dog grooming salon, Balham Barks is ready to be your go-to spot for when your furry friend needs some love.
Owned by self-professed dog lover Trevor (and his pooch, Frida) the store has a huge range of supplies. Natural treats, gourmet food, apparel, toys and grooming equipment, this really is a one stop shop. Trevor said: "We are proud to be a local independent canine concept store full of great dog items. We focus on championing amazing brands from the UK and Europe as much as we can with a focus on quality, craftsmanship and responsible sourcing."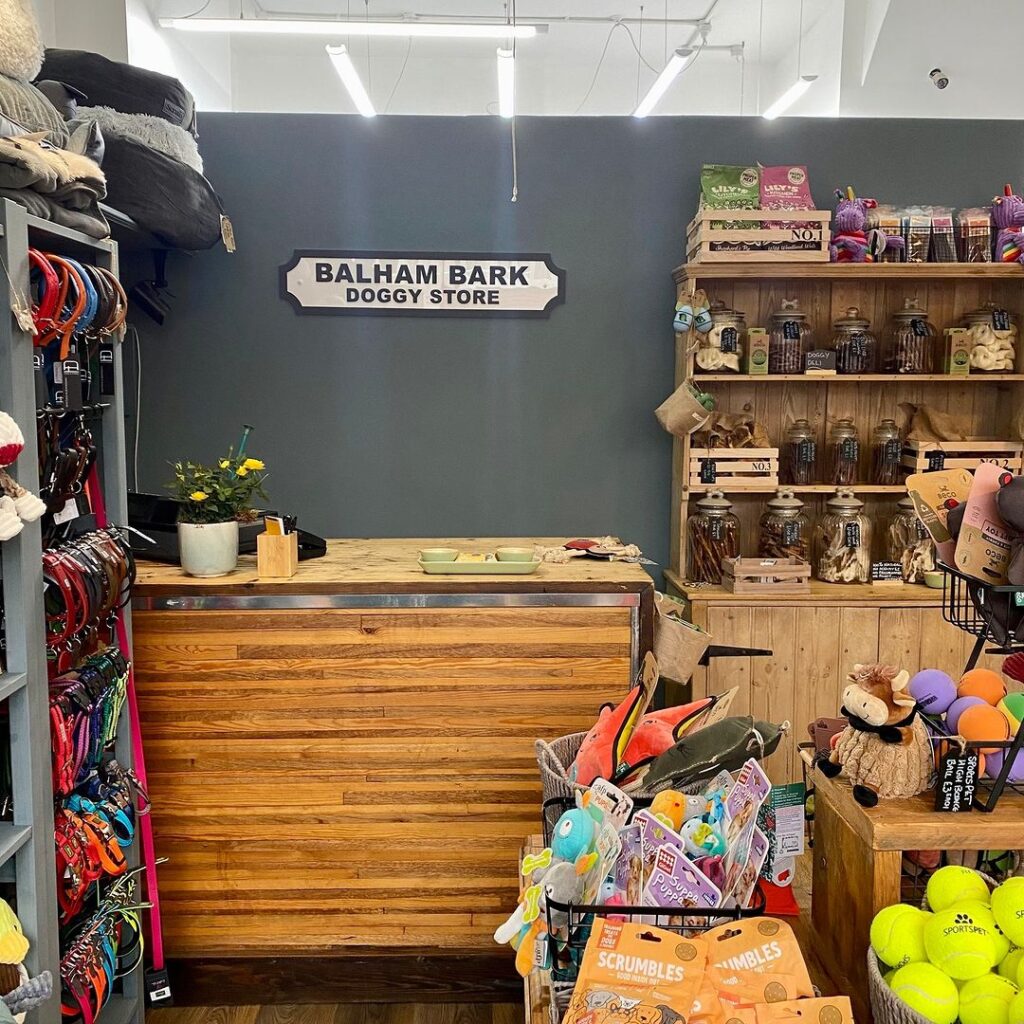 Balham Barks will be open from Tuesdays until Saturdays 10.30am-5pm. Make sure you swing by to properly treat your no.1 four-legged pal. They deserve it!
---