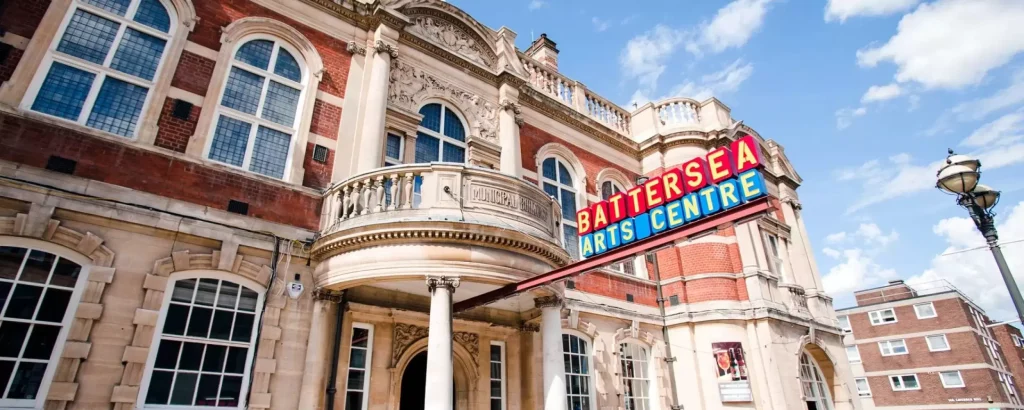 Over the winter months lots of spaces are opening up their doors to give a place of warmth to those in need of it. It is getting ever more expensive to heat a house and as the cost of living squeezes more and more out of the wallet, many are finding it too much of an expensive luxury to turn on the boiler.
The Warm Space network has been funded by the council to make warm places available during certain hours to those who need it. In January and February 'The Freedom Tap Room' at BACs will be open from 11am to 6pm on weekdays and between 11am and 2pm on the weekends. A welcoming space where people can help themselves to a selection of free food, refreshments, books and board games, it hopes to be a sanctuary to those who need some respite from the cold.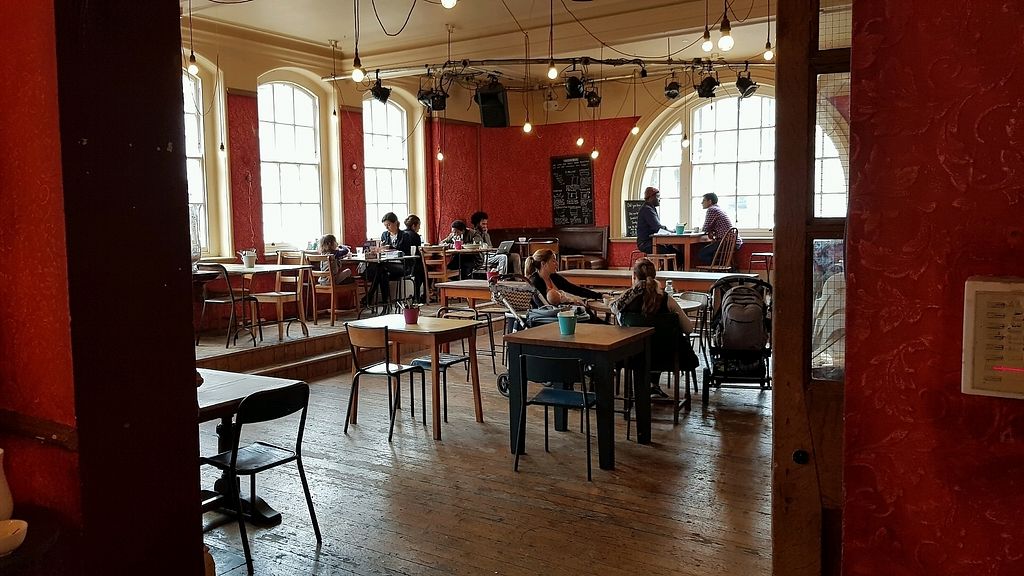 Amy Vaughan, the BAC's Executive Director and Deputy CEO has said about the scheme; "BAC is a place we want people to feel at home, so we are really pleased to be able to offer a warm space, especially at such a tough time for so many. It gives us real pleasure to share this wonderful building with our community, and we are excited to make new friends and share our heat and food with our neighbours."
There is also a 'Pay it Forward' scheme launching with the Warm Space initiative, which will welcome donations from the public (£2.50 will buy a meal and hot drink for 1, or £10 will feed a family of four). The scheme aims to increase the longevity of the Warm Spaces and keep them running for a longer time.
There are many other Warm Spaces throughout London. Check out the link below to find the nearest one to you.
---