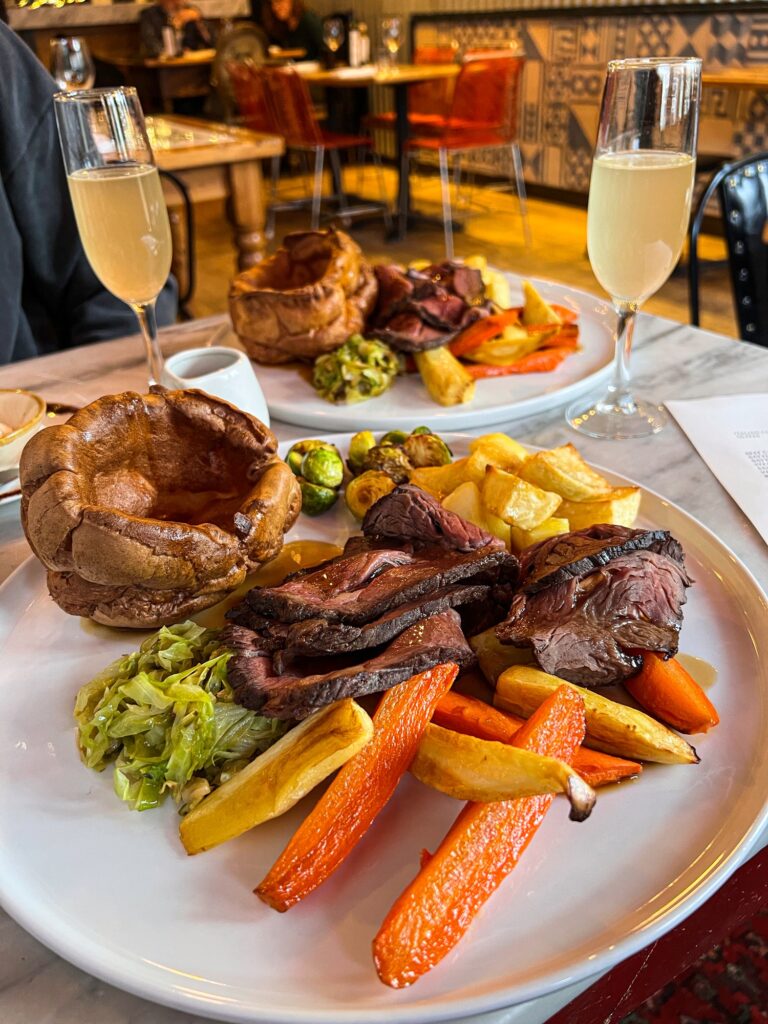 If you've been to Macellaio, then you'll know that this Italian steakhouse is famous for its meat. Their menu heavily features red meat with Italian flare; Fassona beef carpaccio, veal tongue, hangar steaks, beef pizzaiola, ragu papardelle, ribeye… Ok, so if you are a vegetarian this probably isn't the restaurant for you. If you're not, and if you appreciate a good quality and incredibly cooked meat? Then we urge you to head here.
They've now given you even more of a reason to visit. Jumping on the winter bandwagon, they've made a menu just for Sunday's and you bet it includes a slap up roast. For just £28 per person, you'll get a full roast and a glass of either sparkling or red wine to go with it. The perfect way to see out Sunday and start the week well- we couldn't wait a second longer to head down and try it.
To start we decided to give the Fassona beef tartare a go. It's one of their top dishes and we can see why. Surprisingly light considering the density of protein, but in it's rawest form it was clear to tell that the beef was of the best quality. The flavours were fantastic.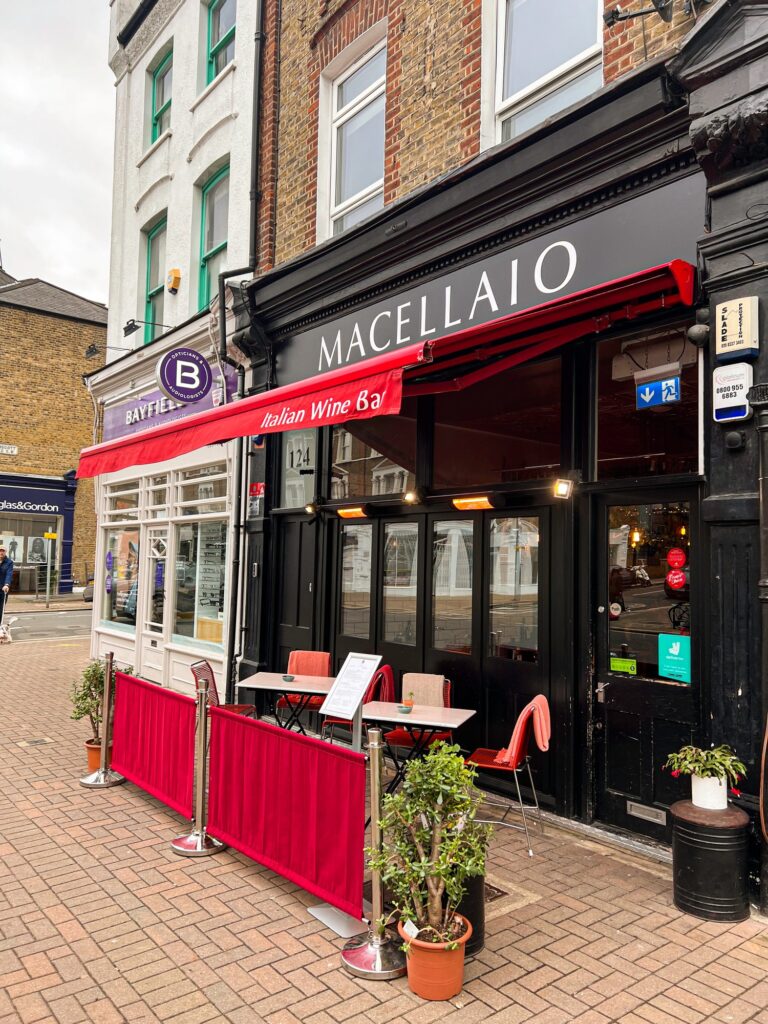 Moving on to the main event we were presented with a huge plate of roasty goodness. The roasted topside beef was obviously the star of the show- really buttery meat that melted in the mouth and was as unctuous and luxurious as we could have hoped for. We could have had piles of the stuff. Luckily, our plate was balanced out with some other goodies. Alongside some crispy roast potatoes, parsnips, cabbage, carrots and Brussels sprouts was a whopper of a Yorkshire pudding which acted as the perfect vessel for some proper homemade gravy. The horseradish was house-made and fresh, and cut through the richness of the rest of the meal really well. As did the bubbles from our glass of Prosecco that came with the meal.
Though the meat was worth the trip alone, the whole meal at Macellaio was exactly what we were looking for in a roast. Hearty, comforting and we left ready to sit on the sofa in front of a film for the rest of the day. They only launched the menu today (29th January) and will be running them for the foreseeable- get your meaty mates and get booked in to be some of the first to try it out.
---