Get a proper meal deal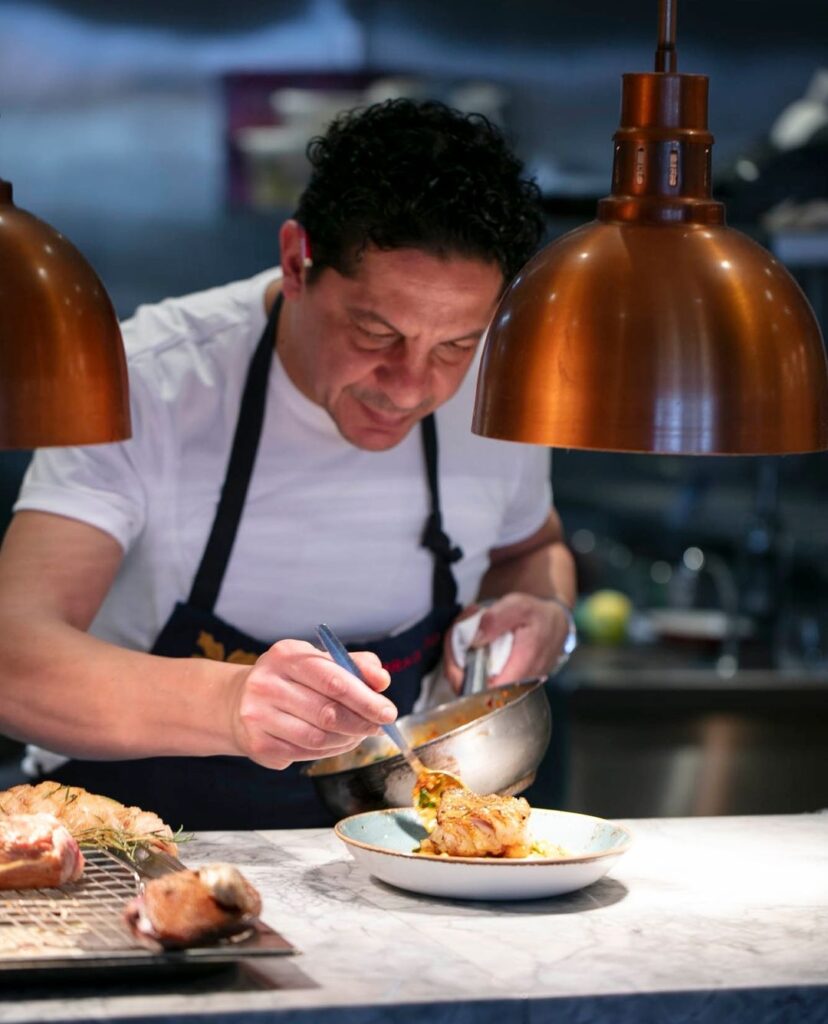 When: Until 10th February
Where: Fiume, W8 5BN
Fuel your February well with this specially curated set menu by Chef Patron Francesco Mazzei. For just £30 for two courses or £35 for three (with a complimentary Prosecco or non alcholic cocktail), you can get you hands on the likes of pumpkin soup, pork belly or Italian croquettes to start, a roasted chicken breast, grilled salmon or ricotta and spinach tortelli for mains and round off with your choice of tiramisu, pannacotta or ice-cream. The menu is available for lunch (12-3pm) or dinner (5.30-6.30pm) Mondays to Thursdays. Now that puts a Tesco meal deal to shame.
---
Go for a late night run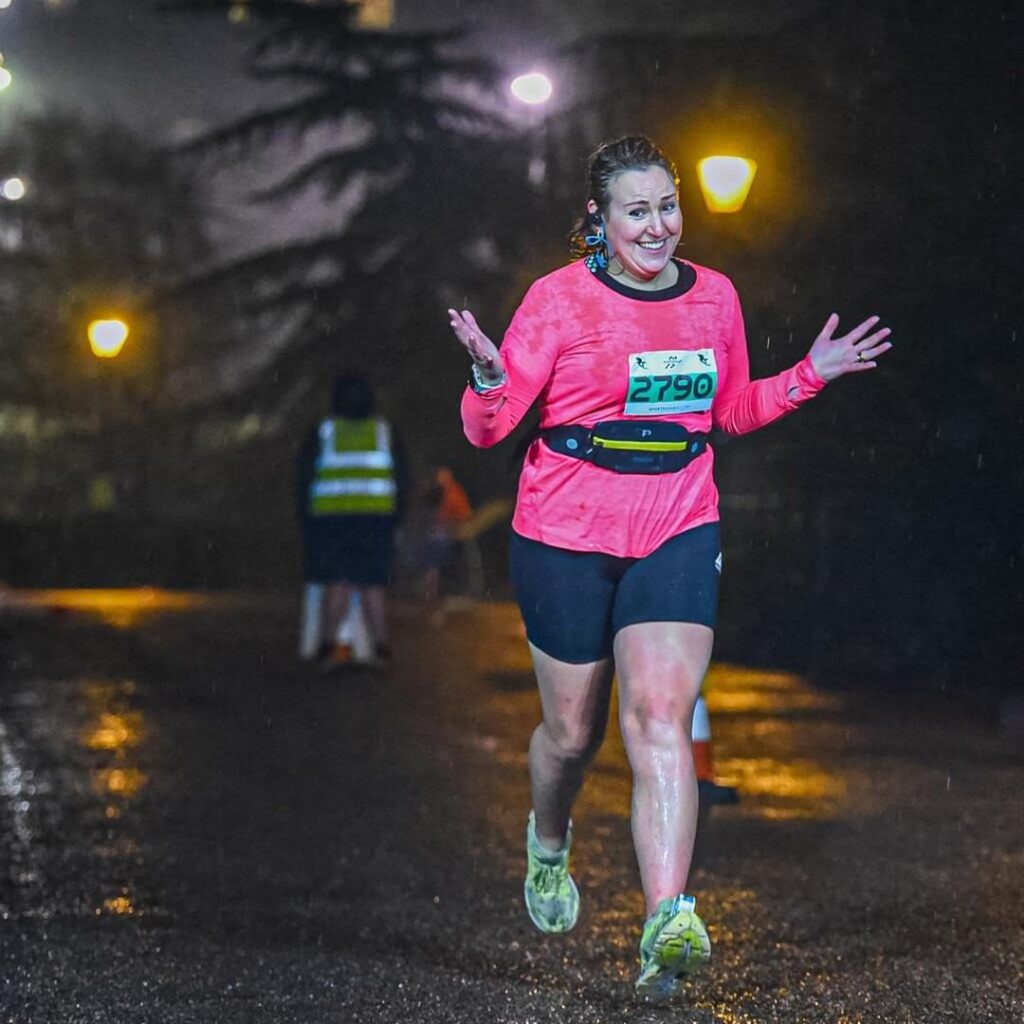 When: 22nd February
Where: Battersea Park, SW11 4NJ
Get your warmest woolies and get out in the fresh night air of Battersea Park. At 9pm on the 22nd, 'Chase the Moon' returns, and will see hundreds of runners take to the night for their choice of either a 5km or 10km run. 
---
Be transported into a magical forest with your little ones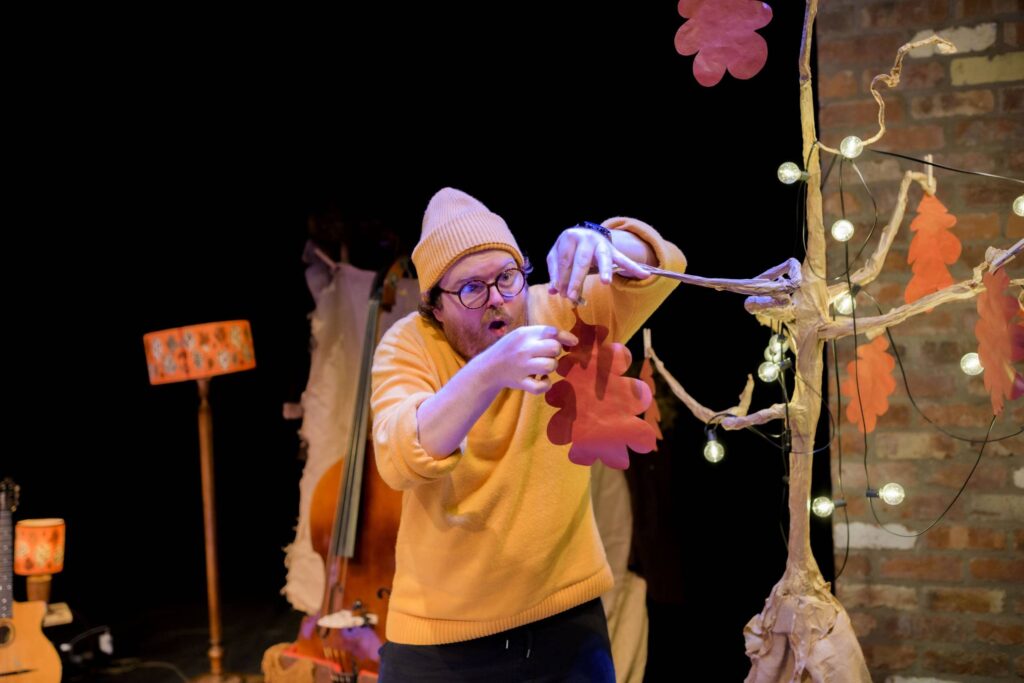 When: 14th-18th February
Where: Battersea Arts Centre, SW11 5TN
This 'pay-what-you-can' performance will transfix the little people in your life. Aimed at those aged 3-7 years, this 45 minute show is packed with music and magic. You'll learn all about the animals who sleep through winter and children are encouraged to bring snuggly blankets and toys to get them feeling snoozy too. Hmm… we might join them.
---
Watch the Super Bowl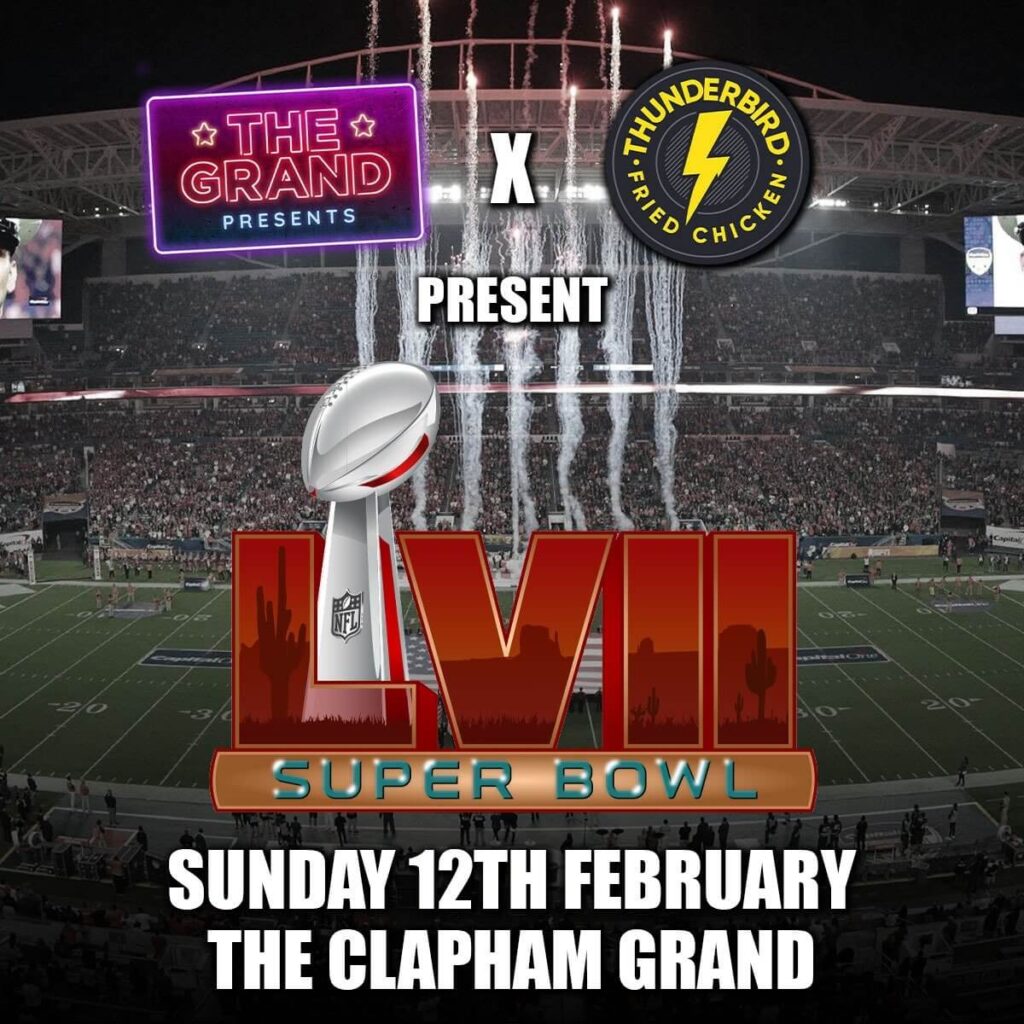 When: 12th February
Where: The Clapham Grand, SW11 1TT
Do as the Americans do and get behind this huge sporting moment. The Grand is really going all out- there will be a 25ft screen to watch the action on, cheerleaders, buckets of beer, confetti and DJs to make sure this is an evening maximum fun. They've also collaborated with Thunderbird Chicken to make sure you've got all the fried meat you could want to fuel the viewing. 'MURICA.
---
Let the kids have their fun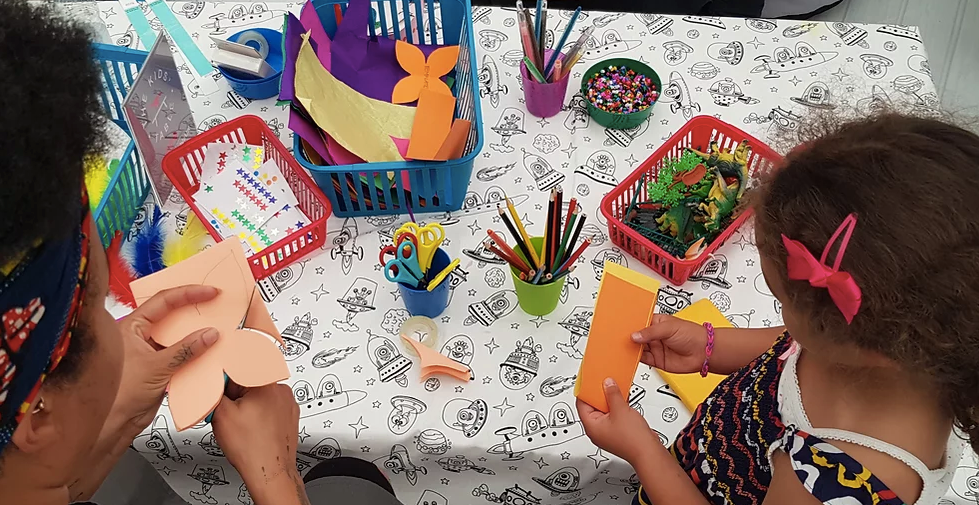 When: Every Sunday, 12.30pm-4.30pm
Where: Four Thieves Pub, SW11 1DJ
Going for lunch out with the little ones can be more stress than it's worth… until now. Four Thieves are hosting supervised arts and crafts every Sunday lunchtime- for free! Meaning you can sit back, enjoy your meal and know that your kiddies are having as good a time as you.
---
Go to karaoke… with a classical twist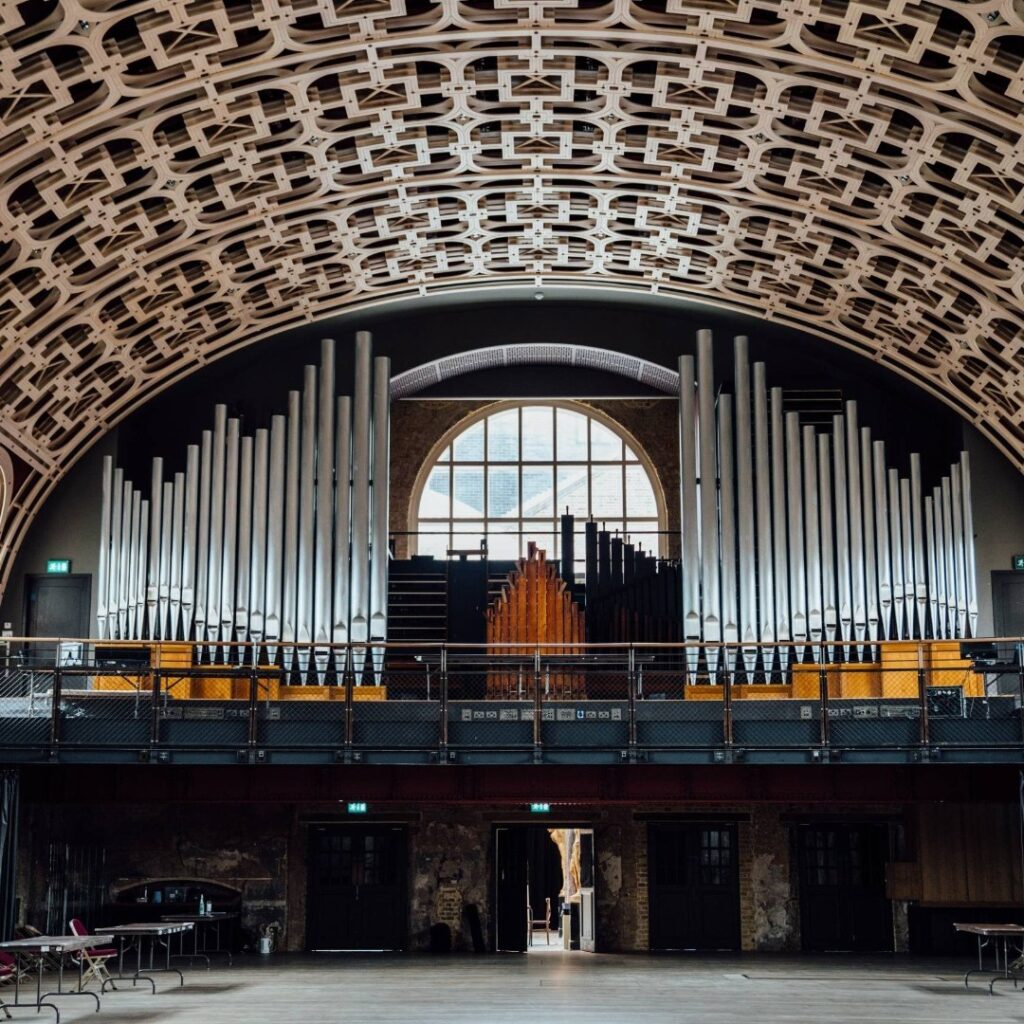 When: 25th February
Where: Battersea Arts Centre, SW11 5TN
This is a raucous night you wouldn't expect. The BAC organ and a full live band will be taking requests to accompany you howling out your favourite tunes en-mass. The whole show will be hosted by the infamous Ida Barr (you know, the 'rapping pensioner') so it certainly won't be a quiet affair.
---