Join the Brixton Orchard wassail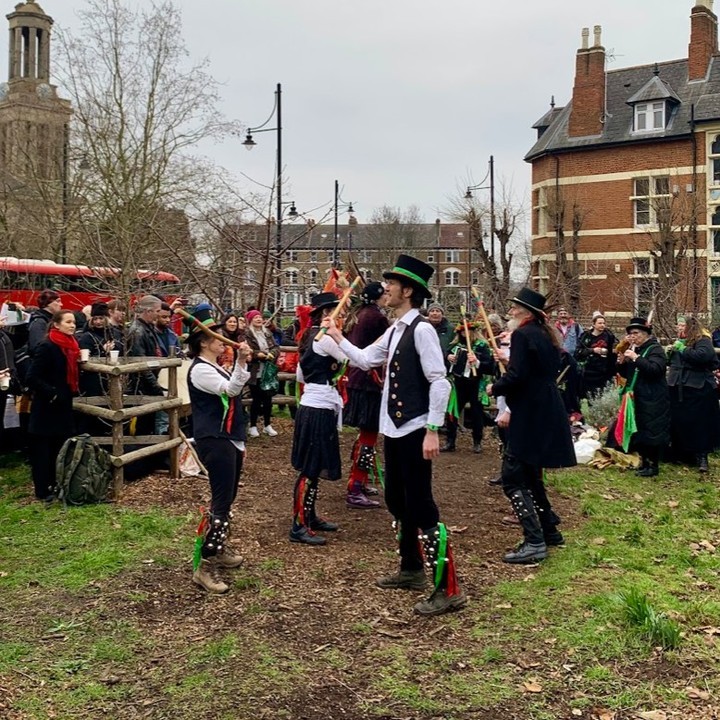 When: 5th February
Where: Brixton orchard, SW2 5RW
Between 1:30 and 3pm on the 5th the Brixton Tatterjacks will be putting on quite the show. Traditional dancing and singing will taking over Brixton orchard for you to watch, and why not join in too? The wassail happens to toast the trees (there will be hot mulled drinks) and encourage a bountiful harvest come autumn. Extremely wholesome.
---
Pick up some vintage furniture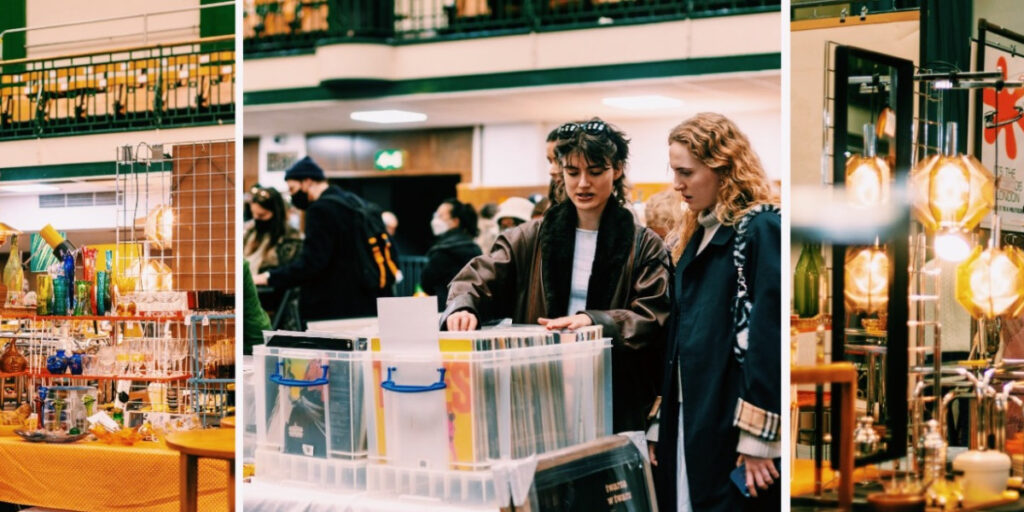 When: 12th February
Where: Lambeth Town Hall, SW2 1RW
Roll up, roll up- the vintage furniture flea market is back and it's got all the old-world bits and bobs, furniture and decorations that your home is crying out for. Not only can you pick up some really unique pieces here, but you'll also be able to get them at a great price AND you'll be doing your bit for the planet too by not buying new. Win, win and win again.
---
Sip whist you sculpt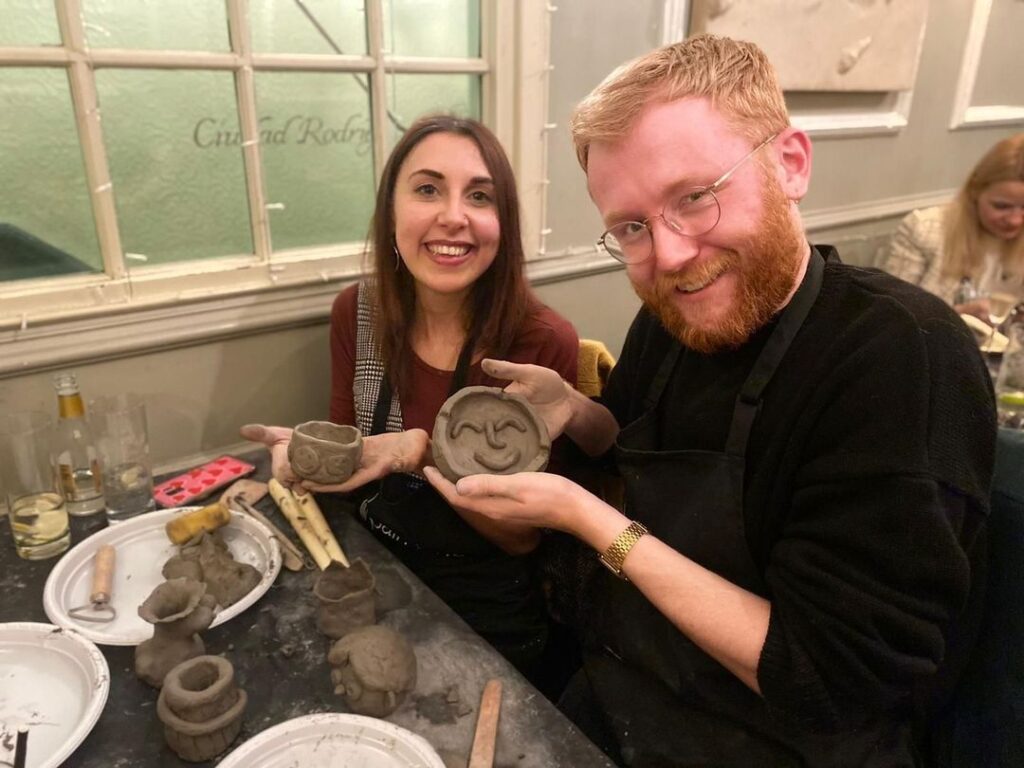 When: 8th and 22nd February
Where: Old Effra Social, SW2 1DF
You can be a complete novice for this sculpting class at Old Effra Social. Your skilled instructors will help you create your very own pinch pot from clay to take home at the end of the class. Oh, and getting a drink from the bar is encouraged. Just to really get those creative juices flowing.
---
Get booky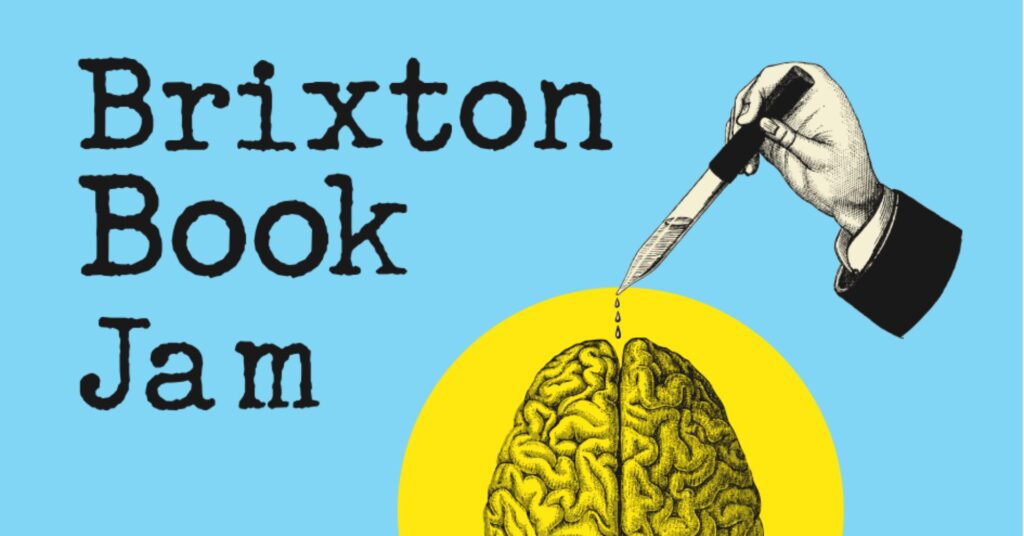 When: 6th February
Where: Hootanannys, SW2 1DF
The Brixton BookJam happens just 4 times a year, so make the most of this free event whilst you can. This one is hosted by Mik Artistik who will be talking all things Irish literature with the help from special guests William Ryan, Eamon Somers, Tony White and Rose Servitova.
---
Go to (a wintery) carnival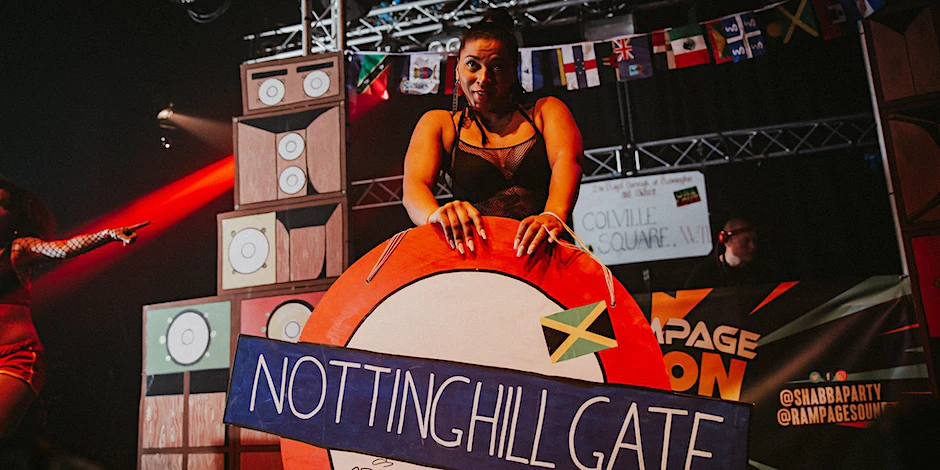 When: 18th February
Where: Electric Brixton, SW2 1RJ
Act like its August and get into the carnival spirit at Electric Brixton. Supported by BBC 1xtra, this iconic event is back and will be bringing the best of the sunshine tunes of summer. As well as a stellar line up, there will be live acts, dancers and incredible decor. Yep, they really are going all out.
---
Get funky at this funk, soul and disco extravaganza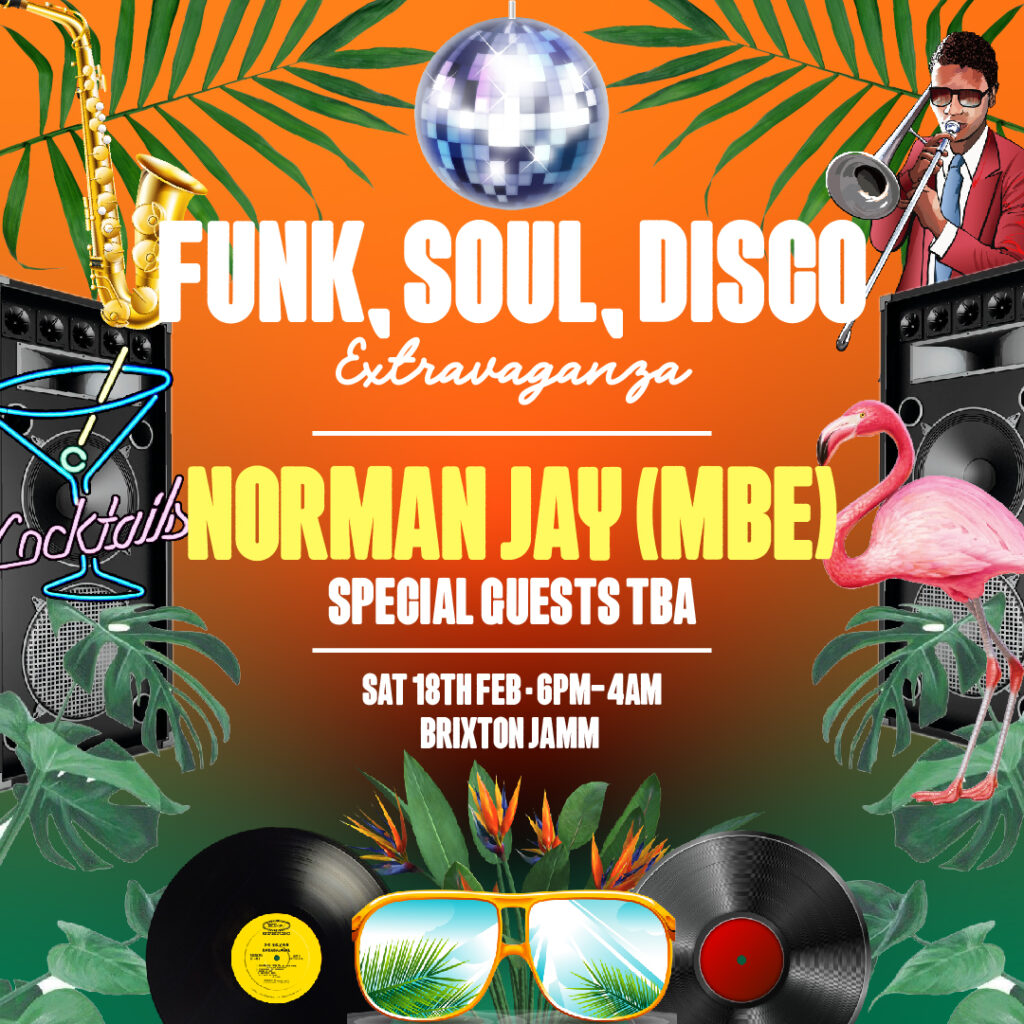 When: 18th February
Where: Brixton Jamm, SW9 6LH
Funk, soul and disco tunes are order of this day at this Brixton Jamm party. Featuring Norman Jay (MBE), the very best in the London music scene are warming up to play you their high energy beats. You'll stuck to the dance floor in no time with these addictive boogie-tunes playing. Brixton, it's going to get funky
---
Watch the latest show at Brixton House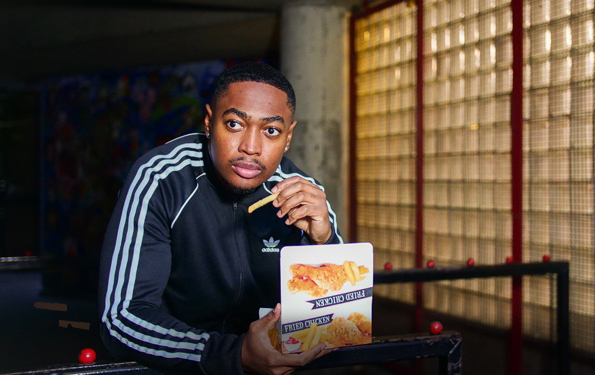 When: Running until the 11th February
Where: Brixton House, SW9 8GL
Housemates Returns: Chicken Burger N Chips is the latest show at Brixton House. It's all about growing up in South London and will cover themes of friendship, gentrification and coming-of-age realisations. It's going to be touching, sure, but also really quite funny too. Well, with a name like 'Chicken Burger N Chips'… it's got to be.
---
Get a full house at drag bingo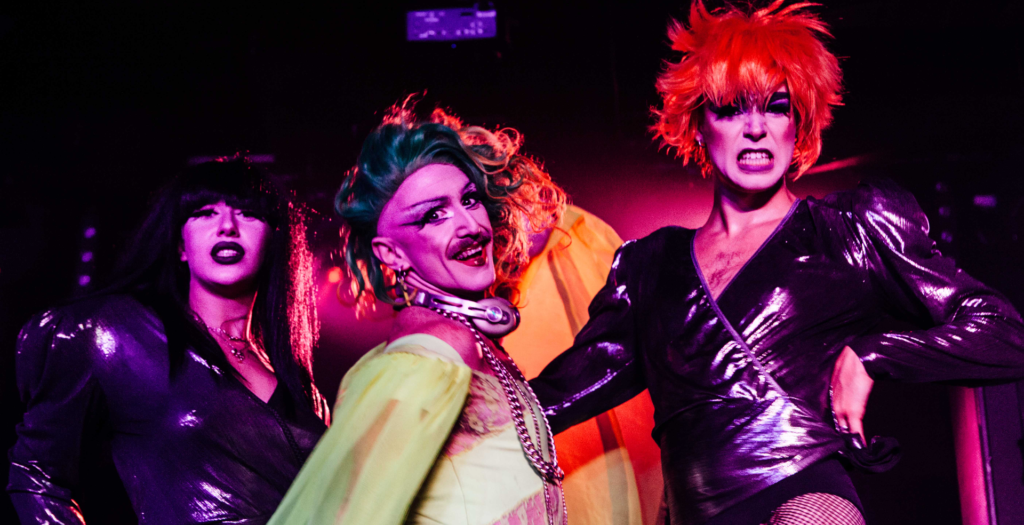 When: 11th February
Where: Brixton Jamm, SW9 6LH
'That's Drag' bingo is back baby! They're promising to be more fabulous than ever, and we don't doubt it for a second. Not one to bring your conservative nana to, this bingo is big, bad and a little randy too. Expect some of the finest Queens to call the numbers and stay fuelled up with the street food on offer at Jamm. What a way to spend an evening.
---