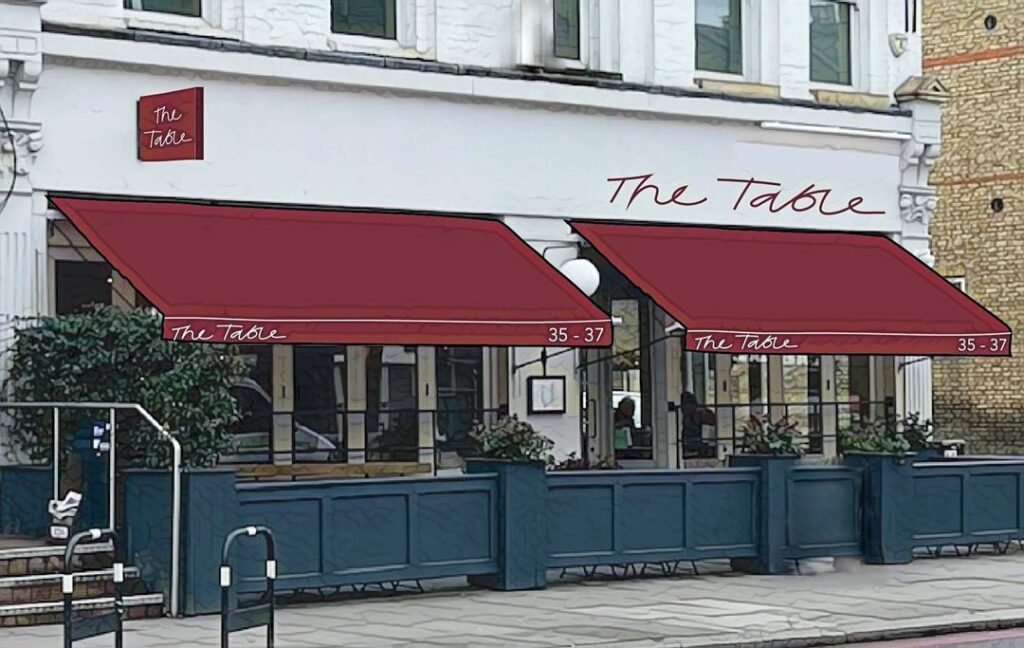 Just when you thought Battersea was full to burst with brunch restaurants, another one comes out of the shadows to offer you all the eggs, pancakes and sausage you could ask for. This is exciting though, because after running for a successful 17 years in southwark, The Table Cafe is coming to Battersea Rise. If you are yet to come across this brunch institution then strap in, because The Table Cafe is known for it's fantastic variations of waffles, delicious brunch stacks and they do a mean eggs Benedict too.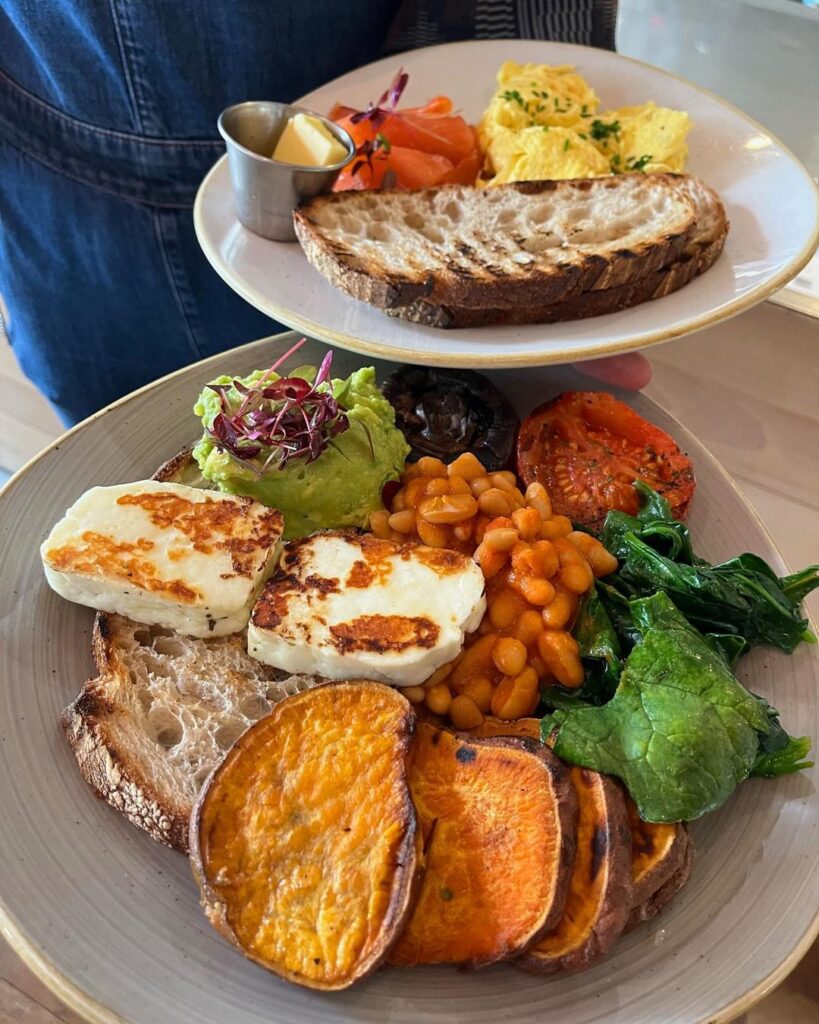 But that's not all for their brand new location. In Battersea they'll also be introducing a small plate and cocktail menu for the evening, as well as their legendary brunch menu. Rock up at 11am for a full English and accidentally leave at 7pm after making your way through the whole menu…? Show us a better way to spend a weekend!
The Table Cafe is taking over the location of The Address and is planning to open at the end of the month.
---