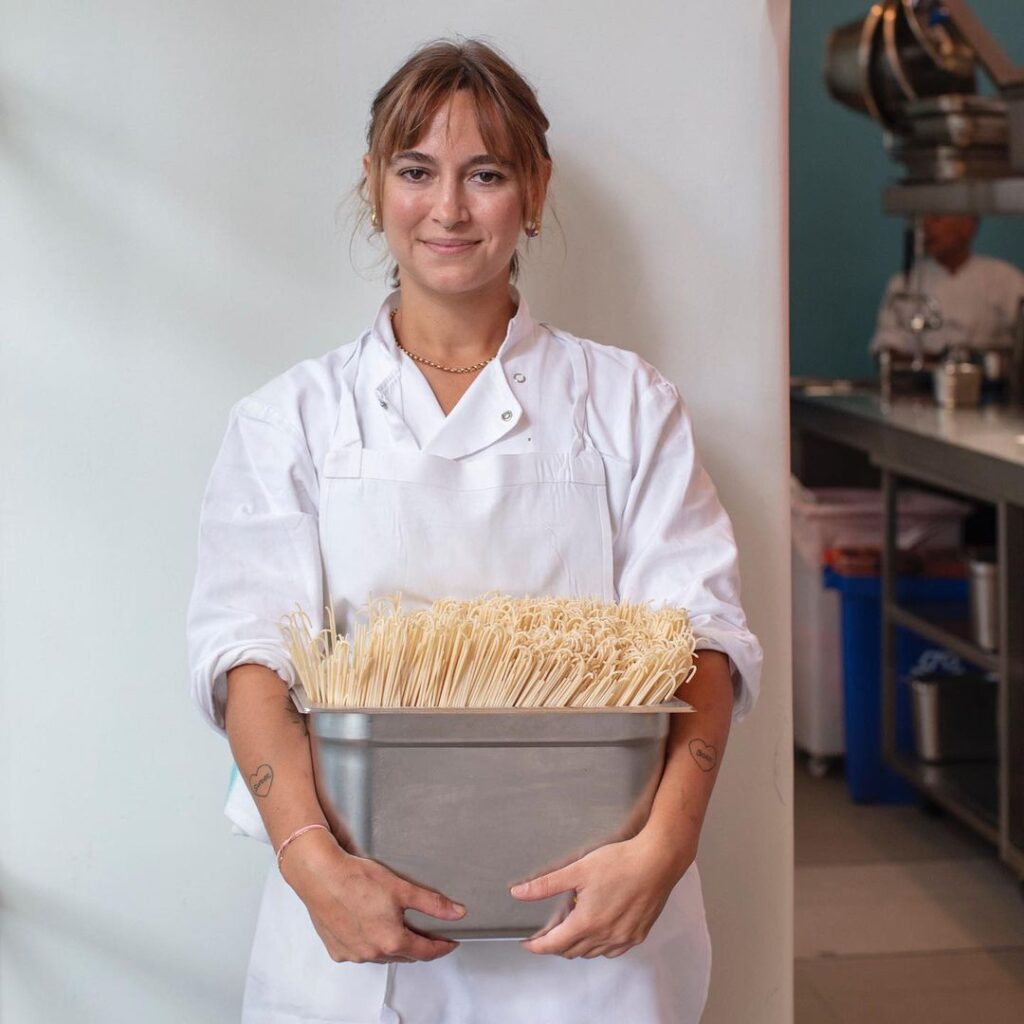 This is a really exciting introduction, Battersea. Arch 65 in the Battersea Power Station complex is about to have some new faces taking charge of it, and it's going to be good. Real good.
When the Head Chef (Alex Owens) comes straight from the heady heights of The River Cafe Restaurant, then there is no question that the food coming out of the kitchen of this new wine bar-restaurant is going to be absolute perfection. Expect seasonal and simple with flares that will keep you coming back for more and more… and more. There looks to be an emphasis on pasta dishes, perfect food with a glass of quality wine.
And the wine. Oh, the wine! The majority will be available by the glass, meaning you can try out many of their very carefully selected bottles. They've said of their list; "We will focus on the story behind our wines and be exploring different styles, methods, regions and producers", so you'll be getting a great glass with an interesting history to hear about too.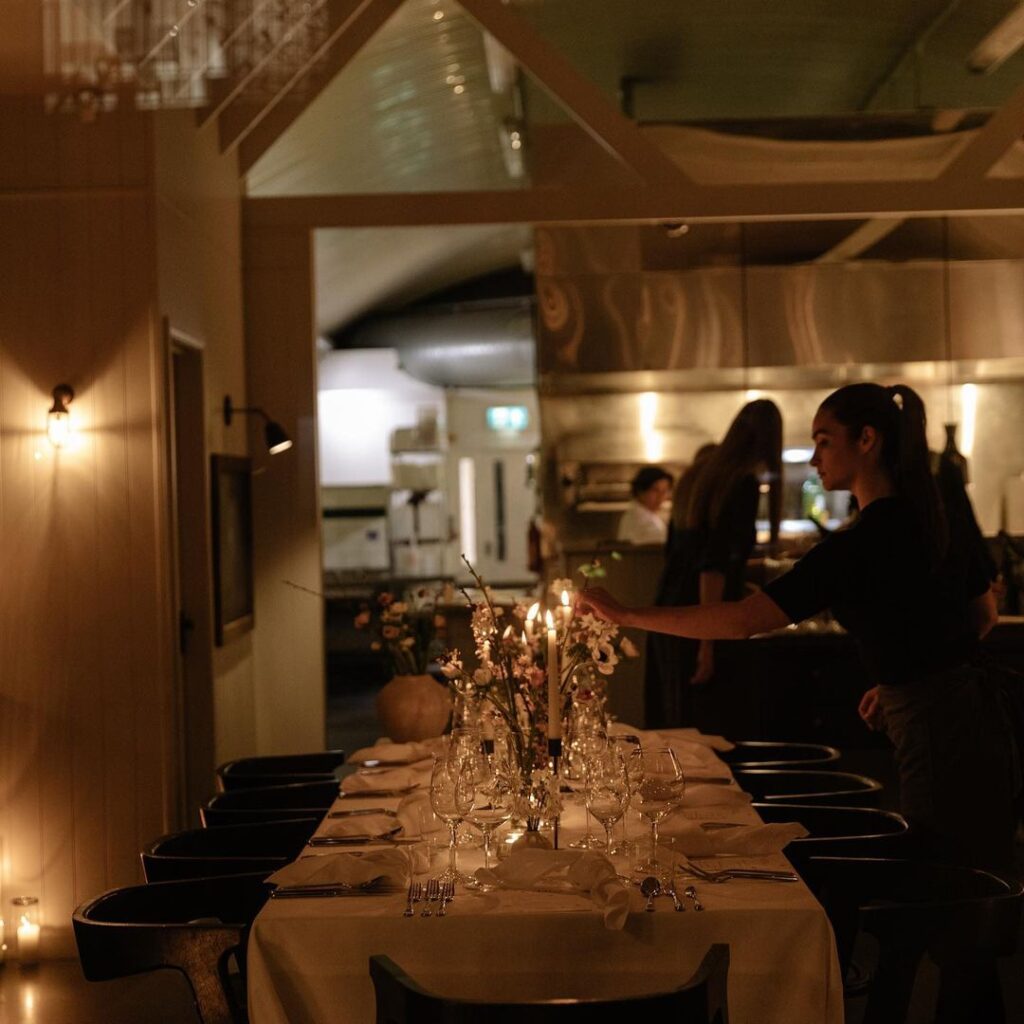 Under the arches of Battersea railway is an intimate location, think dimly lit, brick walls, candles- the ultimate romantic spot. The people behind Archway have experience in catering for weddings and premium brands (Prada was one of their most recent clients!), so you know you'll be looked after extremely well.
Sadly we will have to wait until February for this one, but good things take time, right?
---