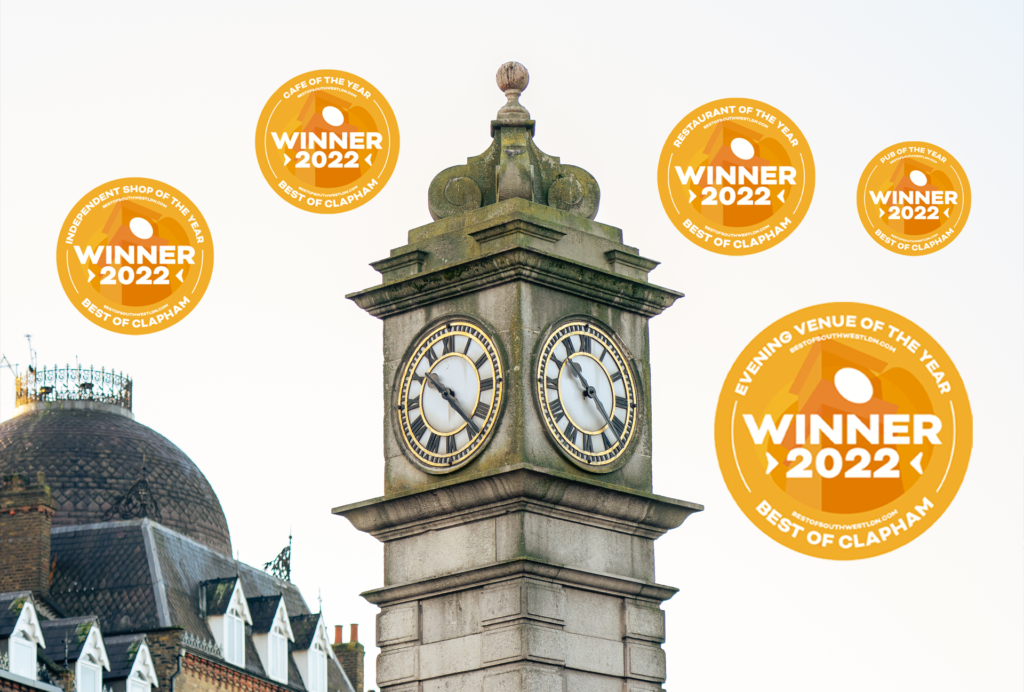 Drumroll please! After a week of voting the results are in.
To recap: there were 5 categories of Clapham-based independent businesses. Best Cafe, Restaurant, Evening Venue, Pub and Independent Shop. There were 5 shortlisted nominees in each category to vote for, and each shortlisted business was nominated by you. These really are the public's winners. So, without further ado, here are your Best of Clapham Award winners 2022.
---
BEST CAFE
Winner: Hopper Coffee House
Shortlisted nominees: Brickwood, Common Clapham, The Common Espresso Bar, Nue Ground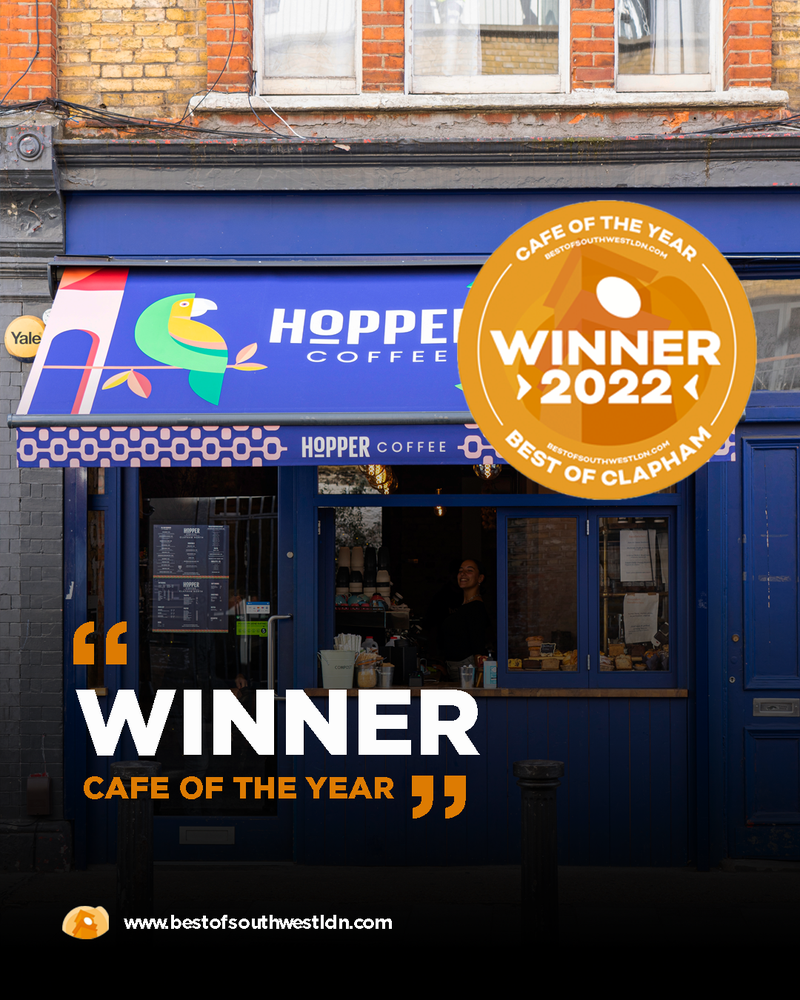 ---
BEST RESTAURANT
Winner: Cher Thai Eatery
Shortlisted nominees: Minnow, Osteria Mbare, Sorella, Trinity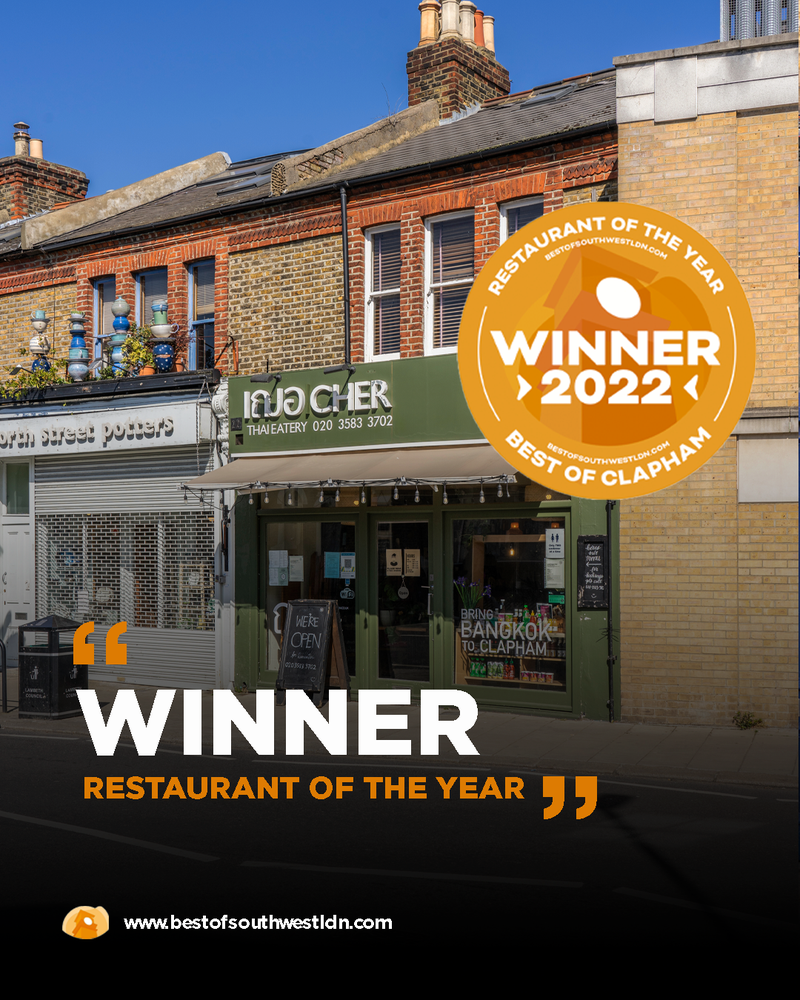 ---
BEST EVENING VENUE
Winner: Venn Street Records
Shortlisted nominees: Infernos, The Little Orange Door, Two Brewers, The Saxon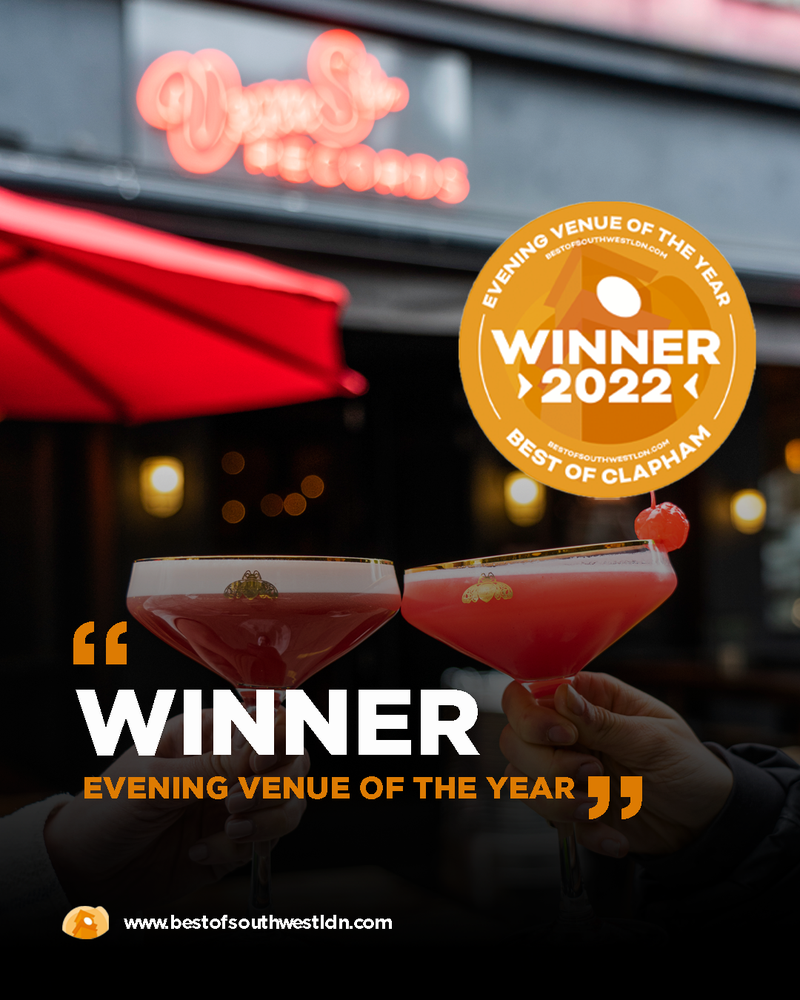 ---
BEST PUB
Winner: The Windmill
Shortlisted nominees: Old Town Tavern, The Pig's Head, The Rose and Crown, The Sun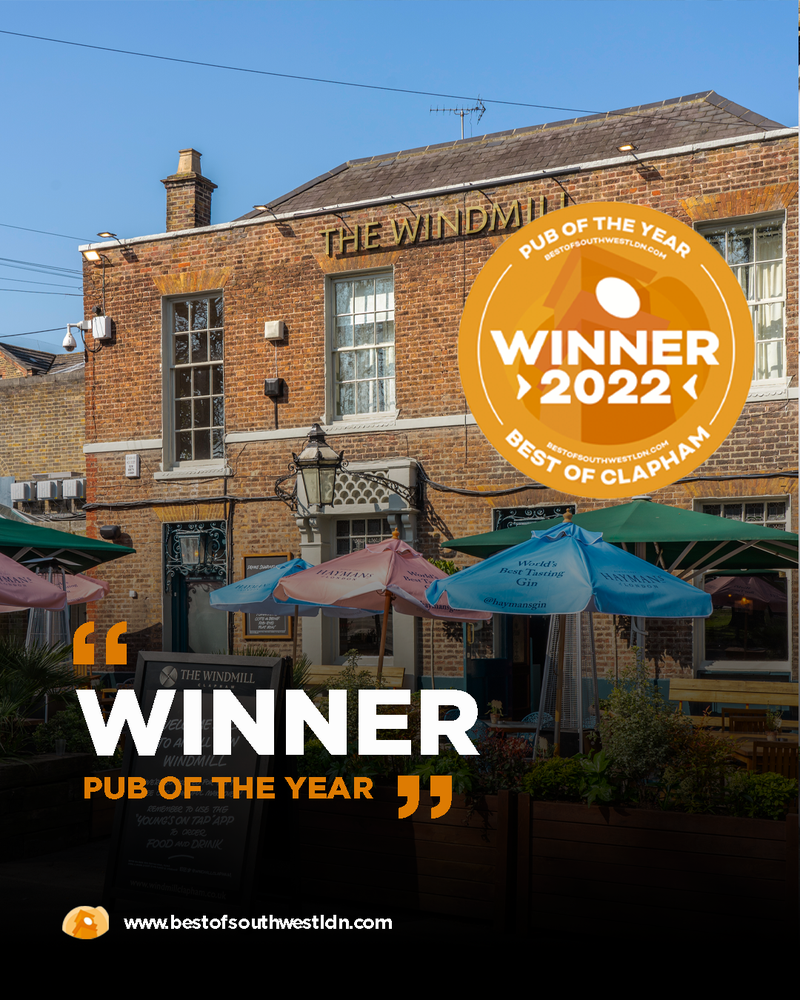 ---
BEST INDEPENDENT SHOP
Winner: Clapham Books
Shortlisted nominees: GreenLightLondon, Lark, Trudes Grocery, Village Wholefoods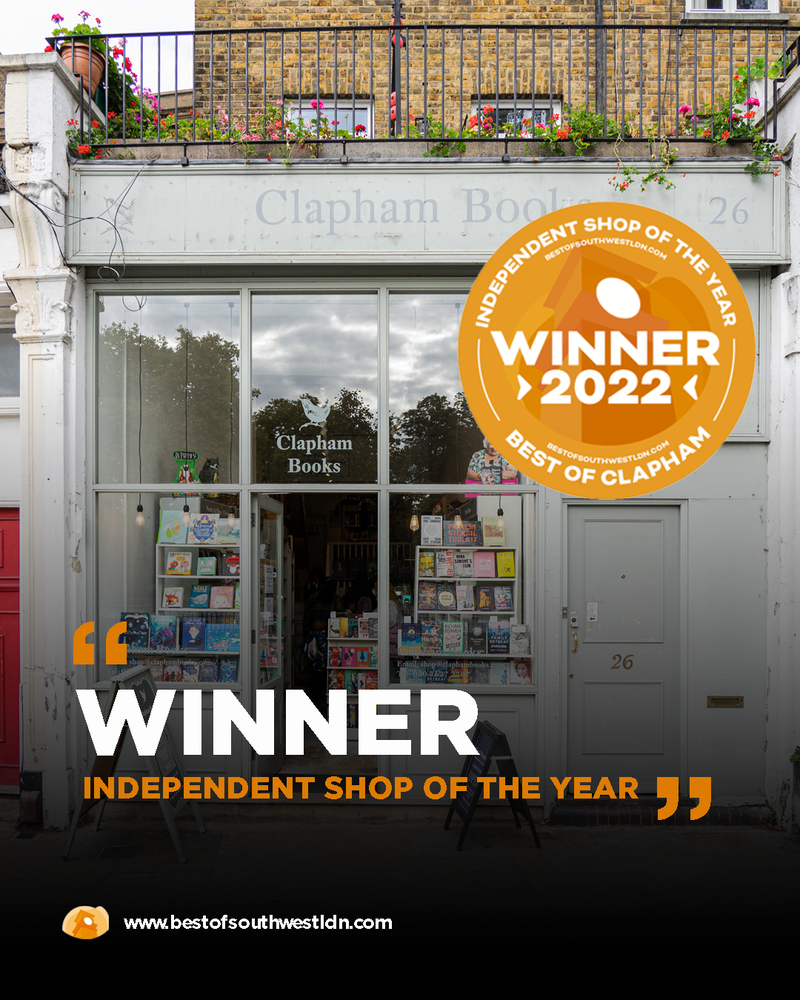 ---
Congratulations to all of our shortlisted businesses, and especially to our winners. We are so proud to have you as apart of our community!