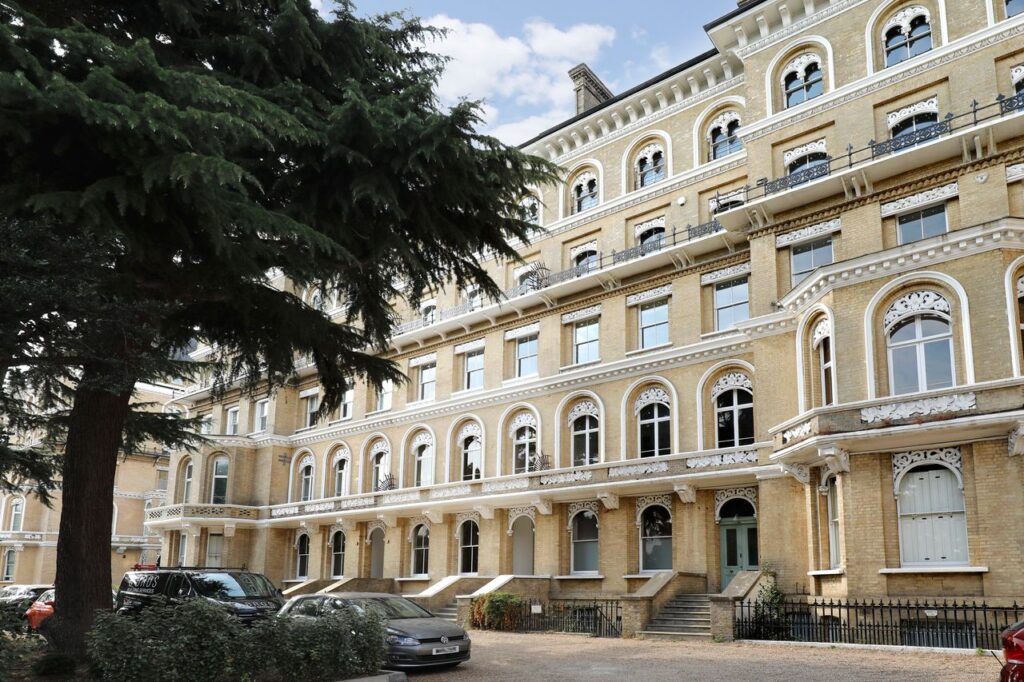 This is nothing we love more than snooping around other peoples houses, peeping in windows and gazing longingly at property websites. So when this cosy little number turned up on our searches, we were mighty excited.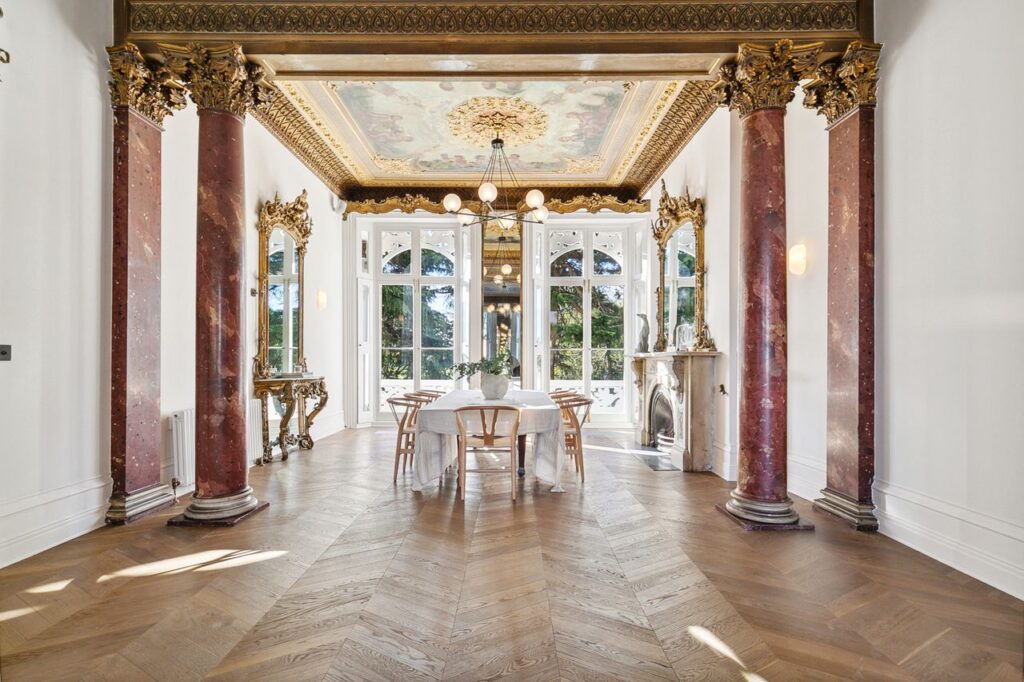 Maybe 'cosy' isn't exactly the right word for a 6 bed, 6 bath house. All 8,400 sq-ft of it sits on Clapham Common north side, meaning it will have beautiful views of both the city skyline and the goings on of the Common. The Grade II listed Victorian home has recently been refurbished so though there are some period features (stone and wrought iron sweeping staircase, ornate marble columns, frescoed ceilings, impressive fireplaces…), there are some modern amenities that suit a busy 21st Century life.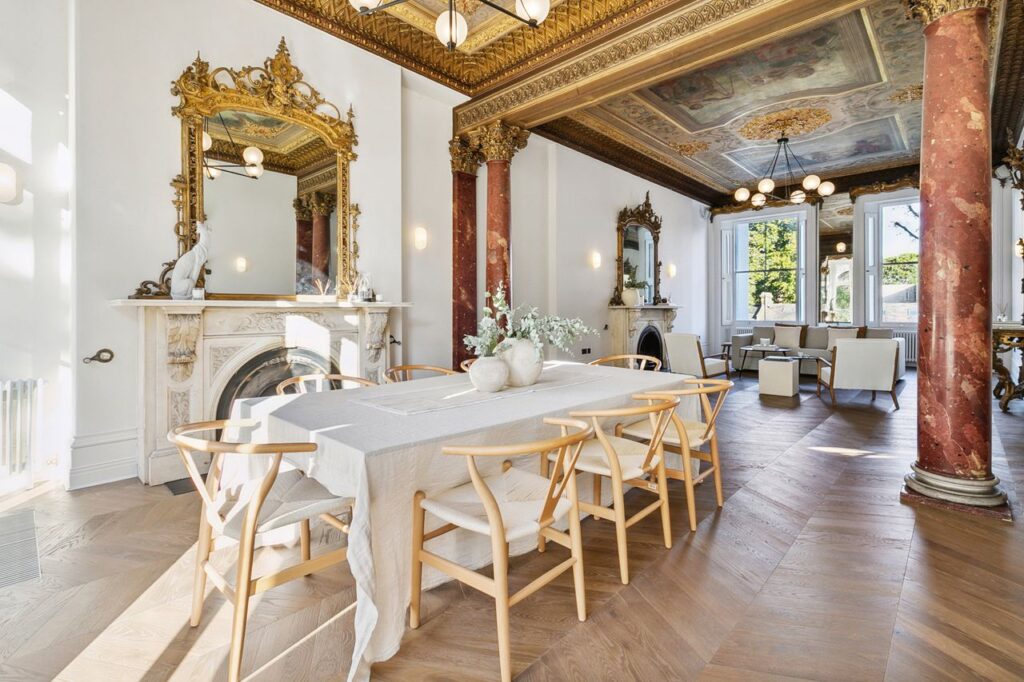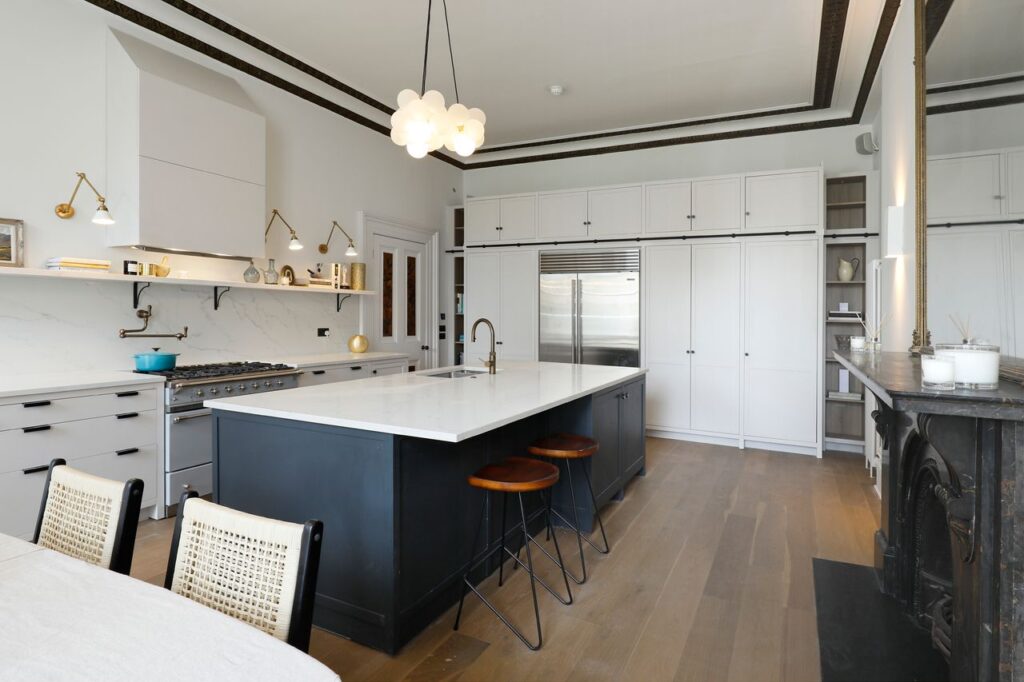 The kitchen is brand new, completed with a sub-zero fridge, a top of the range Lacanche oven and two (yes, two) dishwashers. Of course no house is finished without other necessities like a library, gym, sauna, games room and kitchenette. If having the Common literally on the doorstep wasn't enough, there is also a private 93 ft landscaped garden…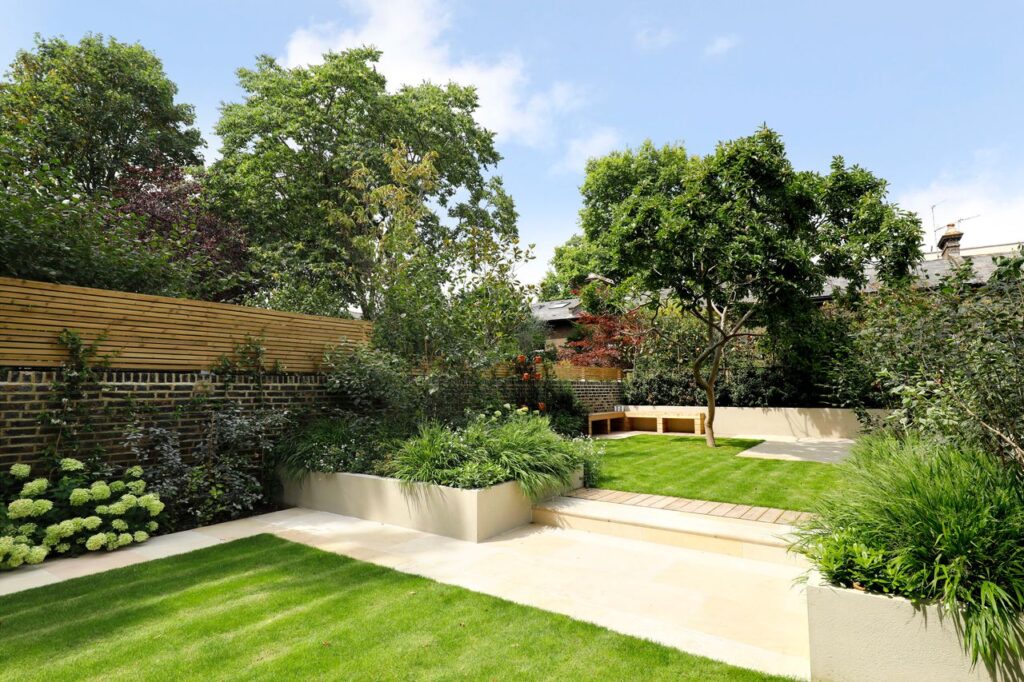 We don't know about you, but we are practically drooling. Tempted? The property will set you back a cool £7.895 million… better get saving.
---