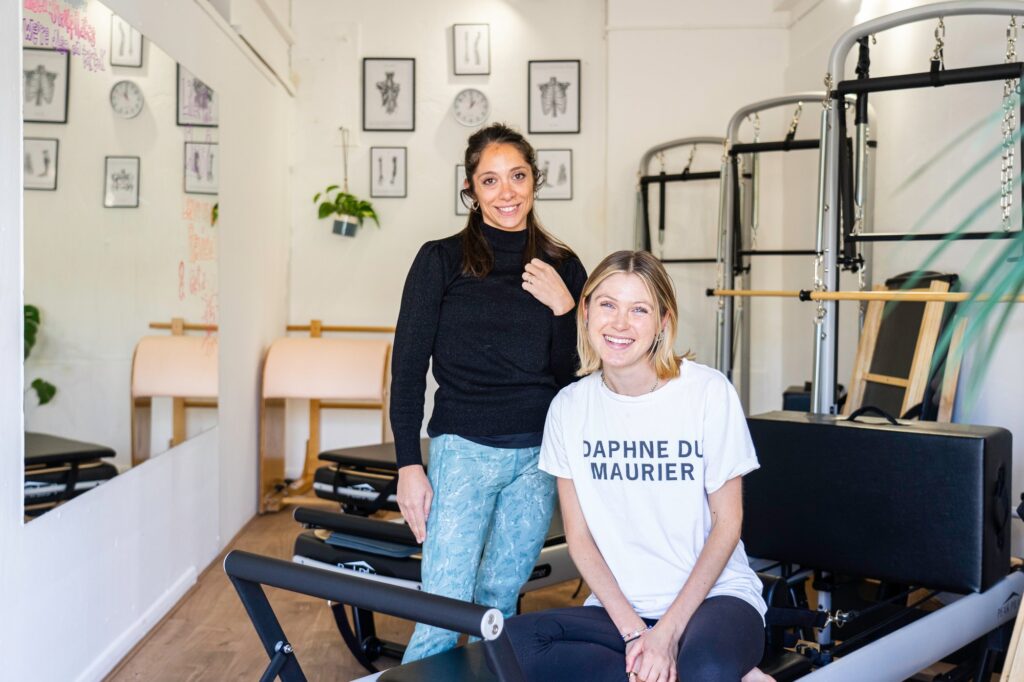 Workouts are getting elaborate these days. One moment you're on a vertical climber and the next you're bouncing on a mini trampoline to cheesy pop… Don't get us wrong, we love trying out new things. But if you are yet to find your perfect work out, then why not strip it back and return to the classics?
SW4 Pilates has only been open for a few weeks. At the beginning of September they opened their studio and though it is tucked away right at the back of the Clapham Art Centre, it is well worth hunting down. The studio itself is small, light and airy. It feels serene as soon as you walk in and are welcomed by Chiara, the owner and instructor of SW4.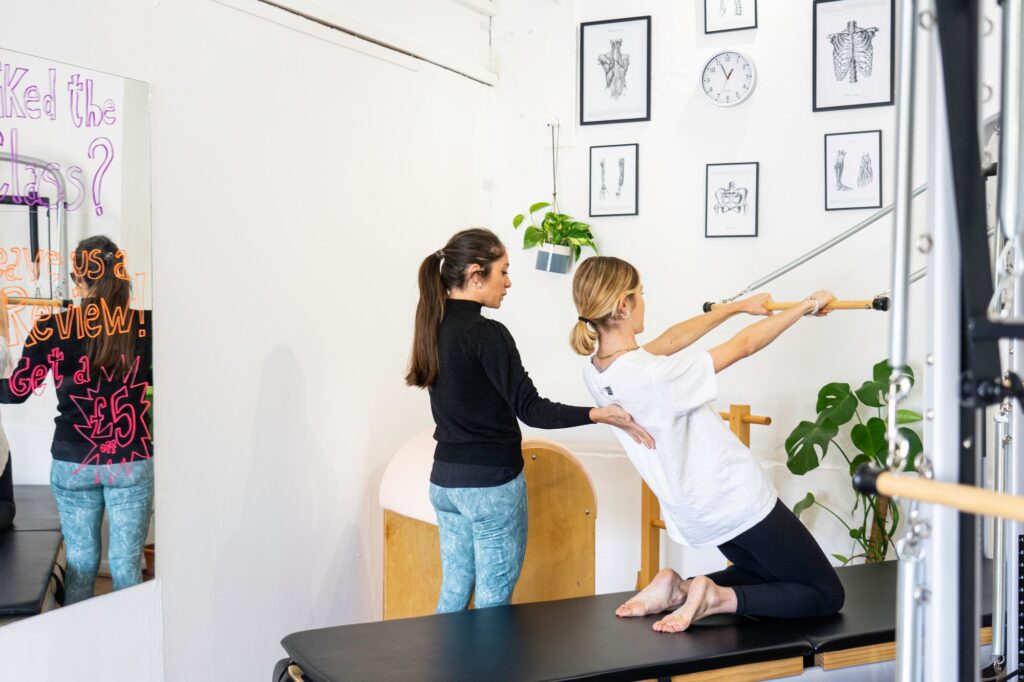 Chiara explained to us that the Pilates she teaches is as true to the original method that was created by Joseph Pilates. This classical method is about whole body movement and making sure each exercise is working every bit of you, which is why you'll never hear her say 'this one is for the abs'… it's about all muscles all of the time. Another thing we loved about this method is that it is designed to be sustainable. In so many classes it's common to walk out feeling exhausted mentally and physically, and unable to do much more in your day. Not here. Whilst it is still certainly a workout, the movements are curated to develop your strength and suppleness but you won't be getting that horrible muscle soreness that we've come to associate with a 'proper' workout. At SW4 you'll walk out feeling like you've done a work out, you'll be ready to get on with your day and you'll be coming back tomorrow.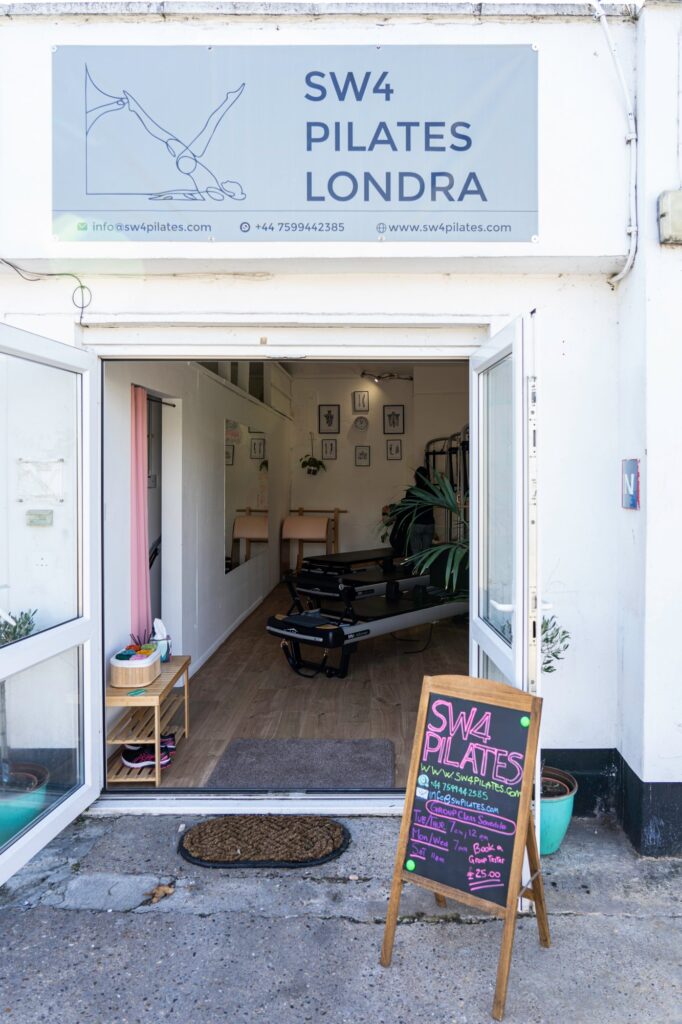 SW4 is an intimate studio; there is capacity for 3 people maximum so even if you're booking into a 'class', it will be a very personalised experience. There is no danger of your form being anything but absolutely perfect. Chiara also runs 1-2-1 sessions or duets depending on whatever it is you are after. And she can be flexible too- send her an email and she'll fit you in if she is able to.
---
Copyright - Unless otherwise stated all contents of this website are © 2022 - Octo Media Ltd - All Rights Reserved - Full details for the use of materials on this site can be found in the Terms & Conditions