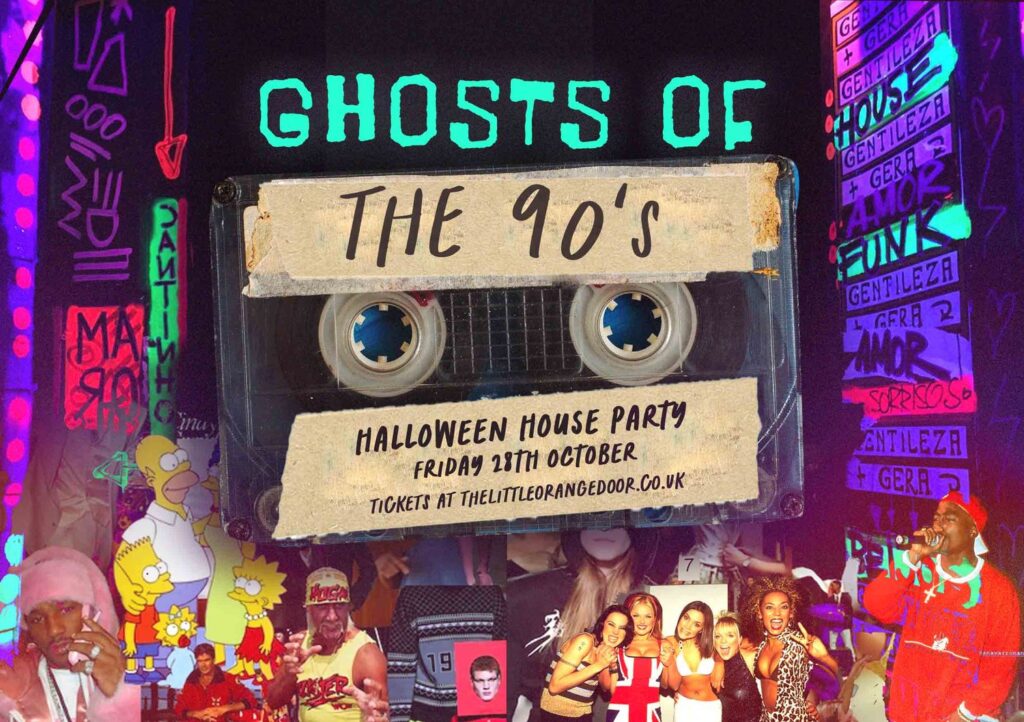 What's scarier: your Facebook notifications reminding you of that time you wore low rise jeans and crop tops or looking back at your old MSN chat? Whatever gives you the creeps, The Little Orange Door is transporting you back to the 90's with their 'Ghosts of the 90's' party on the 28th October.
If you've been over the threshold on the south side of Clapham Common you'll know that The Little Orange Door really know how to throw a party. They're known for their incredible bottomless brunches, fun cocktails and house parties- the interior really is set up like the best house party you've been to, except you don't need to worry about someones parents coming home early.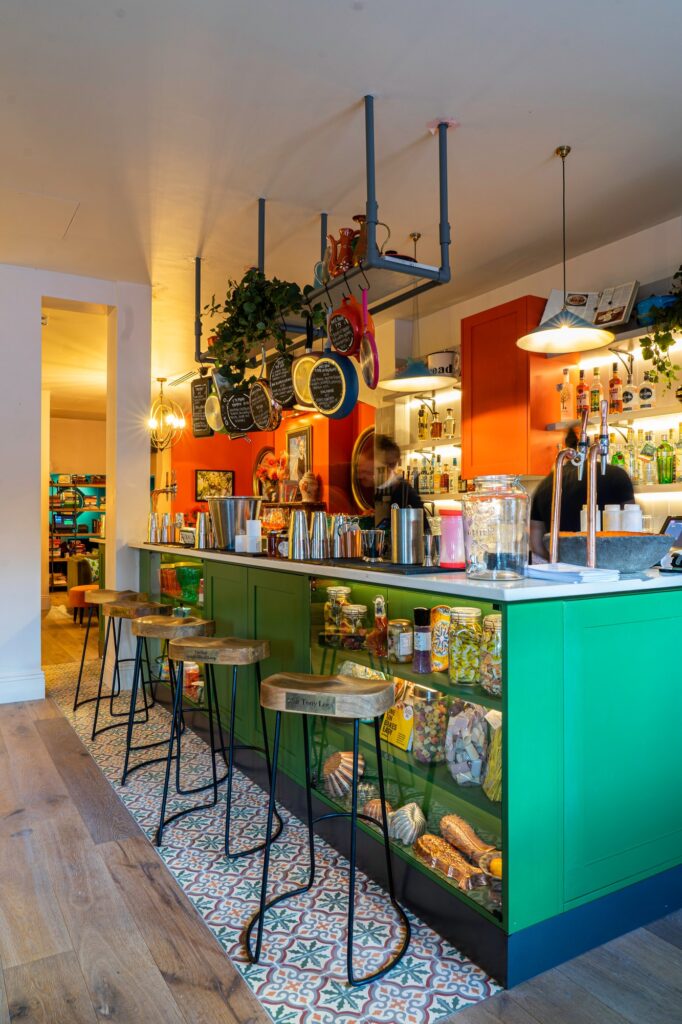 For this Halloween event, they're going all out. You know that playlist is going to be the very best, but as well as the 90's tunes there will be retro video games, glow sticks, live performances, a roaming photo booth and much more. Dress like it's the 90's baby, and get ready to get freaky on the dance floor.
PSST! The Little Orange Door are giving YOU the chance to win a terrifyingly good prize. They are giving away 10x tickets, a complementary table and a bottle of Hendricks gin with mixers. To enter head to our IG page here.
---