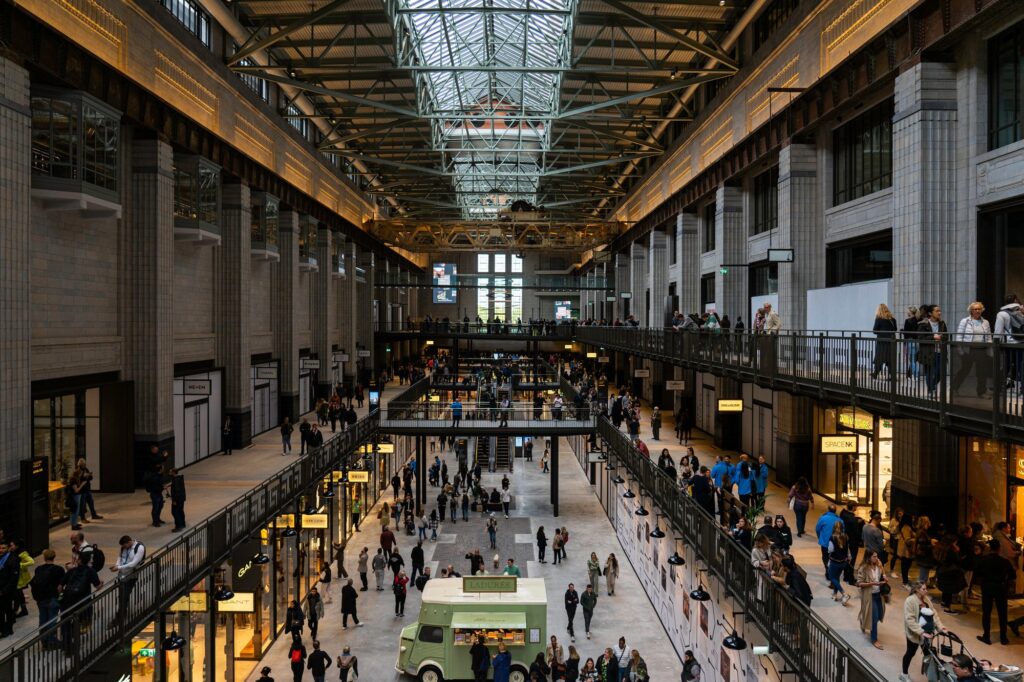 After almost 40 years of retirement, Battersea Power Station has shaken off the cobwebs and reemerged as a beautiful new destination. In 1948 the original site was completed and between 1953 and 1983 it functioned as a working station, supplying power to 1/5 of London's population.
However, since the last plumes of smoke left the chimneys in the 80's, it's doors have been firmly closed. There were rumours of a theme park and rumours of it turning into a football stadium but this next phase of its life is concrete; Battersea Power Station has opened. As a shopping mall it is studded with luxury and high-street brands alike, it has a huge array of restaurants, cinemas and other entertainment spots, a hotel and apartments too. It really is a destination spot that is about to sweep the whole of London off their feet.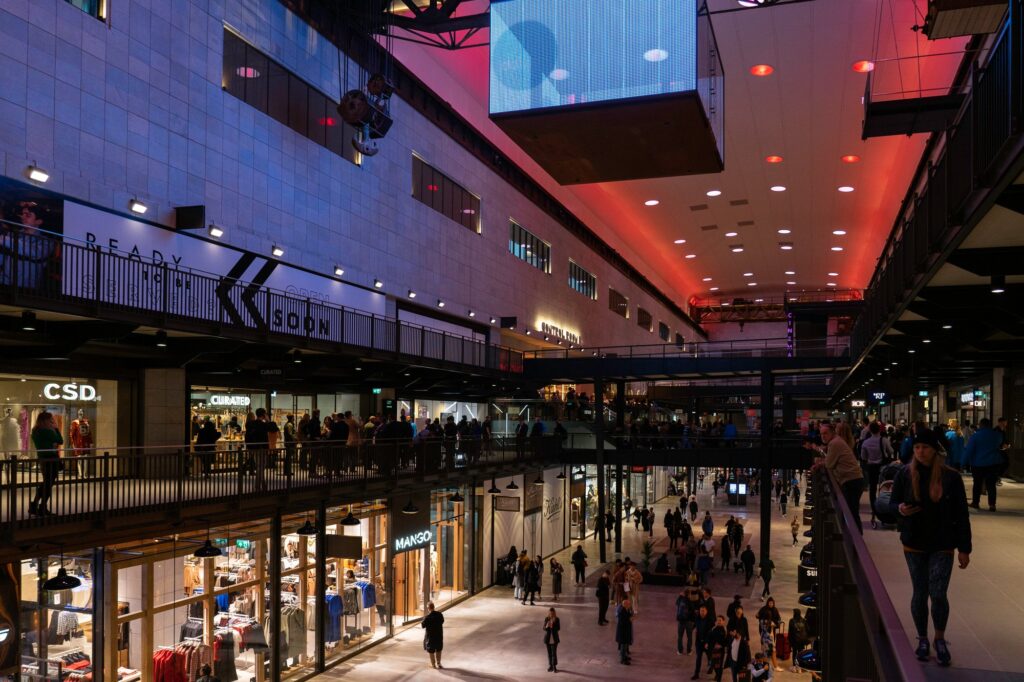 This morning the Power Station was opened by Rita, who worked there as a secretary in the 50's. Alongside her were other big names in the development project. Mayor of London Sadiq Khan made a touching speech on the merits of south London… as well as slotting in some provocative comments about Trump's infamous sander of the area. After a dramatic countdown the doors were finally flung open to fireworks and streamers which fell on the crowd below. It was clearly an emotional moment for many and there was an air of undeniable pride that surrounds this project.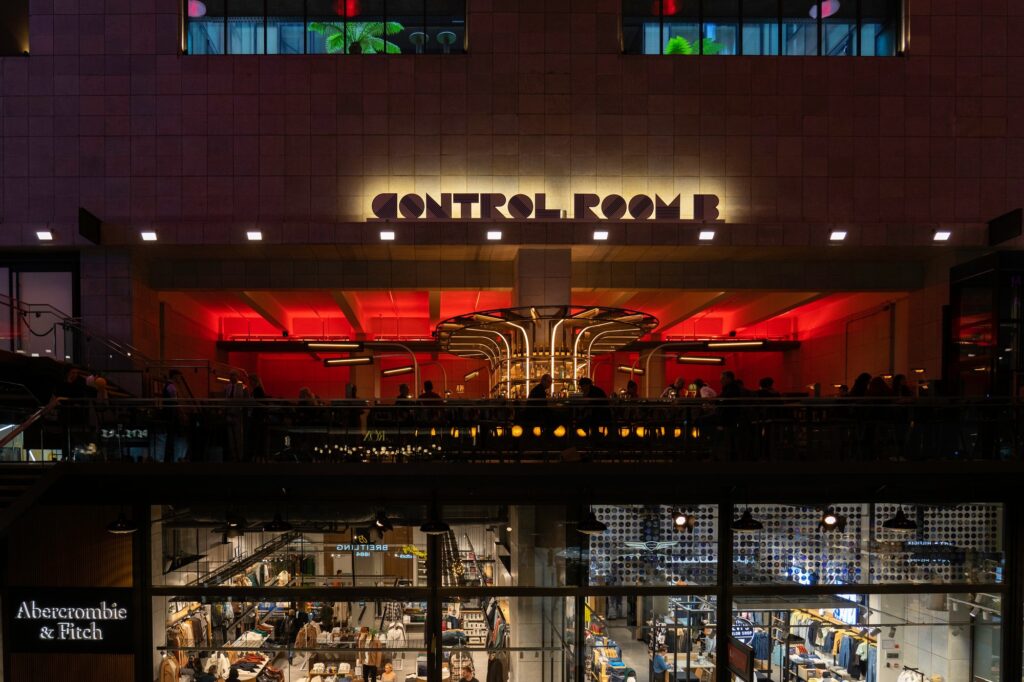 Inside the Power Station it is clear to see that architects have wanted to nod to the history of Battersea during its electricity supplying days. The ceilings are high, there is a lot of exposed brick and steel beams make up the internal structure; it is truly beautiful. Though not all of the stores and restaurants are open yet, those that are are really making the most of their latest home and many have made them their flagship sites.
This feels like an incredibly exciting time for the South West of London; Battersea Power Station is well and truly back on the map.
---
Copyright - Unless otherwise stated all contents of this website are © 2022 - Octo Media Ltd - All Rights Reserved - Full details for the use of materials on this site can be found in the Terms & Conditions