Northcote Records
Battersea, SW11 1NT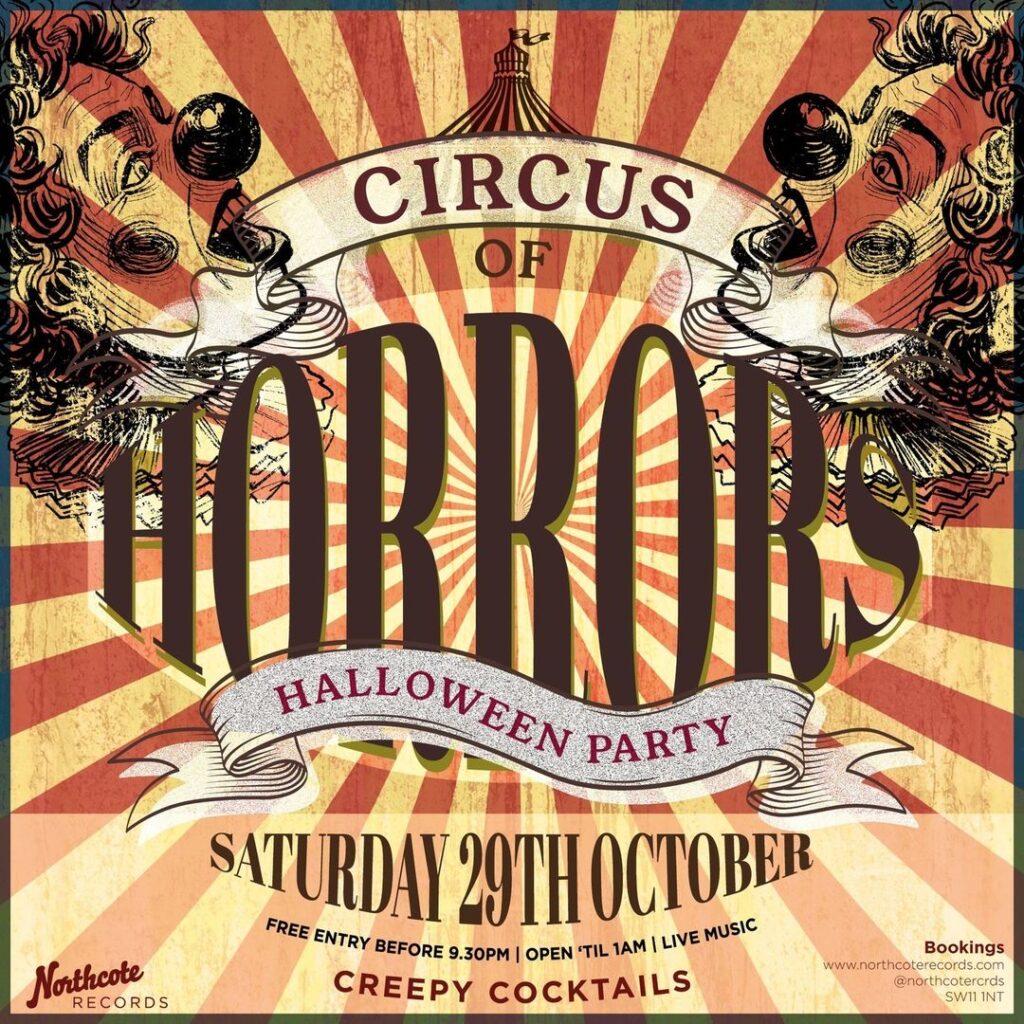 On the 29th October the circus is coming to town over at Northcote Records. It will be weird and it will be wonderful. Live music from Music Marmalade and lots of creepy cocktails too.
---
'Spooking Tooting' guided walk
Tooting, SW17 0SU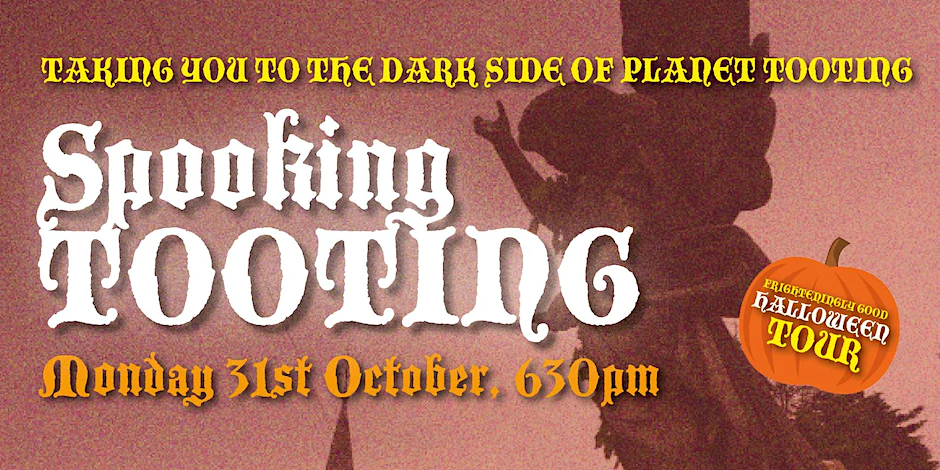 Discover the scary side of Tooting with this guided walk on the 31st. Starting at 6.30pm you'll be led on a deep-dive into the past; ghost stories of tails of Mr Drouet the Acid Bath Murderer, The Knifeman of St George's and more will narrate your journey through the streets.
---
The Corin
Tooting,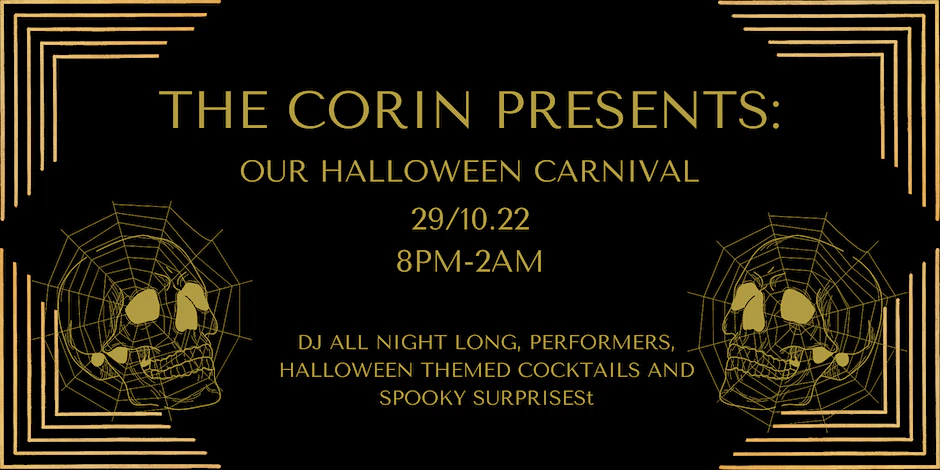 Roll up! On the 29th The Corin's rooftop is turning into a terrifying carnival. Get freaky with your garms and prepare for a night of music, performances, themed drinks and spooky surprises too…
---
Infernos
Clapham, SW4 7UH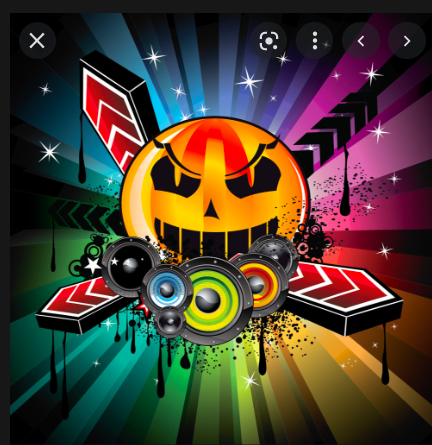 If you've been there when the lights come up at the end of the night, you'll know Infernos can be a scary place on a regular Saturday. This Halloween, they're getting even more freaky with their themed disco event.
---
The Little Orange Door
Clapham, SW4 7AB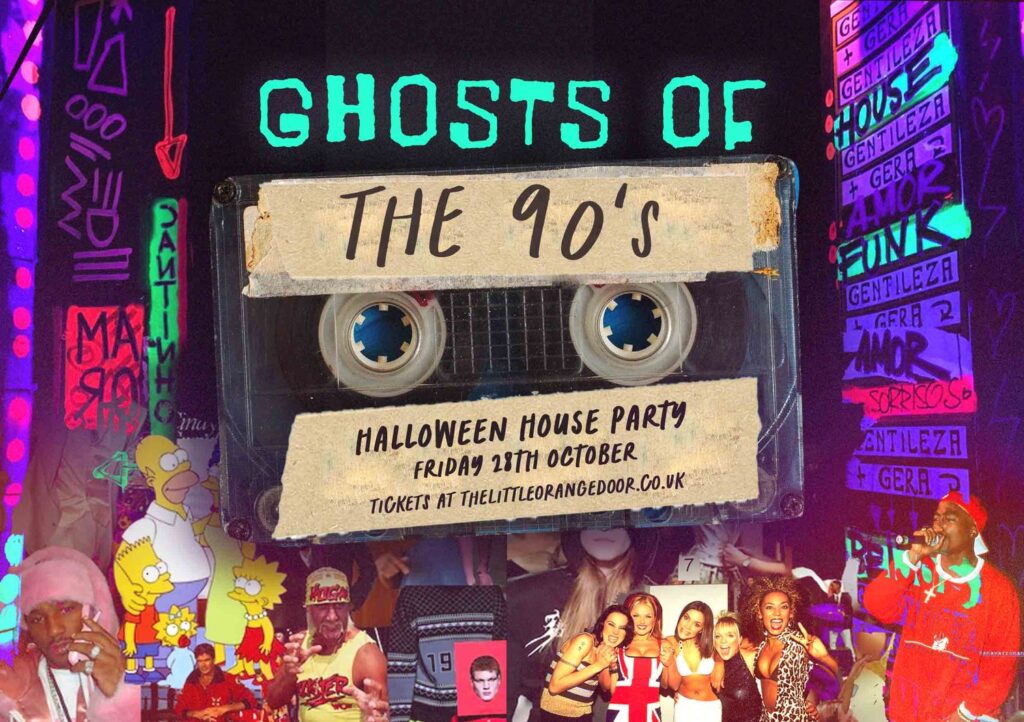 What's scarier? Your Facebook notifications reminding you of that time you wore low rise jeans and crop tops or looking back at your old MSN chat? Whatever gives you the creeps, The Little Orange Door is transporting you back to the 90's with their Ghosts of the 90's party on the 28th. You know that playlist is going to be the very best.
---
LIT Clapham
Clapham, SW4 7UX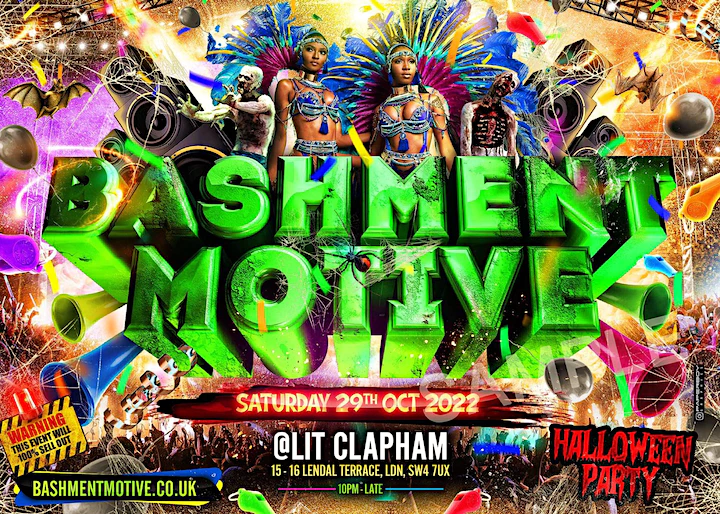 Bashment Motive is Lit's regular Saturday party, and if you've been before you'll know it is a proper party. This time it is dressing up for Halloween. Amongst the cracking DJ line up is DJ Spookz, which is almost too perfect.
---
The Livelihood pubs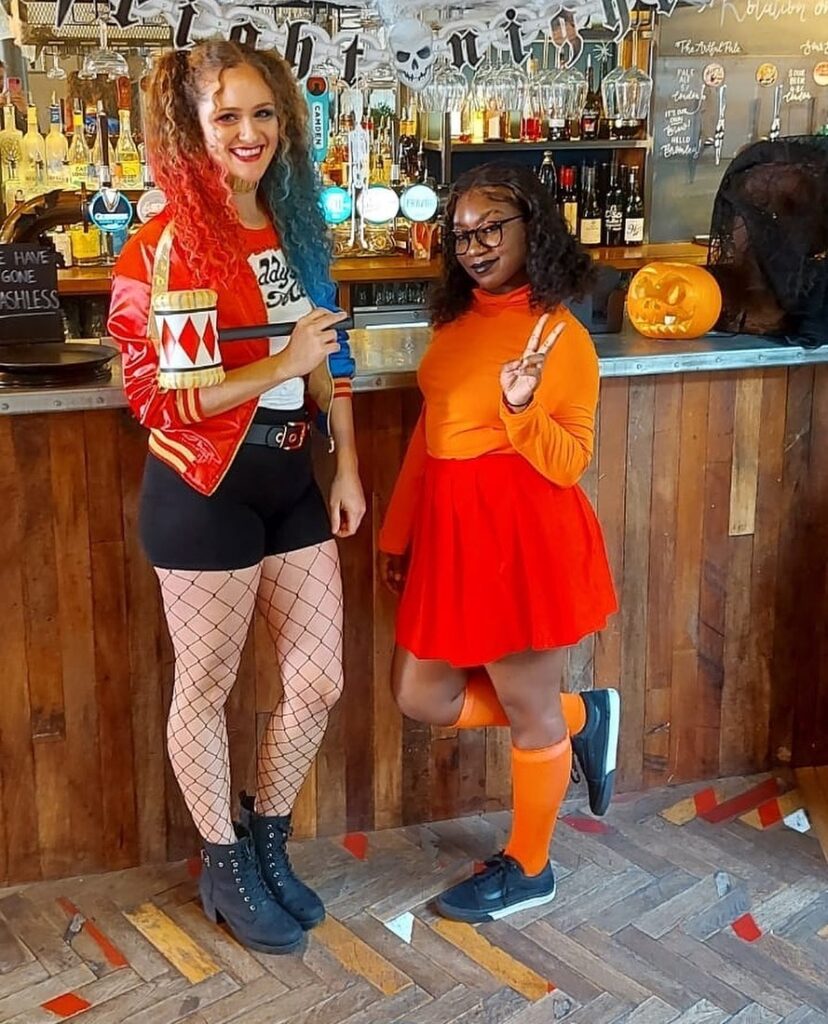 The Clapham North, Clapham
The Perky Nel, Clapham
The Regent, Balham
The Livelihood pubs are going all out for their spooky spectacular events with 2 events happening per venue on the 29th. Between 10am and 3pm join them for the duo you never knew you needed: Pumpkins & Prosecco. This brunch with a difference will mean you get to carve your very own pumpkin to take home with you, with Prosecco and brunch too. Bottomless or not? You decide. Later on is the 'El Jimador's Halloween Party'. The tequila brand will be serving themed cocktails alongside some delicious tacos. Plus live entertainment and DJs to keep you going until the witching hours…
---
The Exhibit
Balham, SW12 9SG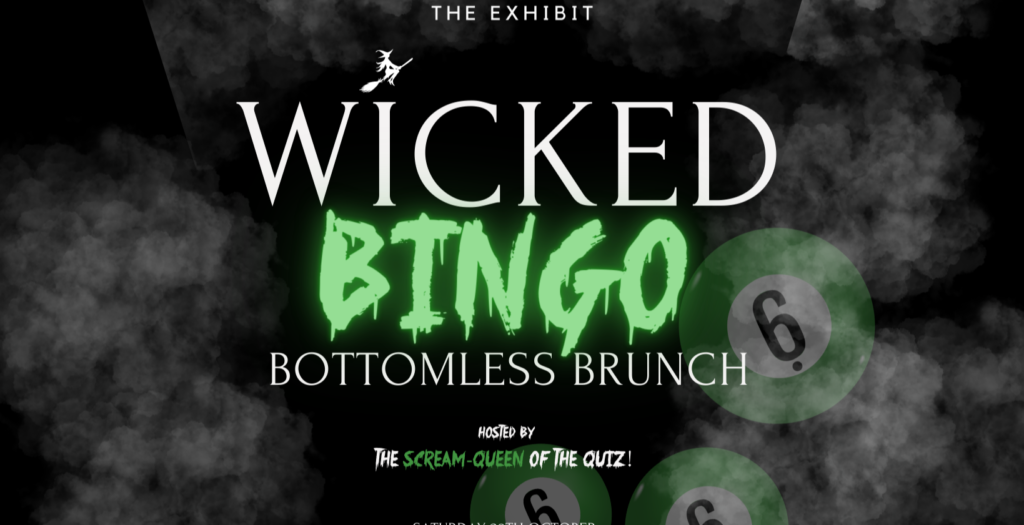 A bottomless brunch and bingo hosted by the 'Scream Queen Of The Quiz' on the 29th. This one isn't going to be quiet but it is sure as heck going to be fun. There will also be a 'demonic dance floor' and an 'unhappy hour' between 5 & 7pm to get you in the party mood. And, if you dress up you'll get a free cocktail. Better get those fangs out.
---
O2 Academy Brixton
Brixton, SW9 9SL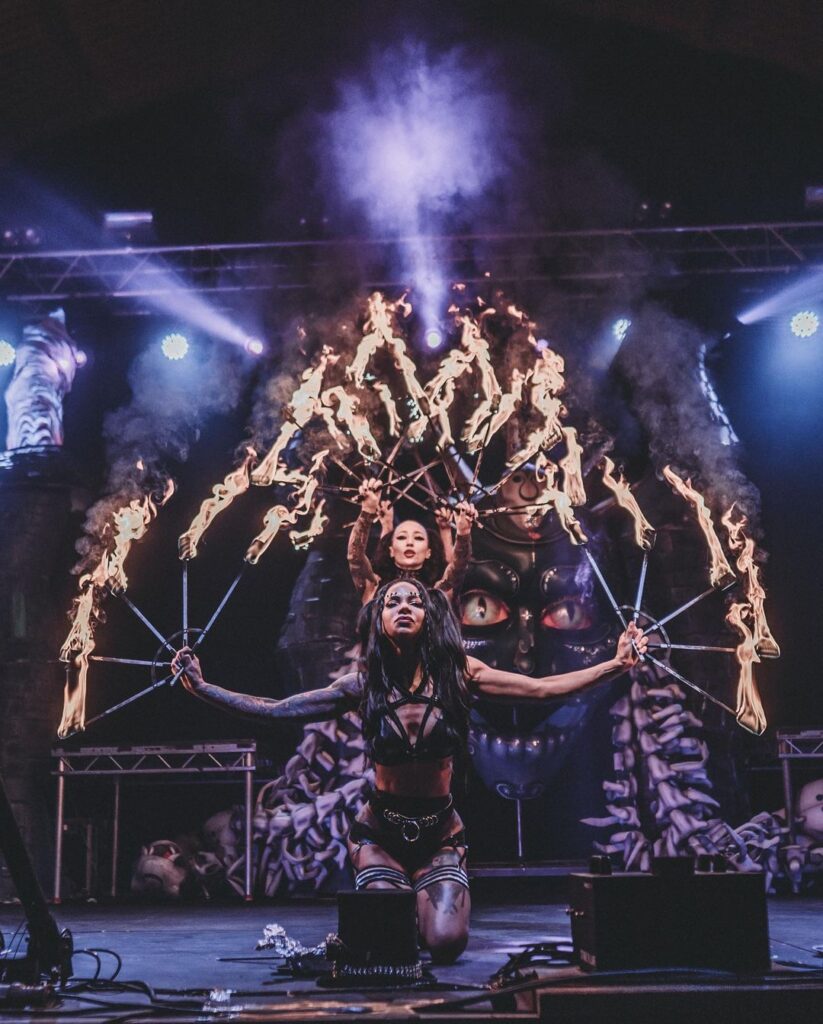 Get in an earlier Halloween celebration at the O2 in Brixton where, on the 14th, the Festival of the Dead is coming to London for one night only. This is Europe's biggest touring Halloween show, headlined by the Rock Orchestra by Candlelight, it will be an evening full of rock tunes, circus performers and carnival parades. You'll want to go big on your costume.
---
Whipped
Brixton, SW9 8PS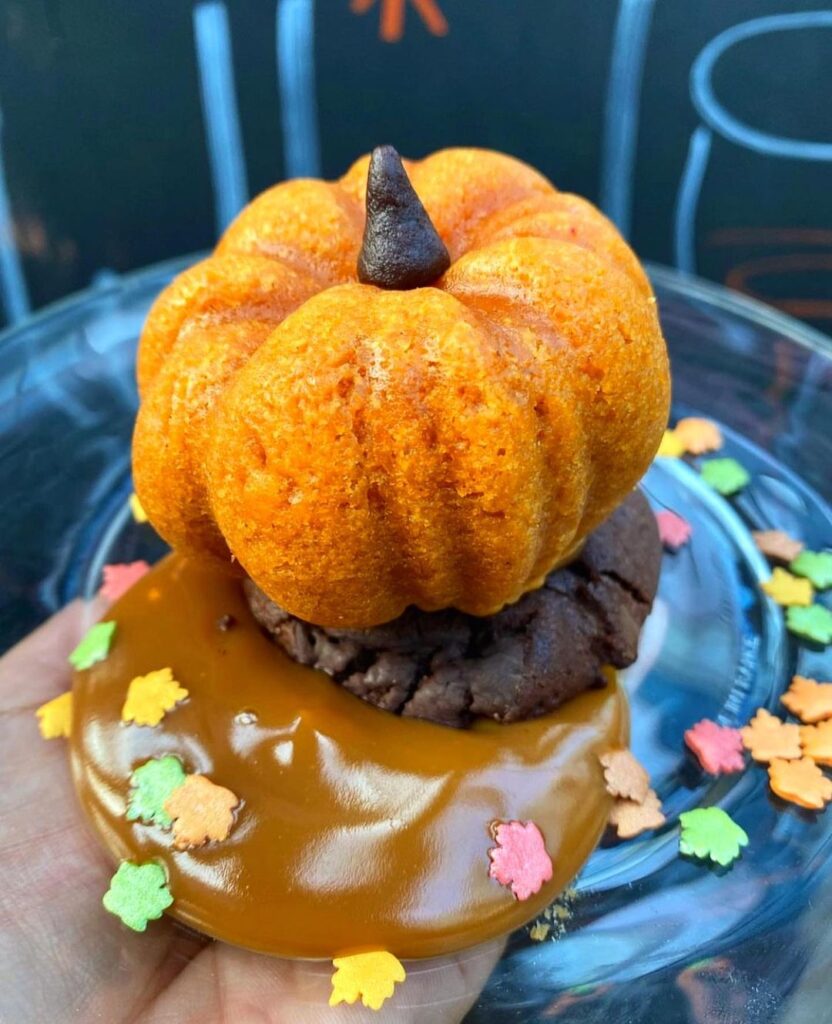 Forget about tricks, it's all about treats over at Whipped. These pumpkin cookies are made up of a spiced cookie dough which has been stuffed with roasted hazelnuts and dulce de leche. Drooling yet? They're only around at weekends and will disappear as quickly as a ghost so make sure you time it right to get your hands on one.
---
Prince of Wales
Brixton, SW9 8HH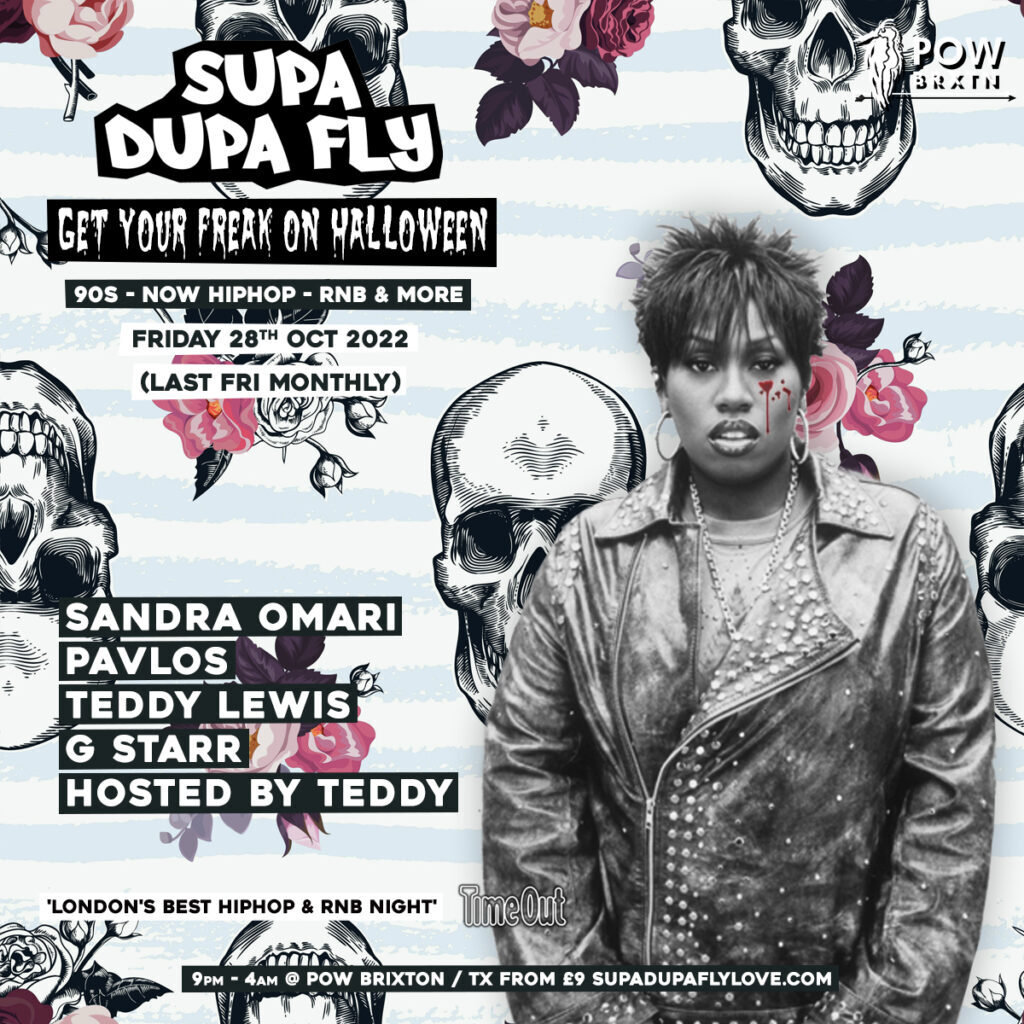 On the 29th the regular Spa Dupa Fly event is getting a makeover. This Halloween special will see you getting freaky on the dance floor with classic 90s hiphop and RnB bangers. Costumes optional… but there will be a prize for best dressed.
---
Prince of Wales
Brixton, SW9 8HH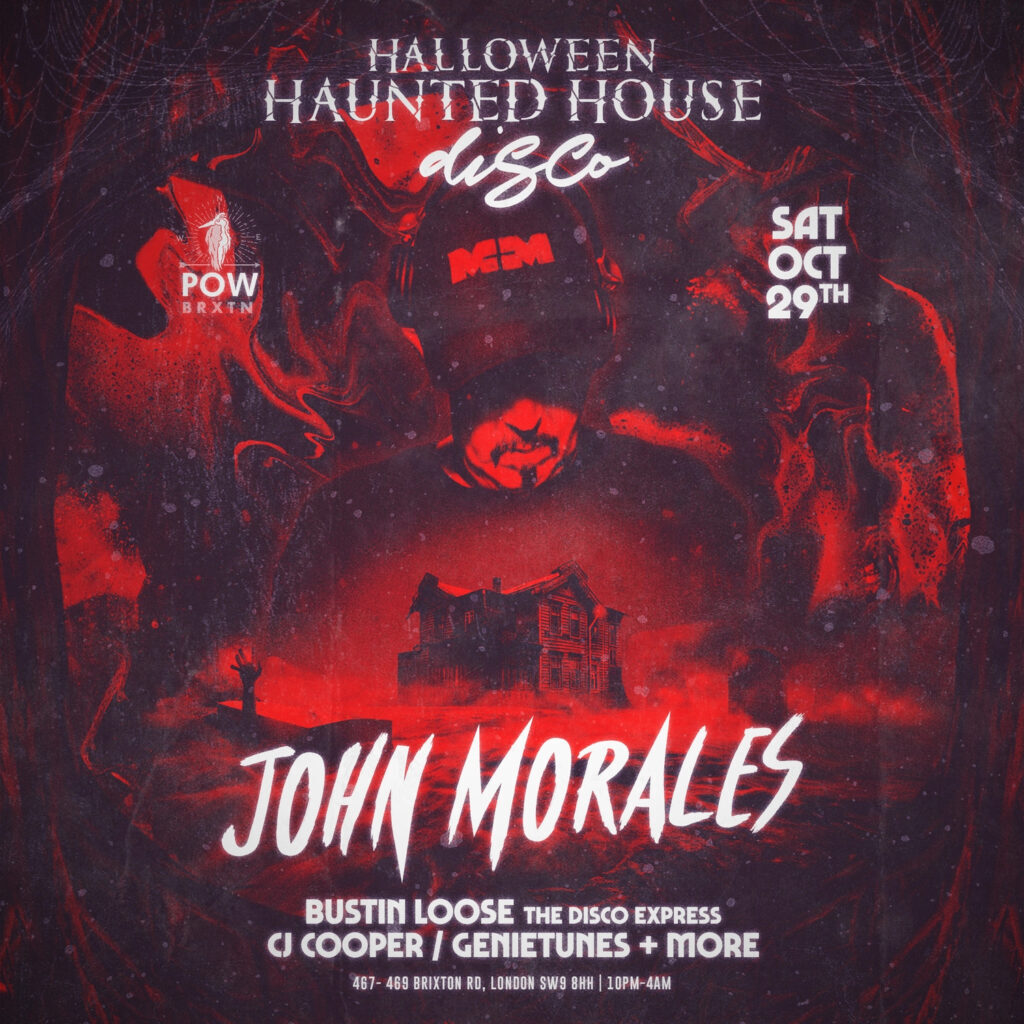 Of course POW was going to have two nights worth of celebrations for Halloween. This second event happens on the 29th and, according to the Prince of Wales, is 'one of the biggest Saturdays of the year'. The Haunted House & Disco is a pretty legendary event and often sells out fast, so we'd recommend getting a ticket for this one quick.
---
The Chocolate Museum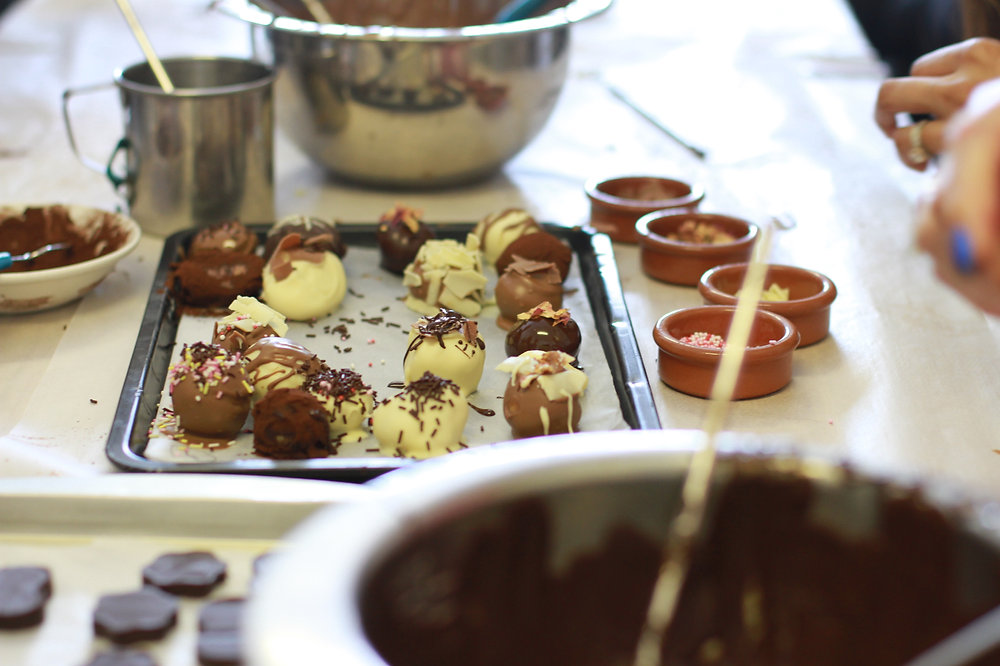 Brixton, SW9 8BA
Cause no Halloween is Halloween without the candy! Brixton's Chocolate Museum is hosting a series of chocolatey events where you can make a spooky-themed bar, spider webs, truffles and more… Sounds scarily delicious if you ask us.
---