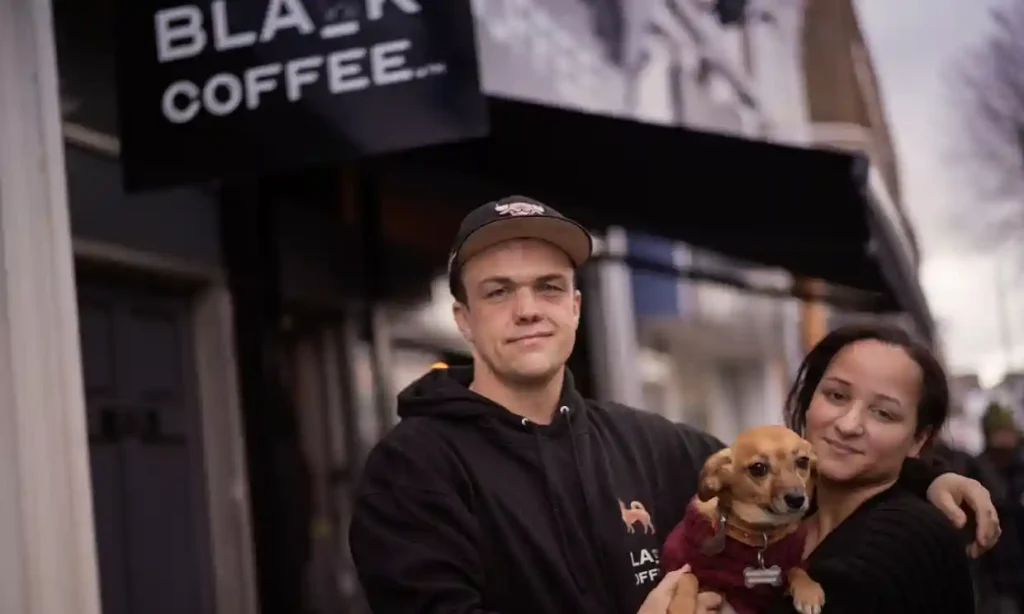 Blank Coffee, Brixton, has been running since 2015. Owned by Warner Newman and Samantha McKinson, the cafe on Acre Lane has gathered a strong community in its time. It opened as a coffee cart before moving into its permanent bricks and mortar location in 2018 where it has seen its locals through Monday morning commutes, lockdowns and countless servings of those cinnamon buns.
Blank Street Coffee, on the other hand, is a New York founded company. They too, began life in a coffee cart, but in 2020. After receiving funding the company was able to expand rapidly and now has over 50 sites in America and has opened 11 sites over the pond in London, with plans for 25 sites here in total.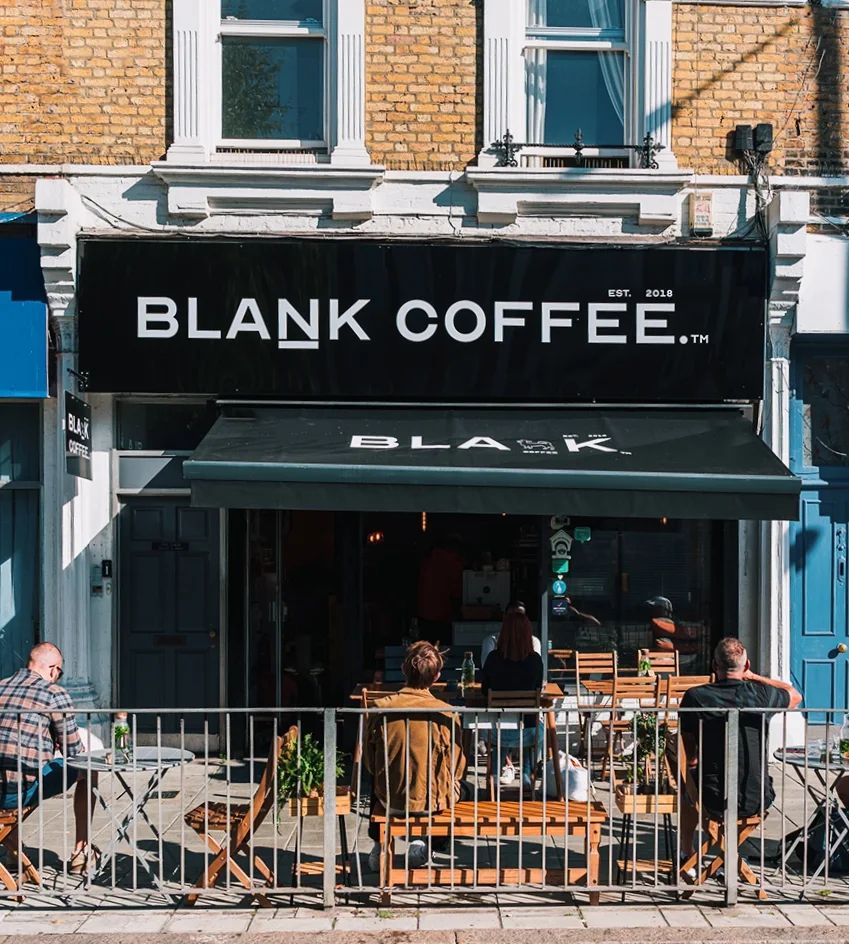 Blank Coffee, Brixton, have decided to take legal action against the global chain. They have formally opposed the trademark registration of the company, claiming that Blank Street is "causing actual confusion and are damaging the opponent, in that customers are querying the inferiority of the Blank Street product and, assuming the opponent has sold out, complaining about it". They've referred to press coverage of their opponents product as being reported "insipid and weak" and feel that Blank Street Coffee's product will have a negative effect on their reputation.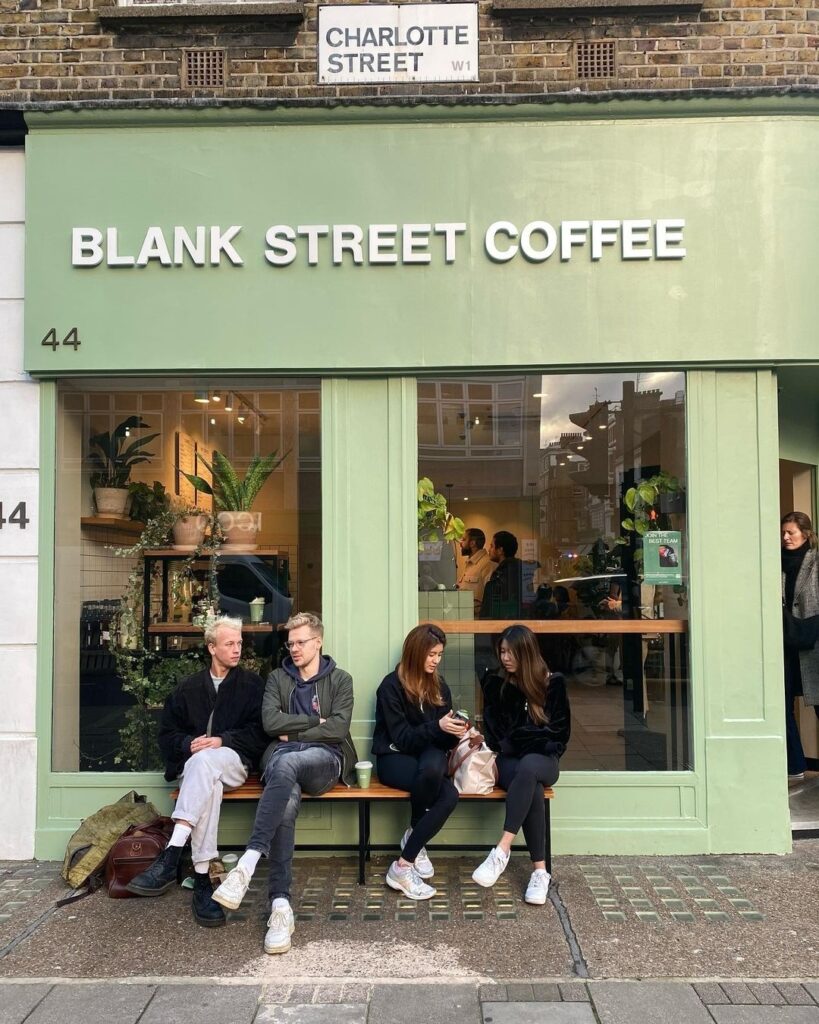 Newman and McKinson also believe that the US brand has taken more than just the name, but also the "…distinctive mint green/white/black livery, simple lettering … and were endeavouring to copy the indie vibe". This collection of complaints have caused Blank Coffee to take legal action, saying that they're willing to sell everything they have to keep their case going.
A Blank Street Coffee spokesperson has responded by saying "Blank Street Coffee was founded in May 2020 in New York and we're proud of the brand we've built and grateful to the customers we've served. Blank Brixton has made numerous false claims that we strongly refute. We hope to find a resolution to the intellectual property dispute soon." They have until the 19th April to respond to the legal claims.