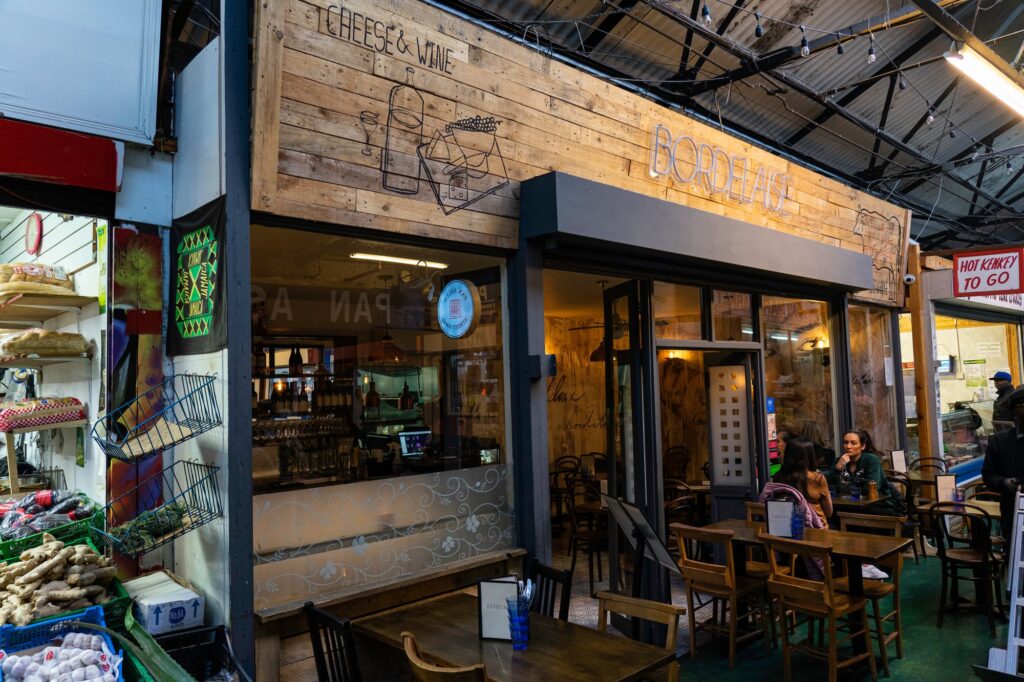 If you've not heard of it yet, where have you been? There are two branches of Bordelaise in the SW- one in Tooting and one in Balham and we rave about it all the time (for good reason). It is a dreamy little French Bistro and the Tooting one is located right in the heart of Broadway Market. They've just redecorated and we have to say, it is looking oh so chic.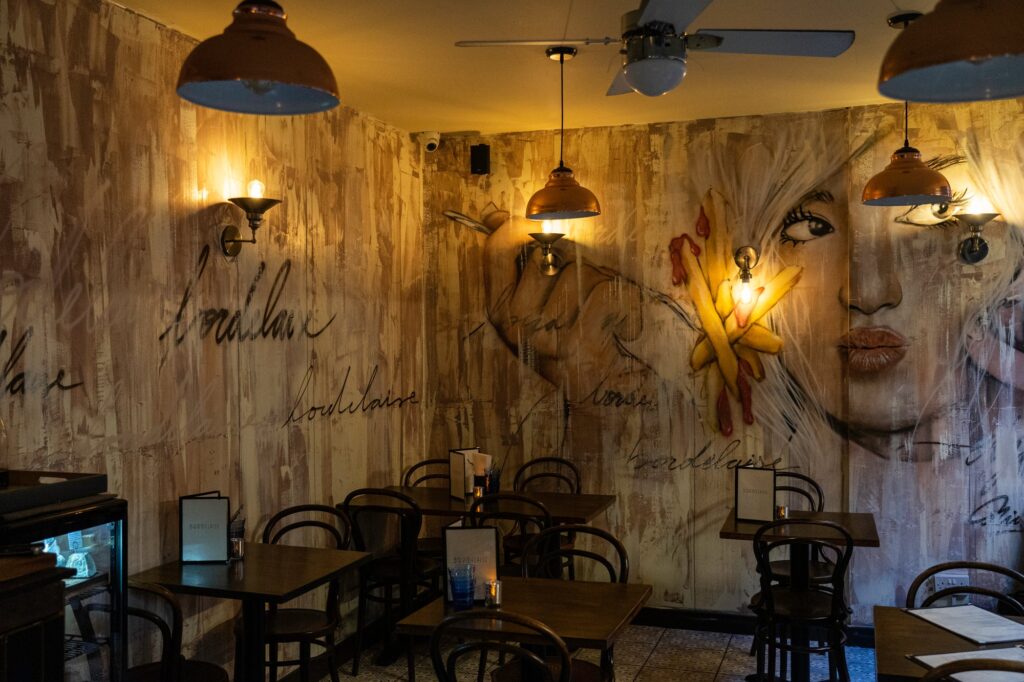 We went down to check out it's new look… And whilst we were there were persuaded to grab a bit of food too (ok, ok, it didn't take any persuasion). We started with the truffled chicken bites and a generous portion of the salt and pepper squid, which came with a delicious tartar sauce. Both were incredible and easy sharing nibbles. If you're into truffle we'd highly recommend those chicken bites.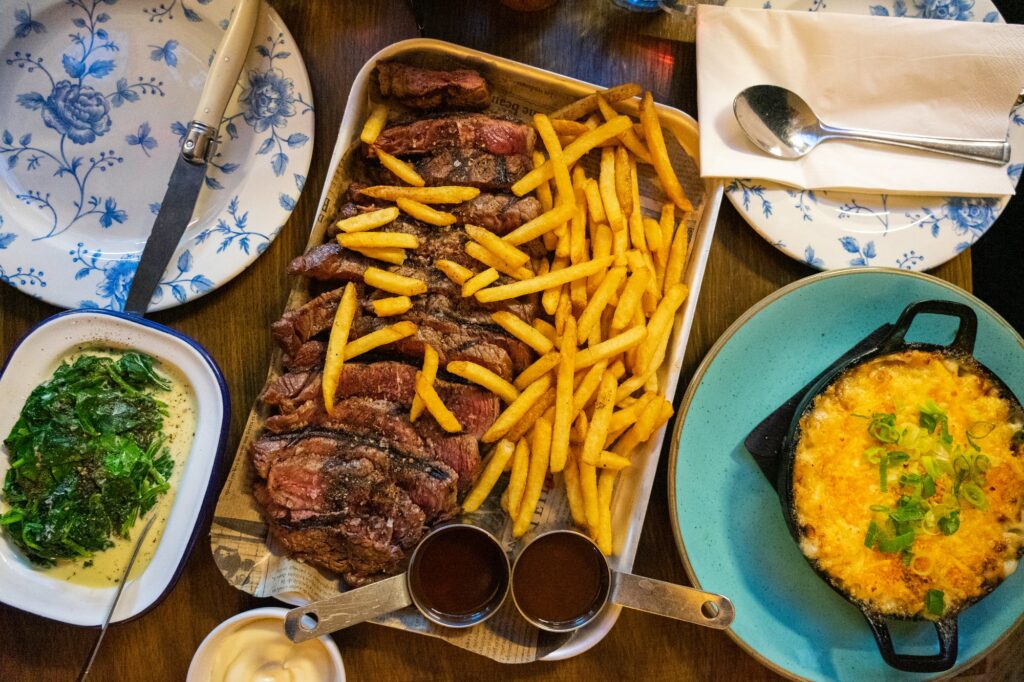 Then it was time for the main event. We got the ever-tempting rump steak to share, served with beef dripping fries and gravy. This was cooked medium rare as recommended by the chef. At Best of South West we are big steak fans and have had our fair share to try. This really is one of the best. To go alongside the steak we went for two classics. The indulgent truffle Mac and cheese was absolutely divine, and the creamy spinach has got to be one of the most delicious ways to get the greens in.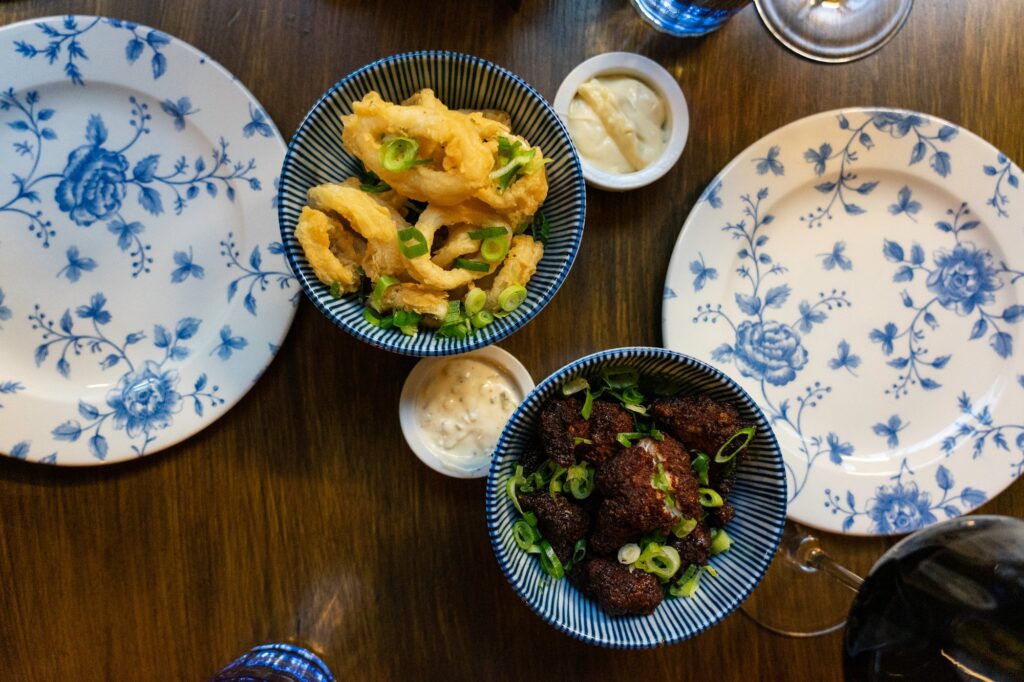 All washed down perfectly with a large glass of red really convinced us that, yes, Bordelaise is an absolute treat. They even do 2-4-1 steaks on Tuesday which is a real bargain, and don't get us started on their roast dinners on a Sunday. We could do a whole article just on the dauphinoise potatoes.
---
Copyright - Unless otherwise stated all contents of this website are © 2022 - Octo Media Ltd - All Rights Reserved - Full details for the use of materials on this site can be found in the Terms & Conditions