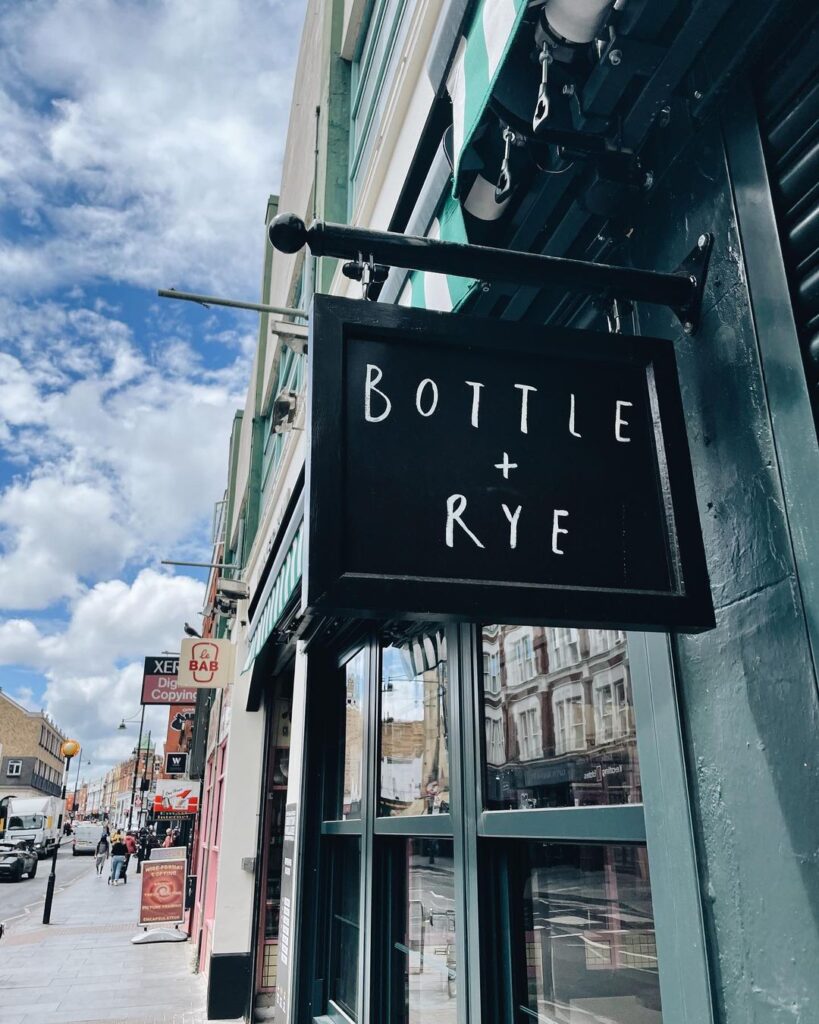 They've been teasing us for a while now, but finally Bottle + Rye have given us an opening date. On Saturday (9th July) this cafe-come-wine-bar will be throwing open their doors in Brixton Village.
Bottle and Rye is a Parisian inspired concept, which will serve you all day- from your morning coffee and croissant to their delicious evening food and drinks menu. Their evening menu will be small but punchy, with items like a lambs tongue boulangère and pigs' trotter with clams. Very French indeed. The wine they serve will also be extremely good. Expect an ever-evolving list of carefully selected organic wines from the continent.
And, as they settle into their new home they'll be offering a soft launch offer of 25% off all food and a complimentary welcome drink between the 9th and 17th July.
---