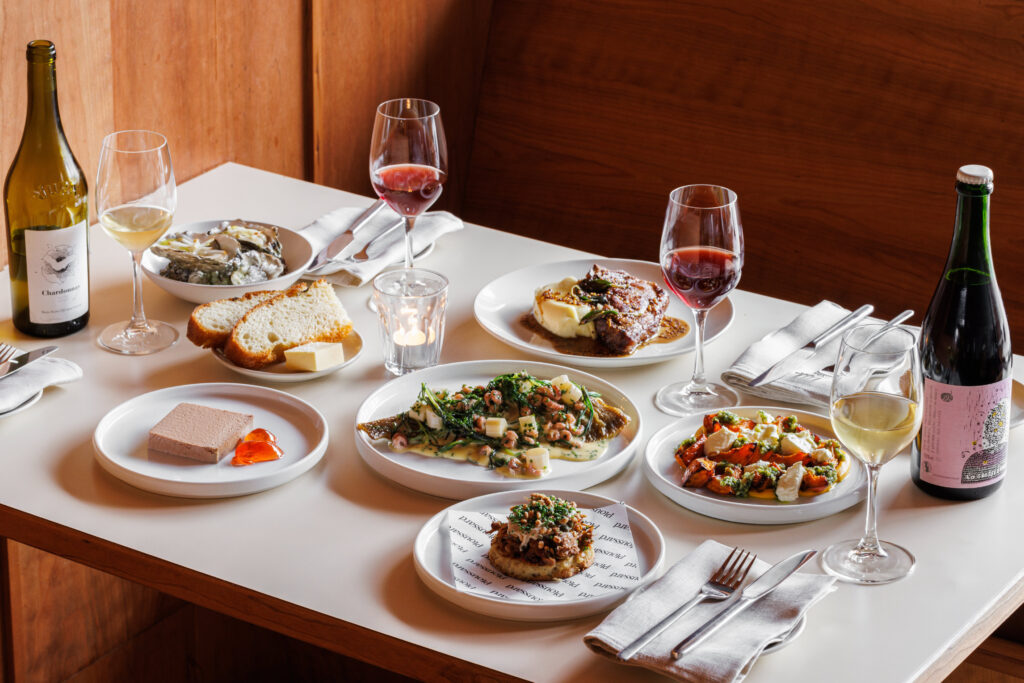 Ploussard is opening on Battersea Rise at the beginning of April and, after a little read up about what they're all about, we are really excited about the latest addition to the Battersea landscape. Ploussard is the brain child of Matt Harris and Tommy Kempton. You'll recognise their work in lots of London location. Namely, they're famed for creating the cult fried chicken restaurants 'Other Side Fried'. In their solo ventures they've done a fair bit too- Matt has held head chef roles at big restaurant names like The Parlour (Kensal Rise), One Leicester Street (Soho) and Lamberts (Balham), and it is he who will be taking on kitchen duties at Ploussard, with Tommy overseeing all things front of house.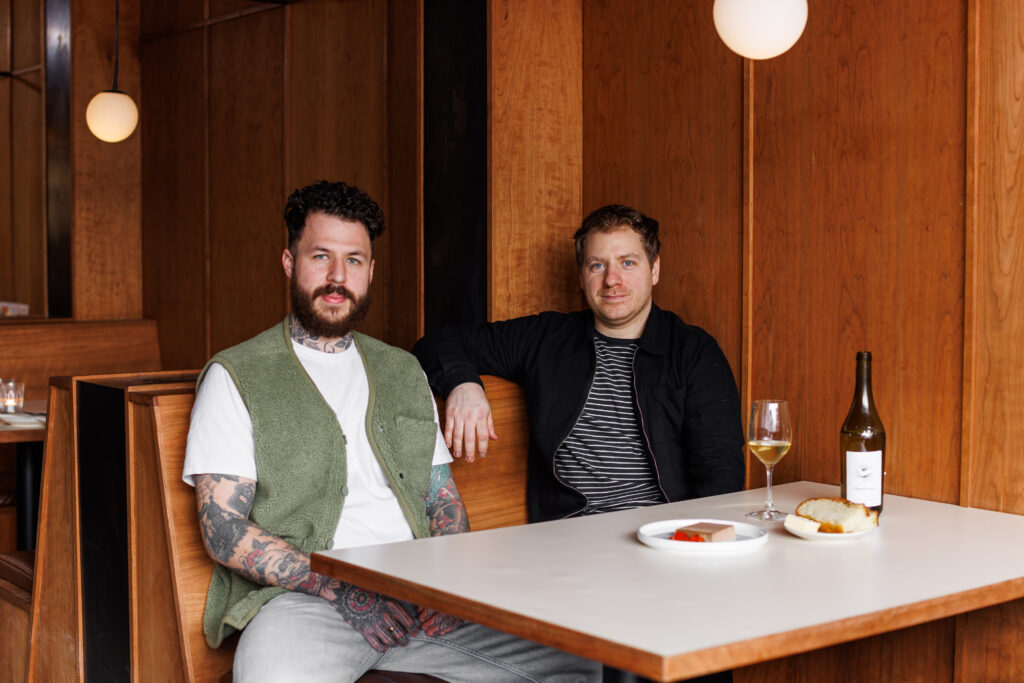 So there is no doubt that this 34-cover restaurant is in great hands. But what are they offering us on their menu? A bunch of really, really good plates. They've got a menu designed for sharing, as is à la mode, and all the dishes have got us hungry. Here's a little snippet of the kind of things you can expect to get you hungry, too:
Tunworth croquettes & burnt onion mayonnaise
Smoked cod's roe & seaweed crackers
Asparagus, brown butter hollandaise & walnuts
Lamb & anchovy crumpet
Potato & egg yolk ravioli, with fermented wild garlic butter
BBQ scallop, jerusalem artichoke & back fat
Mangalitza pork chop, buttermilk potato & beer mustard sauce
Burnt bay custard tart & poached rhubarb
Good, right? Of course, there is a low-intervention wine list ('ploussard' is a French grape wine varietal after all) which will be served in cosy dark wooden booths or at the bar area where counter dining is also available.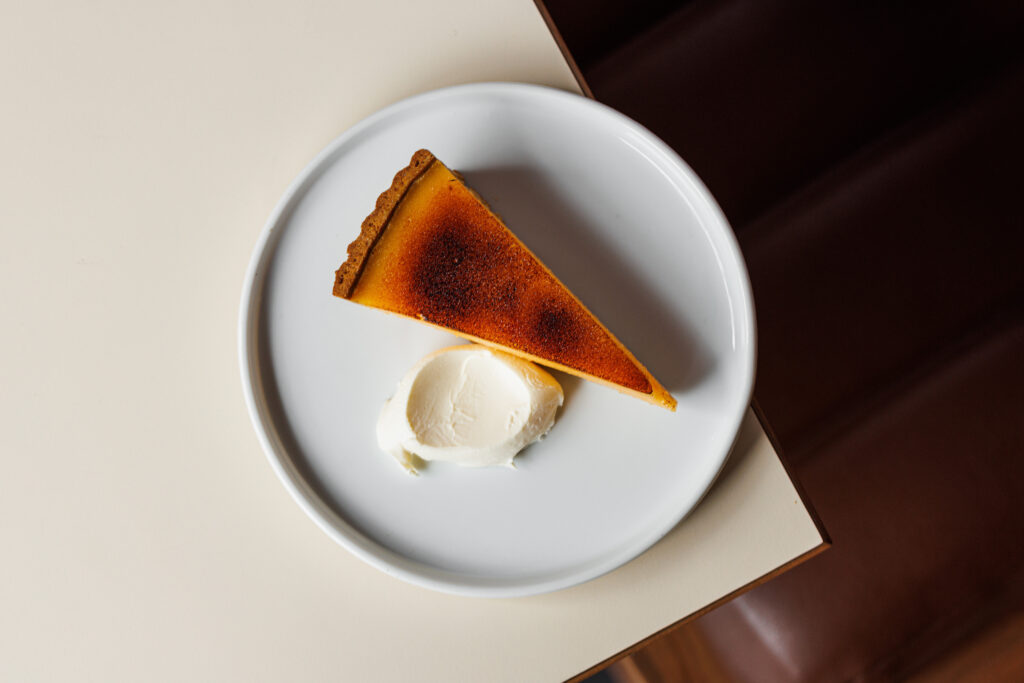 Here's what co-founder and head chef Matt Harris has said ahead of the opening in April:
"I'm super excited to get back on the pots and pans when we open Ploussard this spring. It's been a dream of mine to open my own restaurant and now it's actually happening it's a bit surreal. The area is already great for dining out with the likes of Soif and Sinabro just up the road from us, but it's about to get a whole lot better! We hope Ploussard becomes a proper neighbourhood gem."
Ploussard, welcome to Battersea. We can't wait to visit (…and revisit).
---