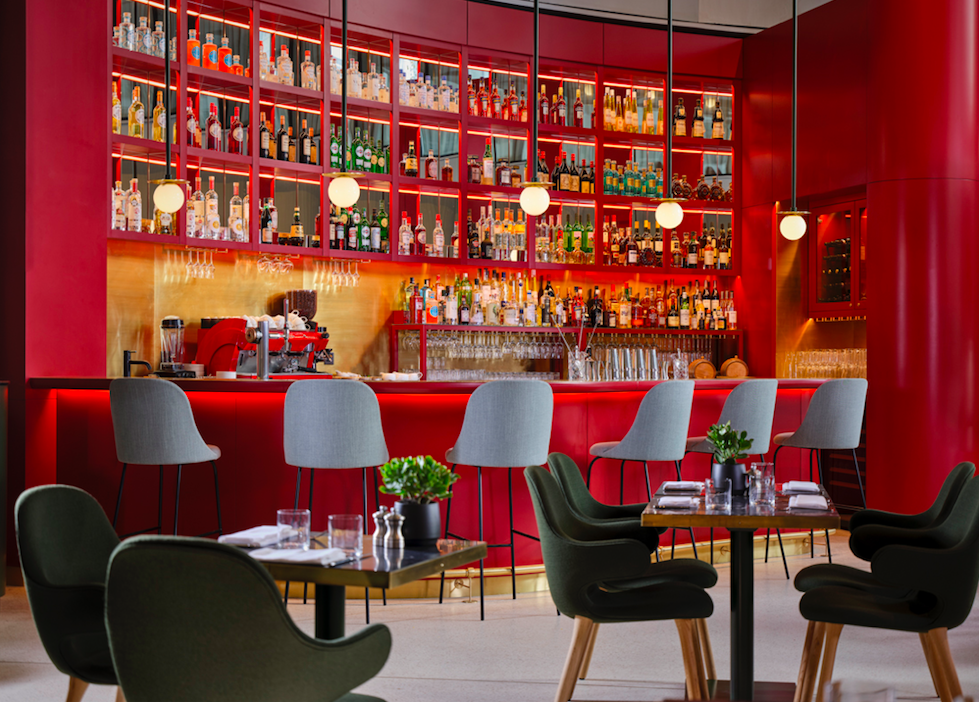 TOZI Grand Cafe is part of the brand new art'otel in Battersea Power Station. It's known for its classically European style of dining with marble tables, huge windows and light, bright interior. Oh, and it's Italian derived dishes too, of course. With a setting like that, it's no wonder that TOZI has hit a sweet spot in the hearts of the South West London locals and Power Station tourists alike.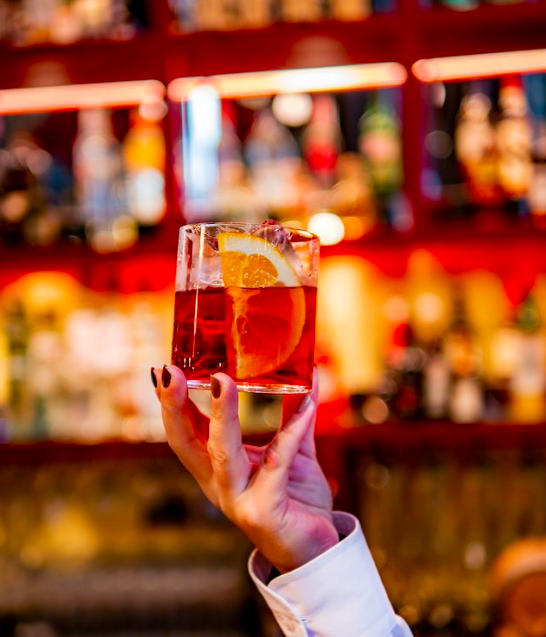 And sweet spots seem to be the dish of the day, because their latest event is just that. On the 21st March, TOZI are hosting a special evening of Negronis and cicchetti. You'll be served three carefully created Negronis by bar manager Alessandro Manello. Each one will have its own flare to keep your tastebuds tantalised, and be served with a big range of cicchetti. The small plates menu includes zucchini fritti, crispy sage and anchovies, focaccia, Nocellara olives and Italian meats and cheeses. Salty bites washed down with sweet Negronis? It's an Italian match made in heaven… or TOZI.
Tickets to this one off event are out now, so act quick to get your taste of Italy this March.
---