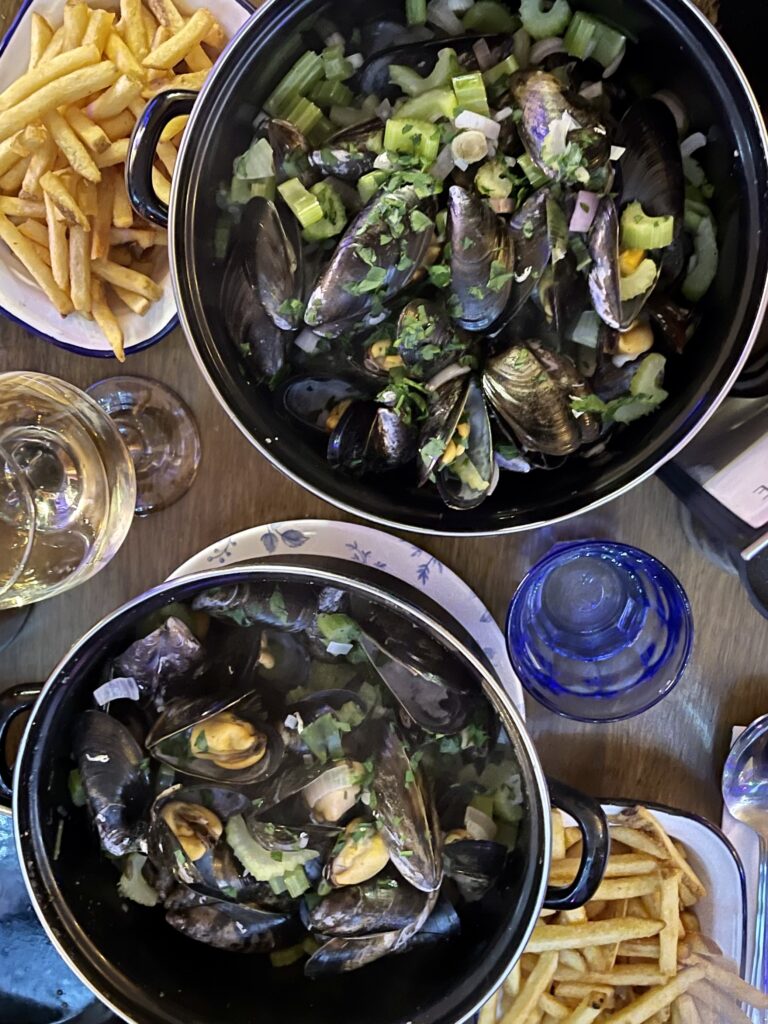 We've said it before and you bet we will say it again: Bordelaise is one of our favourite spots in Tooting. This French bistro is known for serving up some of the best steaks about, a fantastic roast on Sundays and they've got a stellar wine list to boot too. And to freshen things up for summer, they've just launched 'Mussels Wednesdays'.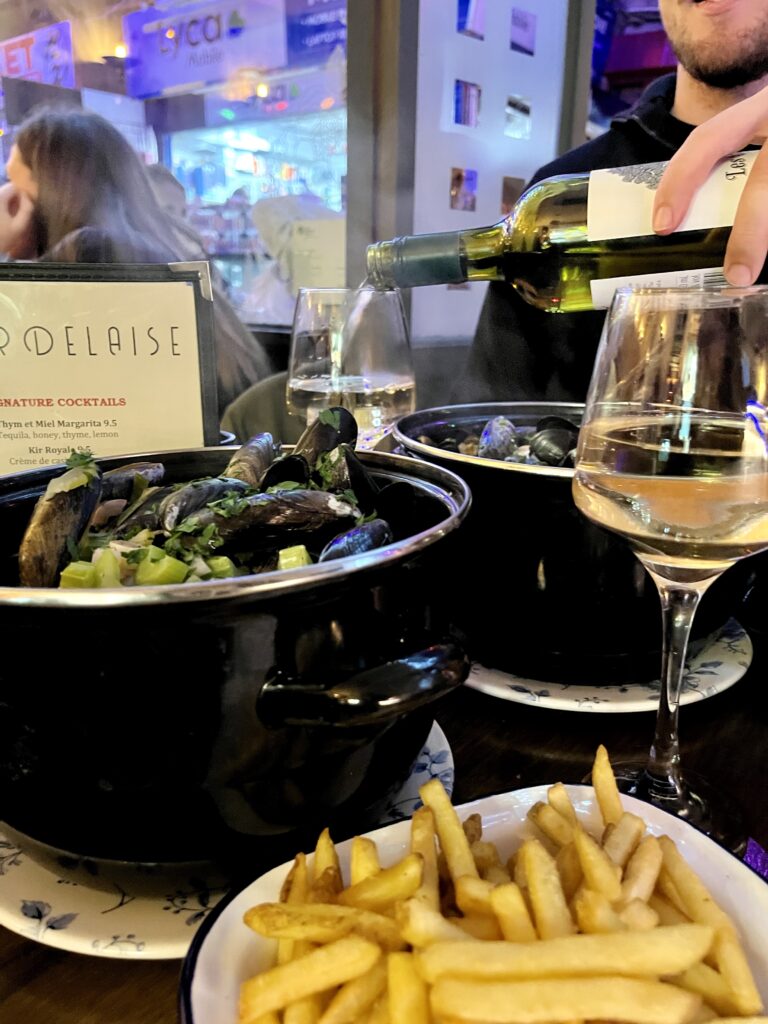 Every Wednesday you can get a kilo of some classic French-style moules (and frites, of course) for just £15. We tried it out and headed down for a hump-day treat. The portion was huge- a whole kilo of mussels is an impressive size, but it wasn't just quantity. Those guys were quality too, clearly fresh and cooked to perfection, not overdone or rubbery but instead tender and full of flavour. The fries that came with our pile of mussels were crispy and, dare we say it, some of the best fries we've had in SW17.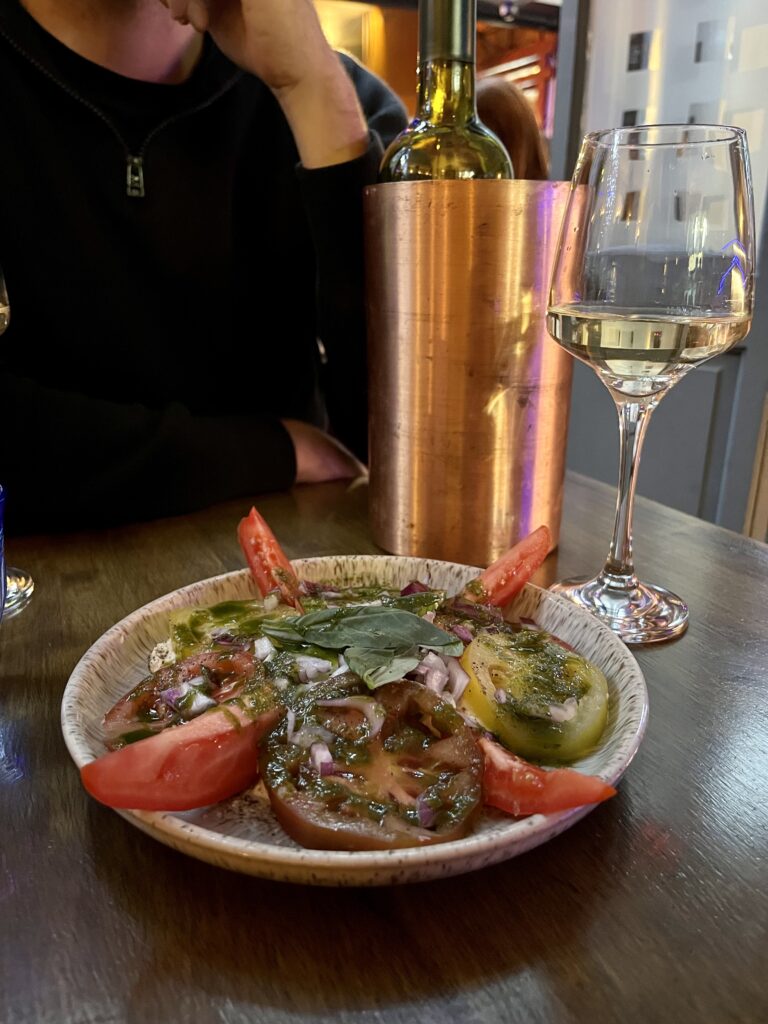 Because the bargain main coming our way, we got a couple of extras. Starting off with a light dish of tomato and whipped goats cheese was a perfect intro to the meal, we loved the seasonality of it and it wasn't too heavy on the stomach before embarking on a whole kilogram of mussels. Don't scrimp on truffle mayo for the fries too; an accompaniment that's worth every penny.
Whist you're here, we have to do a little sandwich shout out. If you're around Broadway Market on a Friday or Saturday lunchtime, you have got to try the Bordelaise's steak sandwich. Just do it.
Keep your eye out on our other pages for more BUDGET BITES.
---