WC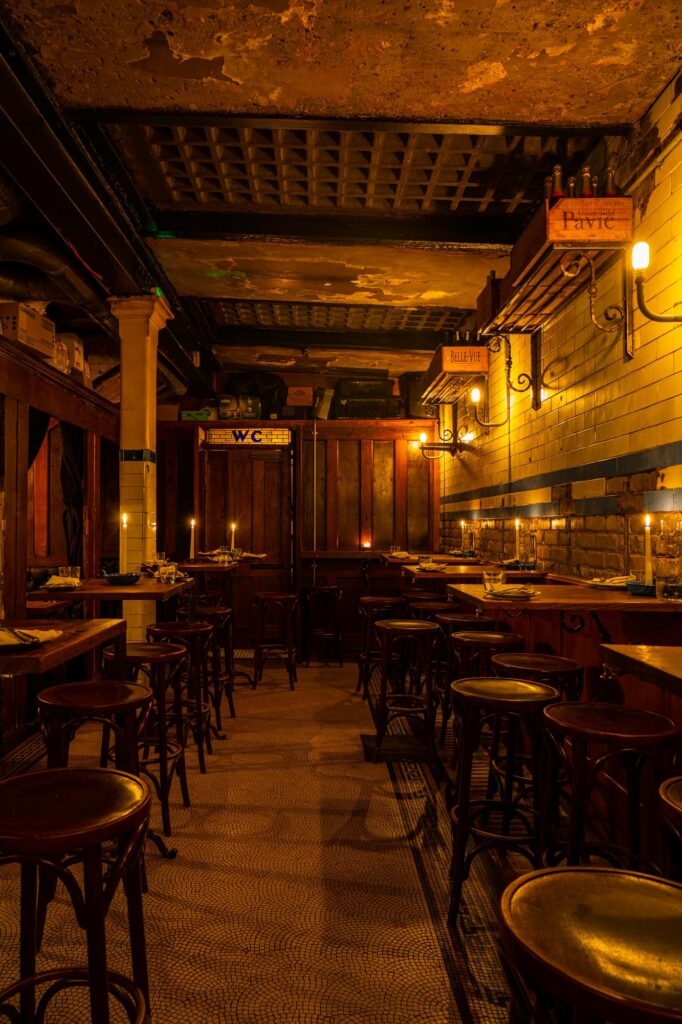 Ok, so initially the idea of taking a date to a disused public toilet doesn't sound that romantic. But get downstairs and the well decorated, intimate setting will steal your heart. This wine bar is dark, sultry and has got lots of tables for two nestled in there. Tuck into one of their delicious glasses of wine and a sharing board of charcuterie and you've got an extremely romantic evening on the cards.
---
Bistro Union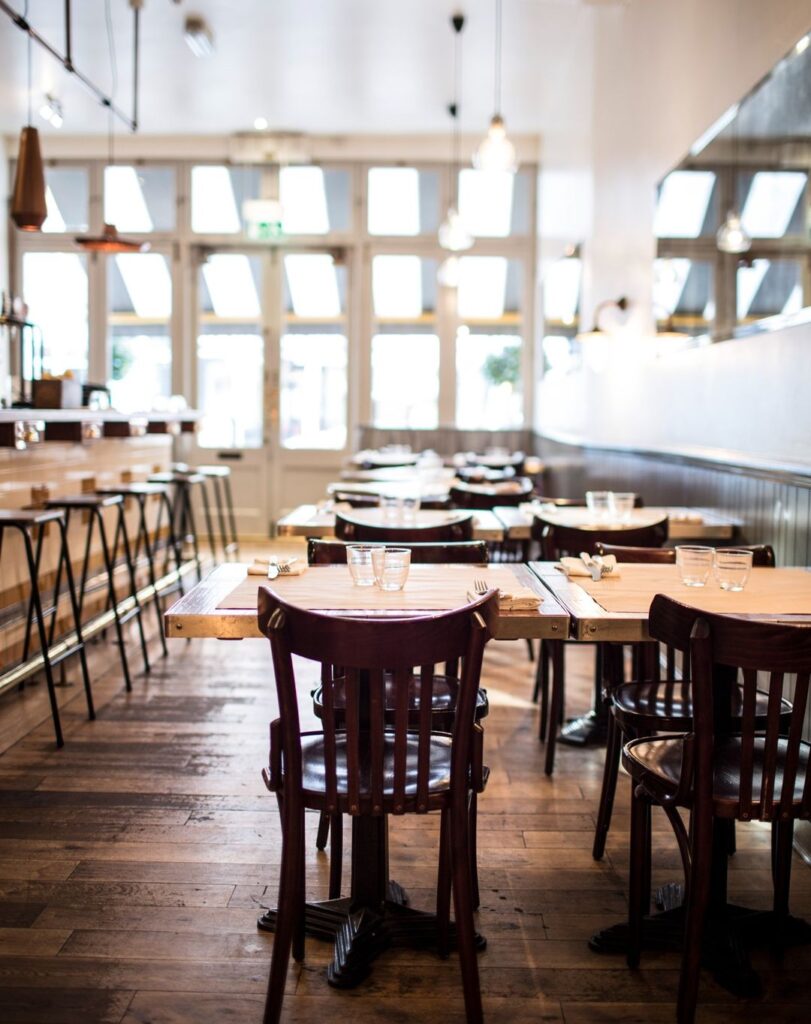 Trinity's little sister, Bistro Union is a more laid back version of its Michelin starred older sibling. Great if you are looking to impress but not overwhelm. Their food is always perfection and their drinks menu will suit all tastes- the non-alcoholic selection is impressive.
---
Megan's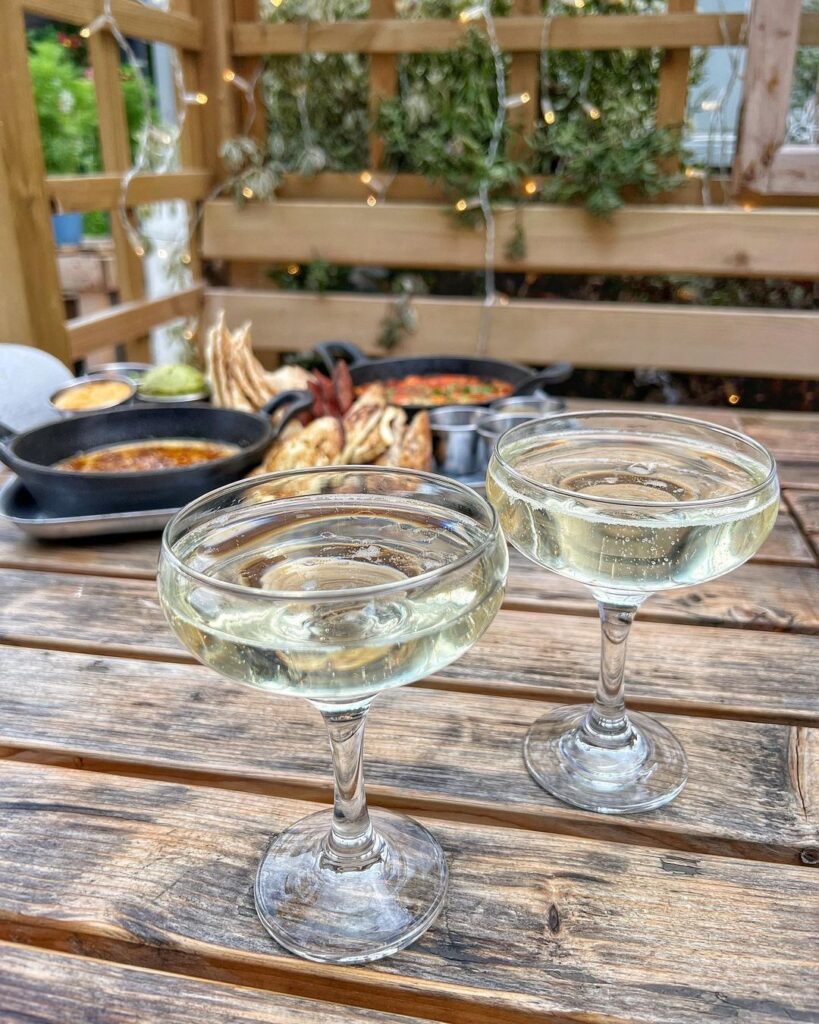 We love The Terrace for a 'getting to know' date. It's great if you just want to start with one drink and see where the night takes you. Things are going well? Grab a bite to eat and go for a stroll across the Common to end the night. Things not going so well? At least you've got some people watching to distract you.
---
Drop on the common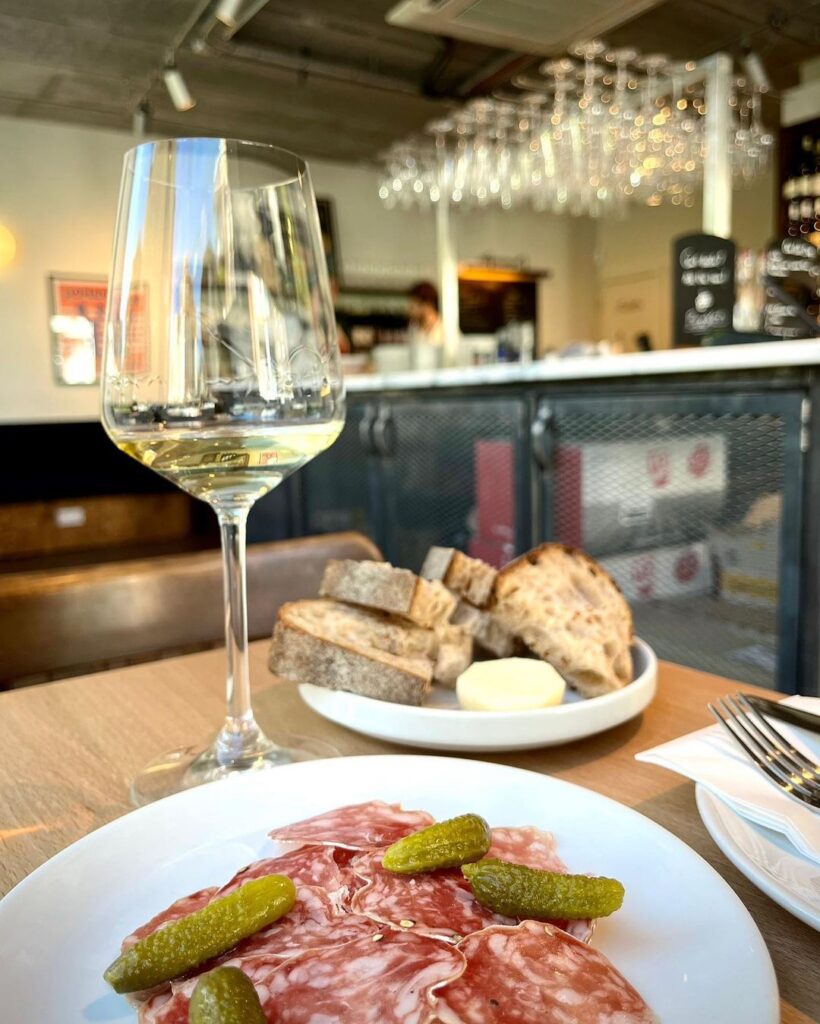 Drop on the Common does the 'wine bar' thing without being intimidating. It's light, easy and full of friendly staff ready to help you out with recommendations- so don't worry about not knowing your Pinots from your Merlots; they're ready to help you and your +1 out. And if you're having a really good time, why not pick up one of their retail bottles and continue the date at home…
---
Osteria Ombare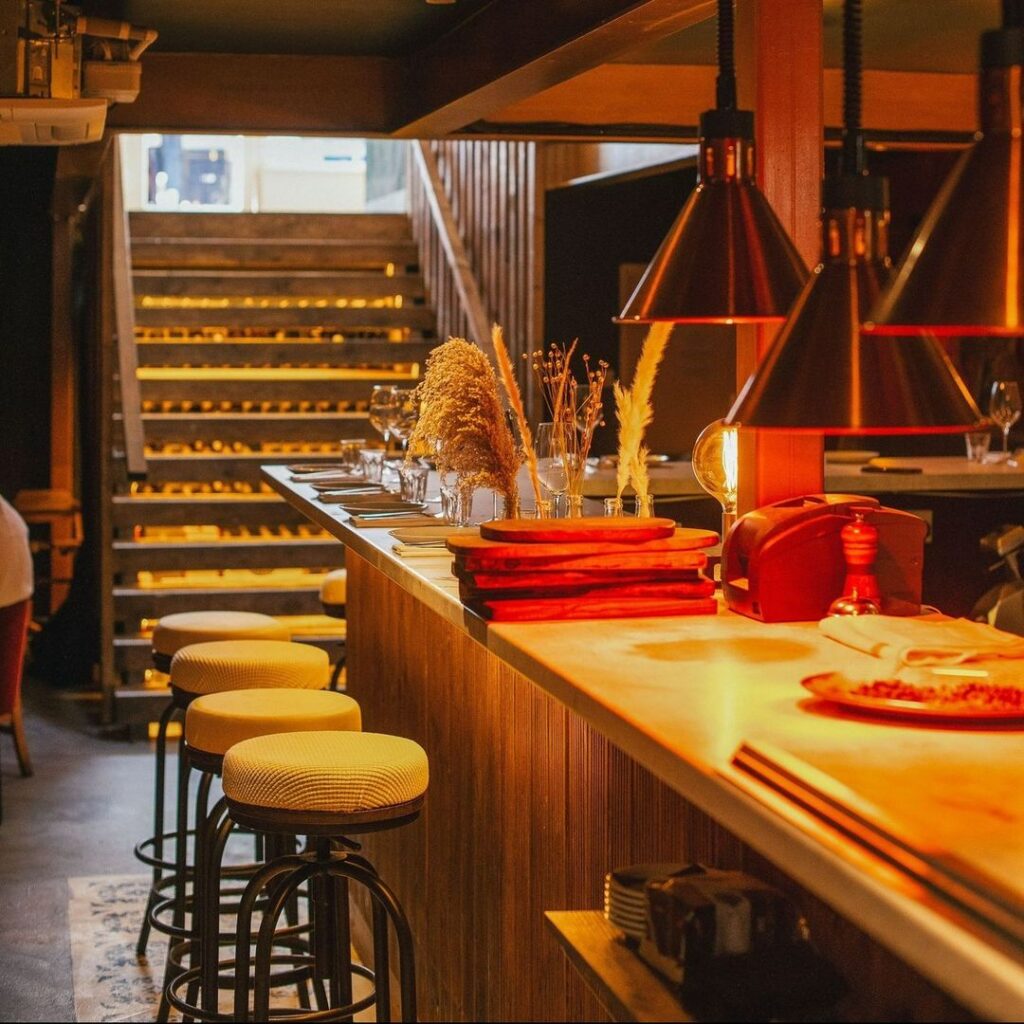 The food here is known for a reason, but if you're looking for something a little more casual than a full meal, grab a bar stool and peruse the cocktail menu. They've got some delicious drinks to loosen you both up and great snacks too. Plus, the atmosphere here has never missed either.
---