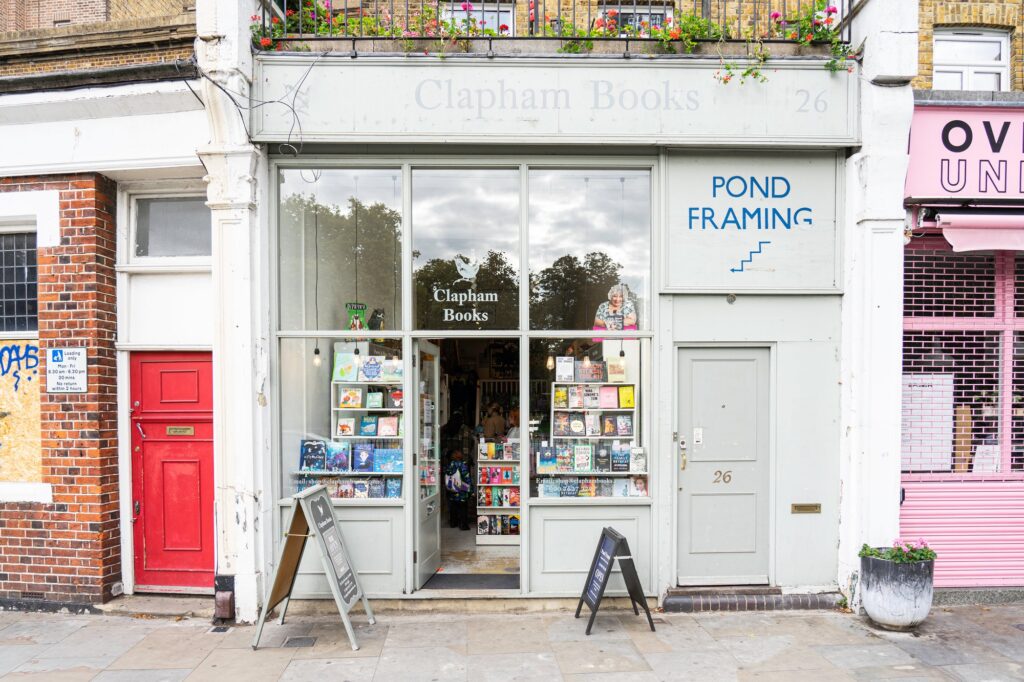 Where are you going for your literary, Clapham? Well, with a store like Clapham Books on your doorstep, we certainly hope it isn't Amazon. This sweet little shop lives in Old Town but you could well have missed it. With it's unassuming frontage and the fact that it's been there since 2014, it has really blended into the fabric of Clapham at this point.
Clapham Books has had a really interesting life. Starting on the High Street as a much larger location in 2006 (it was actually part of a franchise then called Wordsworth Books), the previous owners decided to call it a day. From there Nicky, the current owner, decided to whip out her credit card and buy the left over stock. In 2014 she decided to downsize when her ideal spot came available and with her manager, Roy, transported all of the books over to it's current location on The Pavement.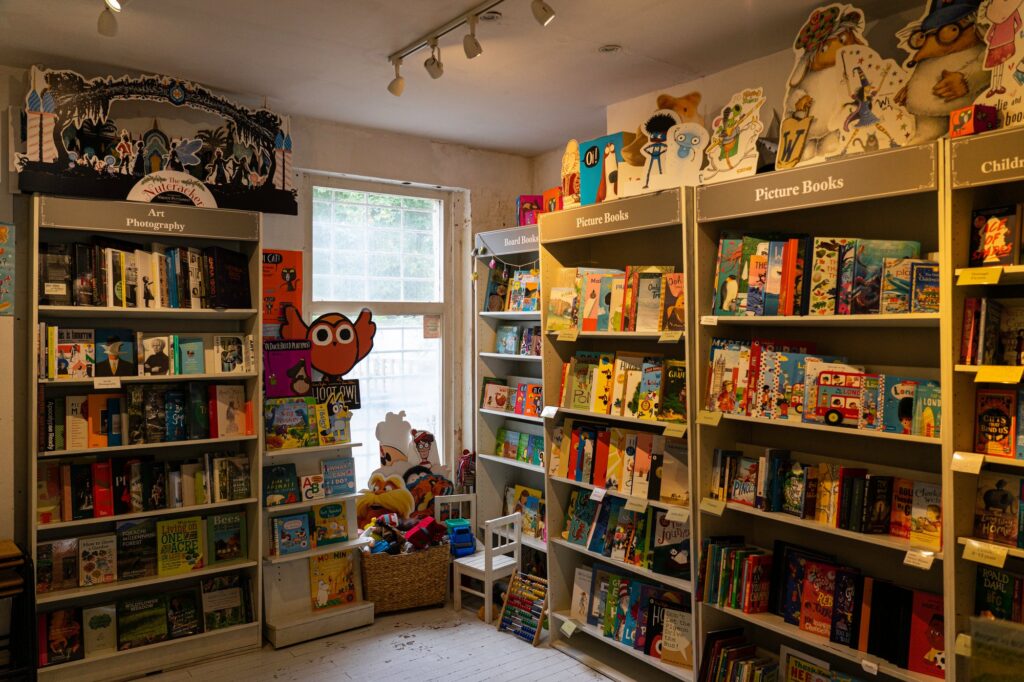 There's something very 'You've Got Mail' about this little shop. It's certainly got the magical community feel of the film's 'Shop around the corner' bookstore, but in its own British way. They focus hugely on local authors- Miriam Margolyes decided to host a last minute book signing of her book when it came out in paperback and the owners were only too happy to accommodate. In there you'll also find Clapham-centric literature; from the history of to the best walks around the area.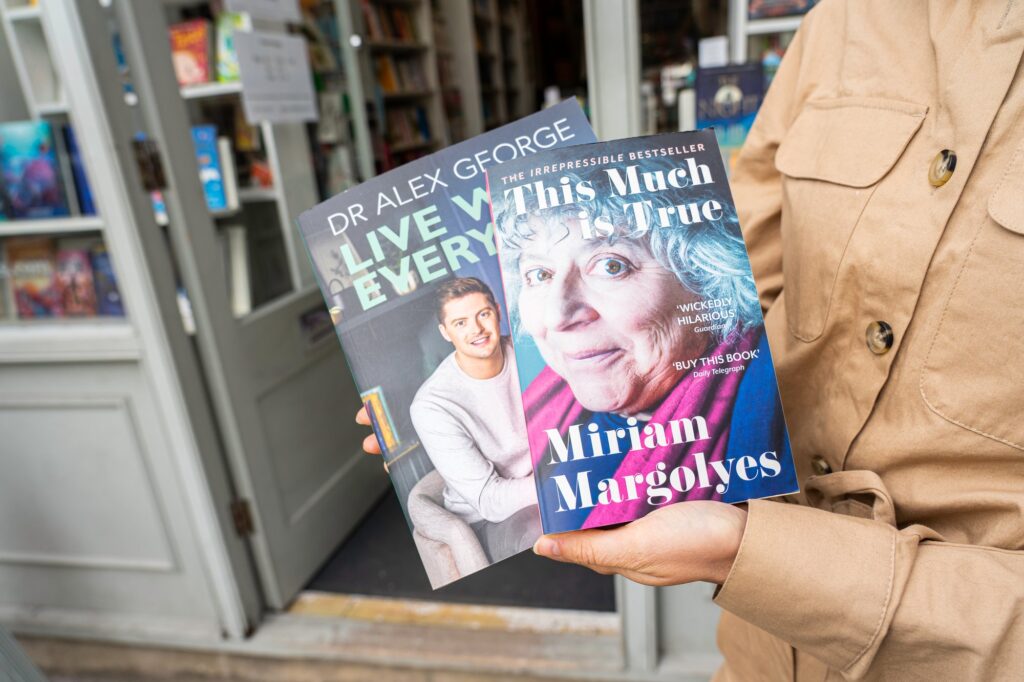 Clapham Books also acquired a whopping 2k new customers over the Covid years; where so many businesses were struggling (and still are) this a credit to its impressive pull it has on its near and dears. But it really is no surprise; there's so much personality in this little shop. Go in, say hello, pick up a new novel and feel its nostalgic comfort like a warm hug.
P.S; it's National Book Shop day today (8th October). If that's not a reason to go and discover this absolute gem of a place, we don't know what is.
---
Copyright - Unless otherwise stated all contents of this website are © 2022 - Octo Media Ltd - All Rights Reserved - Full details for the use of materials on this site can be found in the Terms & Conditions