Name us a more iconic duo than VR games and bottomless pizza, we will wai… Oh. Ok, so maybe there are more iconic duos than this pairing, but one more original and fun? Probably not.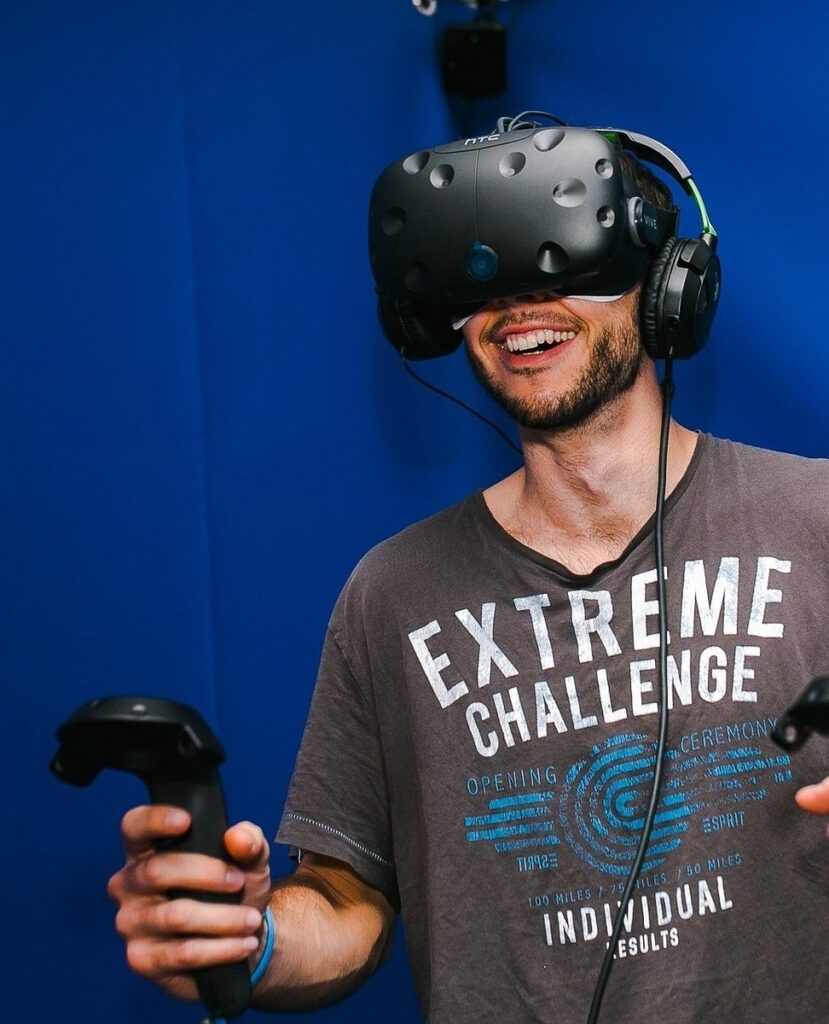 DNA VR is London's First Virtual Reality arcade. Based in the Battersea Power Station complex, the immersive experience can be dictated by you; either get your heart racing by escaping a zombie apocalypse or take things a little easier by exploring the depths of the ocean instead. After you've spent an hour exploring/fighting you'll probably have worked up a bit of a hunger. That's where Gordon steps in…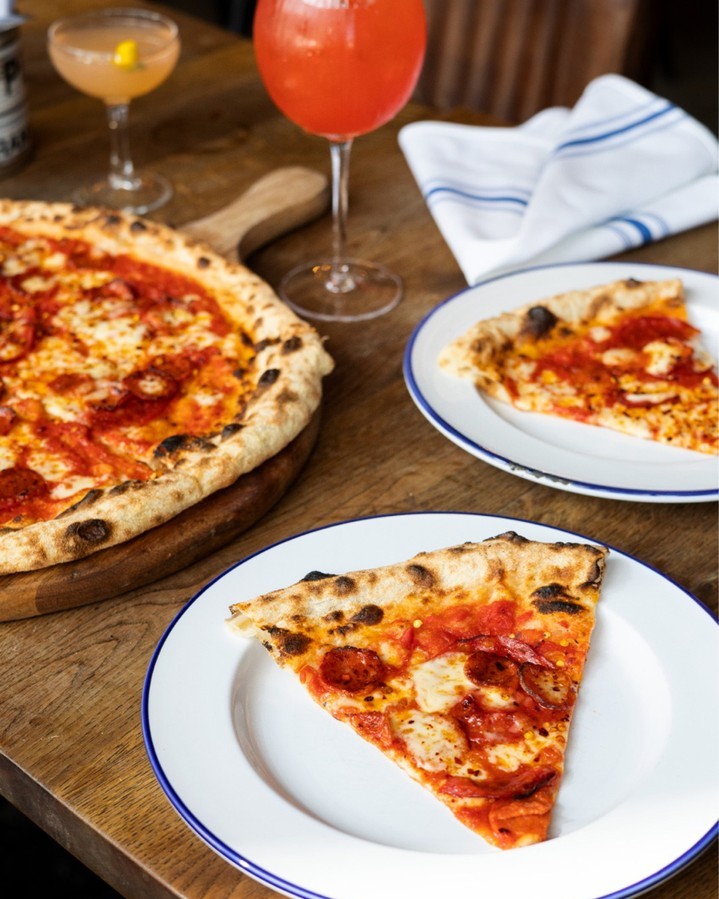 Hop over to Gordon Ramsay's Street Pizza to refuel with their famous bottomless pizza. All cooked on sourdough bases, these pizzas come in all the classic flavours you'll be craving and are served by the slice. The best bit is that you can. Just. Keep. Eating. Simply flag over one of their friendly servers for another slice in whatever flavour you want. It's a genius concept if you ask us.
This package is usually £49pp, but you can bag it for just £43pp between Mondays and Thursdays. The perfect way to spruce up a boring weekday!
---