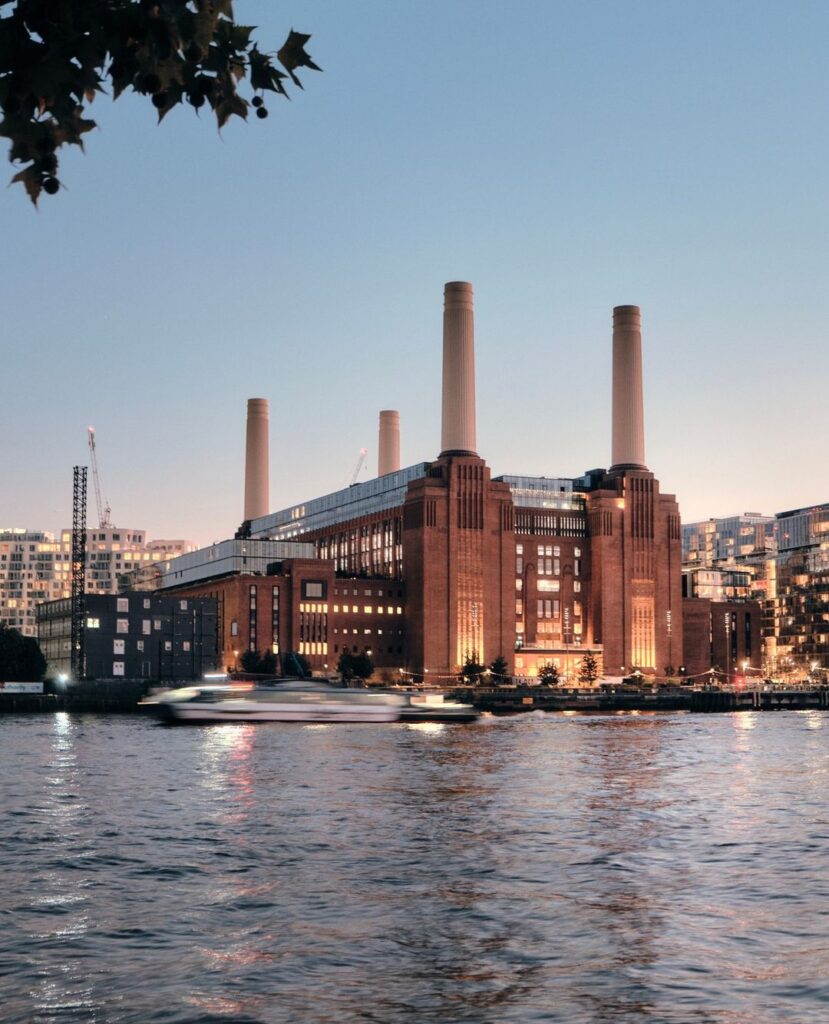 We know you already know that Battersea Power Station is opening on the 14th October at 10am. Because how couldn't you? It's plastered all over social media, busses, and, oh yes, we wrote about it on a few occasions too.
But maybe you didn't realise that there is going to be a five day long 'Festival of Power' to celebrate it's opening. The five days will be spread over it's two first weekends of life; the 14th-16th and the 22nd-23rd October. So what will be on you ask? Deep breath- there's a lot;
Friday 14th
Everything kicks off at 10am, where there will be a countdown to the opening of the doors to the Power Station. Throughout the day there will be wandering acts all over the site to surprise and delight you with historical nods to the rich past of Battersea's landmark. There will be enough to fill your time with until the outdoor 'Lords of Lightning' show kicks off, which you should absolutely stay for. 3 shows are scheduled for the evening at 7pm, 8pm and 9pm. The show will be a 'duelling spectacle involving multi-million volt bolts being fired.' Yikes.
All days
As well as a huge array of shops, restaurants, cafes and bars that will be putting on celebrations and deals all festival long, there will also be some great live performances to keep you entertained. The Pavilion Stage will be hosting loads of talented individuals and you'll be charmed by lots of different buskers as you float around the Power Station too. The park will see several pop-up food trucks over the festival dates, so you'll be able to grab a few bites whilst listening to the entertainment.
If you want to do a bit more exploring, why not download the Bright Sparks Trail app which will lead you to geo locations all over the Power Station for interactive activities like trivia and missions. Fun and learn a bit more about past of the station!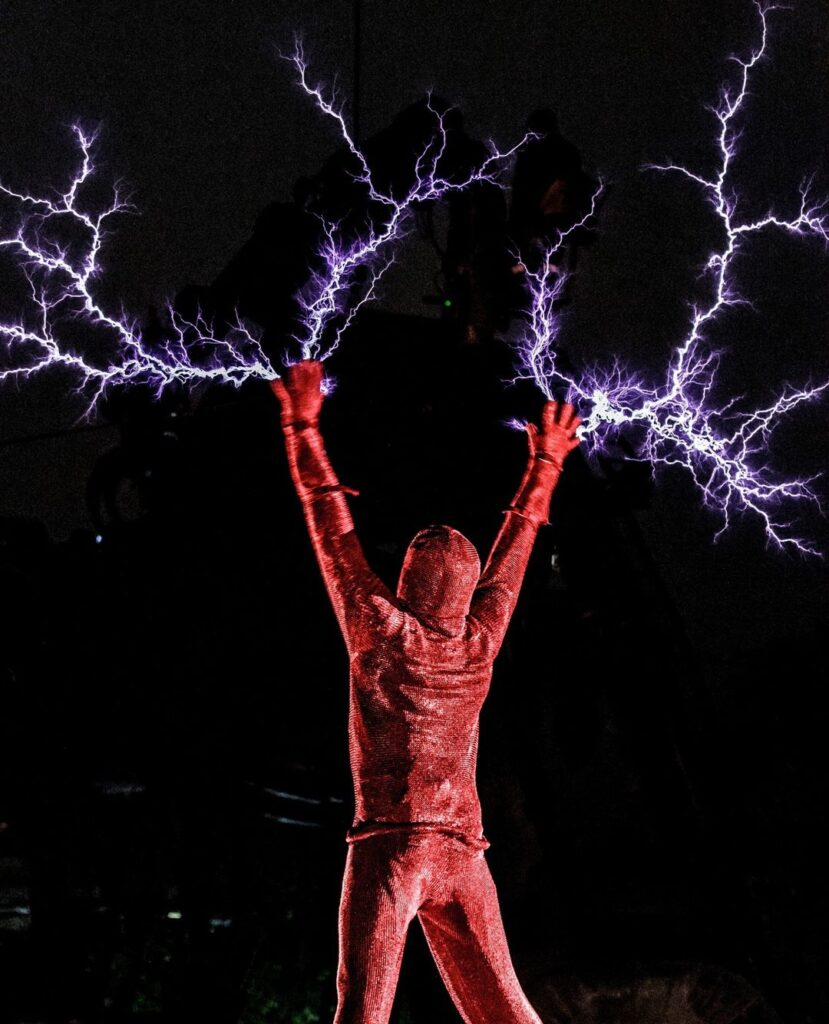 Yep, we predict a busy few weeks over in Battersea… See you in the throng!
---