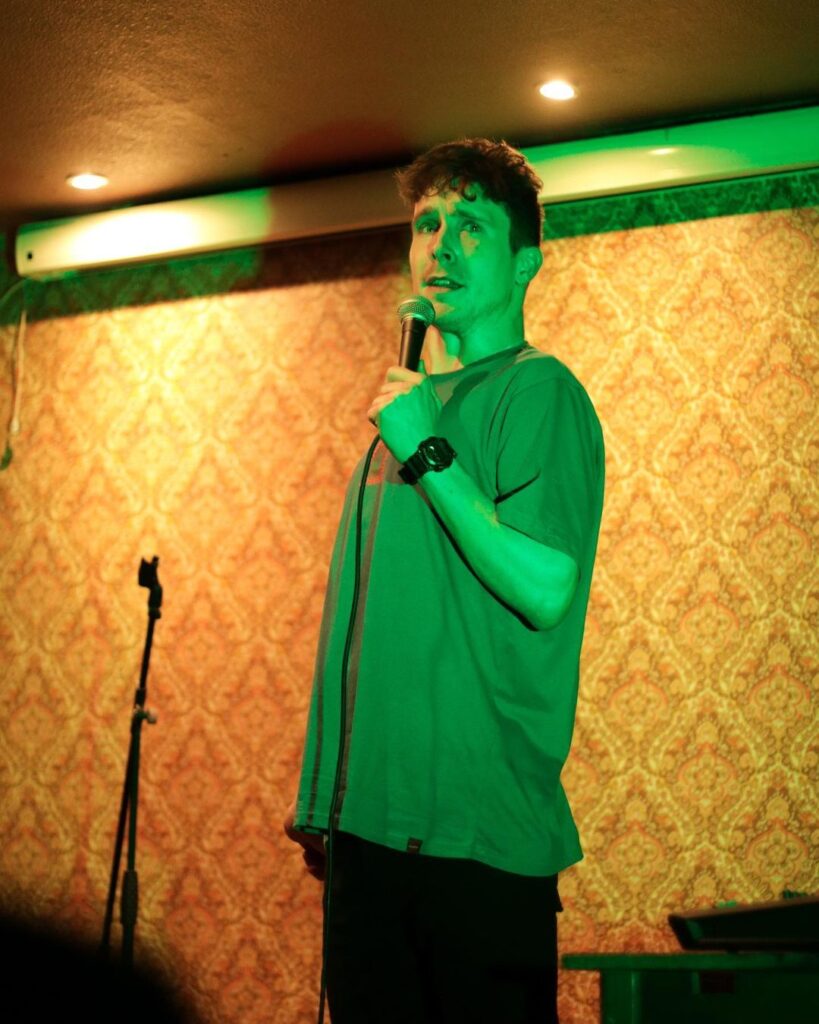 Your favourite Thursday night giggle location has changed! Comedy On The Green has moved to Hagen & Hyde from its former location at the Balham Bowls Club. We popped down to check out the comedy show in its new location. Hagen & Hyde is known for delivering live music and DJs every weekend (oh, and Lewis Capaldi rocked up here a few weeks back for an impromptu gig) so we had a hint it would know how to put on a show… and we were right.
The atmosphere was great- it was packed to the rafters, so as we grabbed drinks to take to our seats we were already excited for the line up of 5 comedians. Comedy On The Green are apt at pull in some pretty big names and on the night we went the special guest was Larry Dean- yep, 'Live at the Apollo' Larry Dean! Larry was welcomed alongside a stellar line up; Tom Ward, Grace Campbell, Leah Davies, Ed Night and Frances Skeyton, all hosted by comedian, Amy Matthews. Each stand up is around 10-15 mins and it's pretty much a guaranteed laugh. No awkward pauses and audience shuffling here!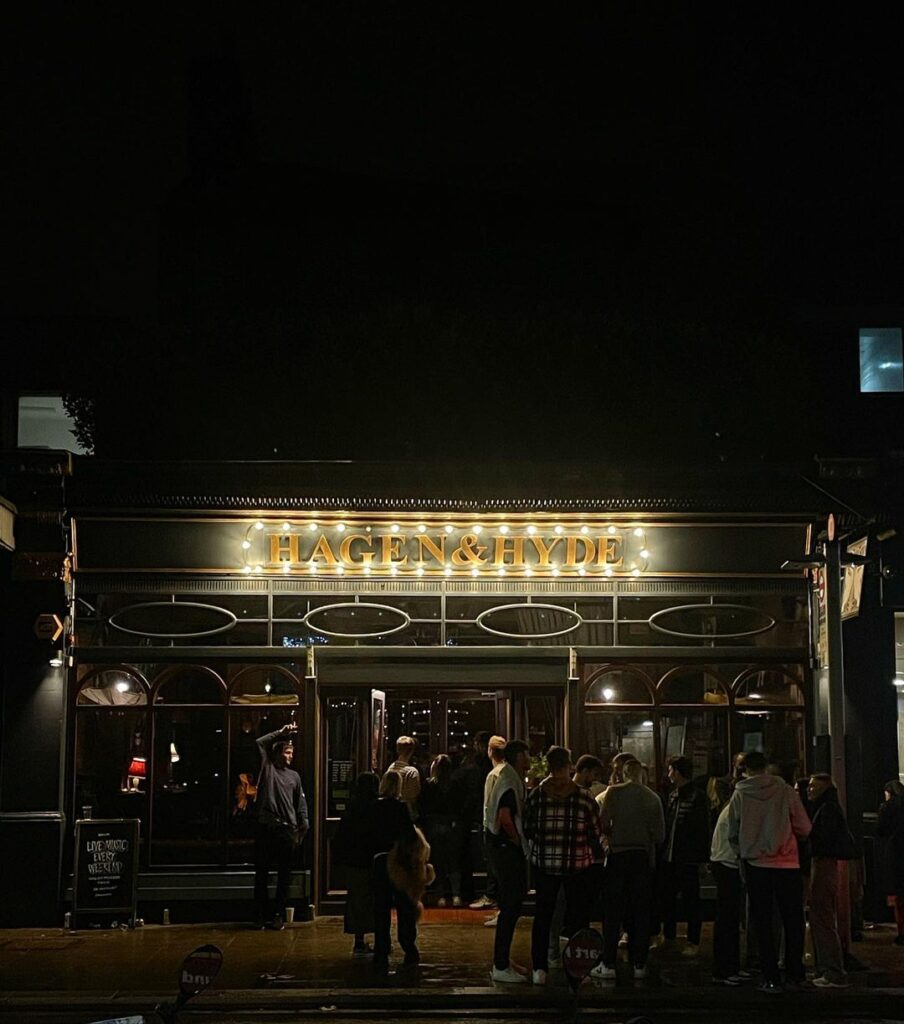 Comedy On The Green is on every 2-weeks, usually on a Thursday evening. The line up changes each time so you never know who you might end up seeing, and you can go again and again. The week before we went Joe Thomas (you know, Simon from The Inbetweeners) was on stage. As we said, they really do pull in some big names. Plus, it's new home is a gorgeous pub with a great range of food and drink. We think this night is going to be very popular in it's new home!
---