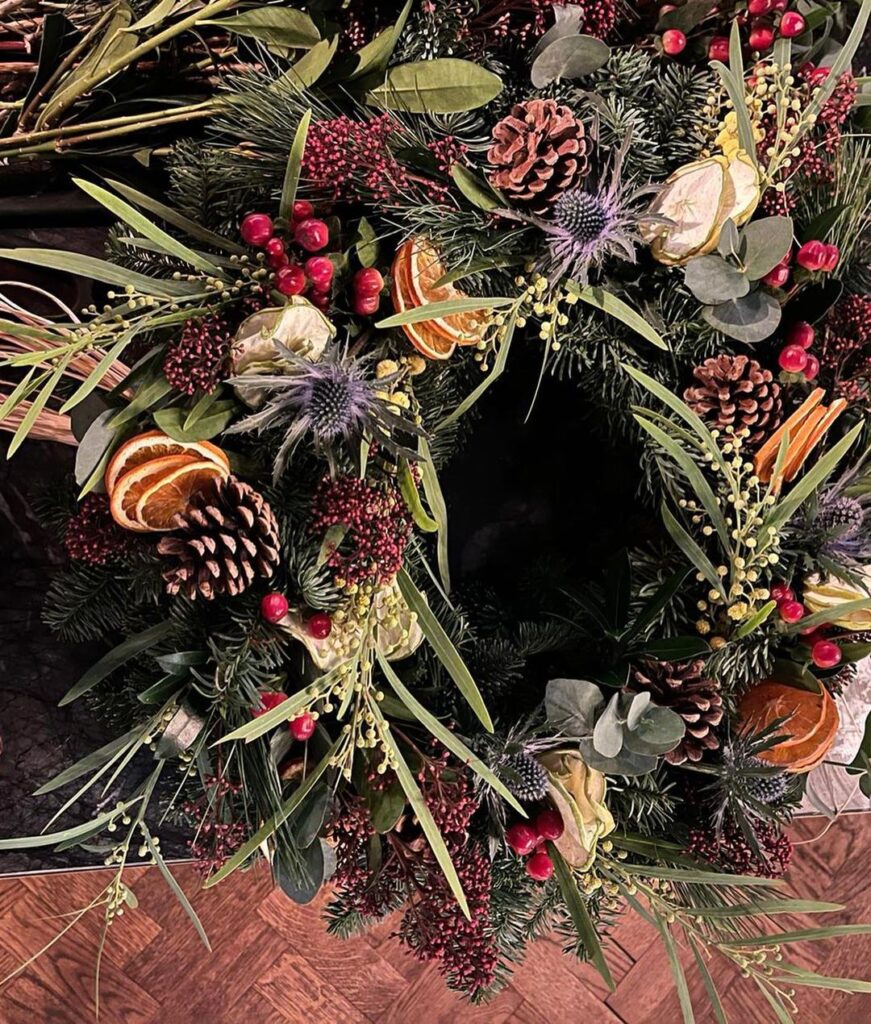 Get ready to deck the halls! The Windmill is back again with their Christmas wreath making workshop. Decorating the house for the festive season can be either 1. stressful or 2. the best day of your life, depending on your level of Christmas cheer. Whichever category you fall into, you're going to need a wreath to hang on your door, so you might as well have fun whilst you are doing it, right? Head to The Windmill for a stress-free evening that will turn any Grinch into Elf in no time.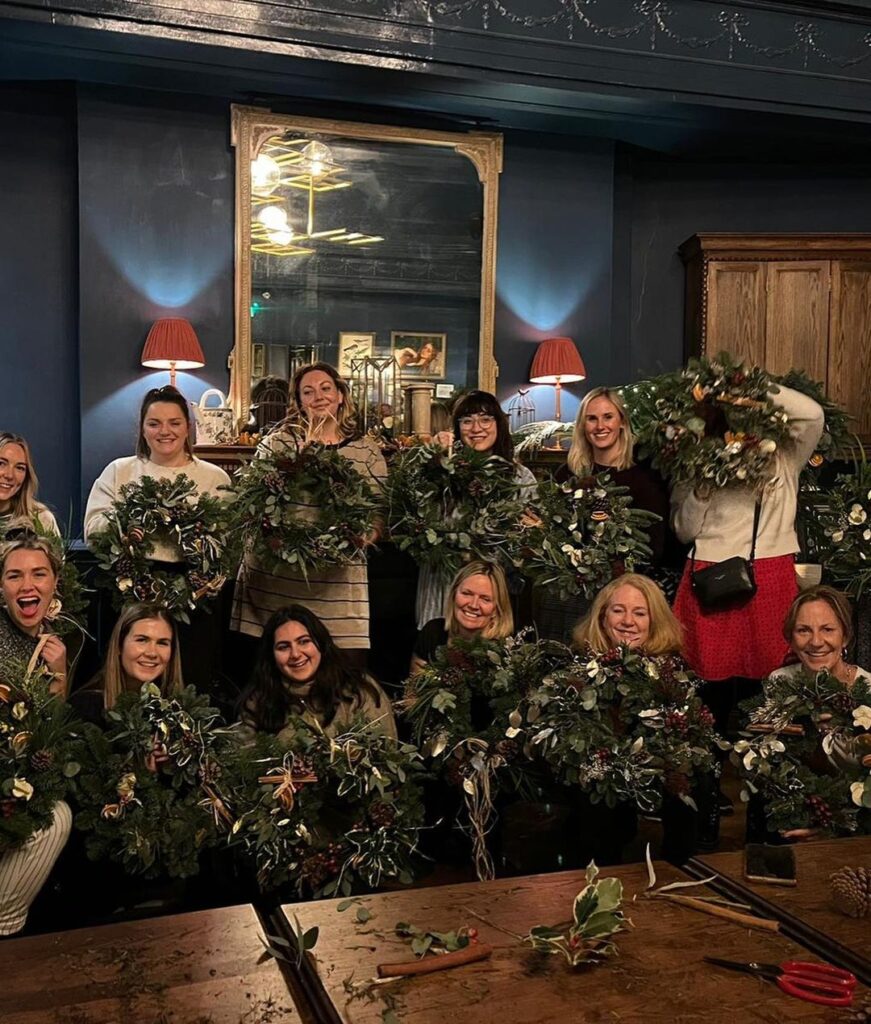 The events are in collaboration with Clapham Flowers, our favourite Clapham-based florists, who will be bringing their flowery skills on the 28th and 29th November, and the 5th and 6th December. With their guidance, festive foliage, dried fruits, metallic accents and a couple of glasses of mulled wine in you, you will walk out of the 2.5 hour workshop not only feeling extremely merry and bright, but also with a gorgeous homemade decoration that will be the envy of your street.
Tickets for this one fly faster than Rudolph on Christmas Eve, so we'd recommend scooping up that spot ASAP!
---