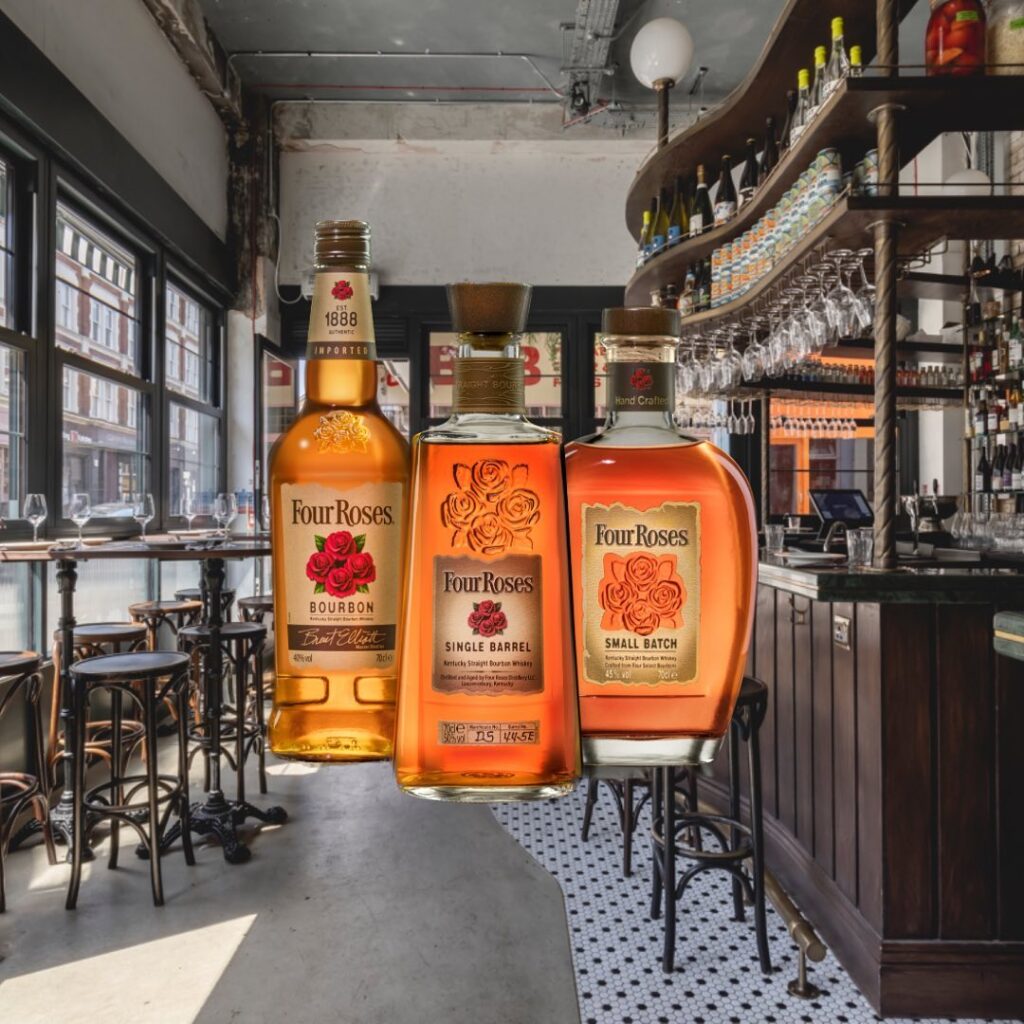 If the title of this article wasn't enough to persuade you to immediately book your tickets to this event, then 1) we are confused and 2) read on, you'll be convinced in no time.
Bottle + Rye is our favourite Brixton-based wine bar/small plate restaurant over on Market Row. They've only been open for business since early July this year, but in that time they've managed to make quite the impression with their small-but-thoughtful food menu and their interesting wine selection. With the announcement of their latest event, we love them even more.
On the 30th October they are hosting Four Roses Bourbon, a Kentucky-born bourbon business, for a masterclass in all things bourbon. At 5pm you'll be welcomed to the event with a cocktail, and then venture on a tasting experience from the Four Roses range. Of course, you'll need some food to keep you going between all those punchy sips… Thankfully you're in the right place and Bottle + Rye will be serving up some of their small plates.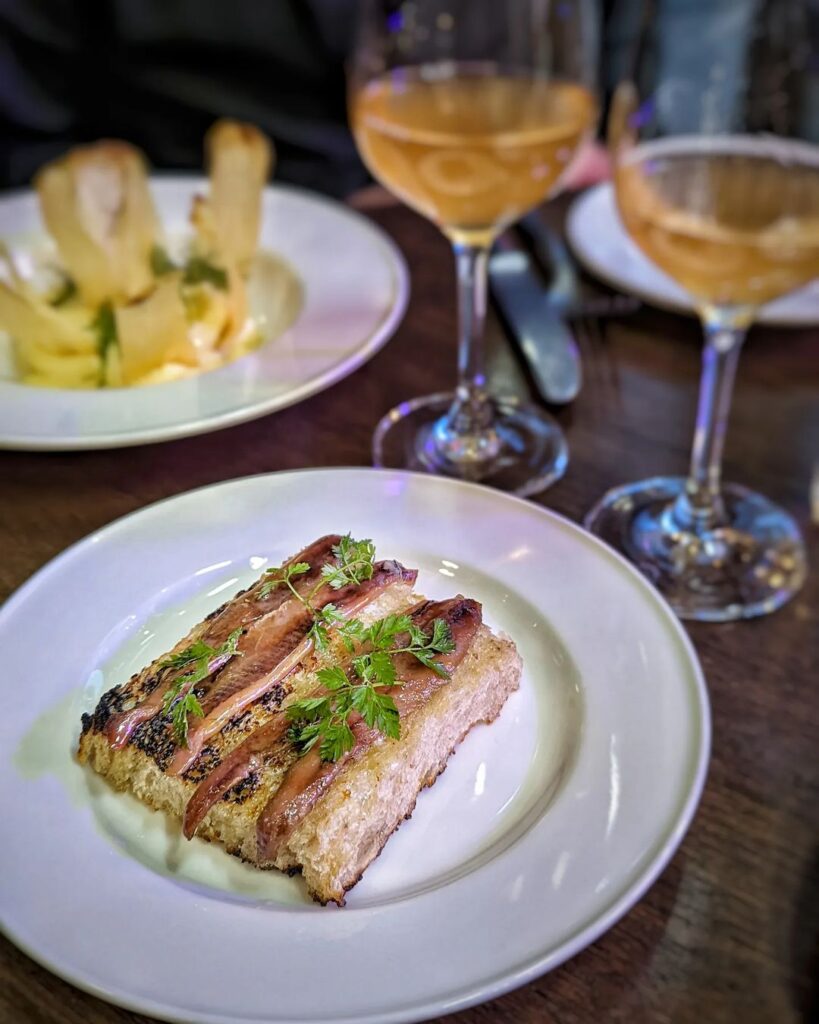 If you've not got enough bourbon after the masterclass, Bottle + Rye will be opening as usual afterwards with four specially created cocktails to pair with their food menu.
---