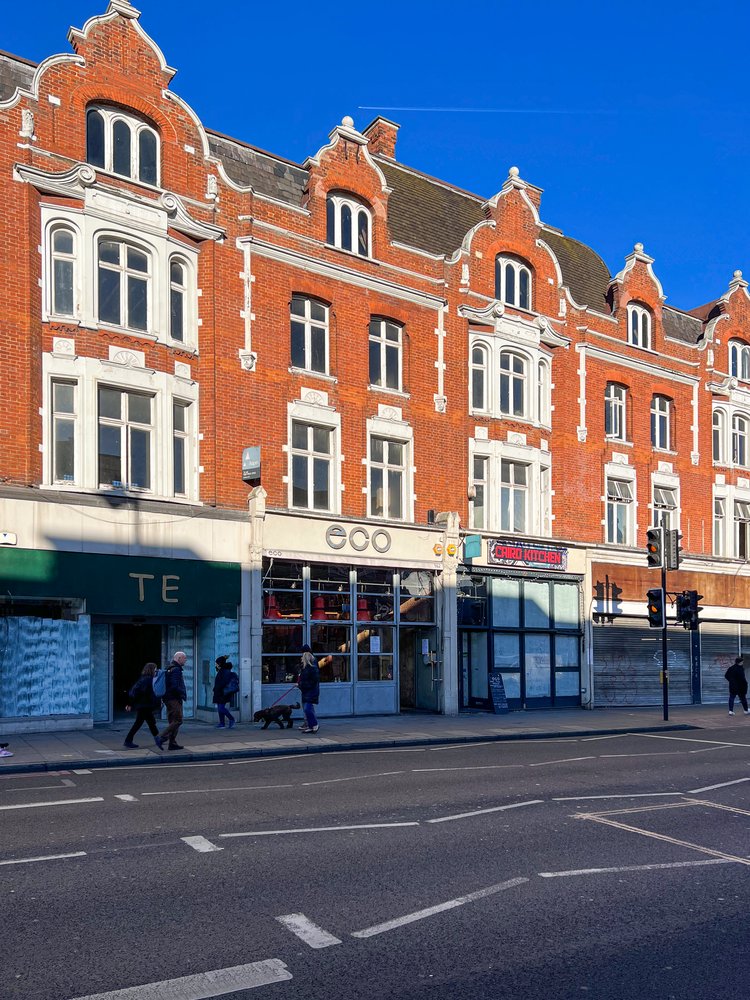 Eco has been a long standing member of the Clapham High Street scenery, and we've missed its pizza whilst it has been closed.
They've announced that they will be reopening on the 9th of Feb (AKA national pizza day) after a huge refurbishment. The restaurant has taken over the store front of it's neighbours, what was Cairo Kitchen and Temple Essence will now all be Eco, which means it will be able to seat 90 covers in total, 30 of which will be outside. Perfect for those summer al-fresco suppers when they come.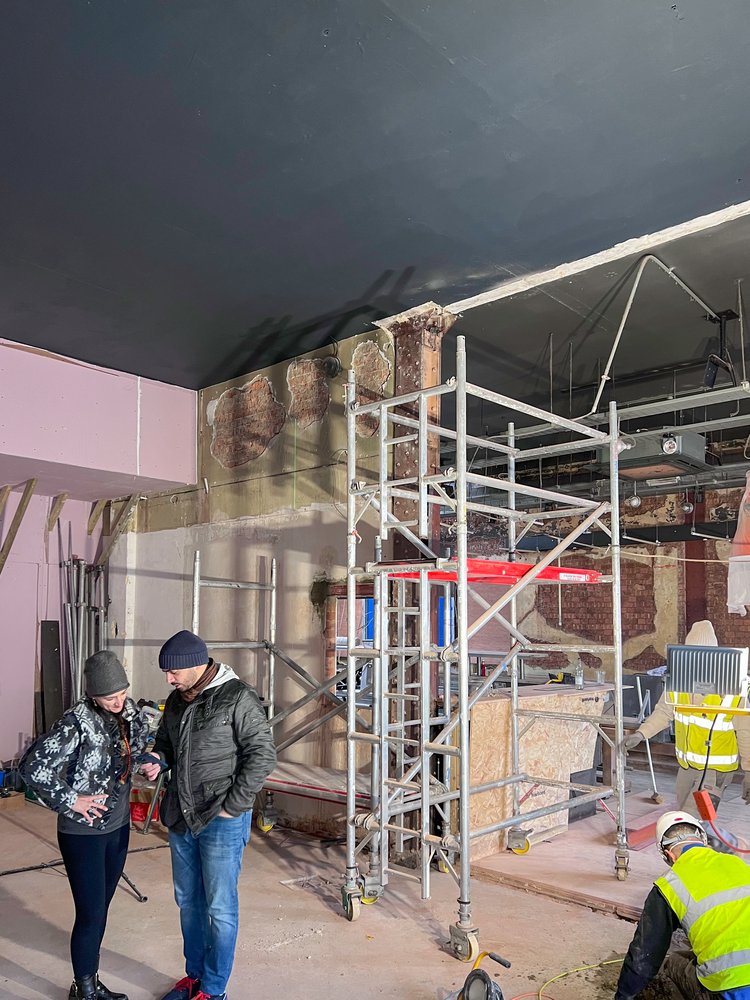 We can't wait to get back to munching on their sourdough slices. Especially that spicy piccante number, give it a try, it's our fave.