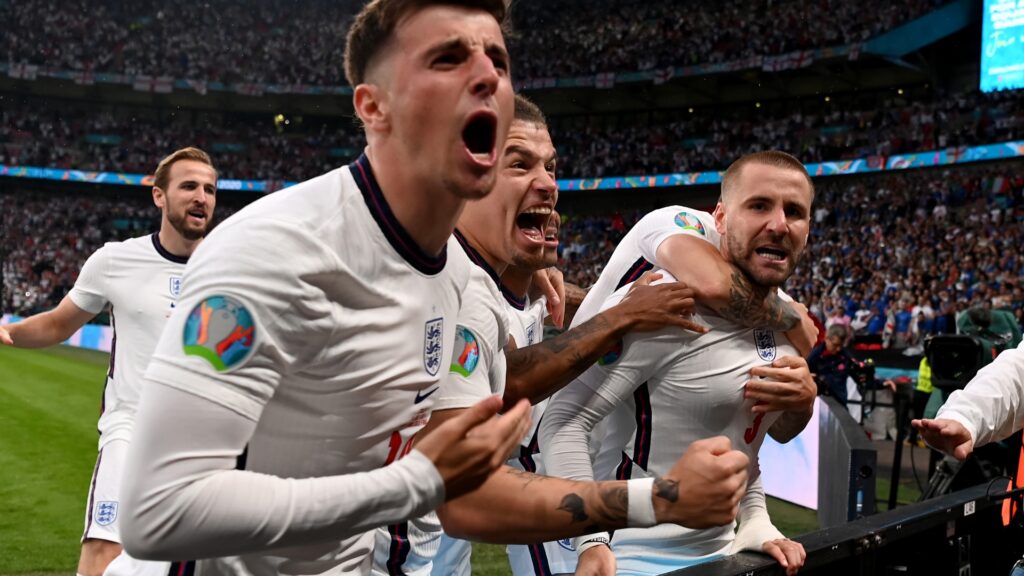 Electric Brixton know how to host a good time, and they are certainly pulling out all the stops for the footie this year. For each of the England matches (that's the 21st, 25th and 29th November) they will be gathering the crowd to cheer on the team.
And when they say 'crowd', they really do mean it. There will be thousands of fans gathering in the iconic Brixton spot, ready to celebrate it coming home. Of course, Electric Brixton is well versed in the music world so the sound system will be the best you'll be able to find. That, as well as a huge 4K quality projectors means you'll be able to experience the game as if you were in Qatar.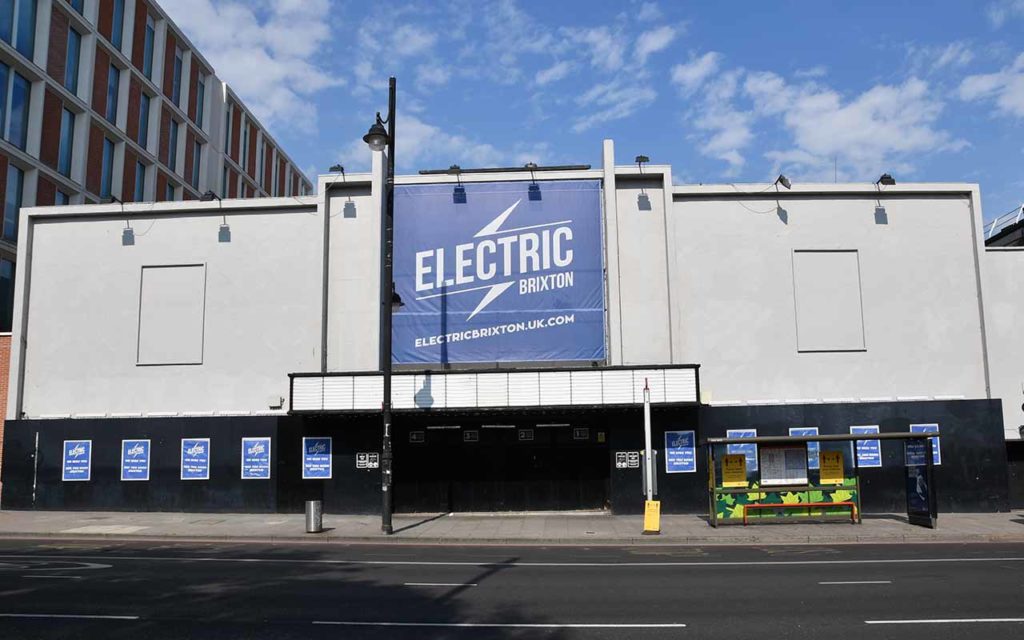 The fun doesn't just stop in the viewing experience, oh no. There will be live entertainment, games, surprises and hosts to keep the crowd's spirits up no matter the score. Doors open 90 mins before KO and you can stay for an extra 90 mins after the final whistle to soak up the atmosphere with your fellow supporters. Where else to be to see the boys bring it home?
---