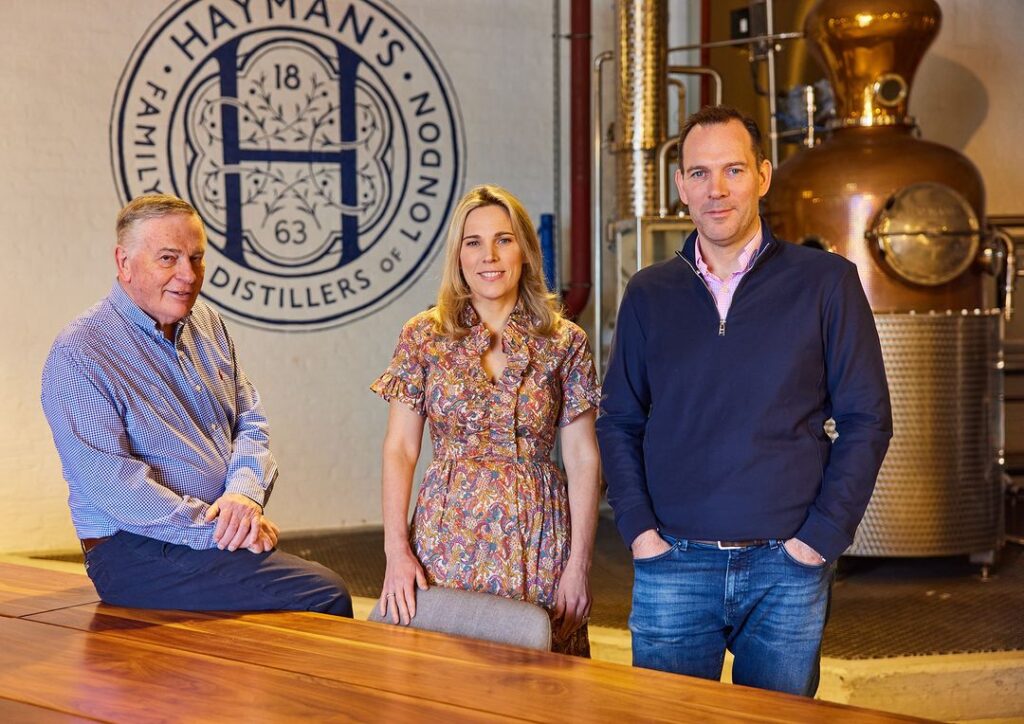 Tucked away in the back streets of Balham is a gin lovers paradise. Hayman's Gin Distillery is set back on Weir Road and has been quietly creating some of the most impressive gins since 1863, when this family run company first began. Some things have remained exactly the same since their conception; they have used the same ingredients all this time and still ensure they are sourced from the best possible places. And that's because they want to make sure the gin they are producing is the very best it can be.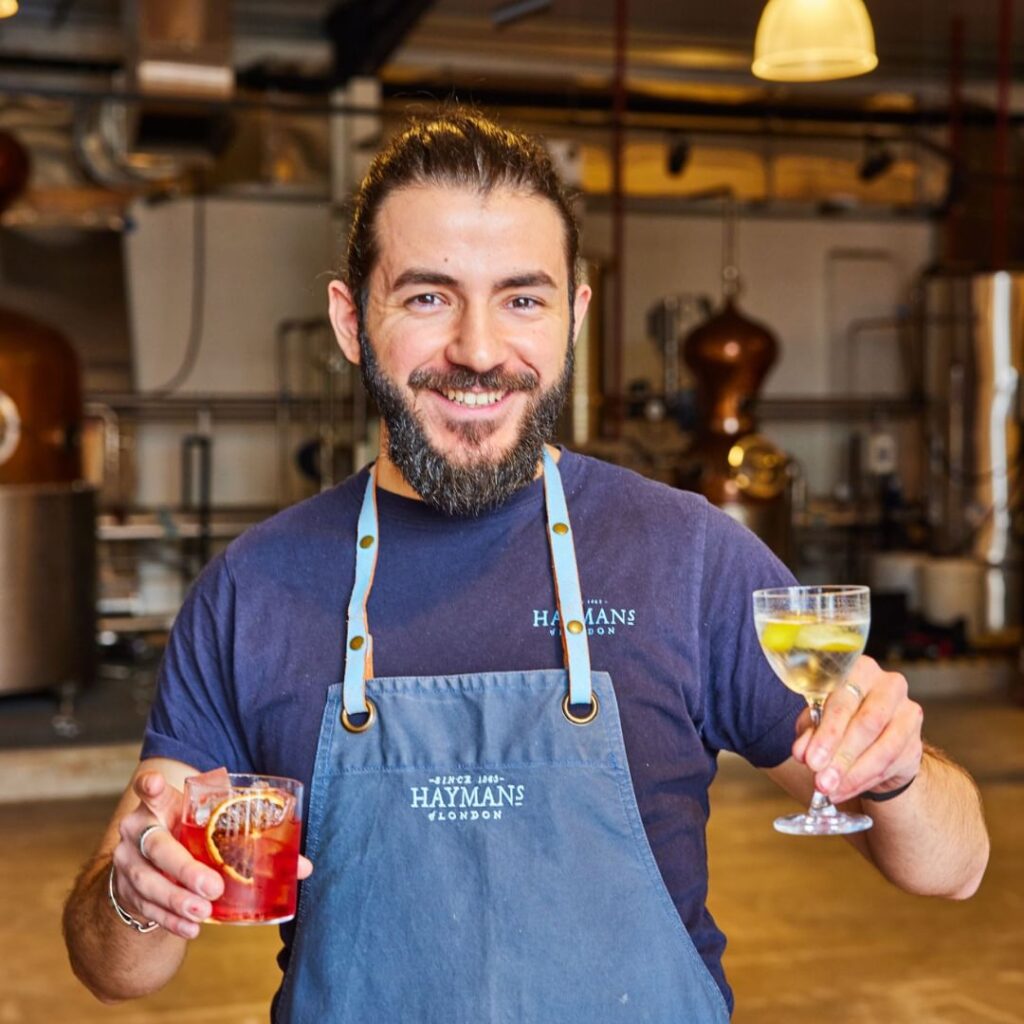 Interestingly, they shy away from flavoured gins. They don't believe in adding artificial flavours and sweetness and much prefer to use the direct ingredient during the distilling process to create incredible flavours. It's a rare way of creating differently tasting gin, and the care within the process is evident in the final spirit- this really is some of the best gin we've ever tasted. When we went down we tried out a couple of their editions. The London light had a reduced alcohol content compared to the usual strength: 12.5% ABV Vs the usual 41.2% ABV. This one was really lovely and tasted so similar to a classic gin, it's a perfect option if you're craving the flavours of a G&T but want to relax on the booze. The peach and rose gin was the next tipple we tried out, and we have to say- this was a big hitter for us. We loved the fruity, fragrant flavour and felt like a summers day when drunk with a glug of lemonade. Last up was the sloe gin. This was a festive classic done exquisitely; you can taste every 160 years of expertise in that gin and, though we'd usually save this one for the Christmas period, one sip of that and we'd happily be drinking it in July.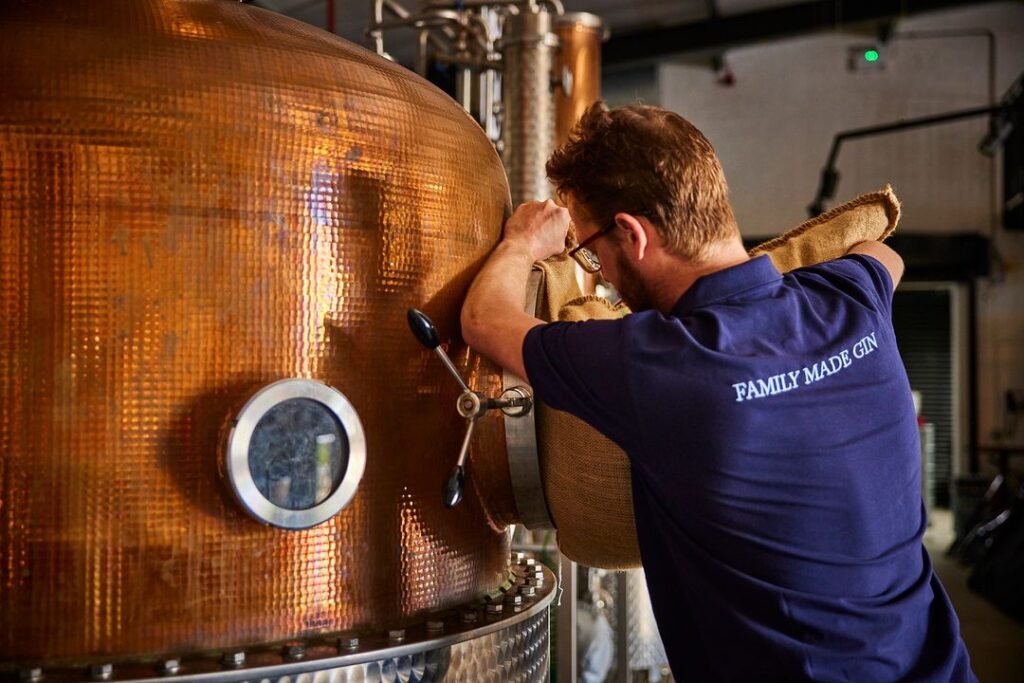 And though Hayman's is an old company, the way they operate is far from old fashioned. They are working towards B Corp certification and are keen to do their bit for sustainability. In fact, they even use the ends of gin to create their own vodka! They distill the leftover gin 5 times to create a beautifully smooth vodka. What a way to use up your leftovers.
It's proper at Hayman's. They use beautiful copper pot stills to do all their distilling on site which really sets them apart from your bog-standard bottles, and you can go and have a look at them if you book onto one of their gin tours, which we'd highly recommend. Hayman's is such a Balham gem that's well worth you discovering.
---