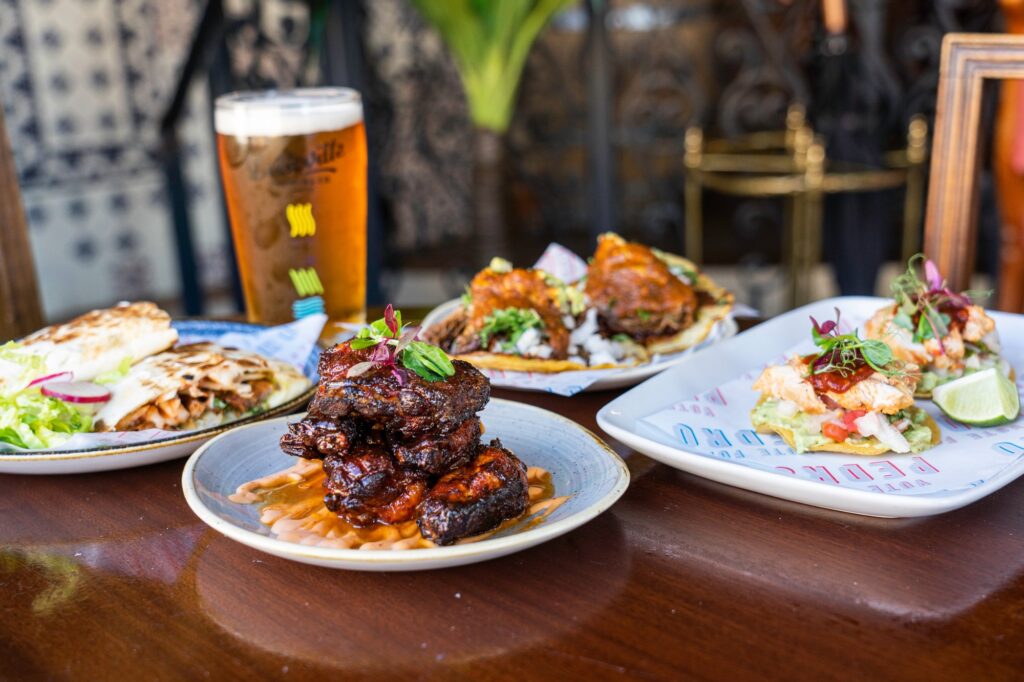 Old Town Tavern is slightly off the beaten track in Clapham, hence why it can be easily forgotten in the mix of pubs. We headed down and quickly learnt why this place is not one to be overlooked.
The pub itself has a pretty traditional interior. Cosy and British, what more could you want in your local? The outside, however, is summer perfect. With a large outdoor area it's a sun trap for when the weather gets warmer- ideal for spending lazy weekend afternoons sipping on a beer.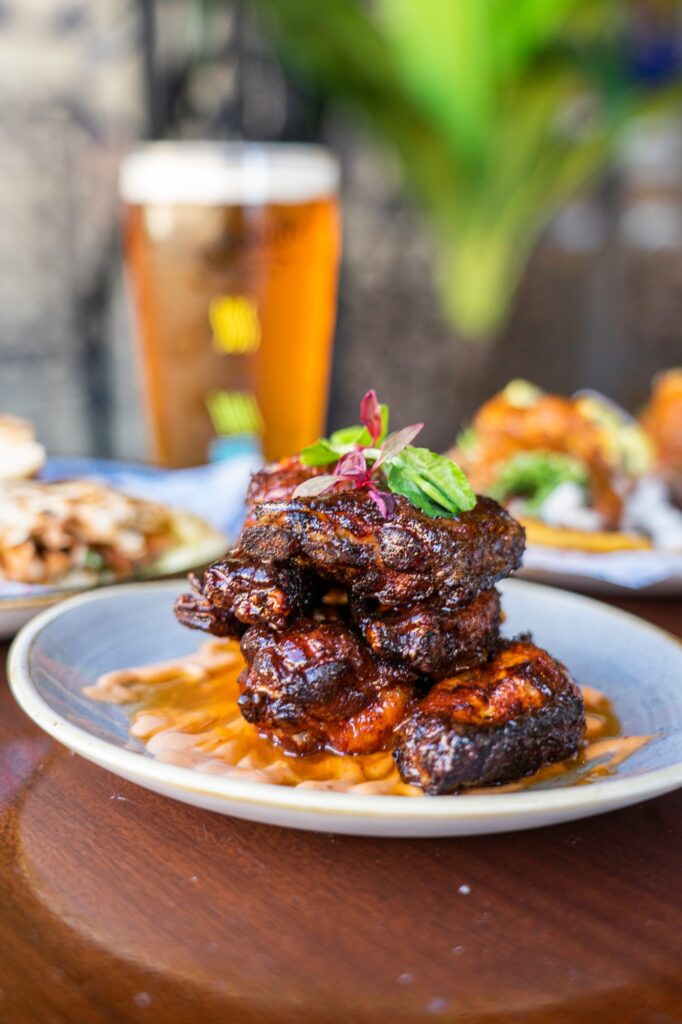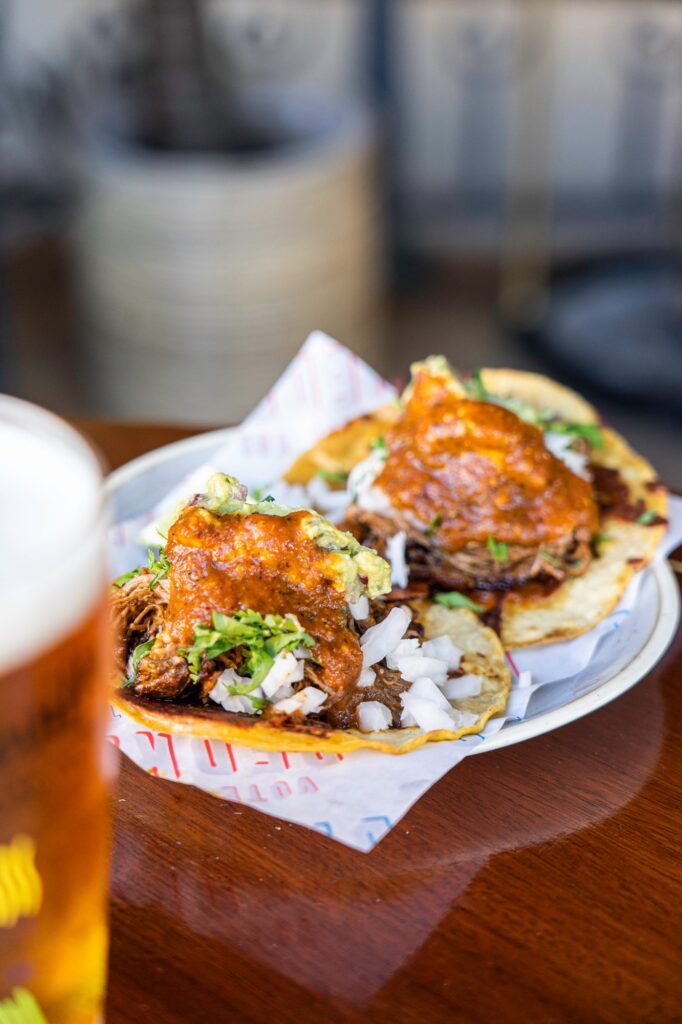 Talking of beer, Old Town Tavern is an ale lovers paradise. They have 20 taps in total, featuring a mix of local microbrews, speciality beers and the classics too. To go with all the good fizzy stuff they have an incredible selection of eats, but it's not the traditional pub grub you might expect. Old Town Tavern have a uniquely Mexican menu, cooked by chefs from Mexico. Though unconventional, it is done exceptionally well and it's hard to find a better accompaniment to a refreshing beer than the smokey, spicy flavours of Central America.
We tried out a few of the dishes, a chicken quesadilla which came with a satisfying cheesy hit and the tacos were a moreish sociable sharer for the table. However, it was the Franks hot sauce wings which really blew us away, spiked with a Mezcal marinade, the flavours were incredible. On Wednesdays we'd highly recommend making the most of their 'Wing Wednesdays' where you can get these delicious morsels for just £1 all night… The perfect hump-day activity if you ask us. All of this was washed down with easy drinking beers; the Belleville Brewery picnic IPA was a favourite, and brewed just down the road in Wandsworth.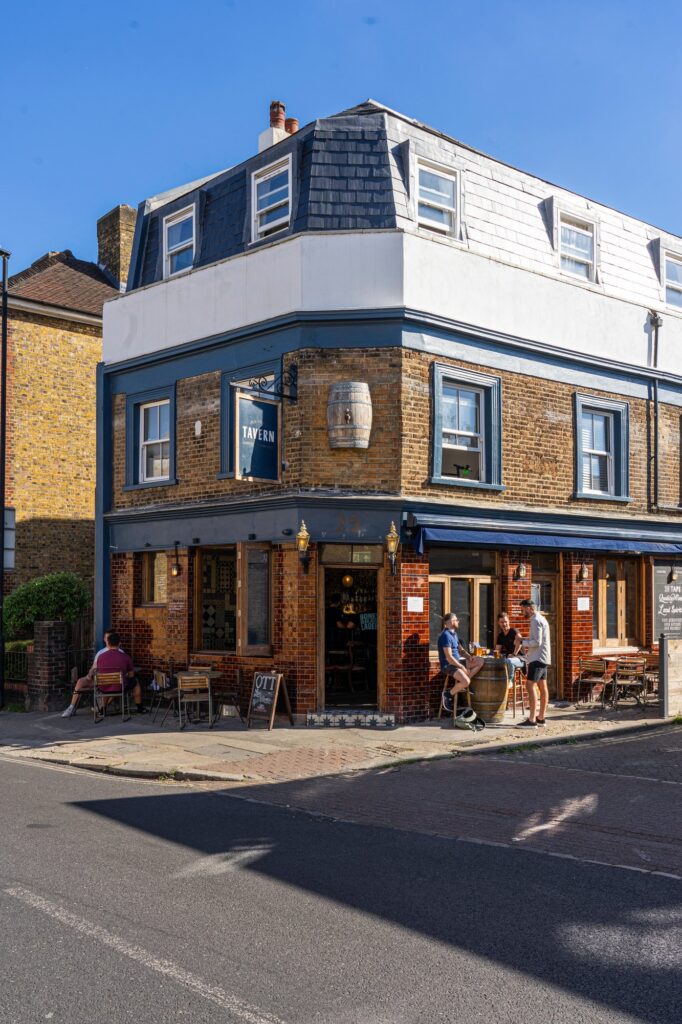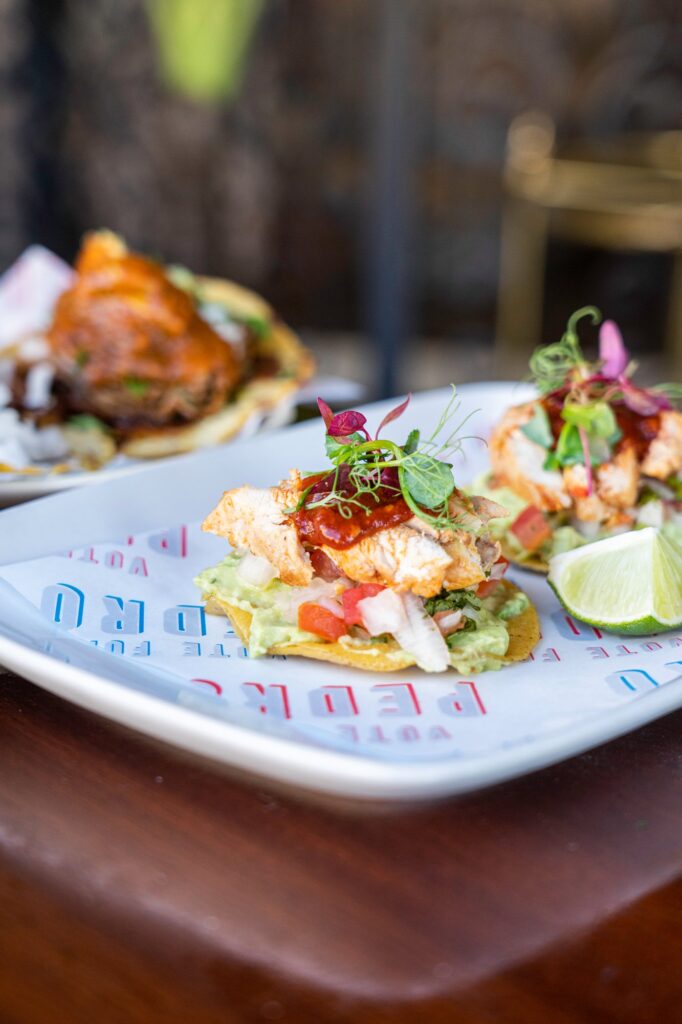 The Old Town Tavern is certainly here for a good time with events and offers on from Monday through to Thursday. Mexican Monday (£10 for a burrito and a beer), Trivia Tuesdays, Wing Wednesdays and Thursday tunes where you'll get to hear some of the finest musical talent Clapham has to offer. So next time you are after something a bit different, head to Old Town Tavern- you won't be disappointed.
---