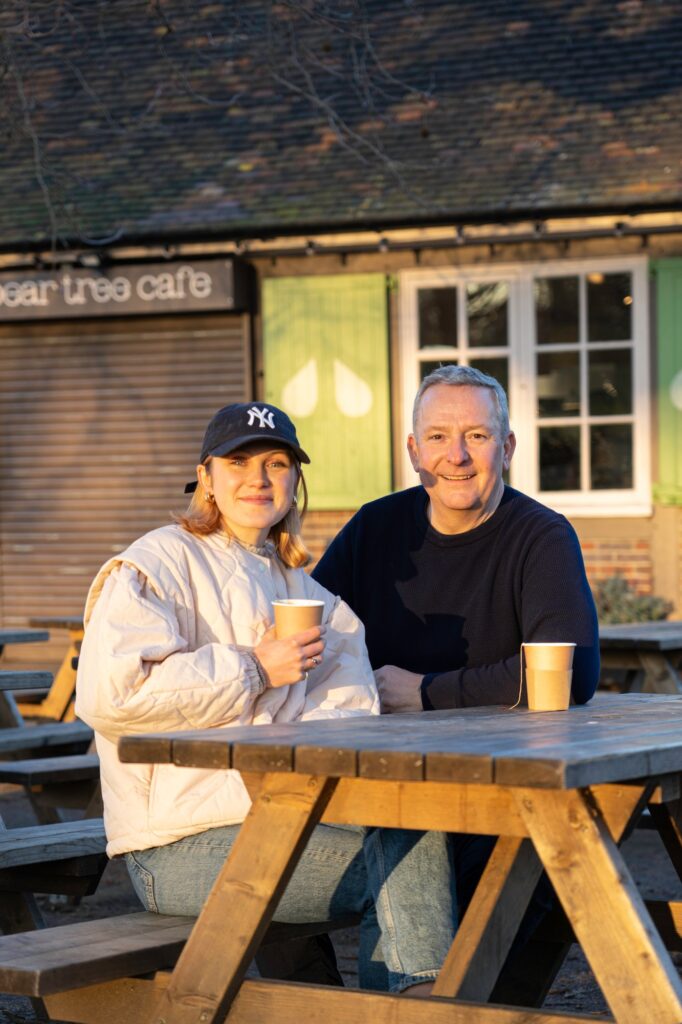 We went for a walk with Simon Millson, Chair of the Clapham Common Management Advisory Committee (CCMAC), to hear all about the plans (past and future) of Clapham Common. Simon was able to tell us about the huge amount of work that CCMAC has done in recent years, with the help of Friends of Clapham Common and the Council.
Much of the work already done will be things that you've noticed on the Common, but a lot of it may well have slipped by. Here's an extensive list of all the things that have already been improved on the Common:
Refurbished Bandstand
New playground by Windmill Drive
New perimeter bollards along Windmill Drive (more incoming)
Refurbished basketball courts
Closure of a section of Windmill Drive
Reconditioned 'events' site
New composting facility
30 new bins installed and 70+ big bins cleaned and repaired
Addition of 37 new light columns
Wildflower areas
50 new bird and bat boxes
Removal of obsolete and out of date signs
Two new cafes – Megans and Pear Tree Cafe
CCTV cameras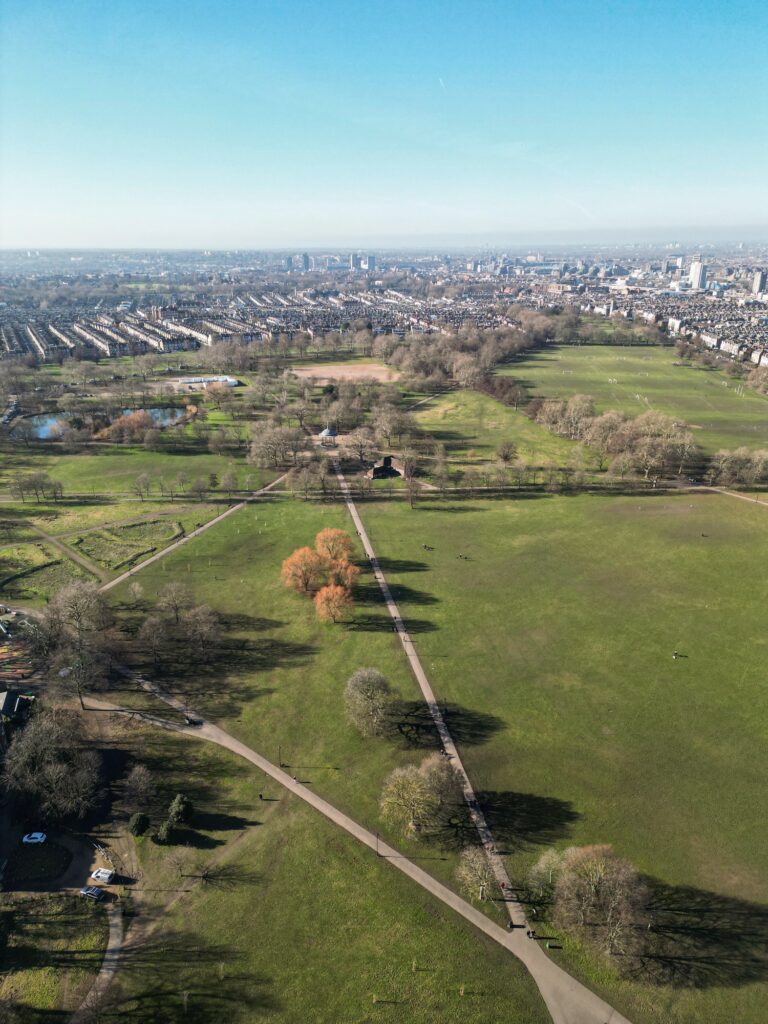 … They've been busy. And the work isn't over. Having just secured another bulk of funding, CCMAC have got big plans for the next 10 years of the Common's life. Here's what's planned:
New platforms at Mount Pond
Landscaped Windmill Drive
New benches
New cafe at the bowling green
New wildflower meadow
New bins
New water play
New paths
Local nature reserve
Refurbished changing rooms
New cafe near Battersea Woods
We were especially excited to hear about the new cafe that will be opening in place of the disused toilet block at Battersea Woods. What is currently an eyesore on the Common is about to be transformed into a hub; perfect for picking up a coffee for your dog walk or something hot to warm up after a football match.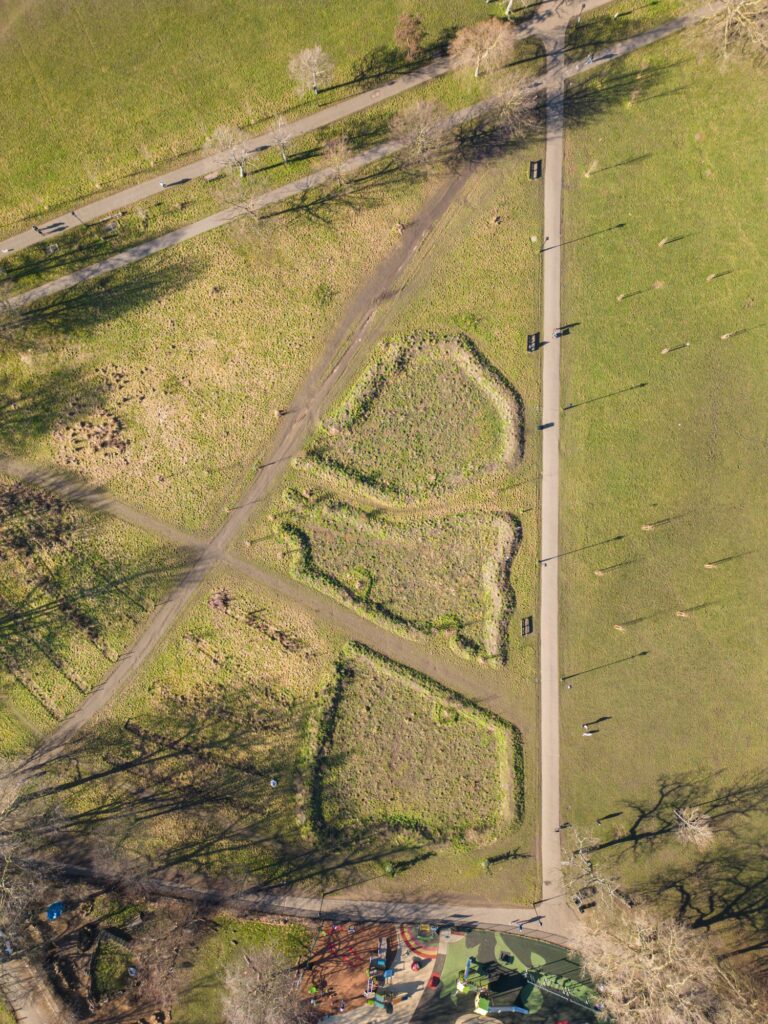 Speaking to Simon, it was interesting to hear about their three-pronged approach when tackling the long list of improvements that the Common. The committee splits their list by the categories: relaxation, sport and wildlife/environment. Of course, the space is used by many people for many different reasons, so this division of needs helps when it comes to making balanced decisions for the Common.
---