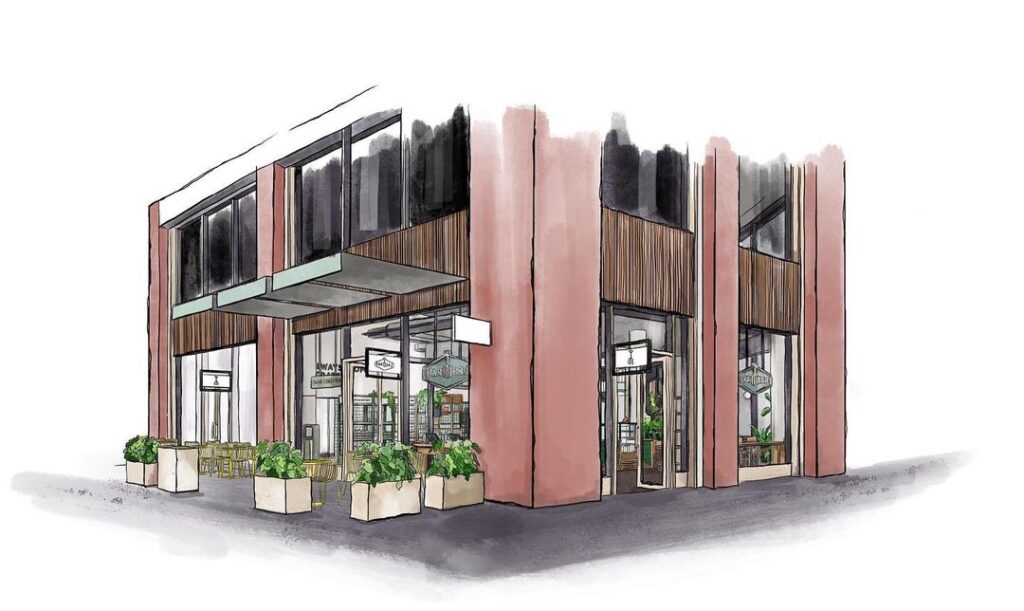 Farmer J is the answer to any young professional's working lunchtime crisis. They are know for their signature 'Feildtrays', customisable boxes where you can choose a base, main, sides and sauces to your taste. Bases are the classics: rice, grains and salad and the mains are really inspired, think charred flank steak, gochugan salmon, vegan meatballs. We love the sound of their new mushroom shawarma side too, but if you like to keep things more traditional then check out their roasted sweet potato wedges and the slaw. It's not just their famous trays- they've got bowls and breakfast too.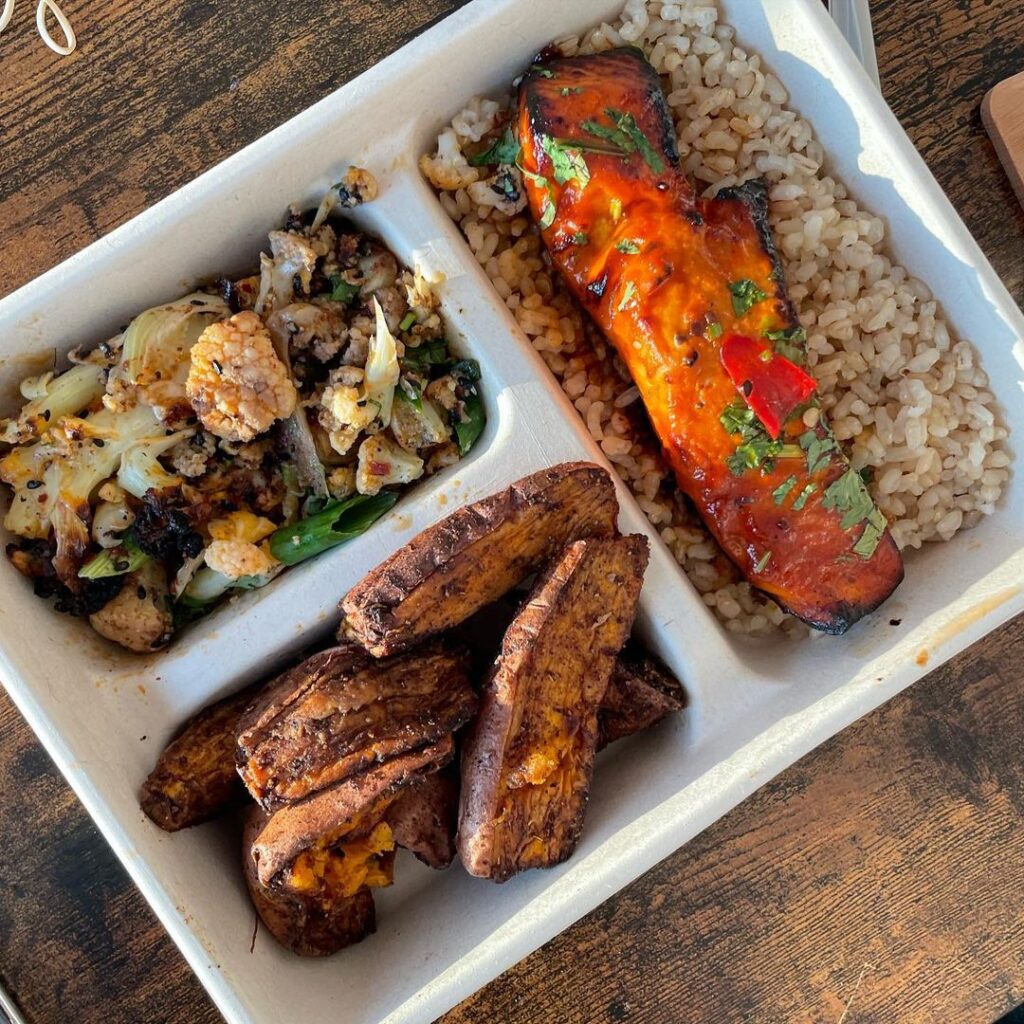 On top of that, it's a really cool company. As they put it, they 'give a fork', a sentiment that shows up in all realms of their ethos. From developing their team within the company to make sure the service you get is always incredible, to sourcing the very best ingredients; the fresh produce is from speciality British farms and all the meat is sustainably and ethically sourced. The slogans you'll see all over their branding shows that they're about healthy, fresh food. It's the kind of stuff that you wish you'd cooked for yourself to bring into work, but… life.
There are 8 Farmer J restaurants already knocking around London, and there are three more in the pipeline. This one in St. James's will be opening at 8-9 Orchard Place, SW1H 0BG, on the 20th June. Lunchtime is about to get better.
---