No. 3 Clapham, SW4 9AH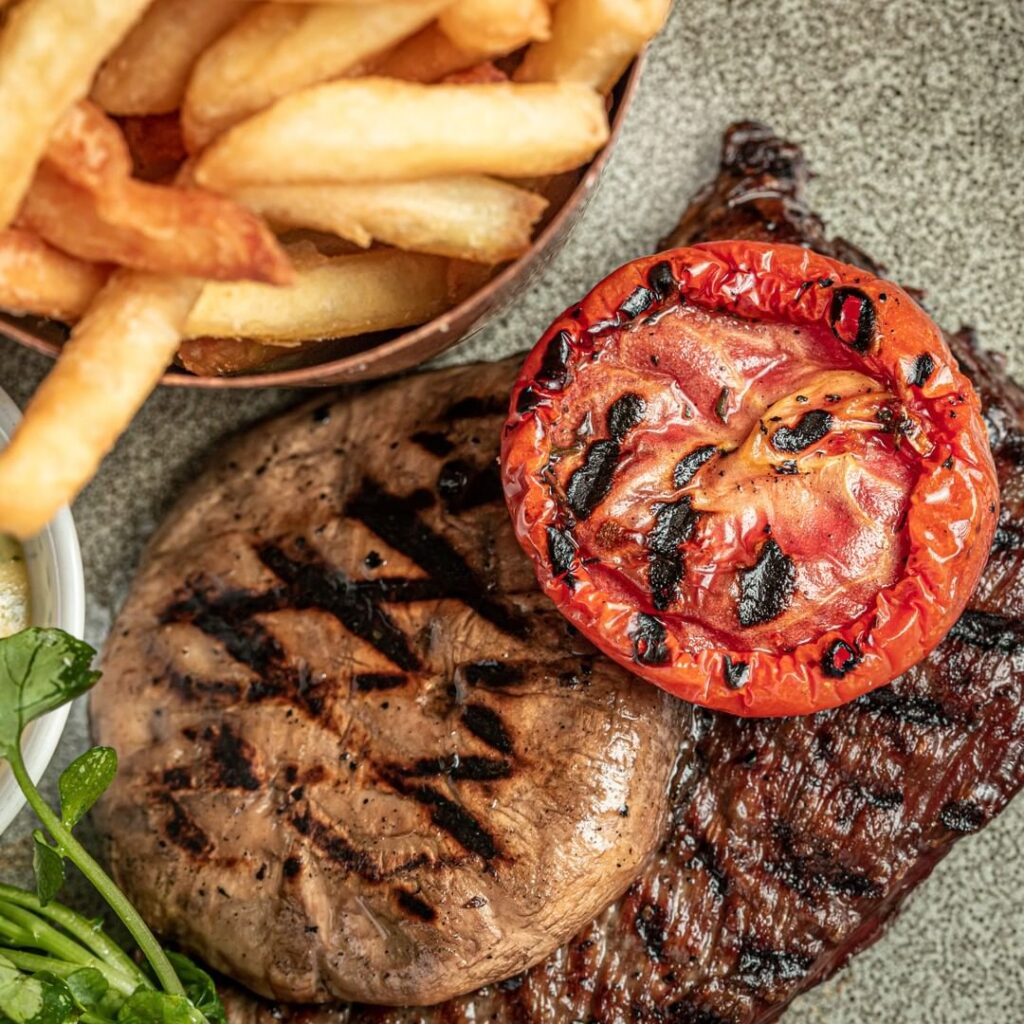 No. 3 are putting on a special menu for Father's Day. This one would be great if you're planning a big family gathering because they've got it all on there: traditional roasts, a grill section (burgers and steaks) and a choice of two mains (fish and chips or risotto), as well as some delicious appetisers. There'll be something for everyone here.
---
Perky Nel, SW4 9DP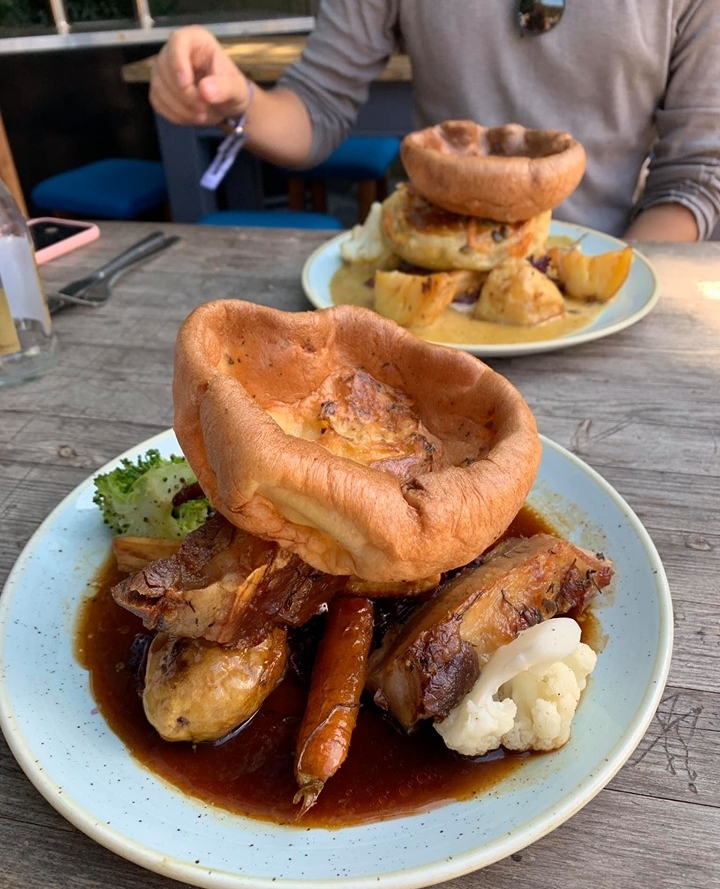 As they say, head down for the 'Daddy of all roasts' on Sunday. Dad will get a free pint (when you book in advance) and if you stay on until 8pm then you can join in on the weekly quiz too.
---
Revolution, SW4 7TB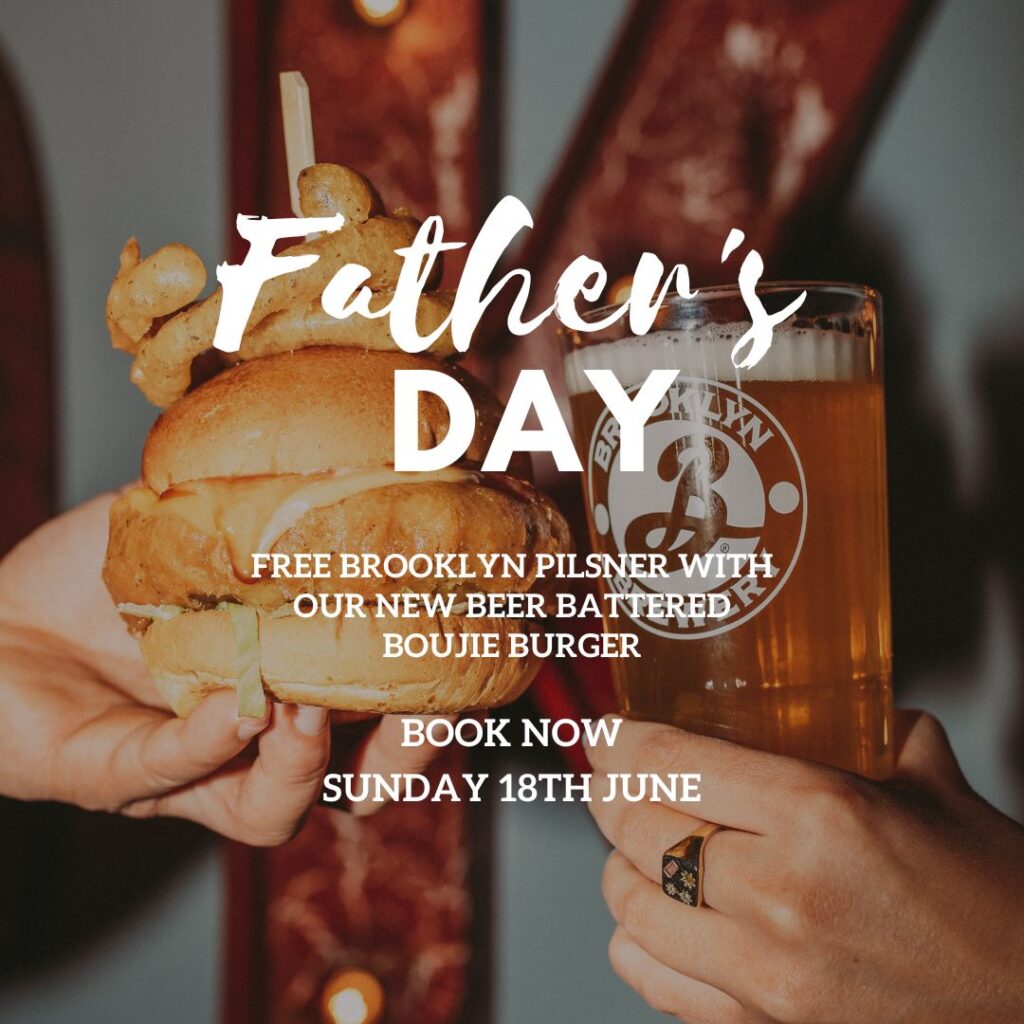 This might not be the first place that springs to mind to take your old man for Father's Day, but you'll rethink that when you hear that they are giving out free Brooklyn Pilsners with every order of their brand new menu item: the beer battered boujie burger. The perfect place if you don't want a Sunday roast.
---
The Pig's Head, SW4 0DR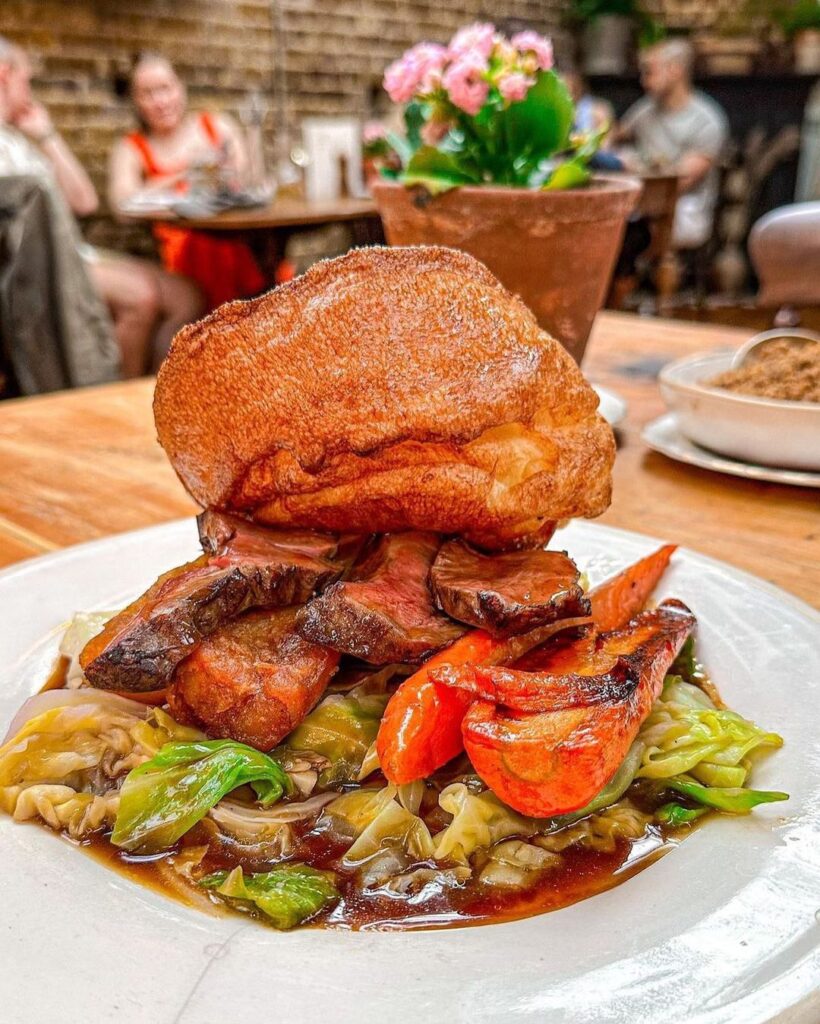 If you do want to keep it tradition, then look no further than The Pig's Head. One of the best Sunday roasts in Clapham in that traditional pub pub setting? Bingo.
---
Megan's, SW4 0JQ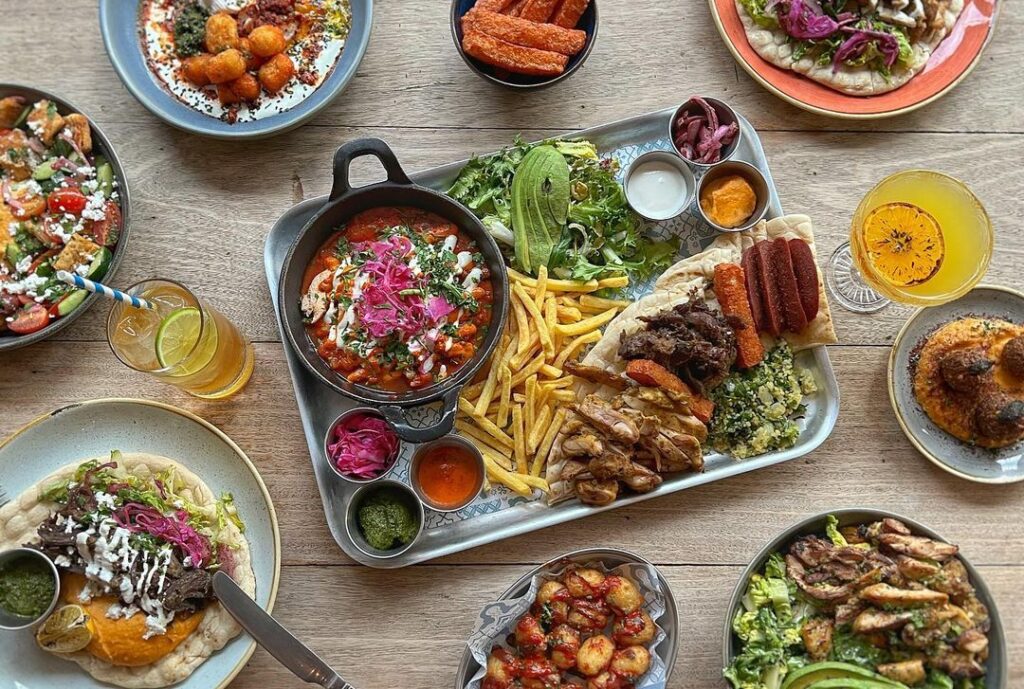 If you want to get a really good picture with Pops on Father's Day, then Megan's is the place. Celebrate with a sharing Mezze Feast in the beautiful setting of Megan's Old Town. The classic Megan's feast, the plant-based feast or the chicken & halloumi feast… which one are you munching on with your dad?
---
The Windmill, SW4 9DE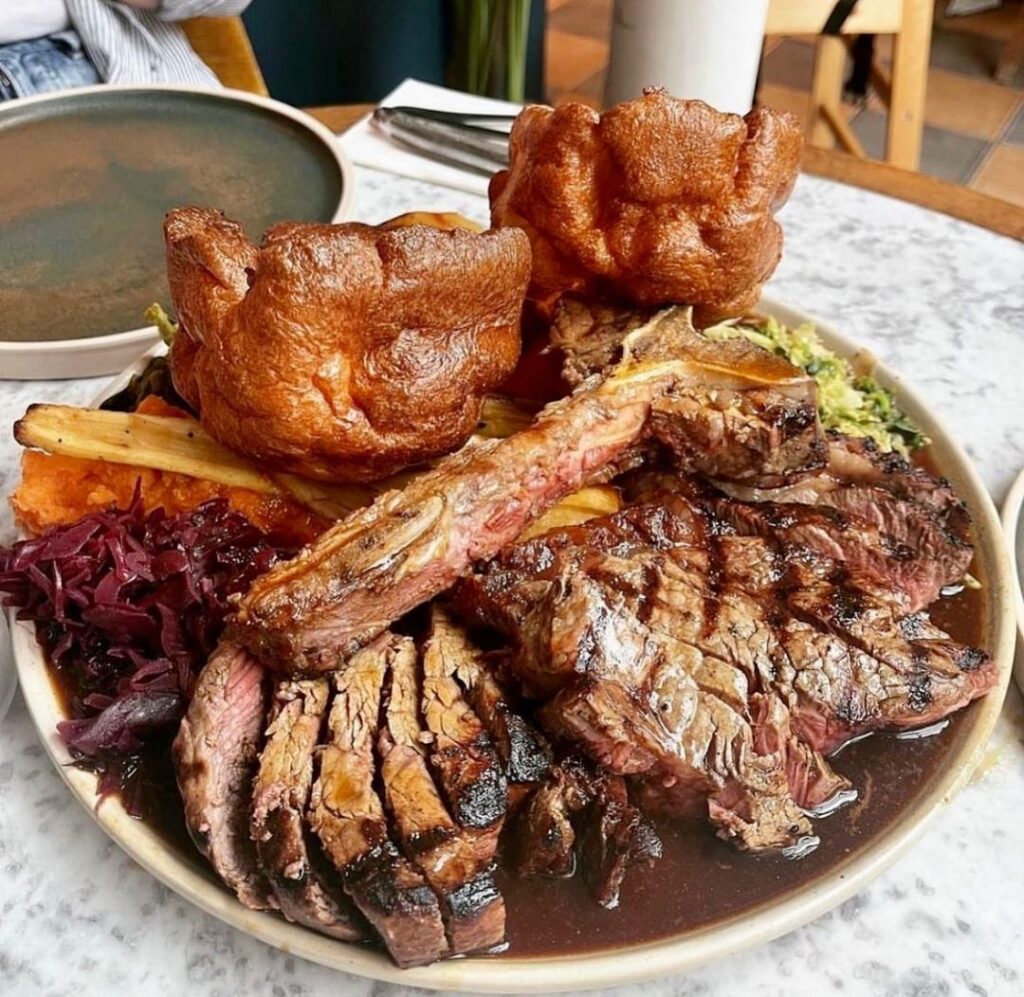 Porterhouse for your padre! The Windmill have got a meat heavy roast ready to satiate any big-man appetite. The Porterhouse comes straight from the Ginger Pig butchers just down the road, so you know it's going to be good.
---
The Falcon, SW4 7SQ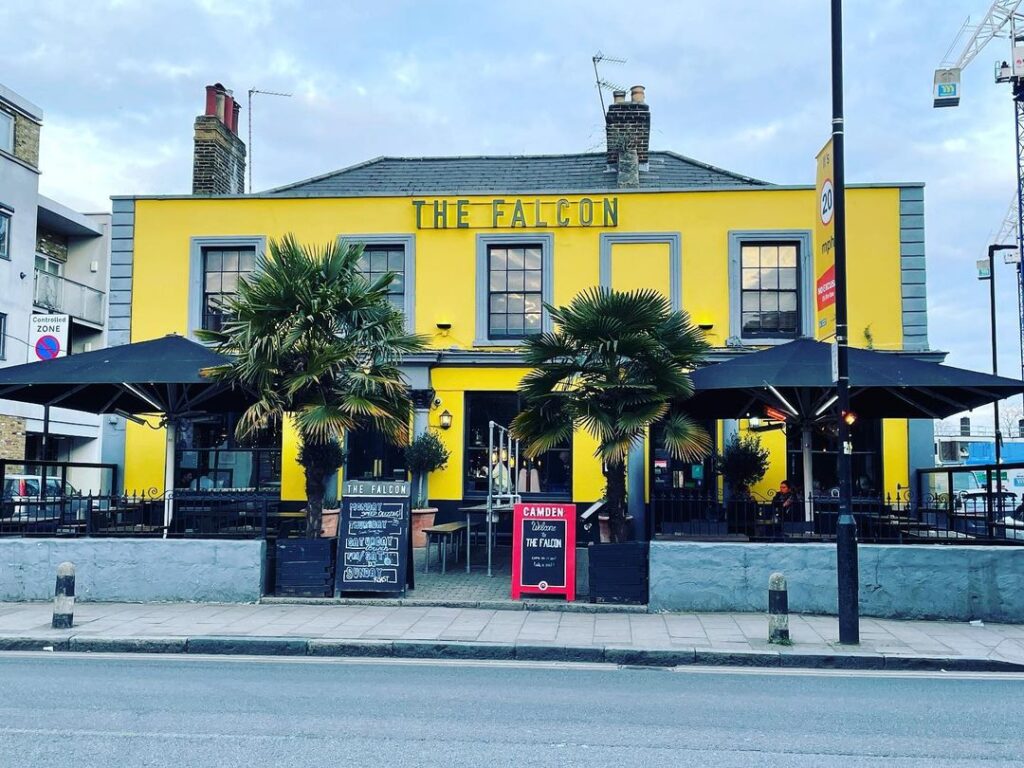 Book a table at any point over the weekend (17th or 18th) and your old man will get a pint of Goose Island Today's Haze on the house! We'd recommend going on Saturday and staying for the DJ who kicks the party off at 9pm. It's time for some dad dancing.
---